Share a pretty bouquet you can both enjoy!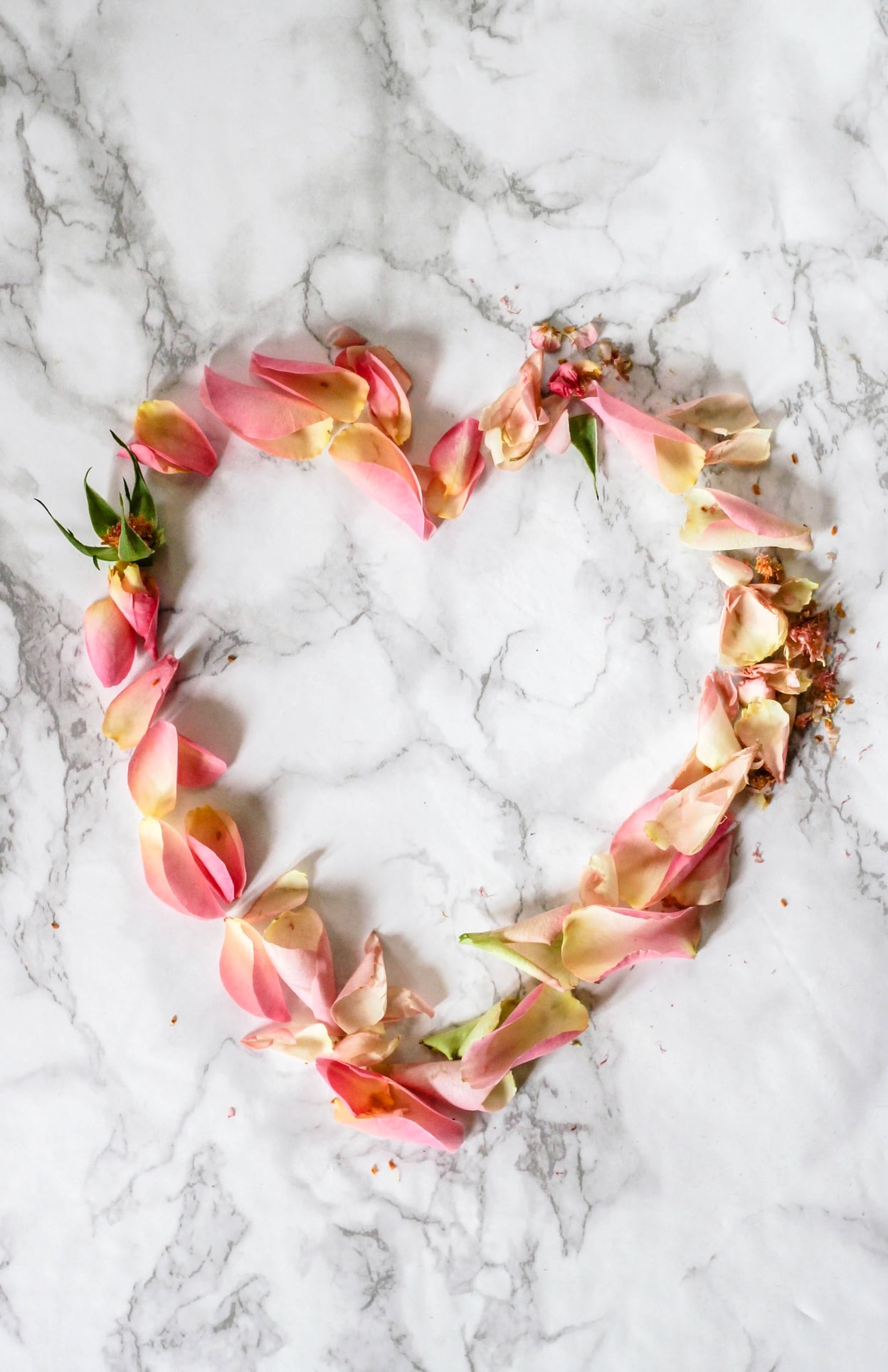 Valentine's Day is always a great time to celebrate with that special person in your life. The quintessential celebration wine has always been Champagne, although I also consider it to be one on the best wines to pair with food.
This month's picks are both excellent choices! They are packaged beautifully and are sparkling and pink, in honour of this special day. The only decision you need to make is: save or splurge?
First up is the special Henry of Pelham Cuvée Catharine (+217505 | $32.95).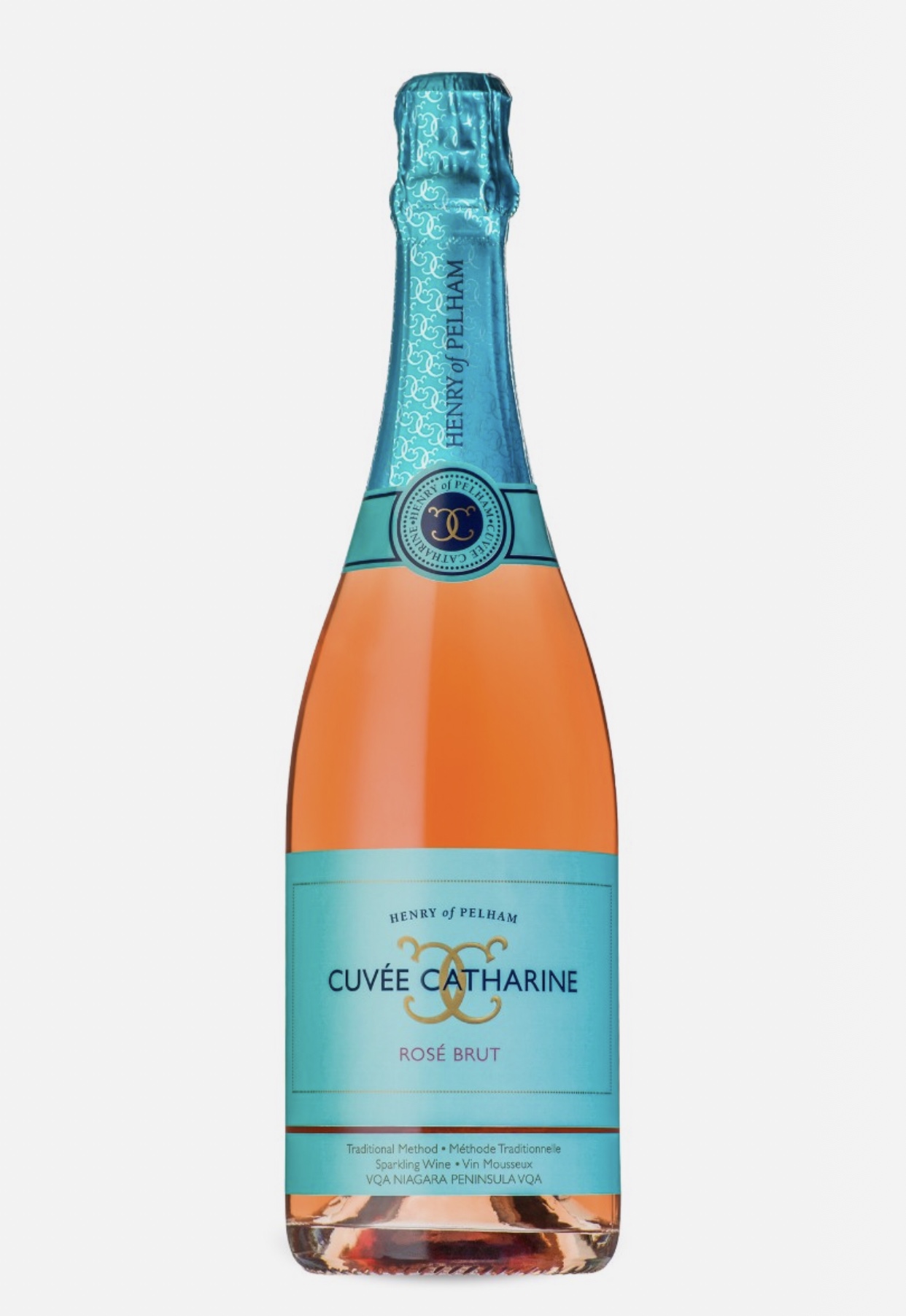 This sparkling rosé wine was created by the Speck brothers of Henry of Pelham in Niagara and named in honour of Catharine Smith, the wife of Henry of Pelham. This award winning sparkling wine is made from handpicked Chardonnay and Pinot Noir grapes using the traditional méthode champanoise. It is aged for at least 24 months, and can be aged for a few years or enjoyed now. This delicious sparkler has soft berry aromas, mild bubbles and pairs nicely with seafood.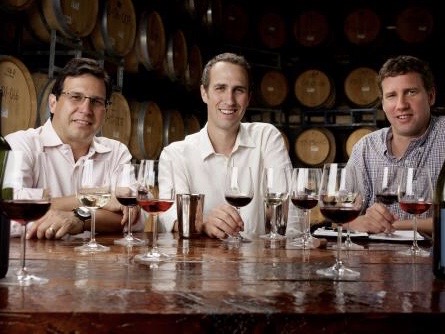 At $32.95, for this delicious bottle of Ontario VQA sparkling wine, you save!
The second is a favourite selection and is a splurge (Charles Heidsieck Brut Rosé Champagne (VINTAGES +413633 | $99.00).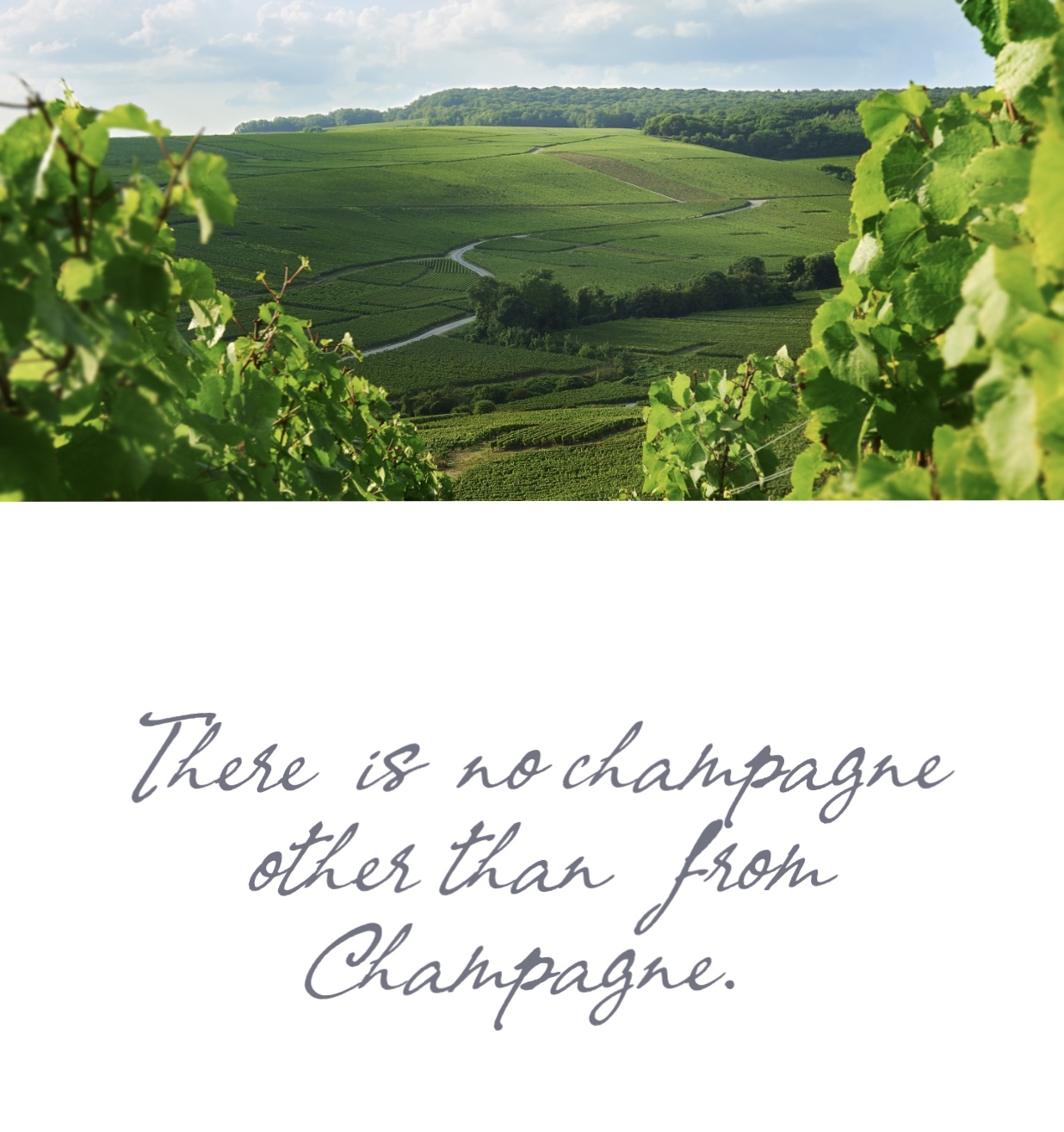 Champagne is one of my favourite wines, for a variety of reasons. I would like to share some general, quick tips about Champagne for your interest. Champagne is a blended wine. If the label says Blanc de Blanc, it is a blend of only Chardonnay. If it is a Blanc de Noir, it means it is a white wine from red grapes (usually and mostly Pinot Noir). If the wine is labeled as a Rosé, it is pink and is a blend of red and white wines. The majority of Champagne produced does not have a vintage on the label because the wine is a blend from two or more years. Champagne with a vintage on the label is more exclusive as the grapes were grown in that year. A Grande Marque is considered to be the most elite and prestigious of Champagne producers.
If you want to make a great impression and celebrate in style, try the highly rated 2006 Charles Heidsieck Brut Rosé Champagne (VINTAGES +413633 | $99.00).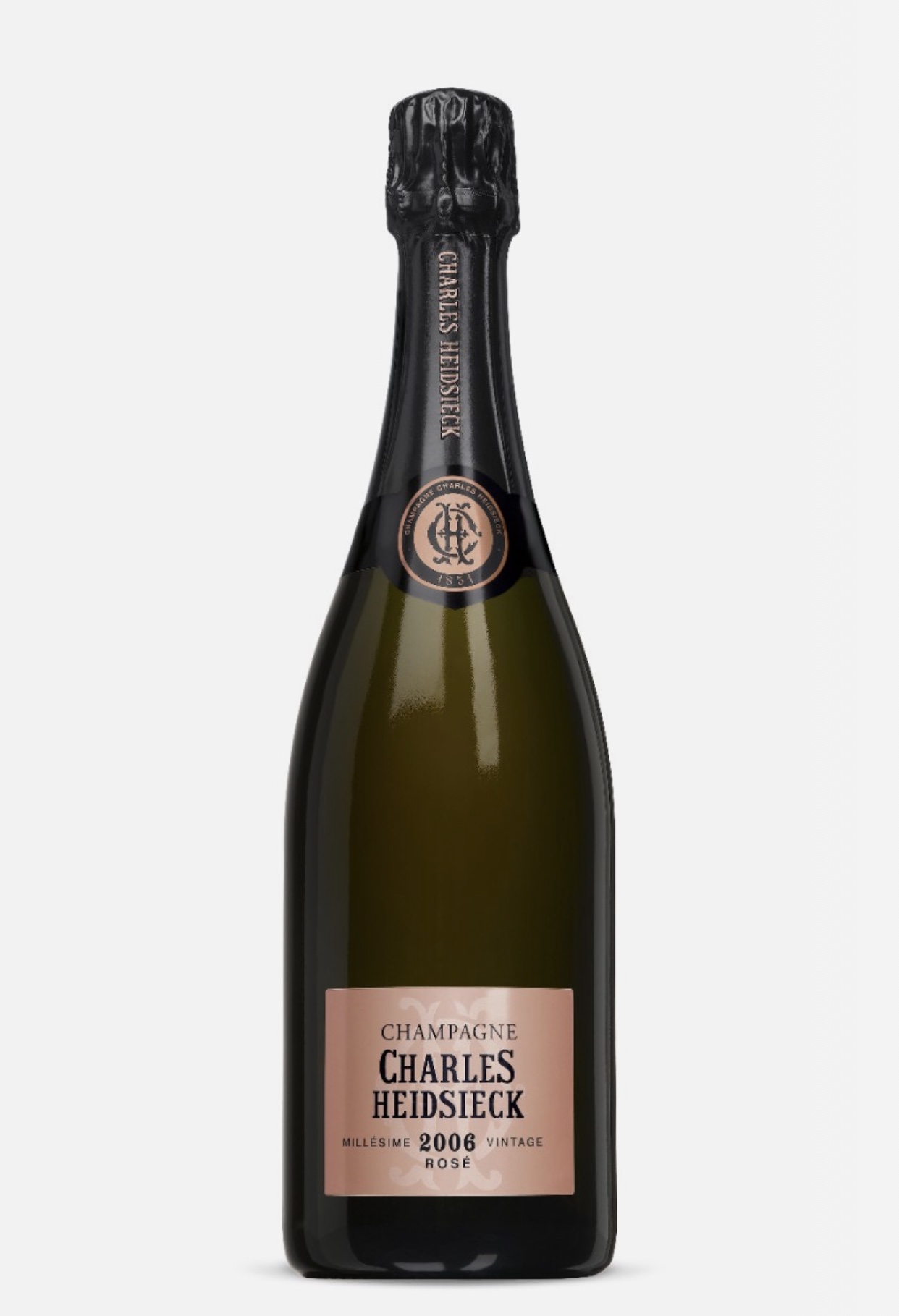 Located about 200km north east of Paris and founded in 1851, Charles Heidsieck is a traditional Champagne house in Reims, France. Charles Heidsieck is the smallest of the Grandes Marques Champagne houses. This vintage Champagne from 2006 was made from a blend including Chardonnay and Pinot Noir grapes and aged for over five years before being offered for sale.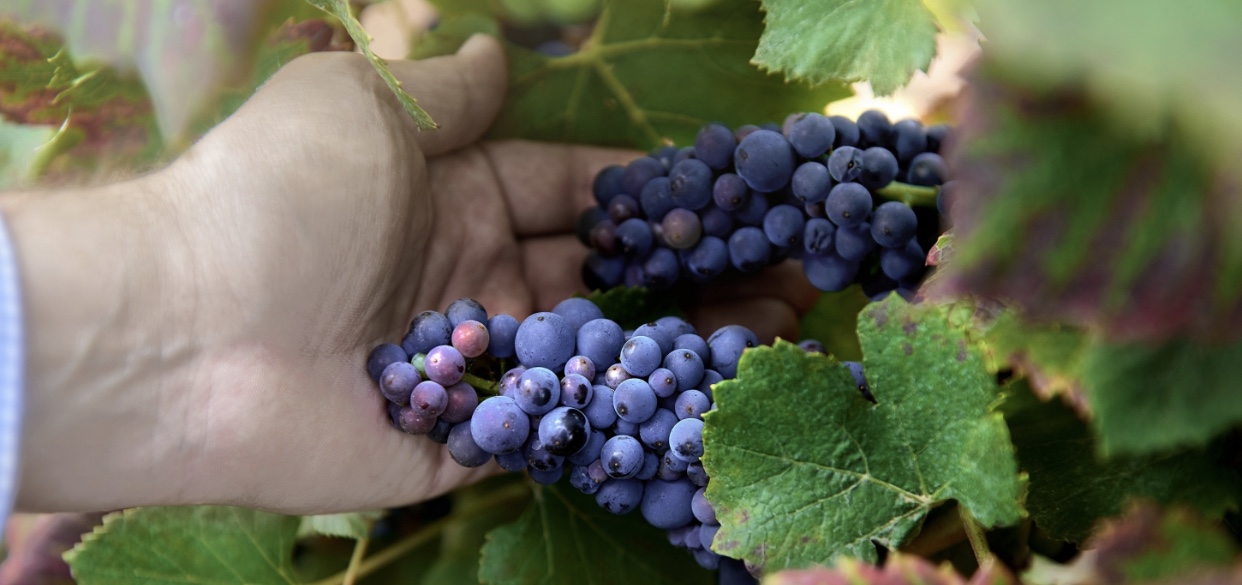 This charmer is a lovely shade of pale pink with very smooth berry and spicy aromas, lovely balanced flavours and a soft lingering finish. Serve with appetizers, roast chicken and risotto. The only downside is a tendency for the contents to disappear very quickly!
At $99 you splurge and enjoy something very special.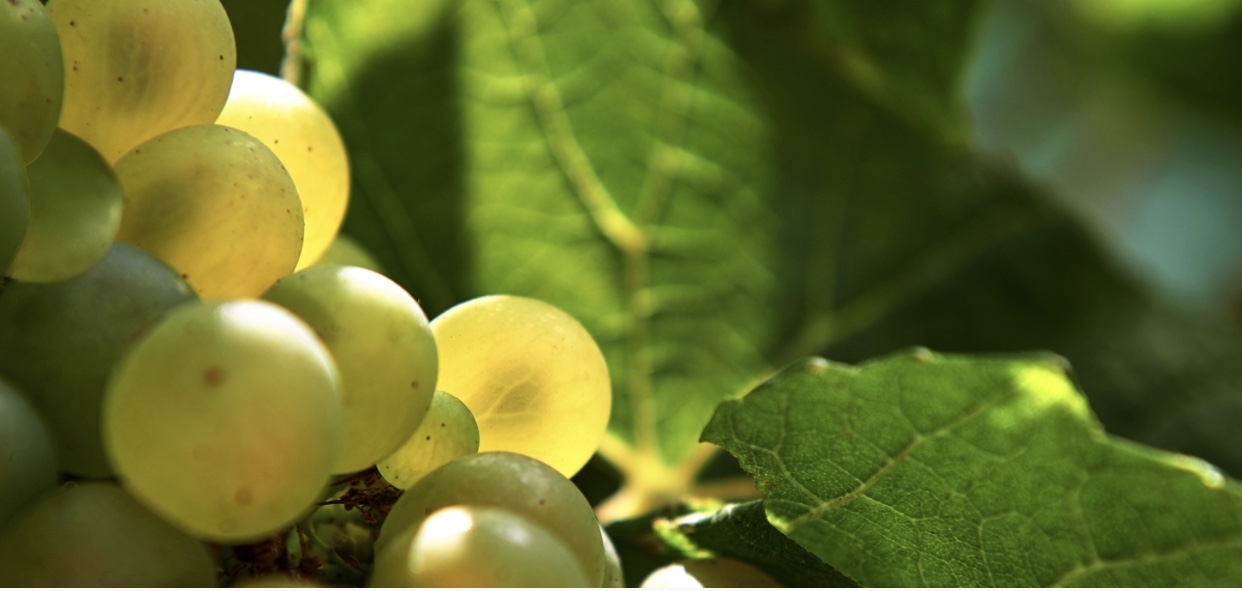 Regardless of whether you decide to save or splurge, I hope you share a bouquet you and your Valentine can both enjoy!
Cheers!
Shari
Not from Ontario? Try winesearcher.com
My thanks to the wineries for suppling many of the photographs.