Interested in hosting a corporate or private wine tasting? Contact me!
No two events are ever the same. Each tasting is catered to your specific occasion, audience and budget.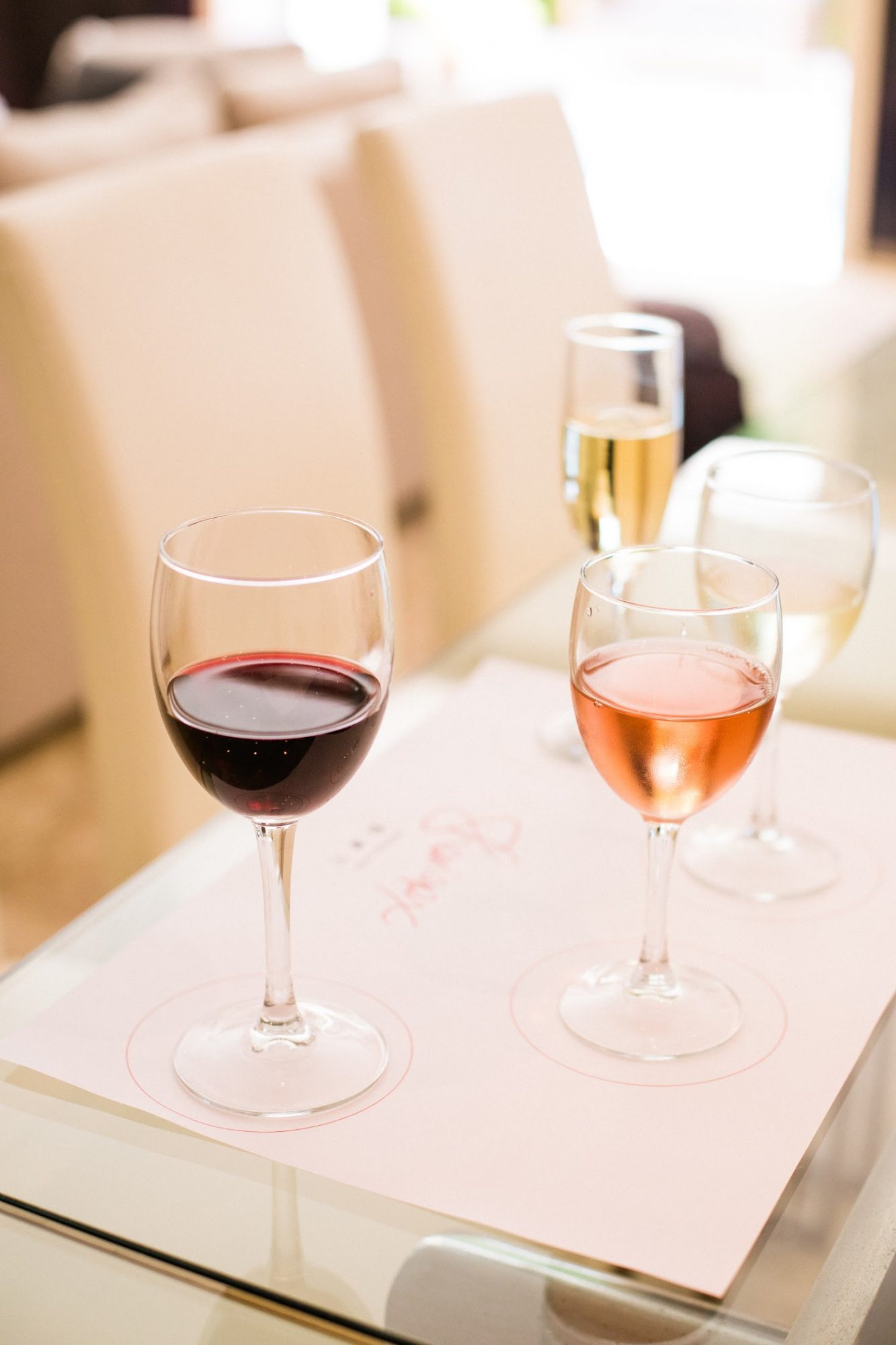 Whether it is a business meeting, birthday celebration, wedding shower, gathering with family and friends, wine tastings are educational and entertaining!
There is no need to be a wine expert; my tastings are open and fun! Learn how to taste, what wines to serve with foods, how to order from a wine list, and discover a new favourite. Want to spend $10 on a delicious bottle of wine? There are lots to choose from! Interested in starting a wine cellar? I can help.
To discuss your unique wine event, please contact me at sharispx@gmail.com so we can set up a time to chat.
Cheers,
Shari