Happy New Year and new decade everyone!
After reflecting on last year and managing the busy festive season, many of us are bracing for some expensive holiday bills! I have a recommendation for a white and a red wine, both from Chile, that will stretch your wine dollar. Both pack a lot of value into the bottle.
The first is an organic white wine from Chile's central valley called, Las Mulas Chardonnay Reserva Organic. I brought this to a party on Boxing Day and it quickly became a crowd favourite. It was even more popular when I shared the price of $13.95! The wine is medium-bodied, dry and crisp, with a kiss of oak, and apple and melon flavours followed by mild acidity and a fresh finish. This versatile, eco-certified, wine can be served with appetizers, mild chicken dishes and is perfect with white fish.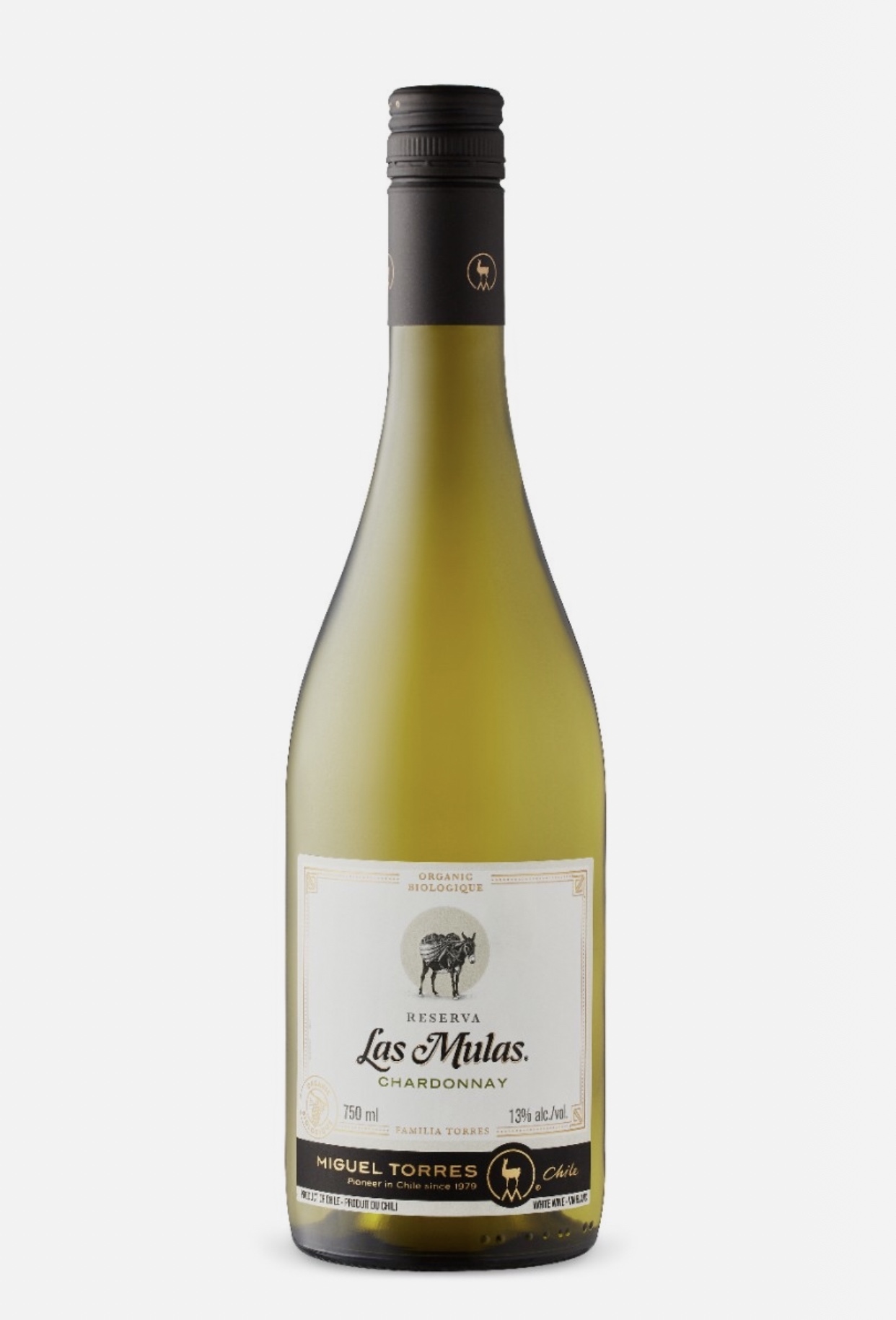 The wine is made by the famous Torres family from Spain. This family is a global leader in sustainability and has been producing wine in this area since 1979.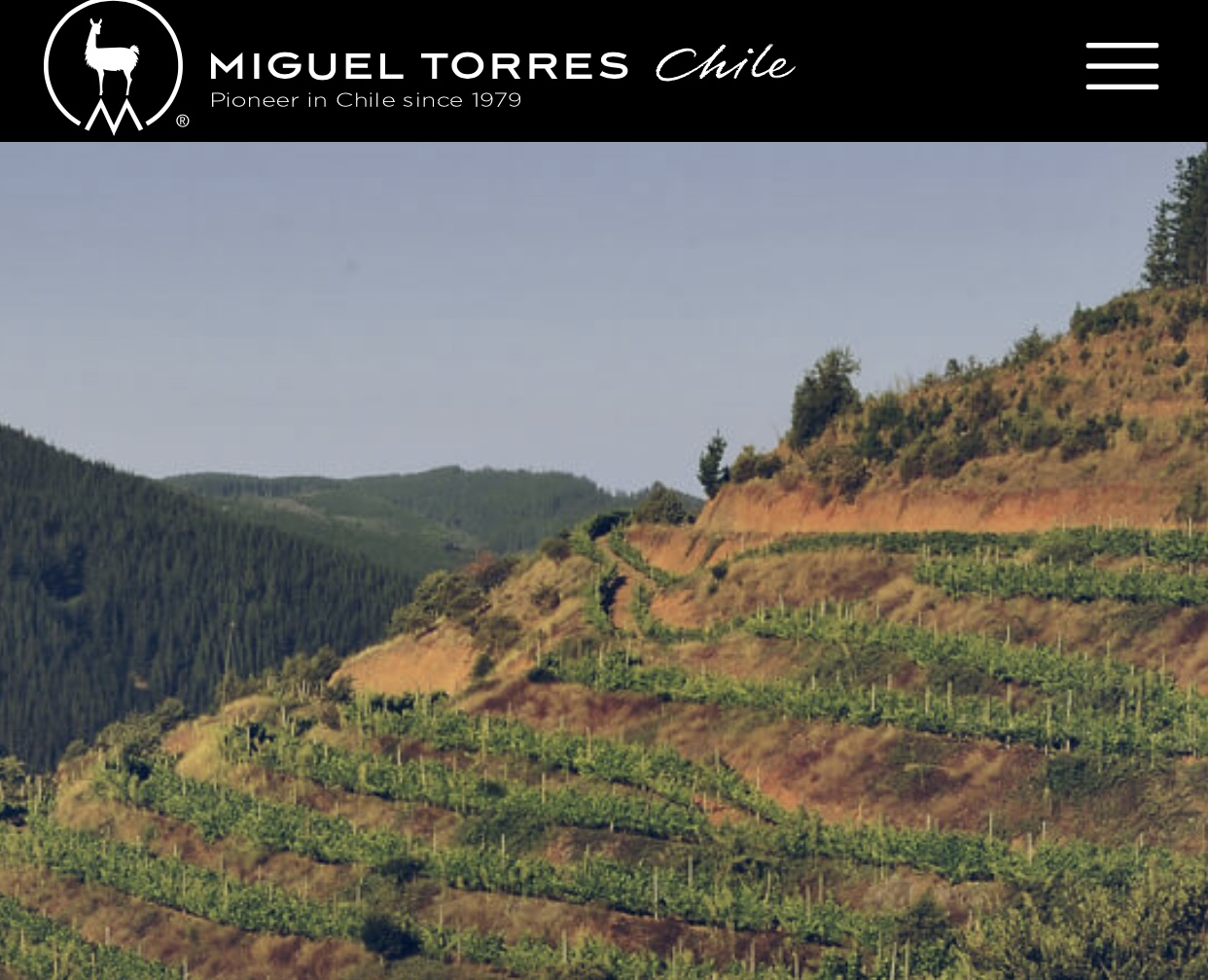 The second wine, also from Chile, retails for a bargain price of $11.95! It is called Cono Sur Bicicleta Pinot Noir. This dry red wine is light-bodied with juicy fruit flavours. It has forward raspberry and cherry aromas, with tastes of red fruit and a slight spiciness. It finishes with fresh, lingering flavours and has soft tannins. Although not a classic Pinot Noir, with the classic Pinot Noir high price, this crowd-pleaser can be served with grilled salmon and chicken dishes, pasta with red sauce. I recommend serving this wine slightly chilled.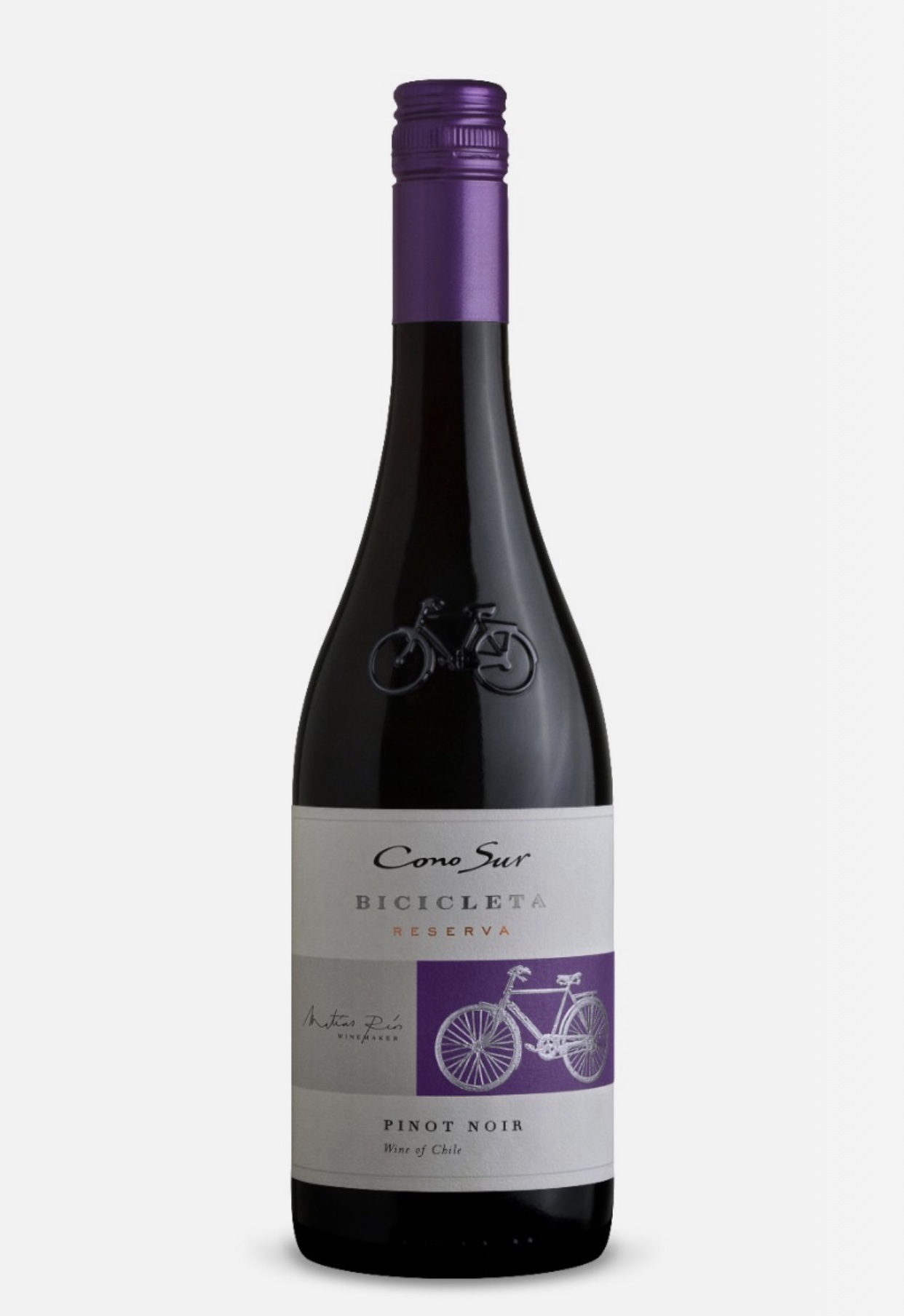 It might be good to note, The Cono Sur Bicicleta range of wines is renowned for their outstanding value. As stated on the wine label, "The Cono Sur vineyard workers travel around the estate by bicycle, tending the vines using natural methods, in order to produce the best quality grapes. The Bicicleta wines are a tribute to them".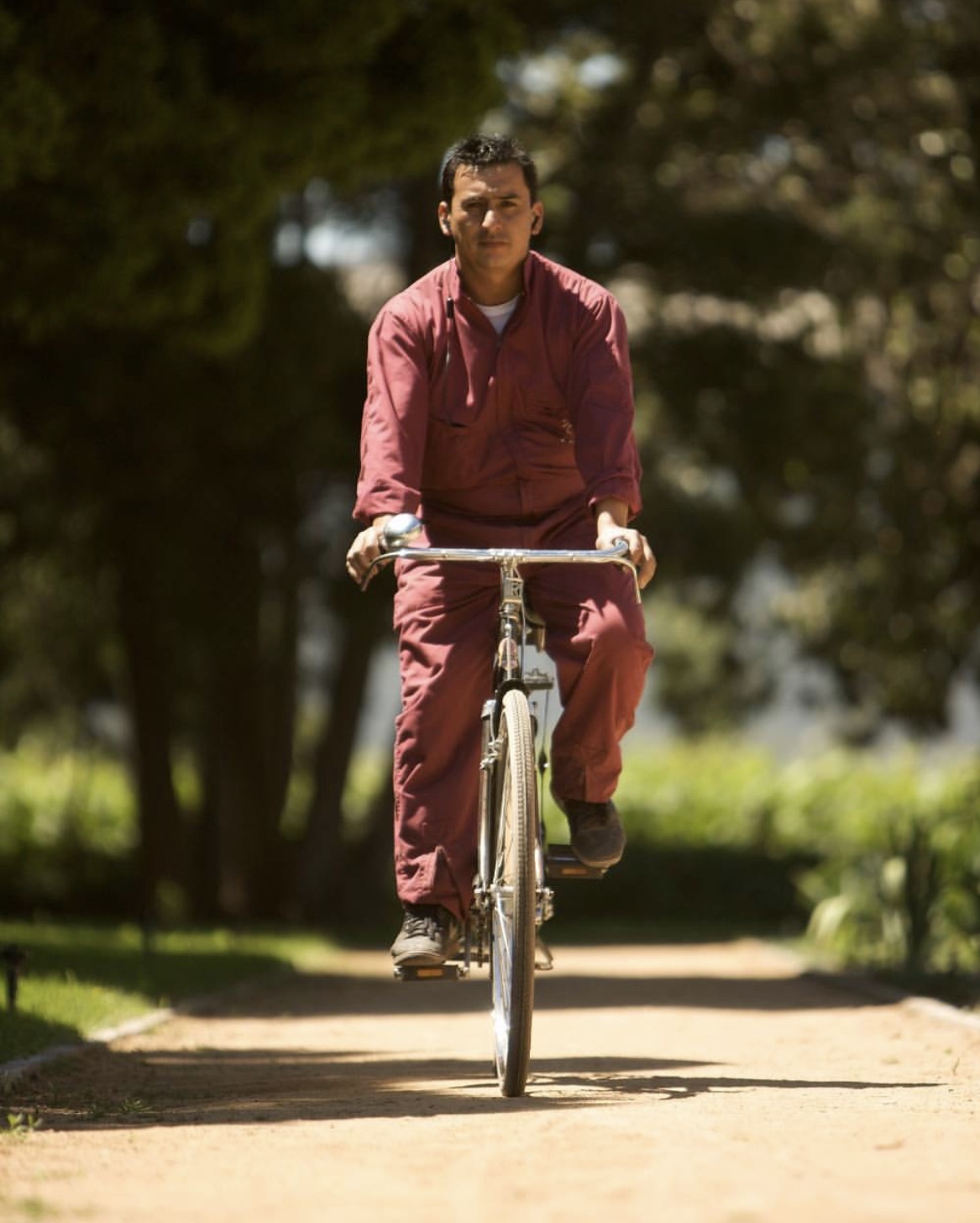 I was lucky enough to visit the winery a few years ago. It is located in a beautiful and scenic setting. I had the pleasure of touring the vineyard and the facilities – on a bicycle!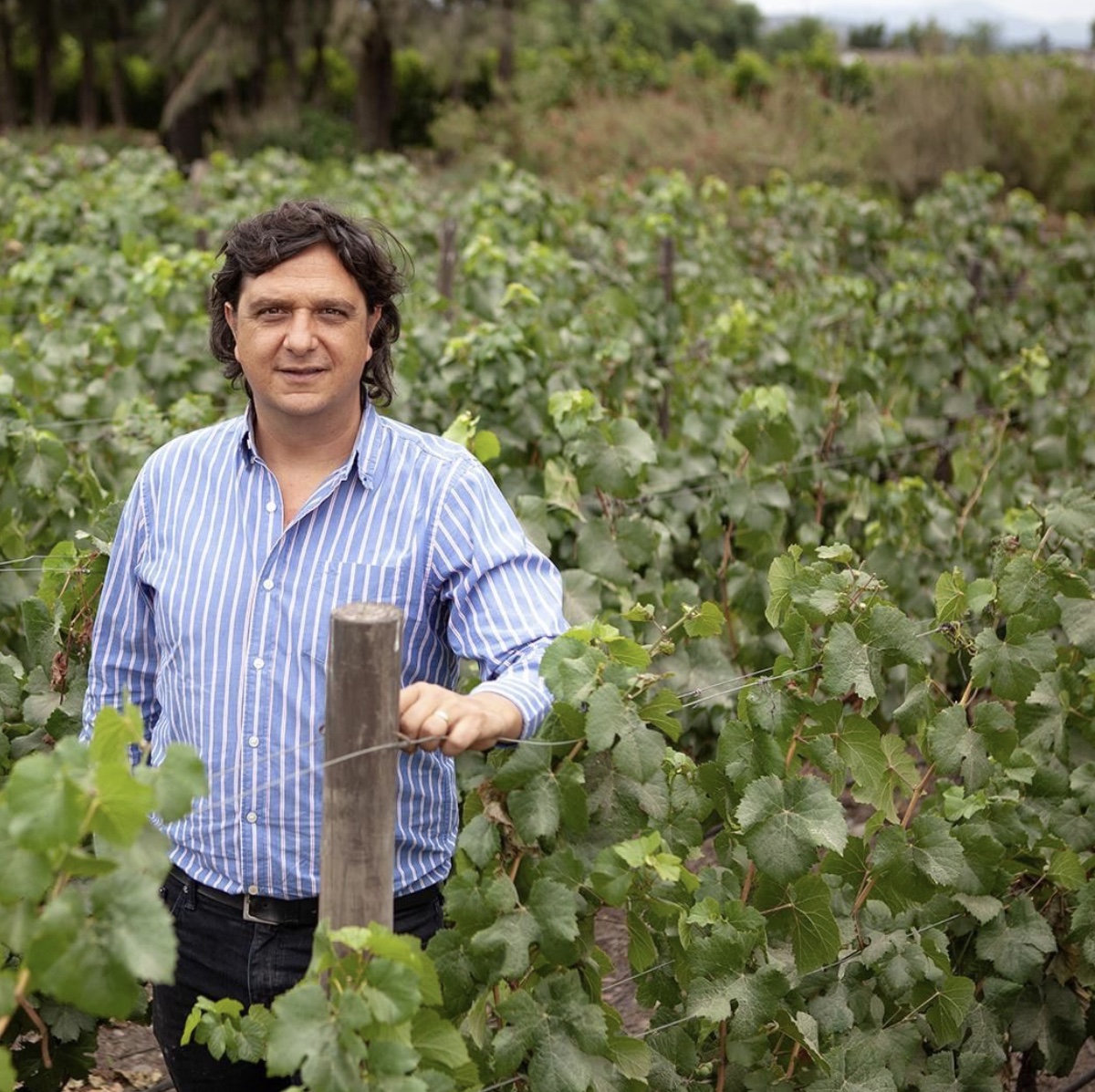 Afterwards, I tasted the entire Bicicleta range. Every wine over-delivered for the price.
Cheers!
Shari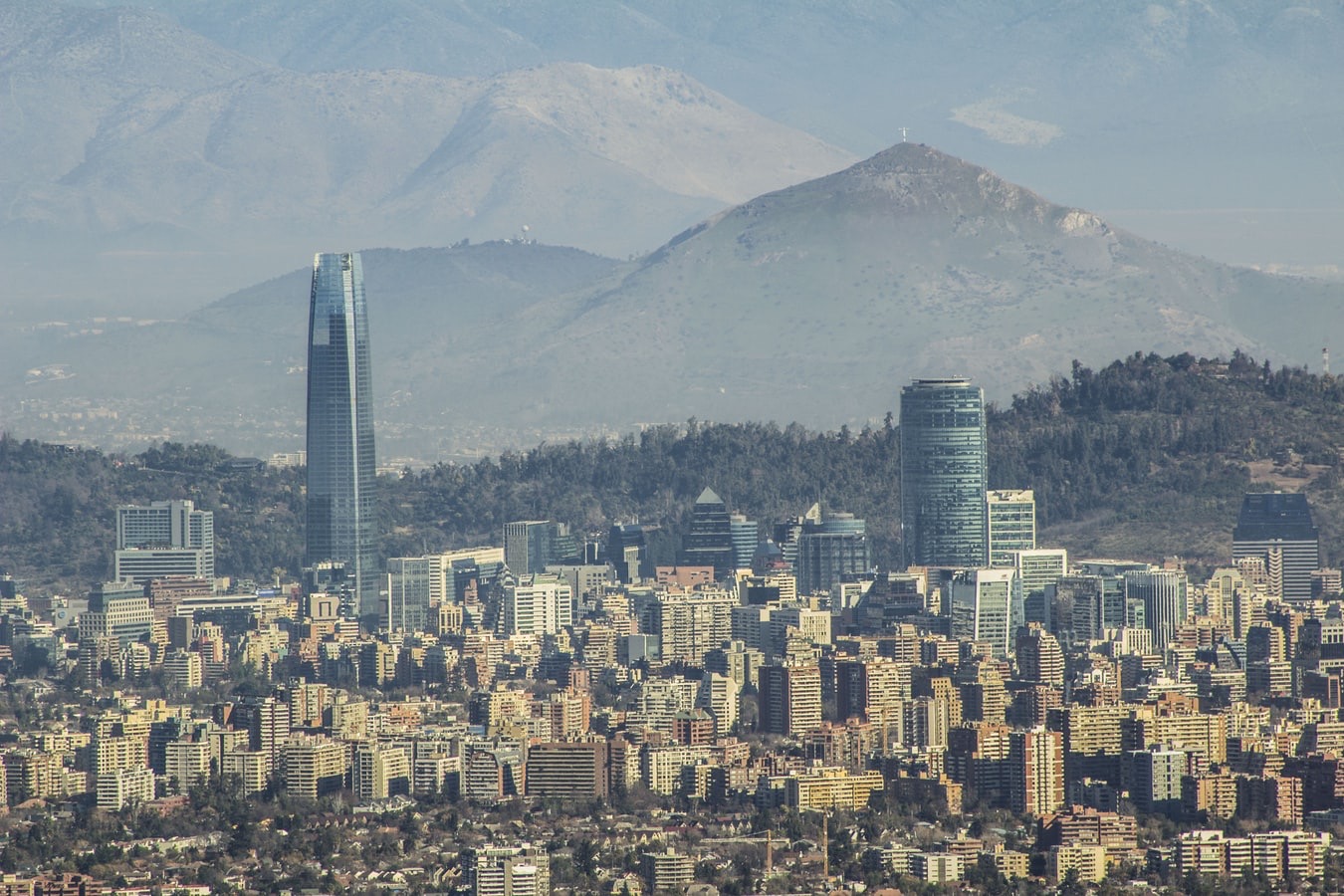 Not in Ontario? Try Wine Searcher.
Winery photos courtesy of the wineries.