As Halloween approaches, there is a wine that comes to my mind.
It is a global wine brand from Chile, available in over 135 countries, that consistently over-delivers for value. The brand is called Casillero del Diablo. The simple translation means the Devil lives in the cellar. According to the winery, "In order to protect his reserves of quality wine, Don Melchor of Concha y Toro Winery, spread the rumour that the Devil lived in the cellar, hence the name."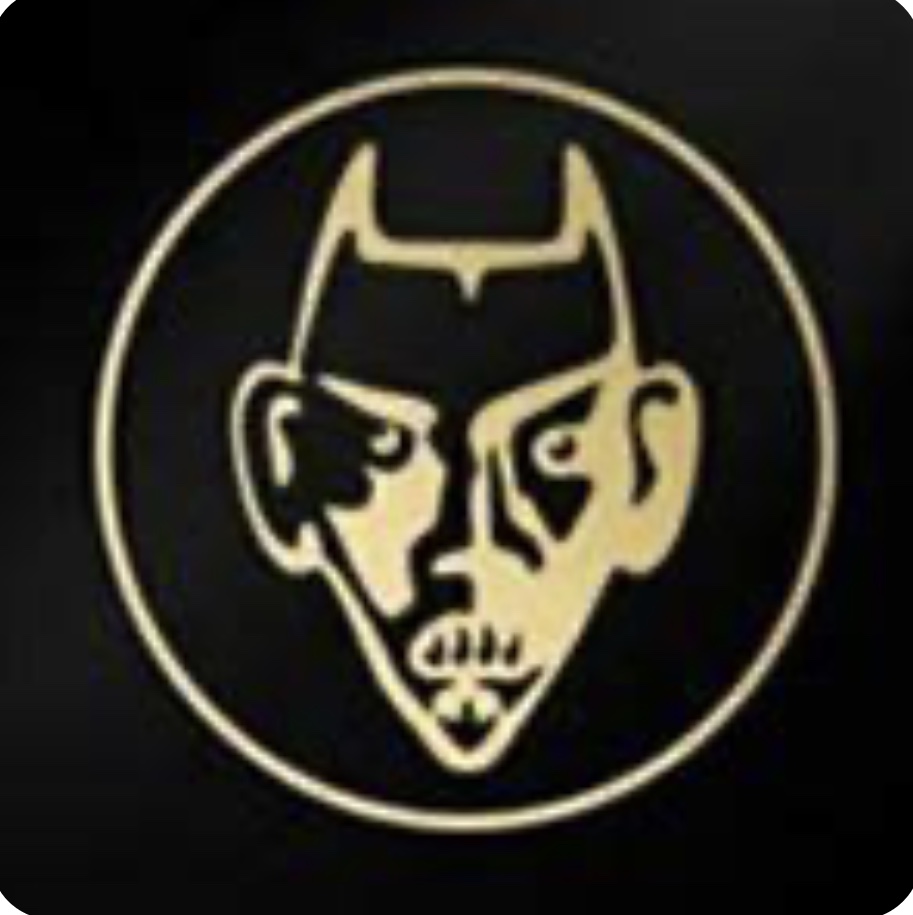 I'll be the devil's advocate and suggest it is fitting for this time of year! There are many varietals produced under the Casillero del Diablo label and most are easy to find.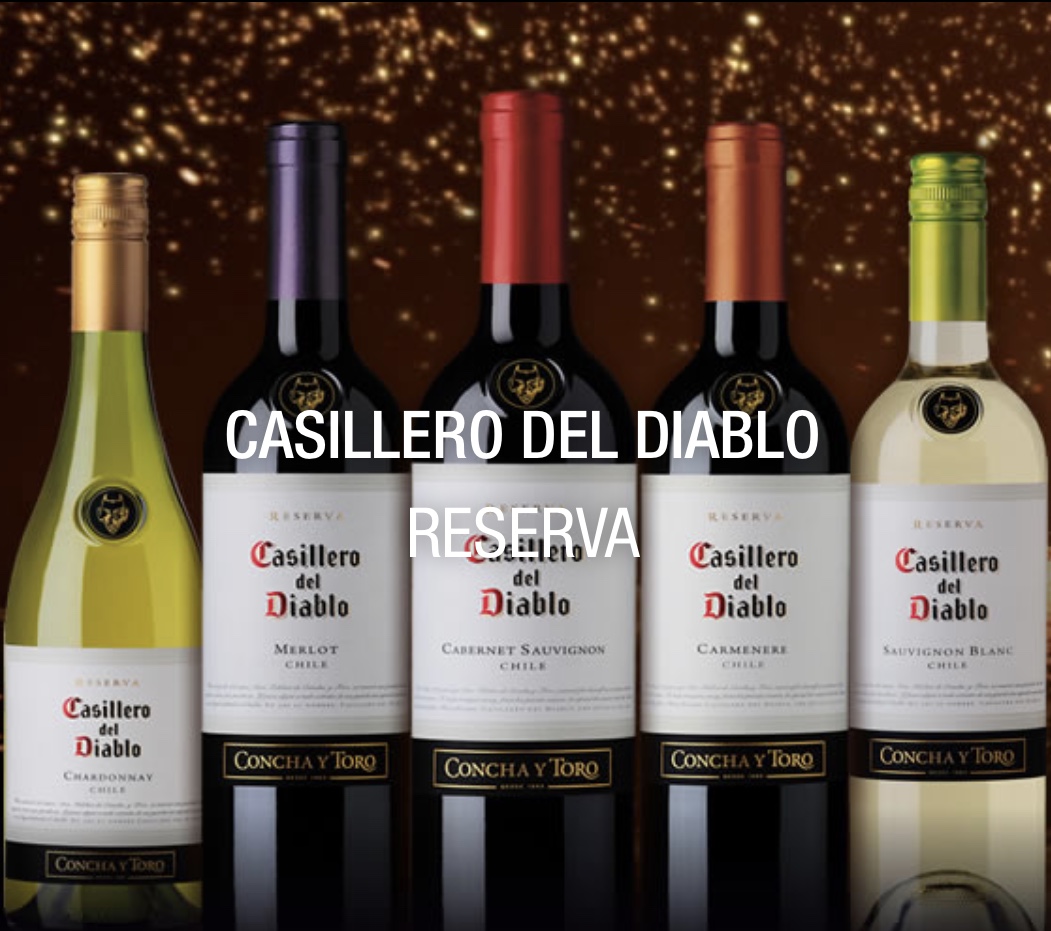 If you like red wines, my favourite red is Casillero del Diablo Reserva Cabernet Sauvignon. At $13.95, it offers substantial value. It happens to be selling for $11.95 until November 8, so you might want to stock up! It is very approachable with red fruit flavours and soft tannins. Serve with burgers, pizza or meat dishes.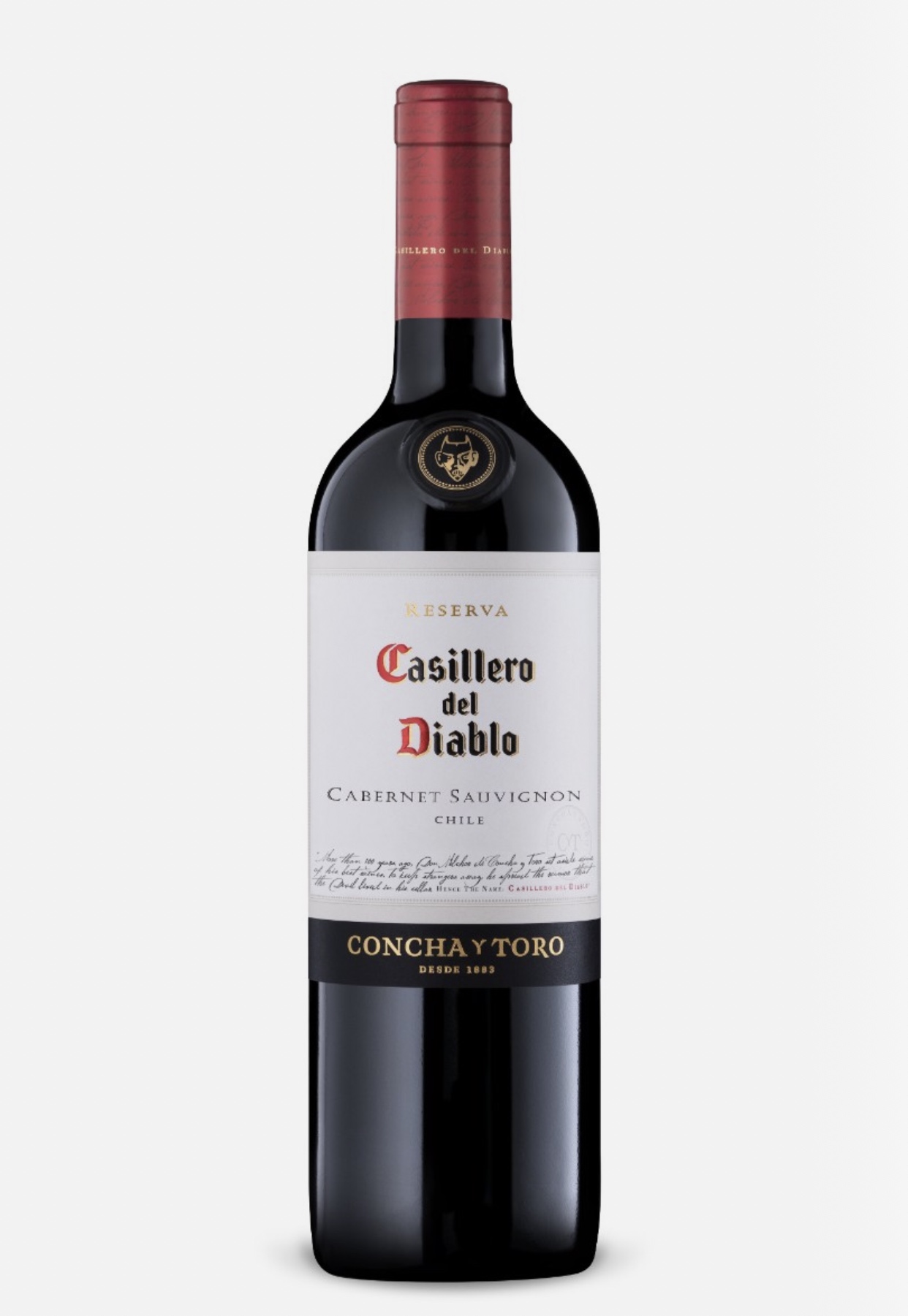 As for white wine drinkers, you will not go wrong with Casillero del Diablo Reserva Sauvignon Blanc. It sells for a modest $12.95. It has soft and fresh aromas, is light with a crisp finish. This is perfect with appetizers, sushi and vegetable risotto.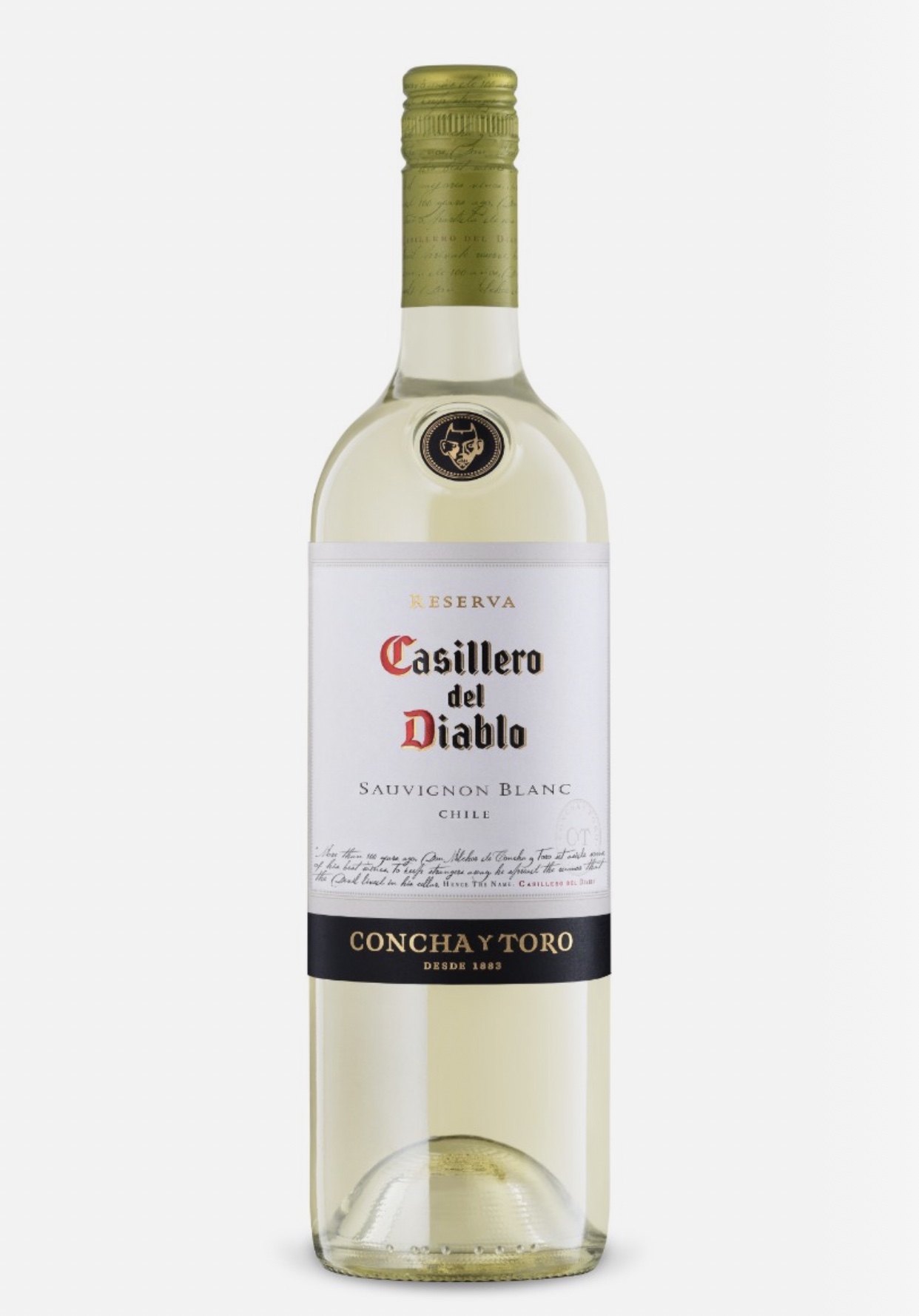 I hope you enjoy these for the Devil of it!
Stay safe; stay well.
Cheers,
Shari
Not from Ontario? Try WineSearcher.