As we enter the second wave of the pandemic, Thanksgiving 2020 will be unconventional.
To enhance our Thanksgiving experience this year, I thought it would be entertaining to travel with our wine glasses. I selected a sparkling, a white, a rosé, a red and a delicious dessert wine to try. You can travel the world virtually while enjoying all these wines, or select one and discover a new favourite country! 
First, let's travel to Italy while we enjoy our sparkling wine. Sparkling wine is one of the most versatile food wines. Foss Marai Extra Dry Sparkling Wine is from the Veneto area and comes in a beautiful package. It has pear and apple flavours and a refreshing finish. It is low in alcohol and will pair very well with most appetizers and turkey.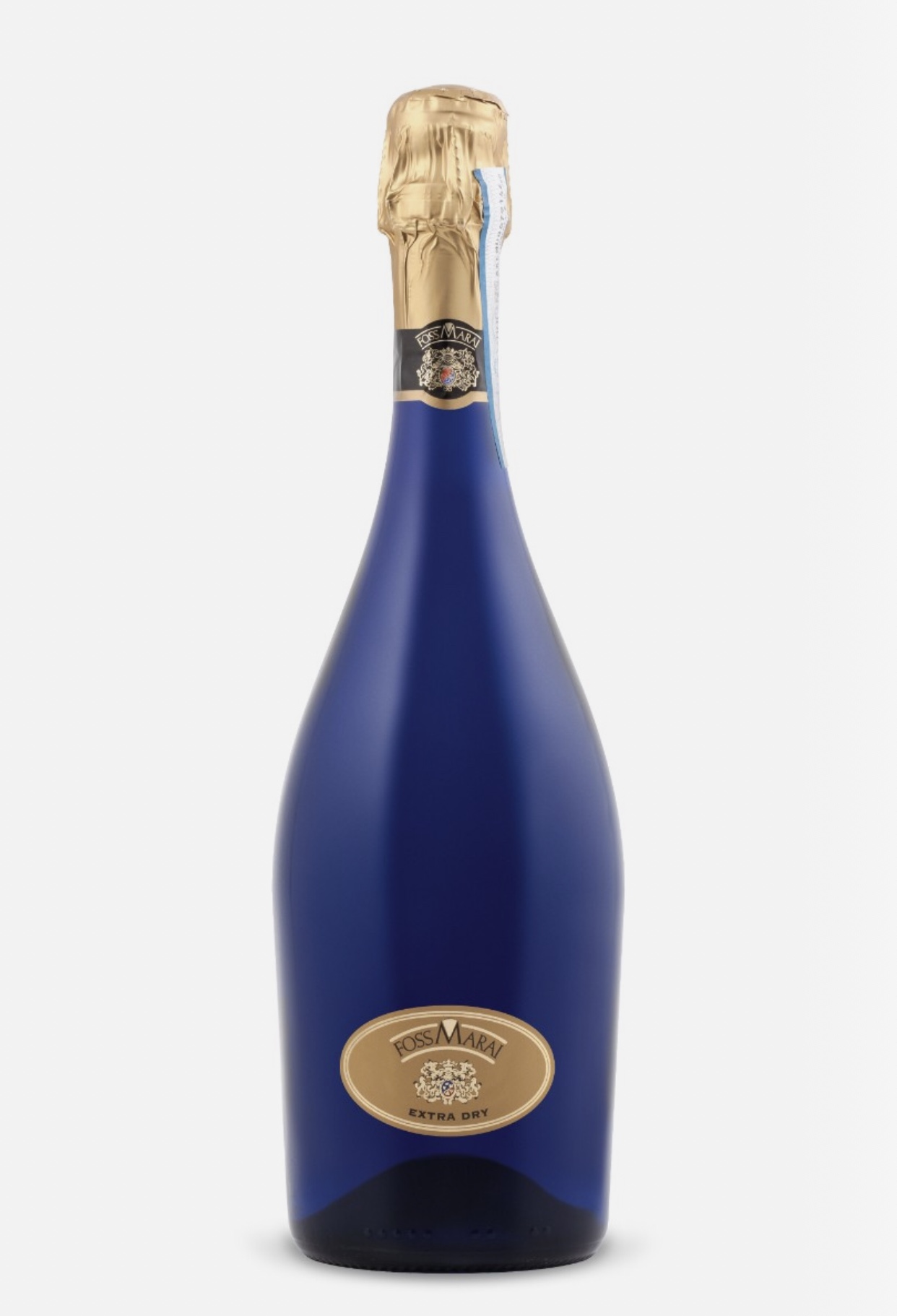 Off to the southern hemisphere, to South Africa for a refreshing white wine that is one of my go-to whites. Boschendal 1685 Chardonnay 2019. The Boschendal winery was established in 1685 and demonstrates the heritage of winemaking in South Africa. Expect a full-bodied and rich chardonnay that over-delivers for $15.95! Serve with turkey, creamy pasta, meaty fish and subtle pork dishes.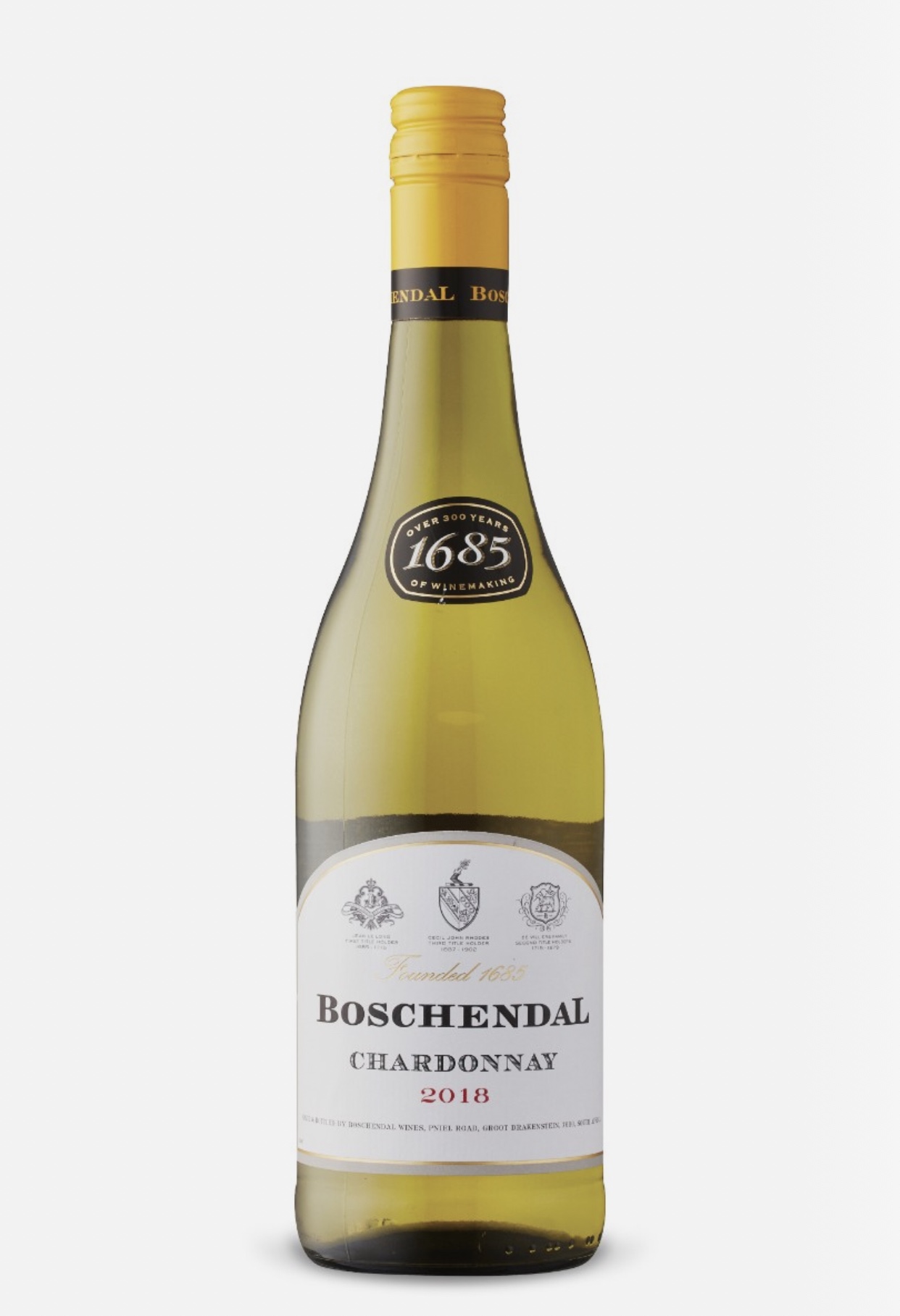 Next, we can discover a rosé from Bordeaux, France, with an English name, called Lion and the Lily Rosé 2019. Although famous for its red wines, this area of France was one of the first to make rosé wines. This rosé is made from merlot grapes and is subtle, light, crisp and fresh. Interestingly, rosé is a favourite of mine, even after the peak summer season and pairs well with seafood, salads and turkey.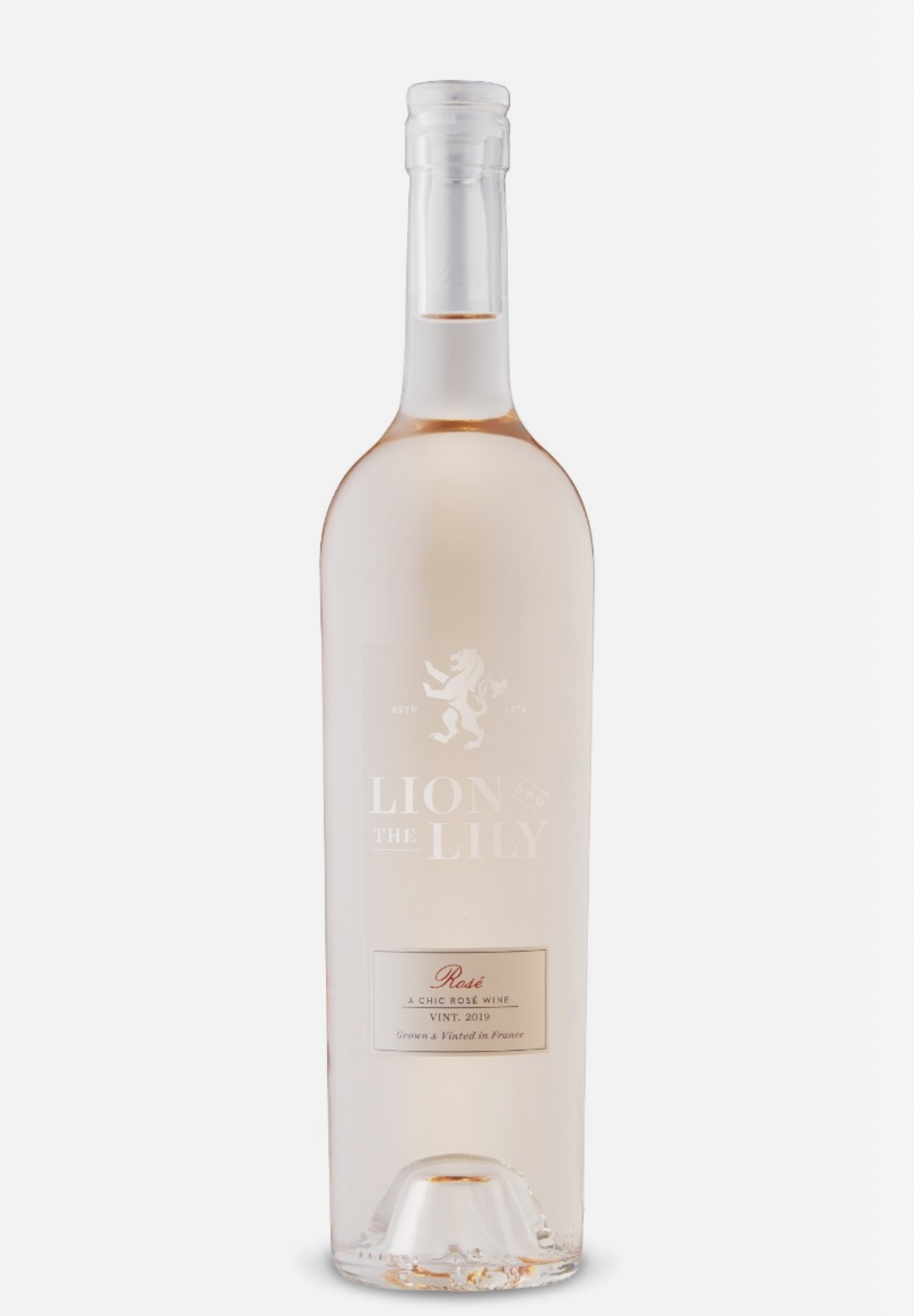 Back in the southern hemisphere, we can enjoy a red from Marlborough, New Zealand. One of my favourite countries and already famous for Sauvignon Blanc, New Zealand Pinot Noir, are special. Vintages recently released Oyster Bay Pinot Noir 2018.  I agree with the winemaker, who describes it as "fragrant dark cherry, juicy black plum, elegant and silky." It offers great value and is delicious! You can serve this with baked salmon, lamb, vegetable dishes and, of course, turkey.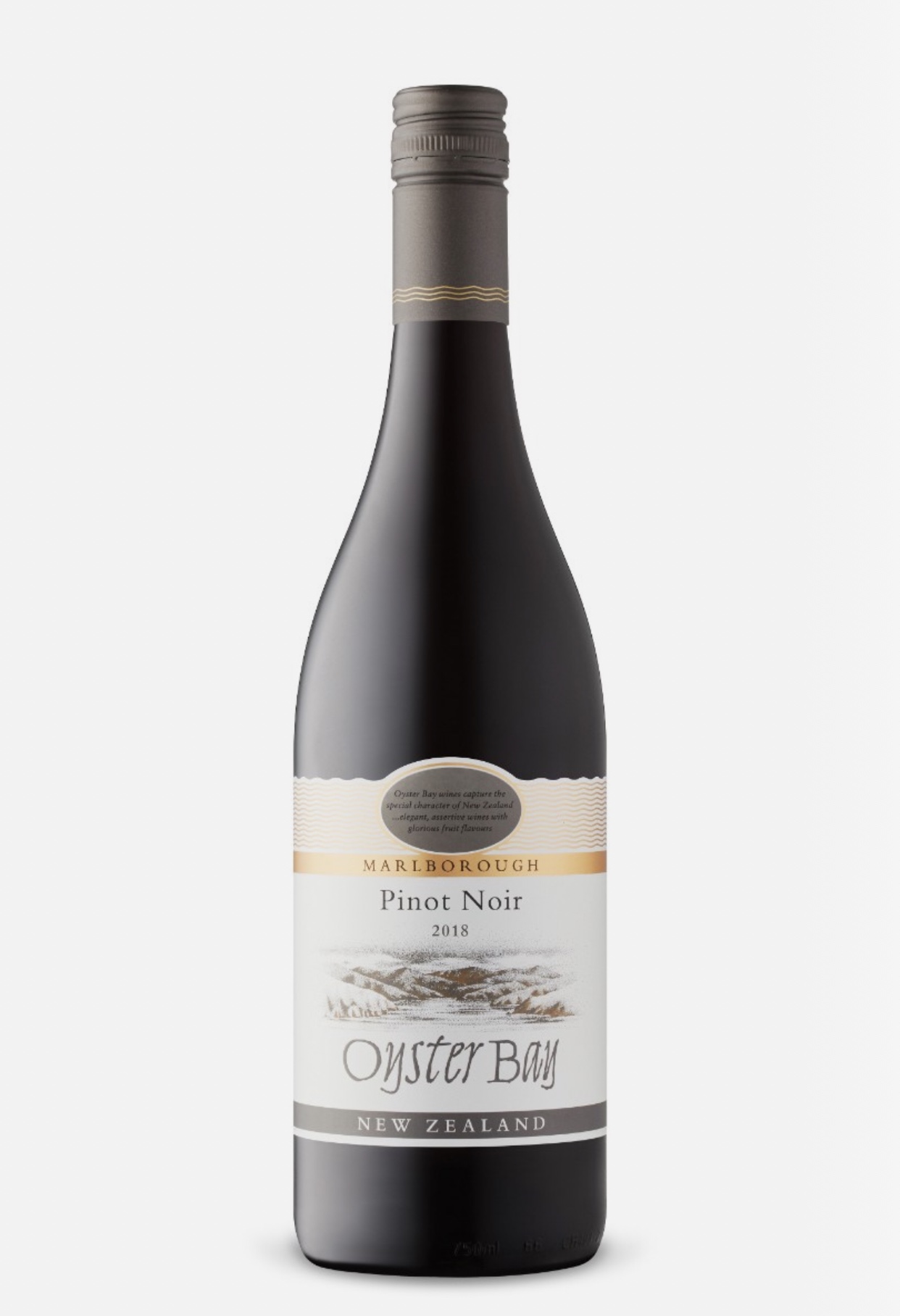 Finally, back at home, we can enjoy one of our local and delicious icewines. Ontario is very fortunate  to have a climate that permits the production of icewine almost annually. The grapes are left to hang on the vine until a sustained temperature of -8C is reached. Depending on the weather, this means the grapes are harvested between December and February. My favourite icewines are from Riesling grapes, and Cave Spring Riesling Icewine 2017 is a marvellous example. The grape has a high acidity level and balances well with the sweetness. The wine is rich, very sweet and may remind you of honey. Serve this with cheese at the end of the meal. I often serve it alone as a very decadent dessert!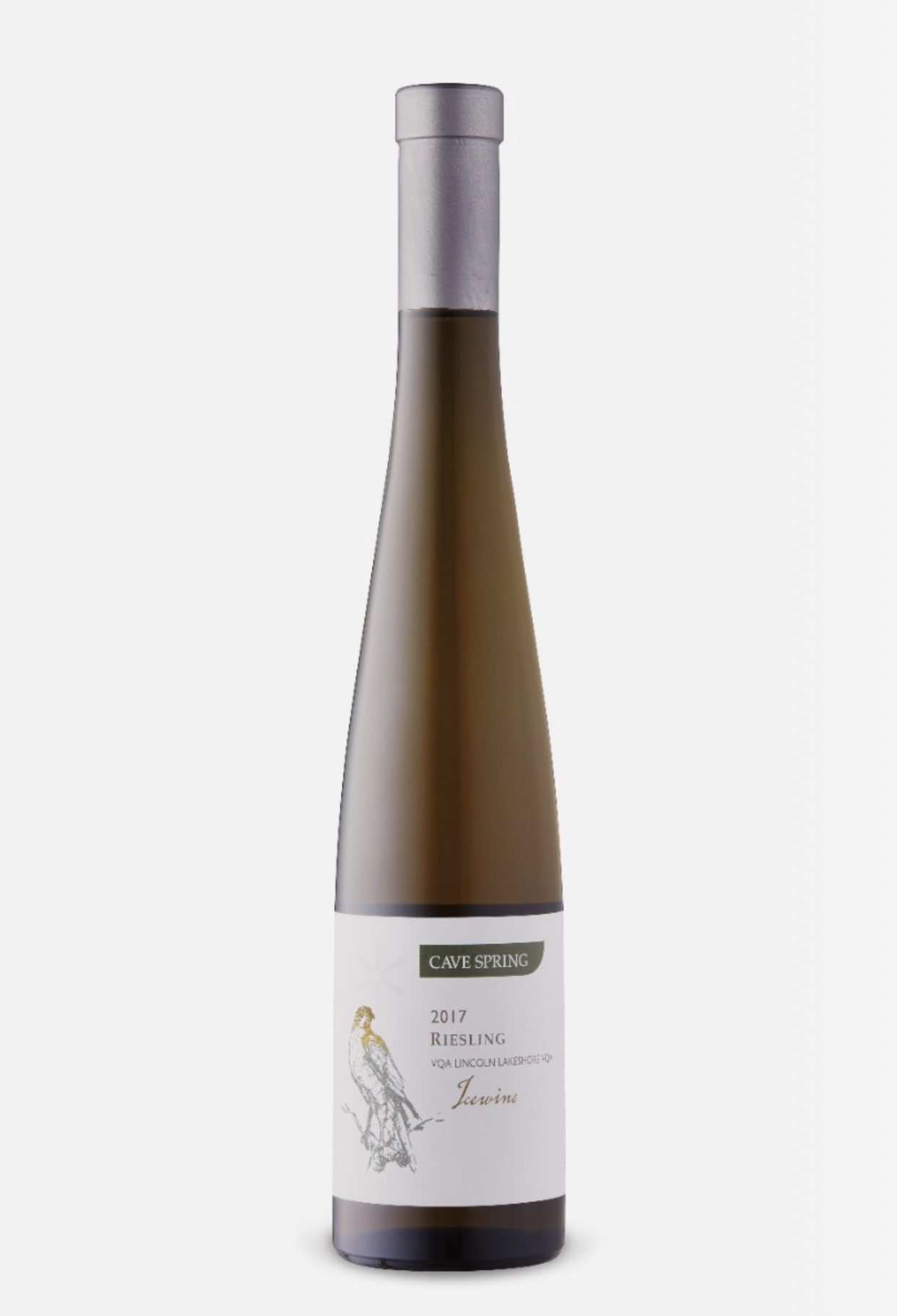 Have a fantastic Thanksgiving!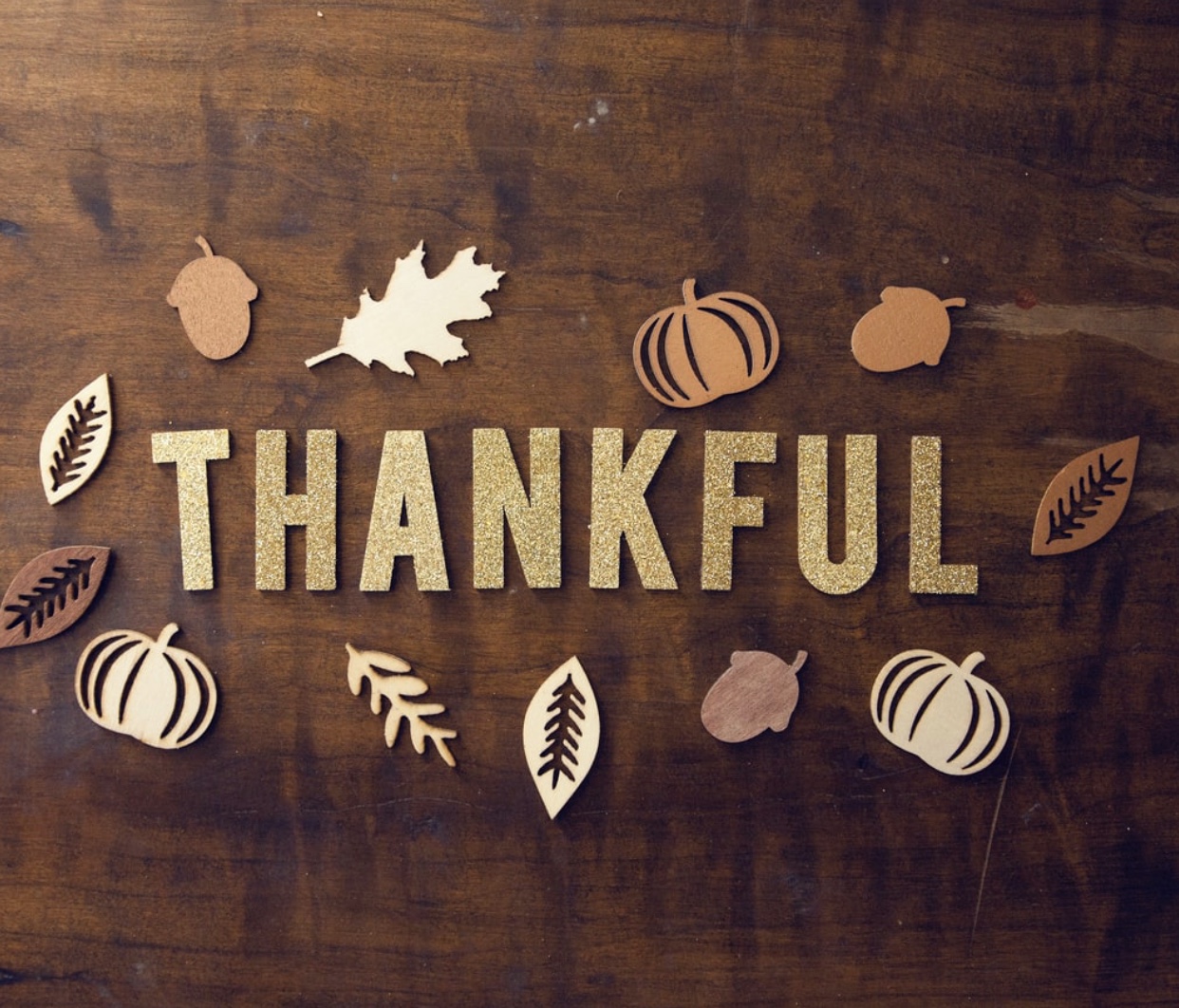 Stay safe; stay well.
Cheers,
Shari
Not in Ontario? Try Winesearcher.
.