Twas the season to spend quality time with friends, family, and loved ones. Alas, big parties and large gatherings are so last year. And thanks to Covid, some of my favourite products are selling out quickly. It might be an idea to plan a trip and put a few bottles away for the holidays. Remember all LCBO retail stores are closed on Mondays.
If your choice is not available, do not fret. Stay open-minded and be willing to experiment. Why not try a similar style? Who knows – you might even enjoy it more!
To take the guesswork out of choosing, here is a short list of four of my current top picks. I have selected two rosé sparkling wines and two delicious, and incredibly decadent, Irish Cream Liqueurs.
I hope this will help make selecting for this holiday season more manageable. Even if you aren't hosting a soirée this year, each of these bottles will make a lovely holiday present.
First up is fizz. Both are packaged beautifully and are at vastly different price points.
The first is an award winning Rosé from Champagne, called Pommery Royal Brut Rosé Champagne. This sparkling rosé is made from the traditional blend of Chardonnay, Pinot Meunier, Pinot Noir. For $79.95, this sensational and beautifully packaged Champagne, is perfect for the connoisseur in your life or for a special celebration. It is also very versatile and can be served with most foods, including Brie, foie gras and fruit tarts.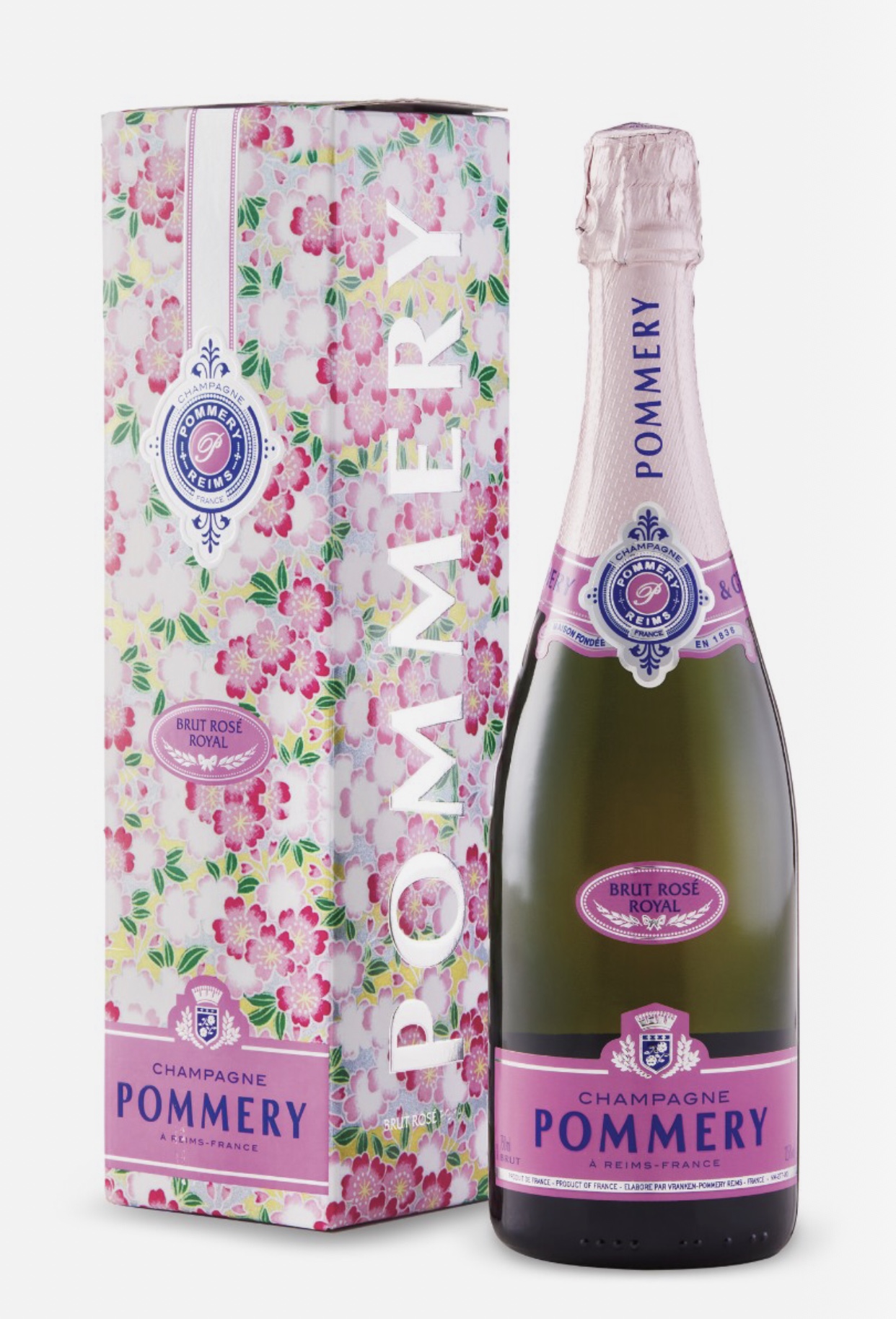 Next up from Italy is Freixenet Italian Rosé is $19.95. Packaged in true Italian style, this bottle is spectacular! This is a light style sparkling wine that will make an impression. Serve with shellfish, Asian foods and shortbread cookies. Looking for a stocking stuffer? This is also available in a 200 mL size for $6.95.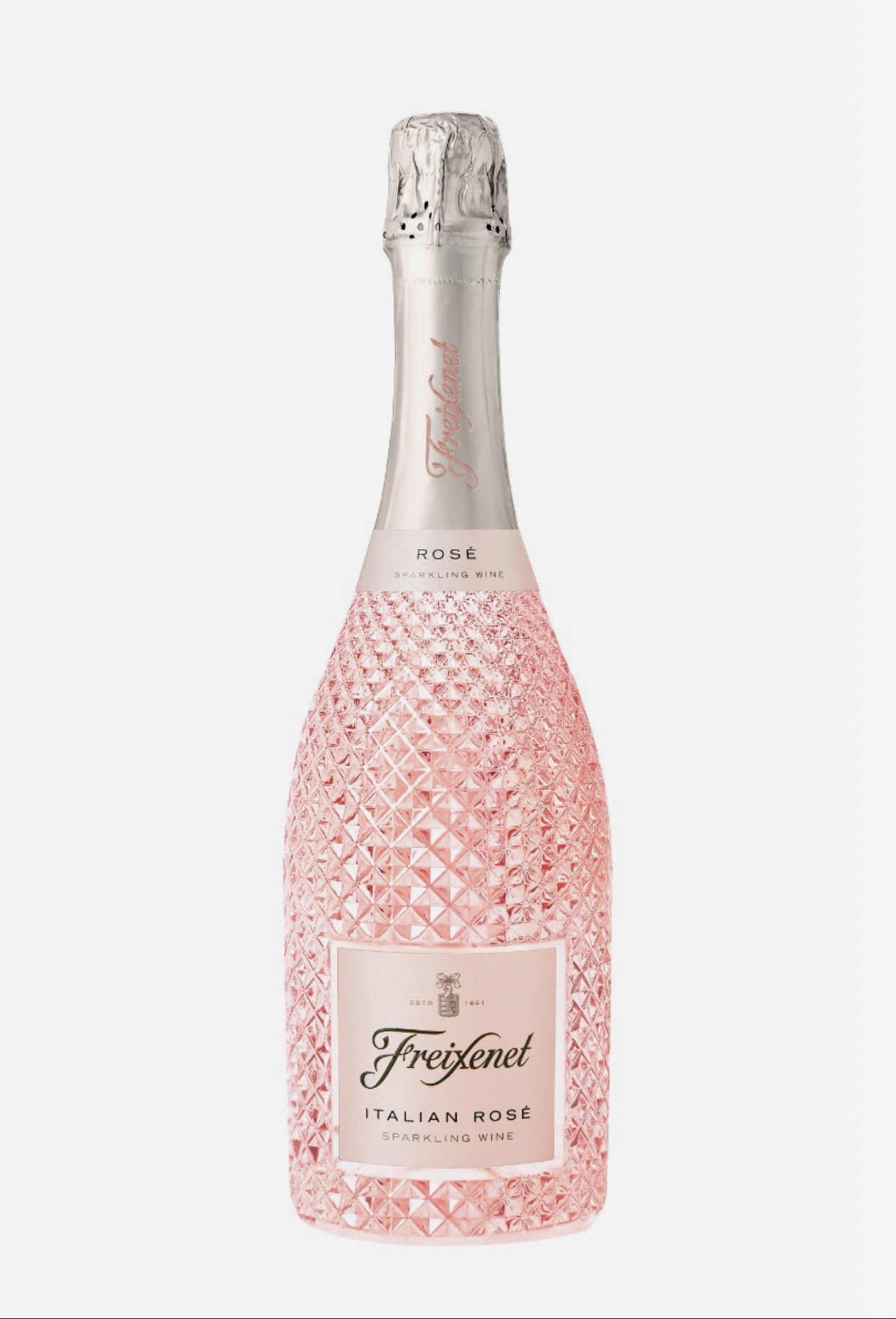 I love dessert in a glass! It is so easy. A simple, quick and delicious example is to serve a decadent cream liqueur. I have two recommendations.
The first may be hard to find, as stocks are low. Five Farms Single Batch Irish Cream Liqueur is worth the hunt. The quickest way to do this is by going to lcbo.com and searching for 12197. Check the availability for all stores and look for one with inventory near you. This gem sells for $39.95. My mother loves this product! I asked her what she thought of this Irish Cream Liqueur. Her reply was immediate and precise. "Delicious."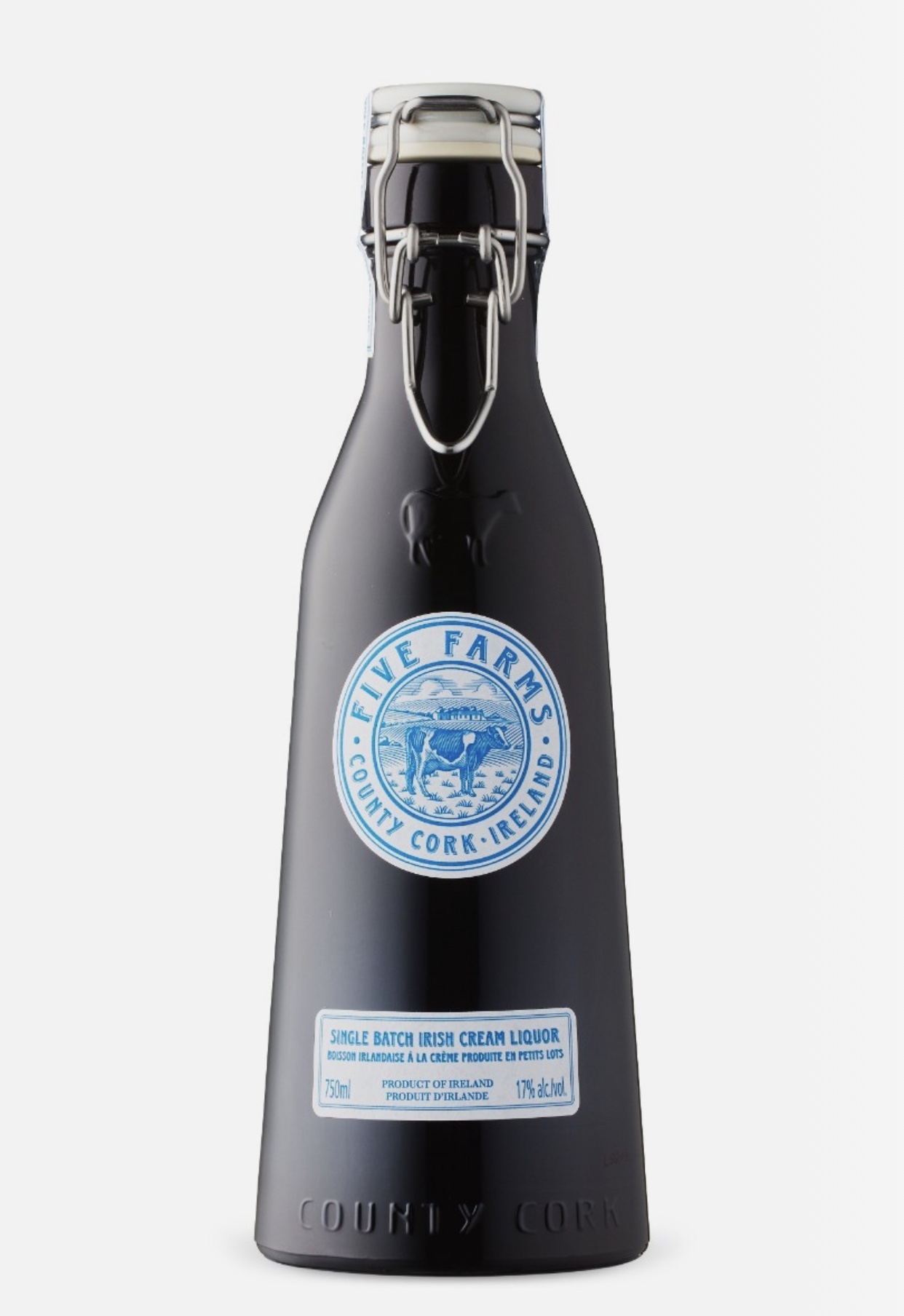 The second is a variation of Baileys Original Irish Cream for the holidays, called Baileys Red Velvet Irish Cream Liqueur. Imagine not having your cake nor eating it, just drinking it! It is selling for $31.95. One of these will be under the tree for my daughter, who loves red velvet cake! Serve straight up, chilled, over ice or in your coffee.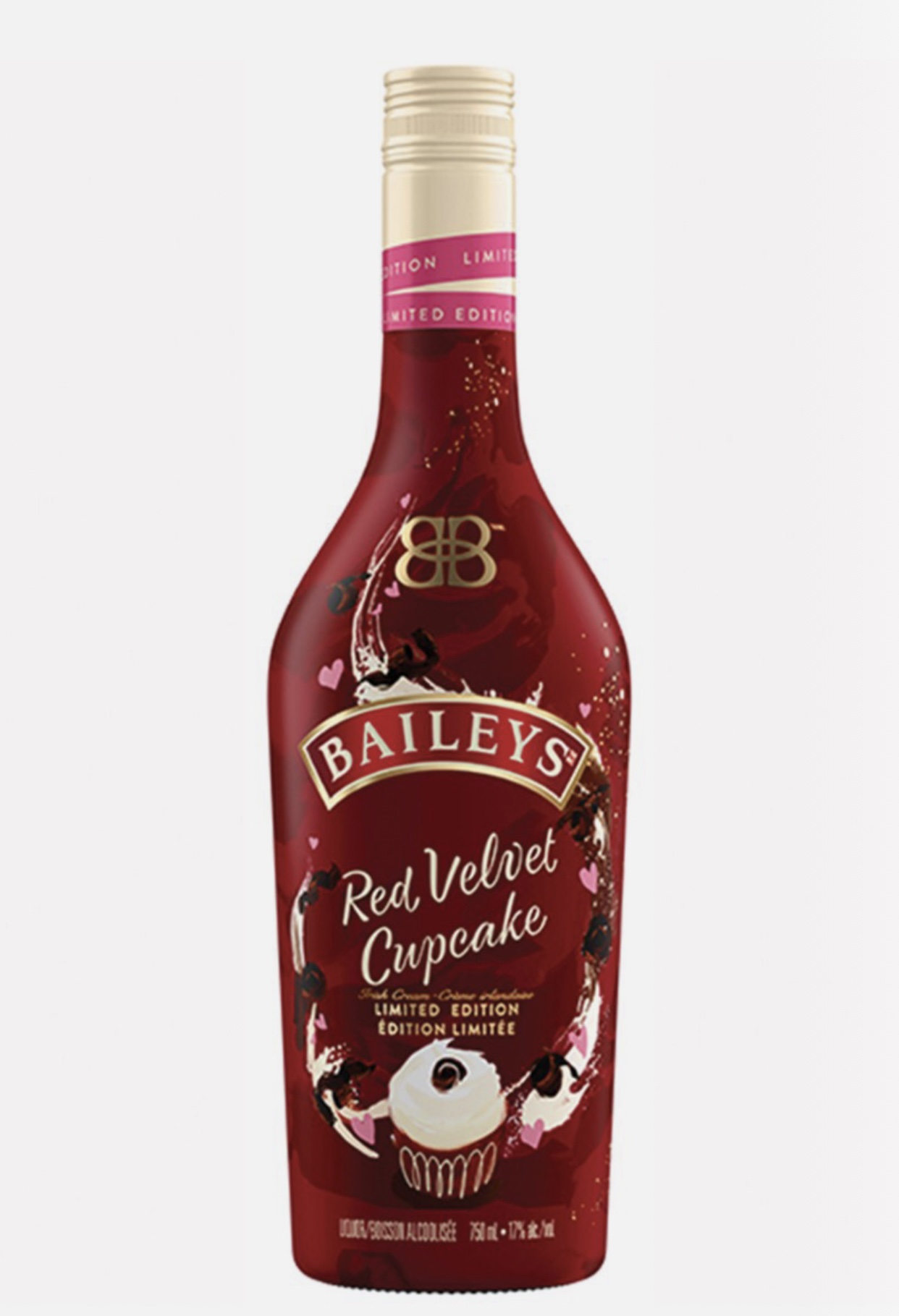 So open a delicious bottle and I hope you enjoy a fun-filled, merry and bright Covid holiday season!
Stay safe; stay well.
Cheers,
Shari
My red and white wine picks will be posted in the next couple of weeks.
Not from Ontario? Try WineSearcher.