This holiday season will have unique features and memories, consistent with most of 2020.
Since large gatherings are not recommended this year, I will focus on six wines to pamper yourself or to give confidently as a gift to the wine lover on your list. Prices range from $39.95 to $51.95.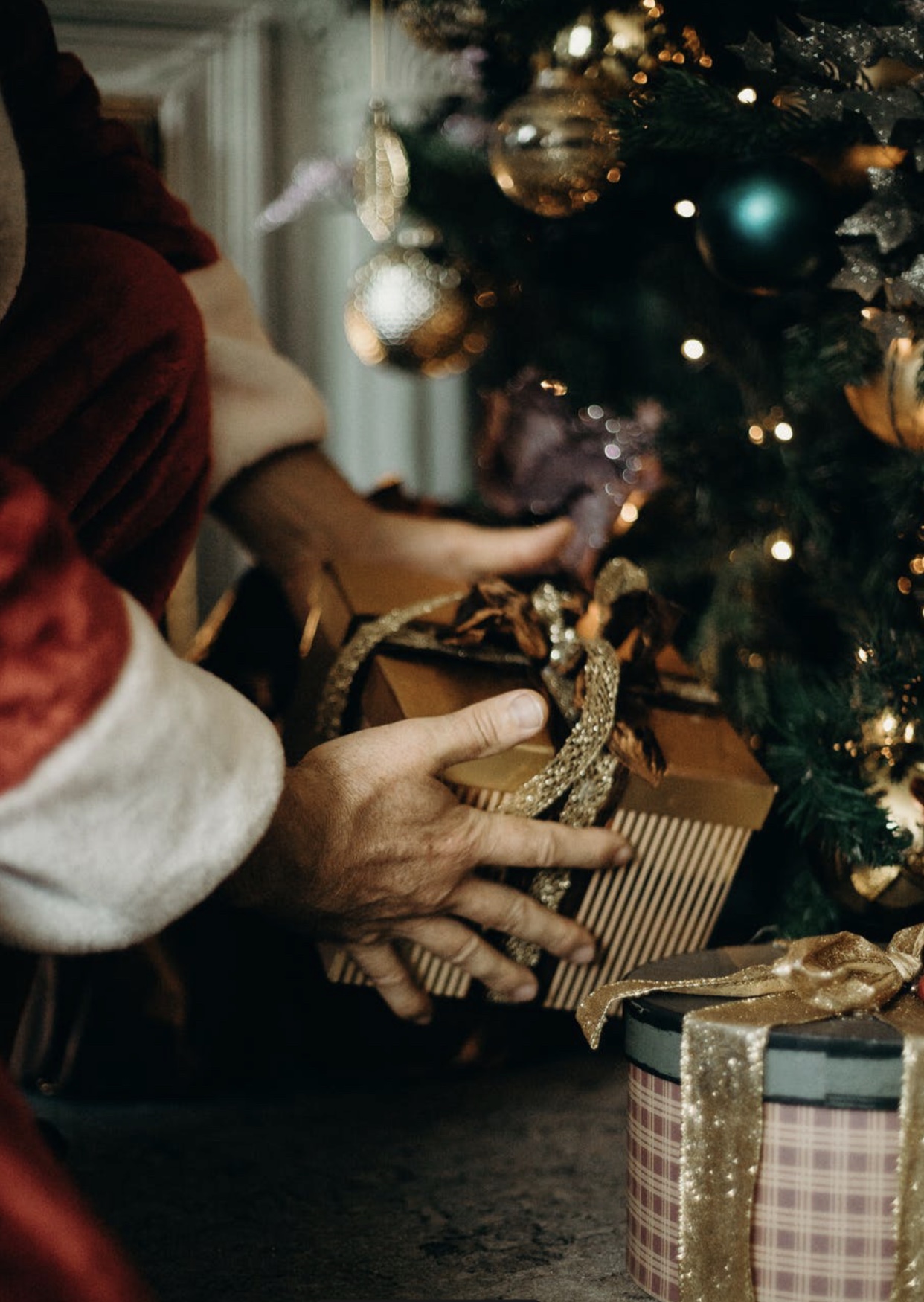 Each of my picks is from the VINTAGES section of LCBO. Avoid line-ups outside in the cold and have a much better chance of finding your selection by shopping sooner rather than later. And remember, LCBO shops are closed on Mondays.
First up are white wines. I am very proud to suggest three completely different world-class VQA wines from Ontario: one of my favourite sparkling wines, a delicious white and a world-famous icewine.
Just released in VINTAGES is the world-class Henry of Pelham Cuvée Catharine Carte Blanche Estate Blanc de Blanc 2015. At $49.95,it is more expensive than the regularly available nonvintage Cuvée Catharine Sparkling wines. This wine is only produced in superior years, and all the grapes in this wine were harvested in 2015. It is a match for Champagne.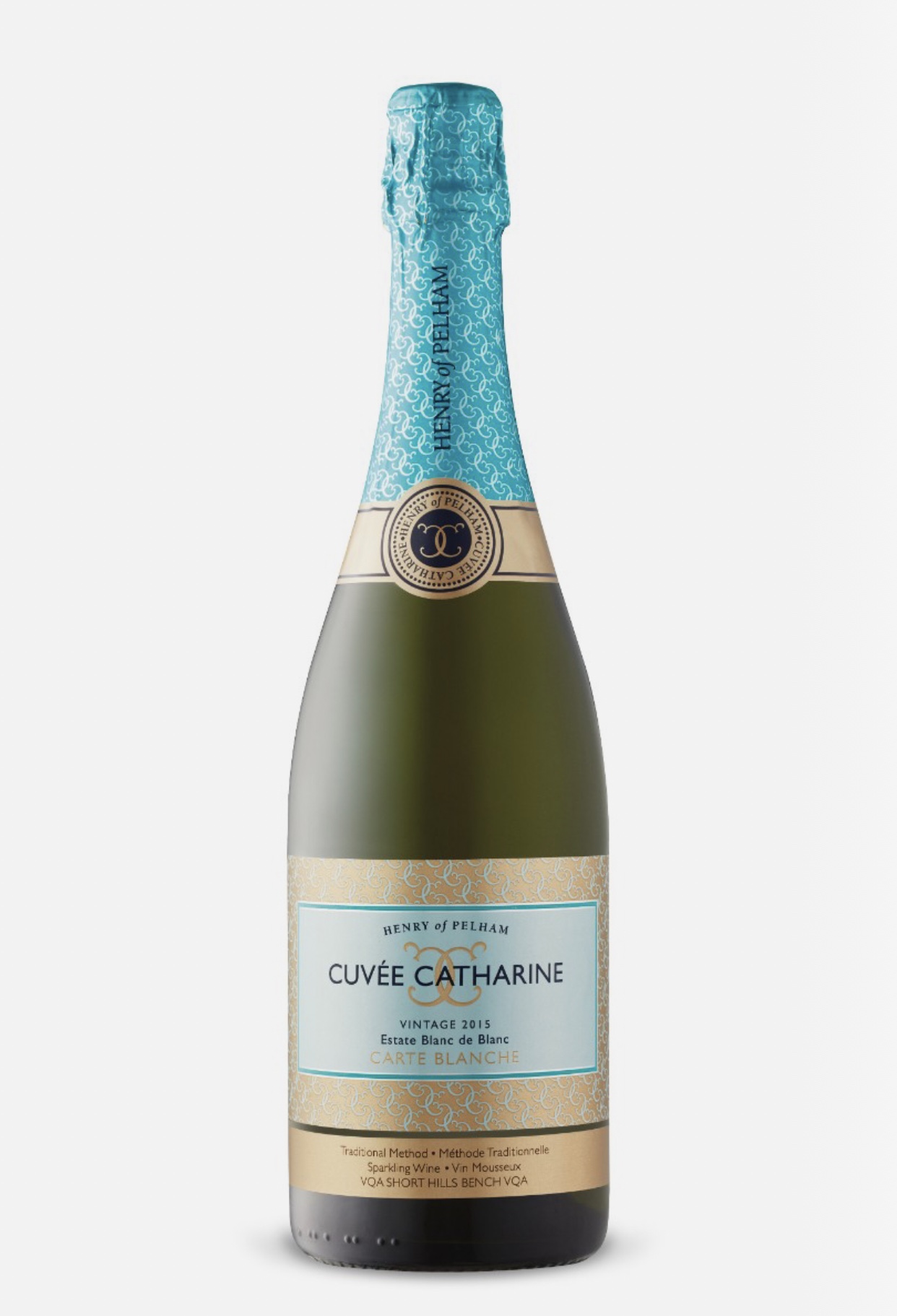 It is wonderful to see the Le Clos Jordanne brand back in the market for the second year. Thomas Bachelder, the globe-trotting Canadian winemaker with a strong passion for Burgundian style wines, is back on the scene as the consulting winemaker. Le Clos Jordanne Le Grand Clos Chardonnay 2018 Le Grand Clos Chardonnay 2018 is a delicious, sophisticated white wine. Newly released at $44.95, it is comparable to white wines from Burgundy selling at higher prices.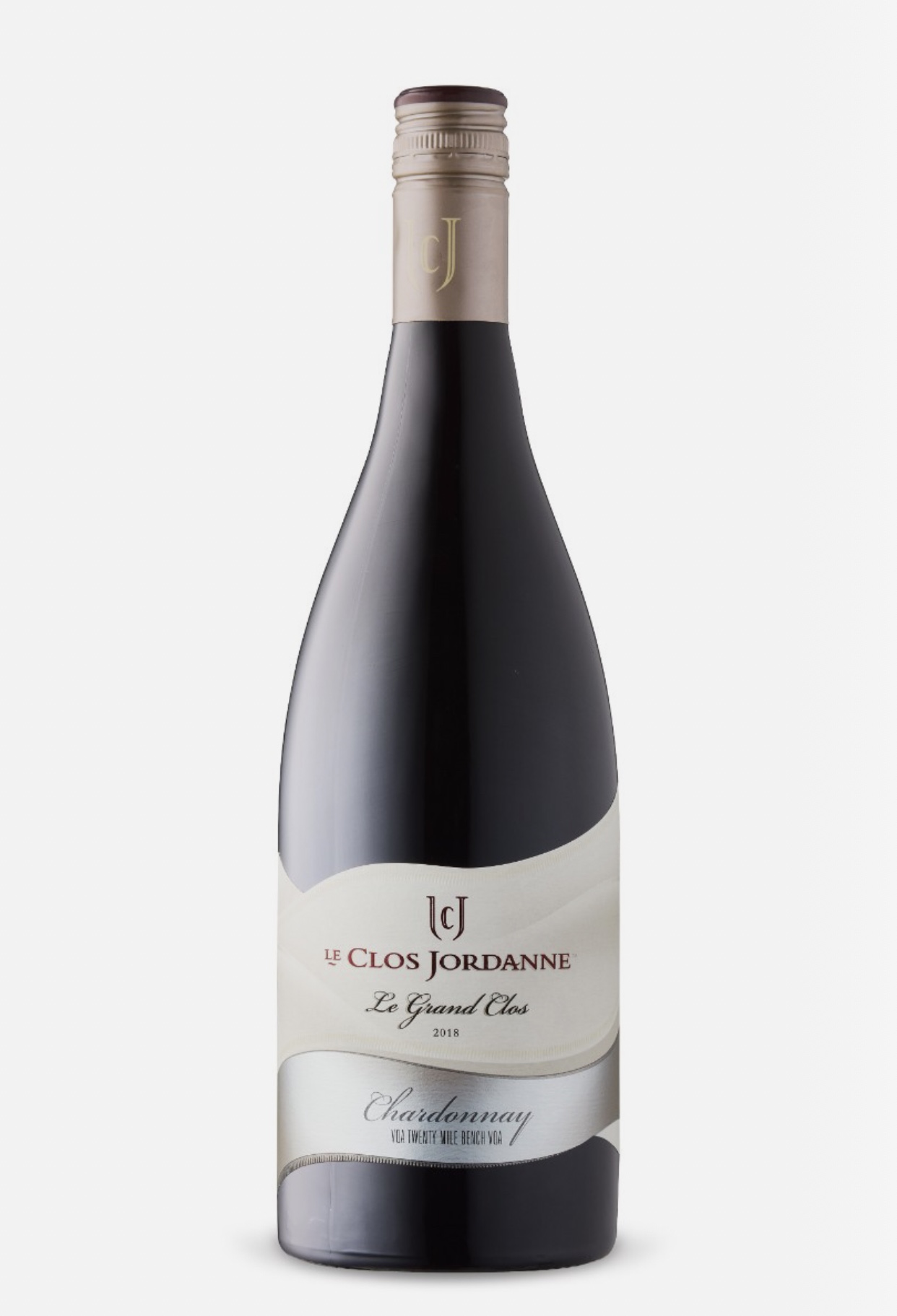 How can I forget our famous icewine? Ontario is lucky to have a climate that permits the complex production of icewine almost annually. As I have said in an earlier article, my favourite icewines are from Riesling grapes. Cave Spring Riesling Icewine 2017, at $49.95, is a marvellous example. Riesling has a high acidity level and balances well with the sweetness. It tastes like nectar!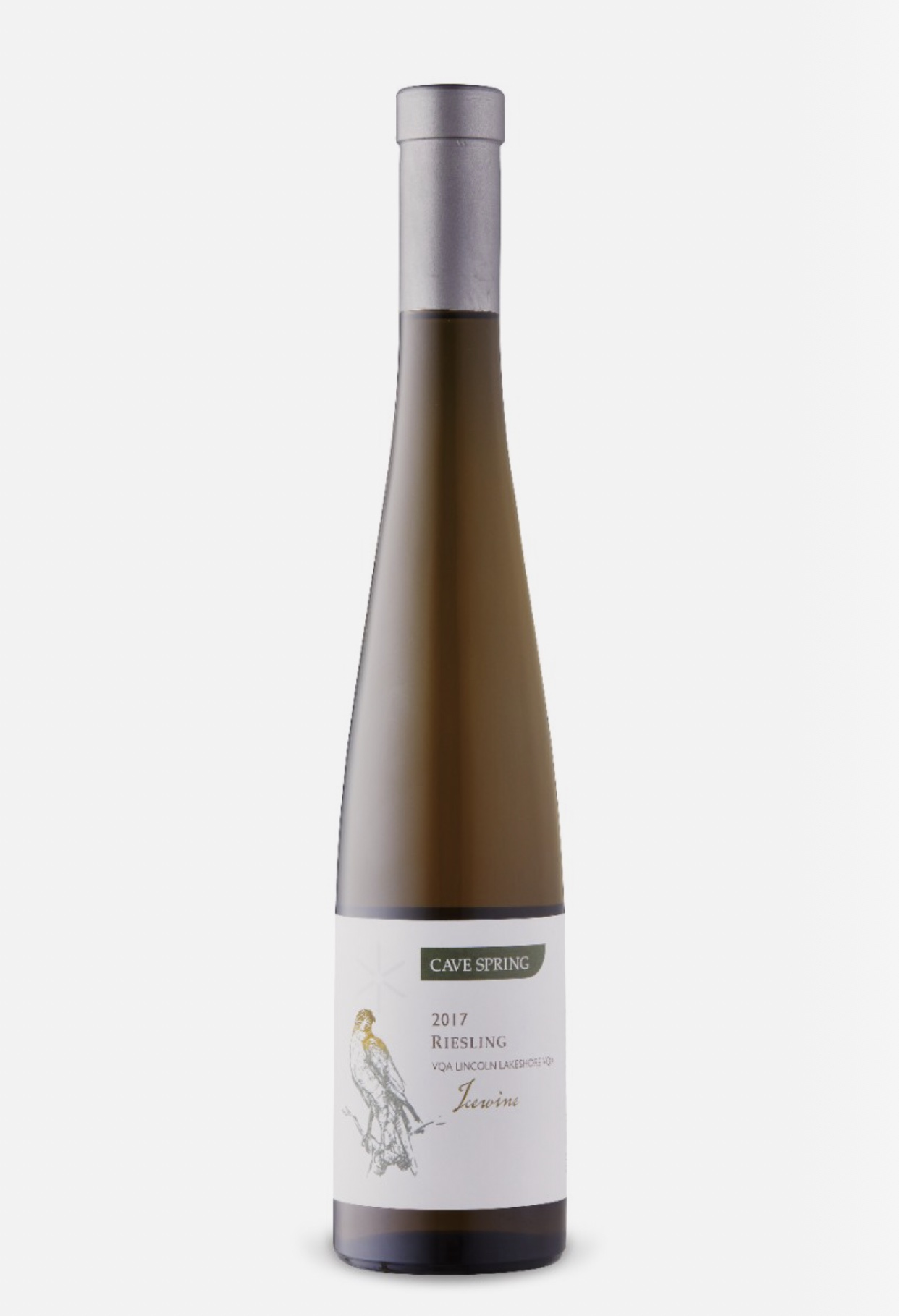 We now travel far and wide for the red wines! My three picks are from traditional growing regions of South Africa, Spain and Italy.
I was lucky enough to visit the wine-growing regions of South Africa many years ago and saw the vineyard for the delicious wine called The Chocolate Block. I initially wondered if it was called this because it tasted like chocolate, but soon realized it was named after the vineyard block where the grapes were grown. The shape of it reminded the owners of a chocolate bar! The Chocolate Block 2018 is a blend of syrah. It is limited in supply at VINTAGES and has a bit of a cult following. For $39.95, why not try it?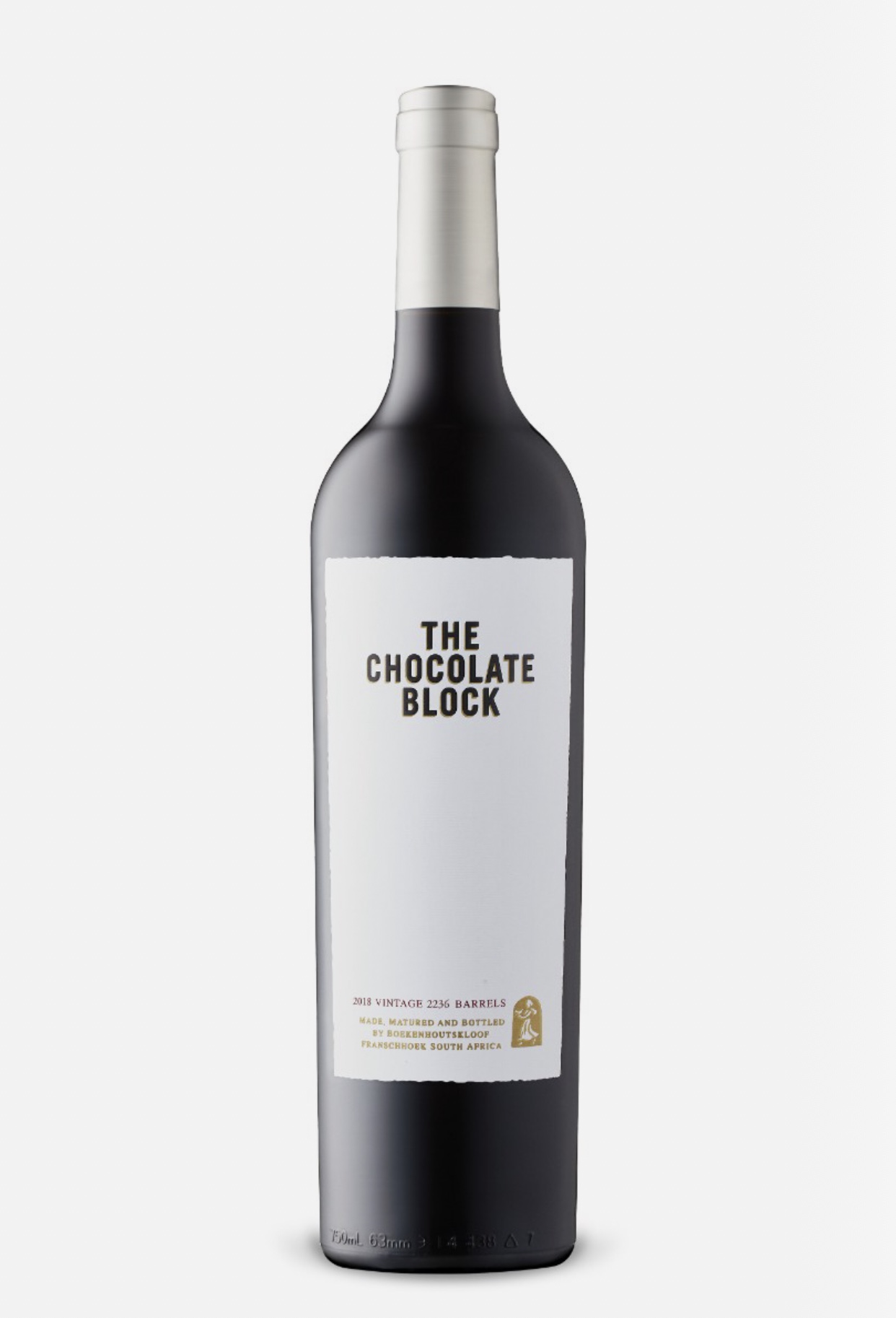 R. Lopez de Heredia Viña Bosconia Reserva 2008 is a traditional style Rioja from Spain. It is not produced every year, and finding a wine over 10 years old for $51.95 is rare. This complex wine was aged in barrels for three years and then in the bottle for at least another three. It was just released in VINTAGES and is well worth seeking out.
Who doesn't love Italy? One of my favourite Italian red wines is from Tuscany and is called Brunello di Montalcino. It is a fabulous wine to pair with food and is long-lasting. Since these wines can age for a decade, if you are looking for a wine to add to your cellar, or have a wine connoisseur on your list, look for the Castelgiocondo Brunello di Montalcino 2013 from Frescobaldi. As a bonus, it usually sells for $53.95. Until January 3, it is $5.00 off for $48.95.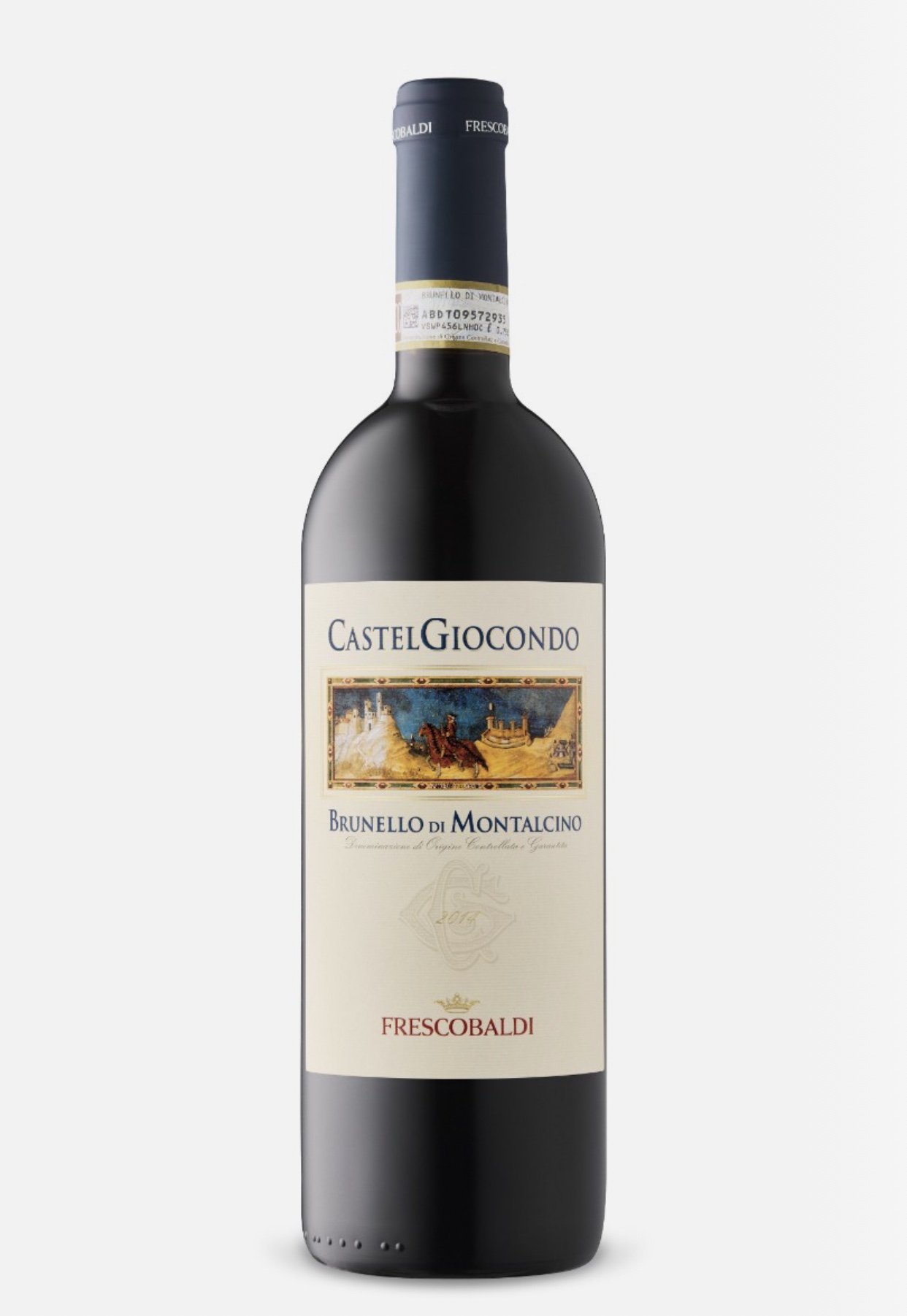 I hope you enjoy a delicious bottle and have a fun-filled, merry and bright holiday season!
Cheers,
Shari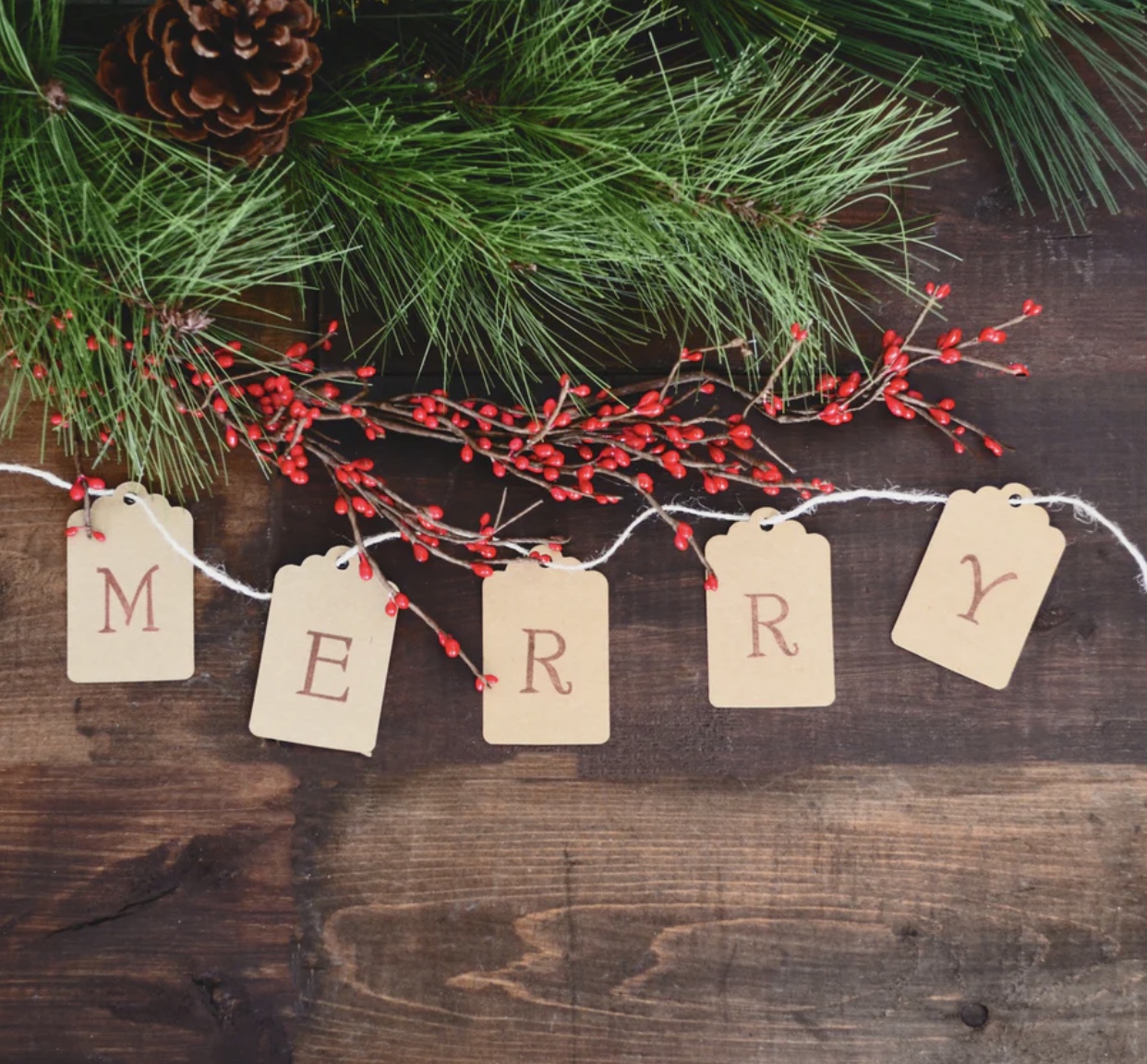 Not from Ontario? Try WineSearcher.