I enjoy rosé wines year-round, but I must admit, Mother's Day marks the beginning of peak rosé season for me. I think my mother and pink go hand in hand! And as we overcome another COVID lockdown, I am going to focus on rosé wines this month. After all, rosé wines are pretty, cheerful and fun. And we can all use more of that! Since we are not able to travel yet, we can also explore the world with our wine glass. Join me as we go from our back yard to New Zealand, north and south of France and Spain.
First is Cave Spring Dry Rosé VQA 2019, from the Niagara region. I have written about this before, and I am delighted to see such an excellent, dry rosé from Ontario. This rosé wine offers outstanding value and is a blend of Cabernet Franc, Pinot Gris and Riesling. Its mildly spicy nose, apple aromas, and lingering berry finish will pair well with melon and Prosciutto, vegetable curry, and grilled chicken. As a bonus, until May 23, you can save $2.00 a bottle with a sale price of $12.95. At this price, you might want to stock up!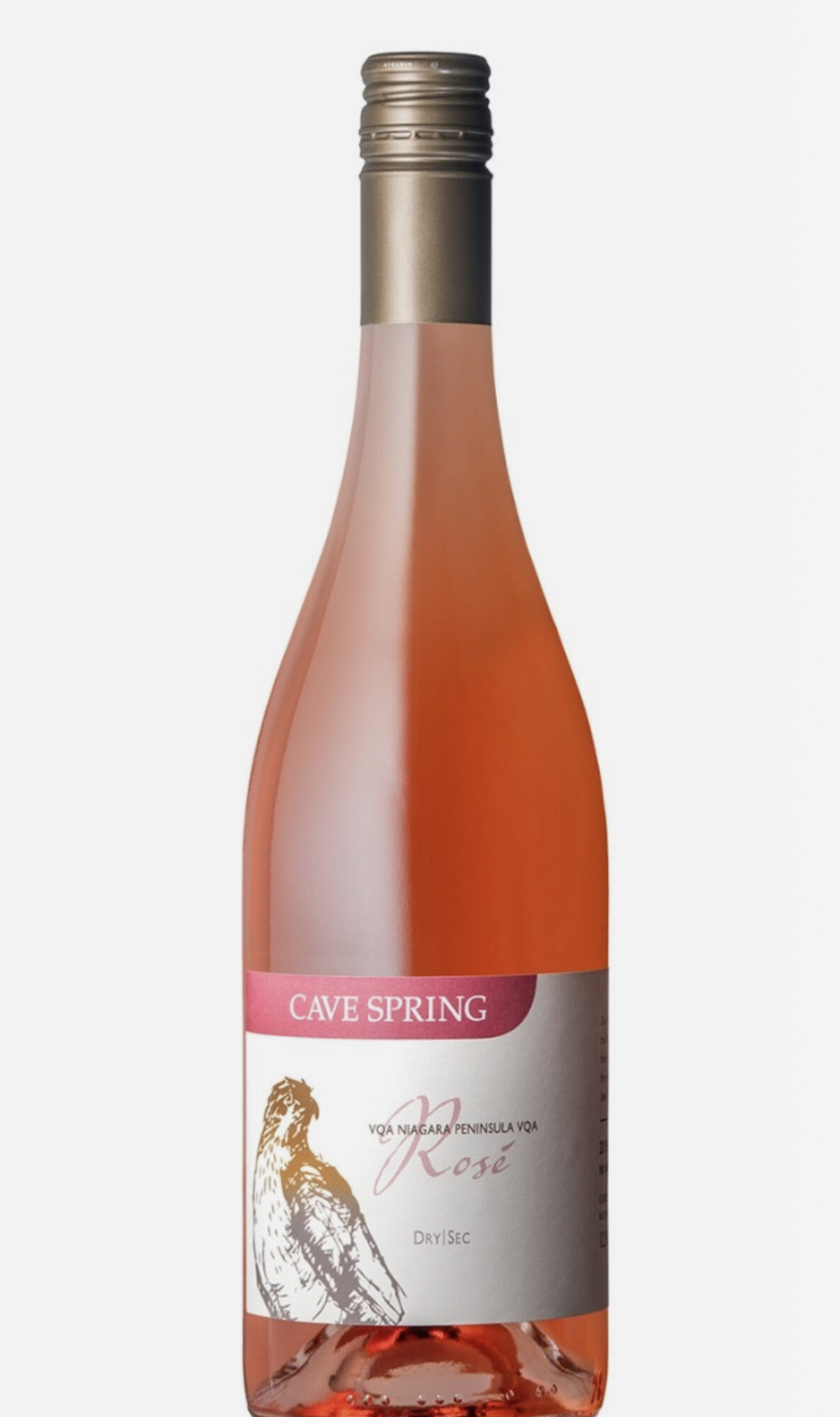 Just released in VINTAGES is Kim Crawford Rosé 2020. This very popular rosé is from Hawke's Bay, one of New Zealand's first wine-growing regions. Made from Merlot and Malbec, it has berry and citrus aromas and a fresh finish. Serve this with salmon, Thai food and olives. Until May 23, you can save $2.00 a bottle with the sale price of $16.95.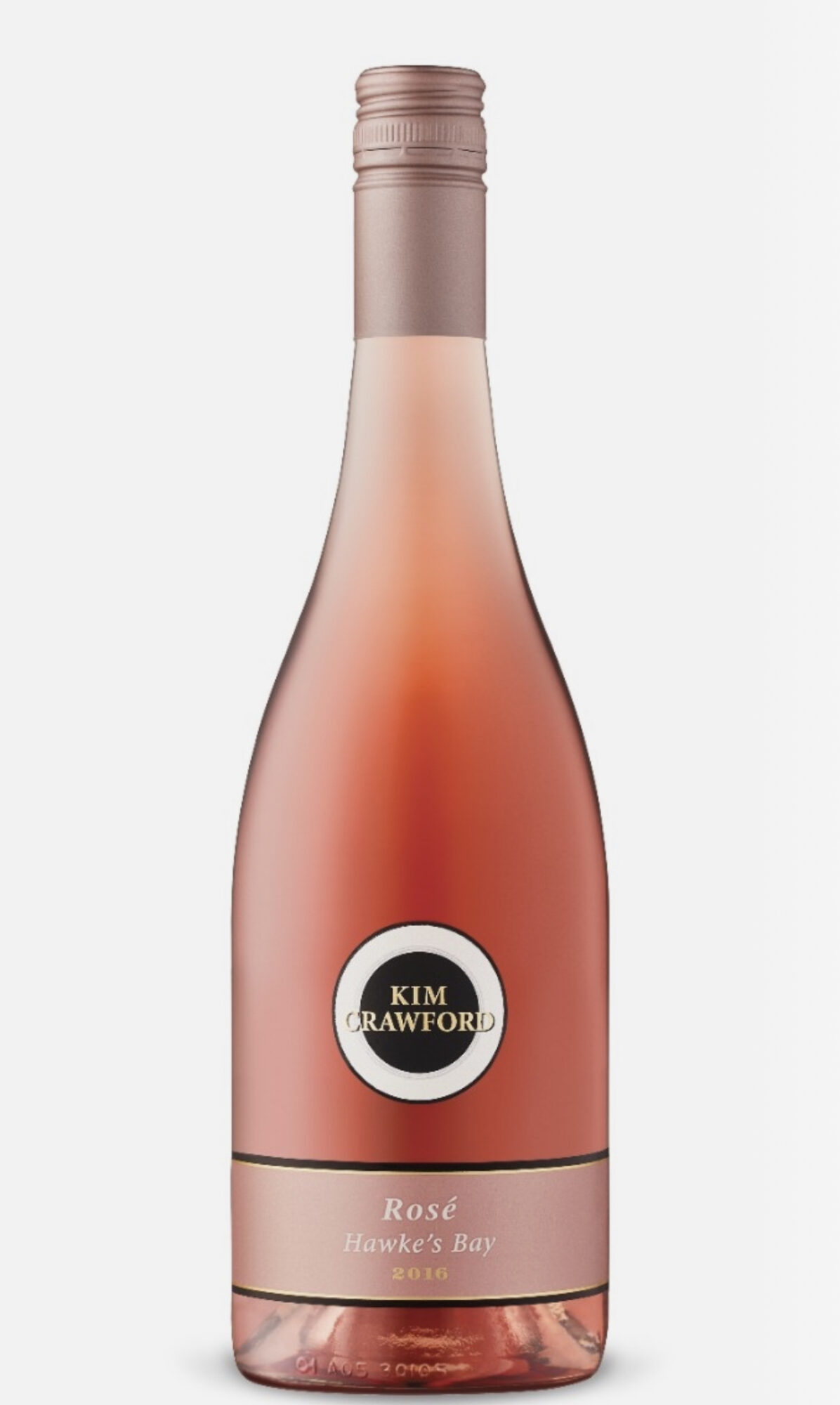 Considered by many to be the benchmark for dry rosé is Caves d'Esclans Whispering Angel Rosé 2020, from Provence, France.It is a favourite among wine enthusiasts and a bit of a splurge for $29.95. It is made from Grenache, Cinsault and Vermentino. Expect floral and peach aromas, fresh raspberries flavours and a dry, crisp finish. Pair with Niçoise salad, lobster and Margherita pizza.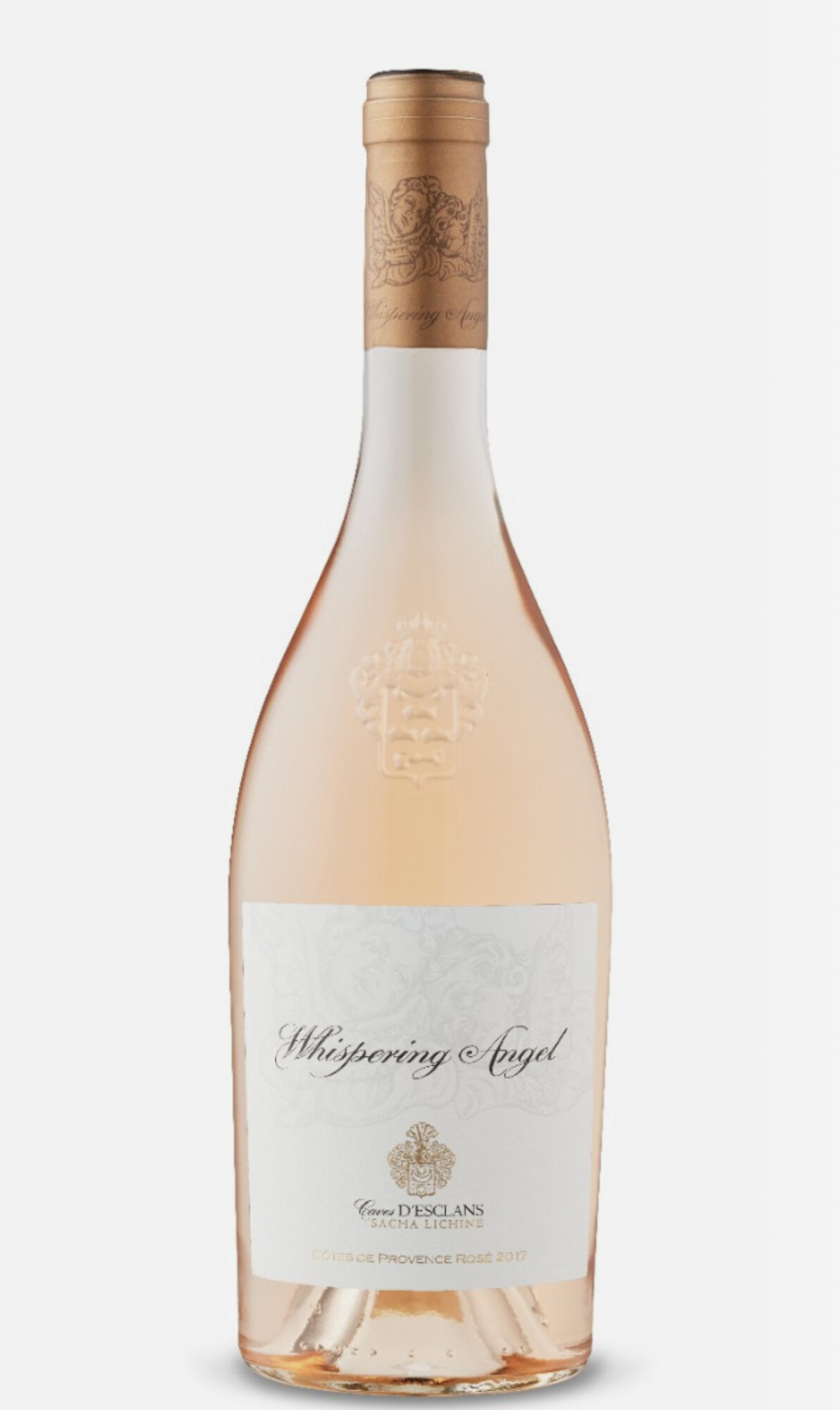 Sparkling wine from Spain is called Cava. According to The Wine World Challenge, Segura Viudas Brut Rosé D.O. Cava is considered a Best Value Spanish Sparkling. I completely agree! It has a fresh strawberry aroma, soft berry flavours and lingering finish. It is made mainly with Trepat, a rare red indigenous grape found in northeastern Spain and Garnacha. Serve this with quiche, Indian dishes and grilled vegetables. As a bonus, until May 23, you can save $2.00 a bottle with a sale price of $13.95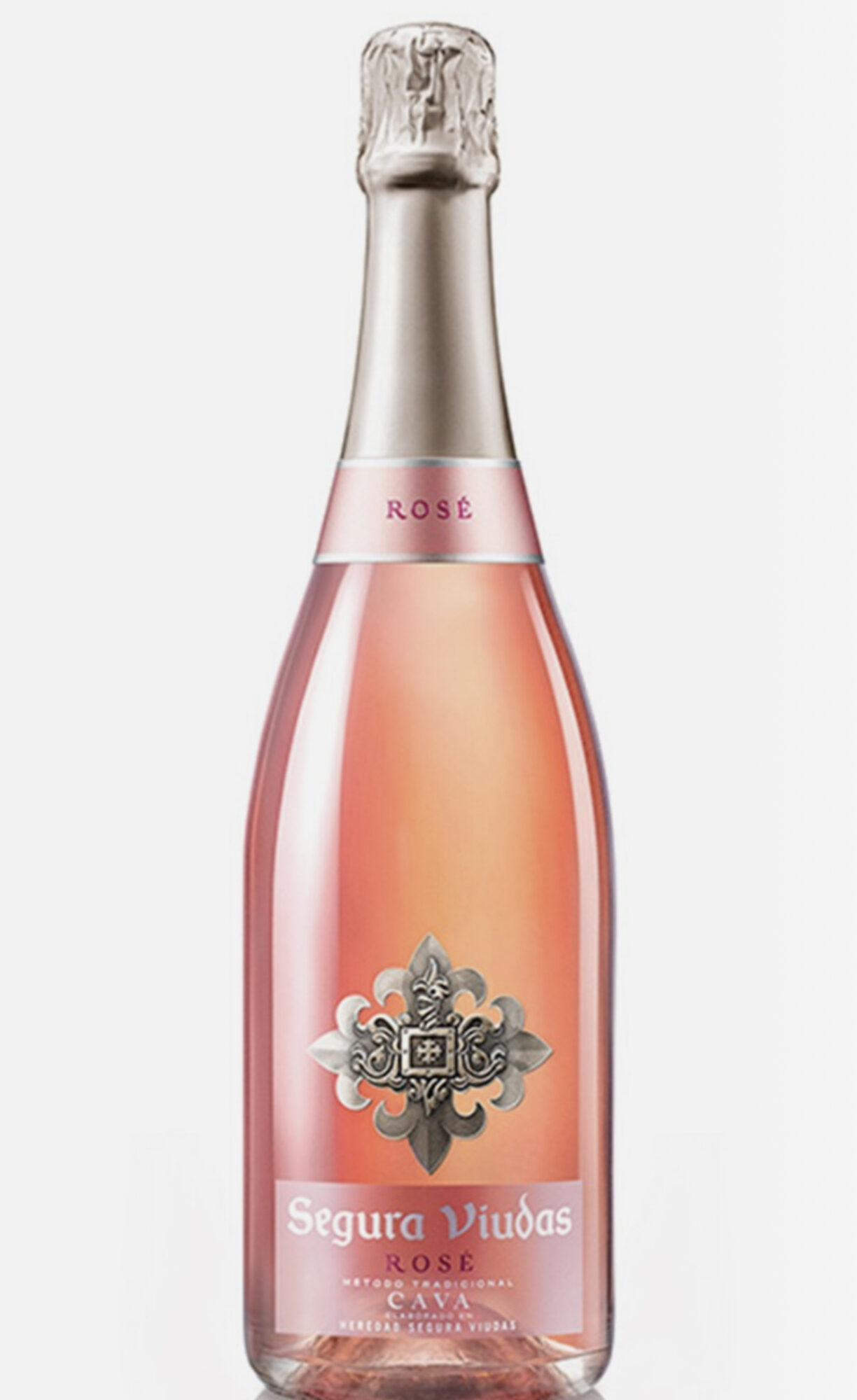 Most rosé Champagnes are north of $75, making Victoire Brut Rosé at $45.80 a bargain! Always looking for great value, this is a personal favourite for special occasions. Made from 50% Pinot Noir, with the balance being Chardonnay, Pinot Meunier and Coteaux Champenoise Rouge. It has a deep rosé colour, aromas of citrus and berries and a lingering and soft finish. Serve with crab cakes, duck and fried mushrooms.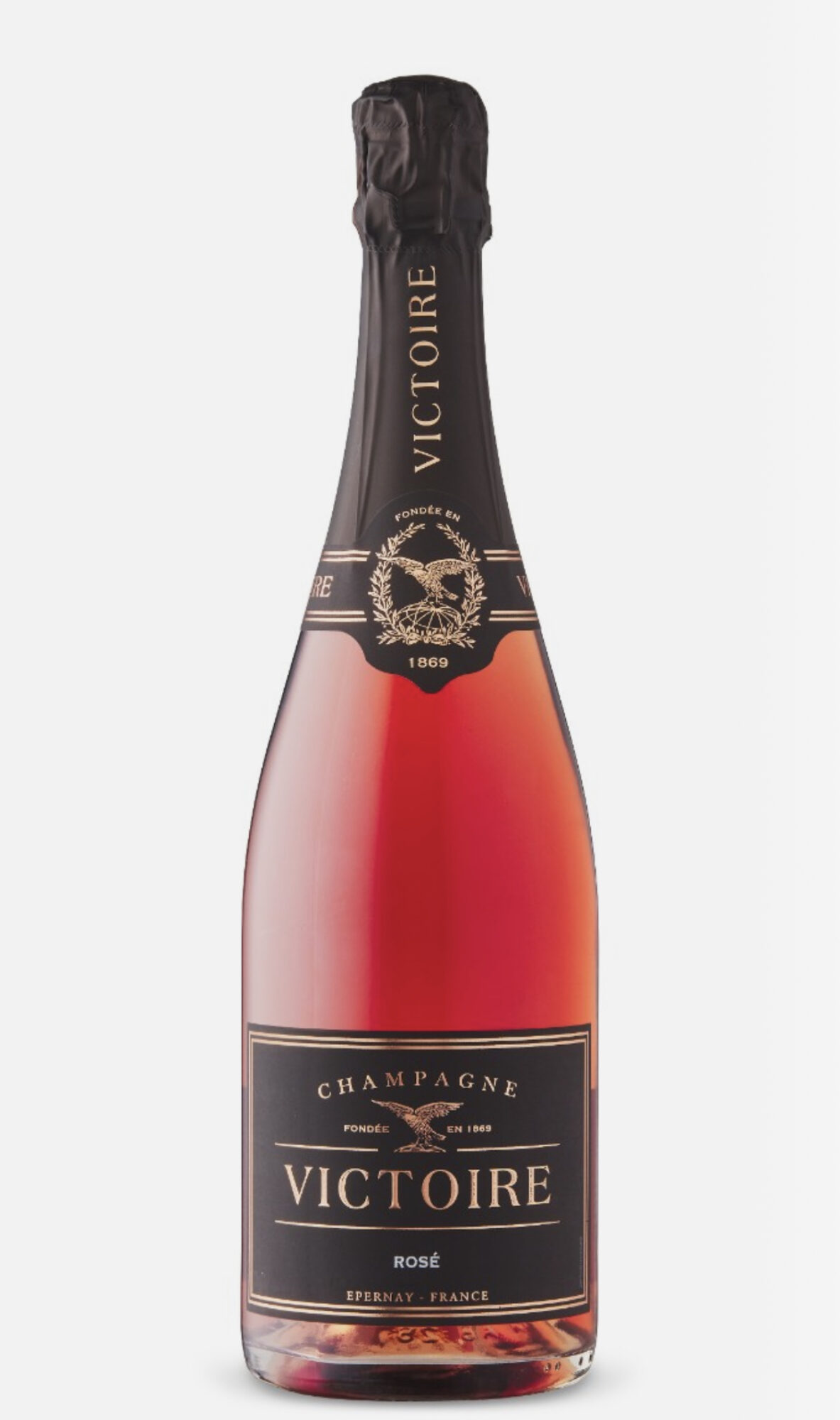 Serve these wines chilled. All make a refreshing aperitif. 
Stay safe; stay well.
Cheers,
Shari
If you have any questions for me, please reach me at sharispx@gmail.com
Not from Ontario? Try WineSearcher.
.