Shari's Wine Picks for June!
It is revitalizing to be outside in the June sunshine! The warmer weather and longer days bring in BBQ season. Just as most wine and food pairings can be confusing, BBQ food is no exception. Fortunately, delicious wine and BBQ food go hand in hand once you know some basic combinations. Some of my typical wine pairings with popular BBQ foods include:
Appetizers – Sparkling wine
Steak – Cabernet Sauvignon
Burgers – Malbec
Ribs – Zinfandel
Roasted BBQ Chicken – a rich Chardonnay
Pork Chops – Gamay
Sausages – Riesling
Lamb – Tempranillo
Salmon – Pinot Noir
Shell Fish – Sauvignon Blanc
Grilled vegetables – Rosé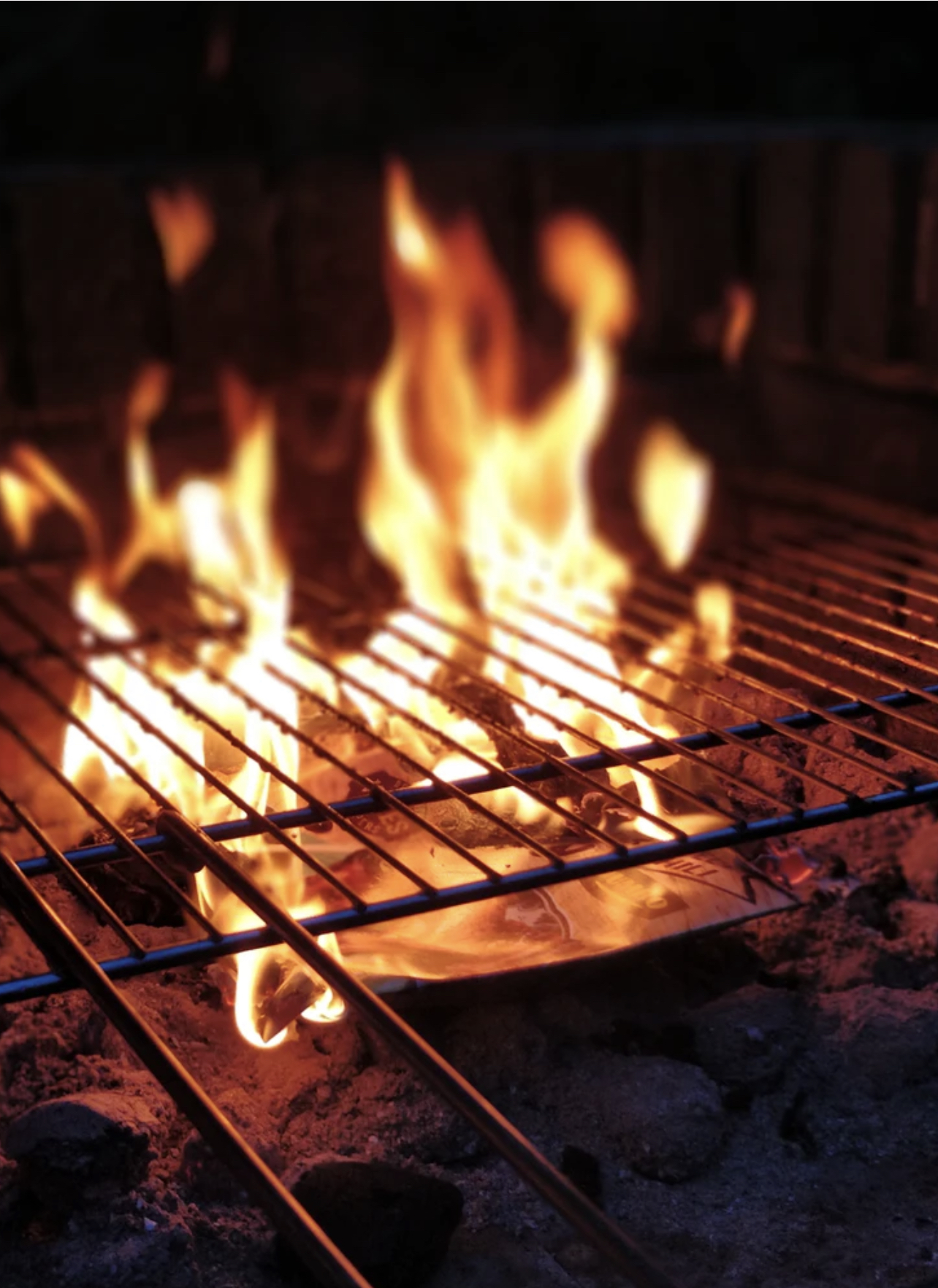 If you are looking for a single versatile style of wine to serve with many different foods, I recommend a chilled Rosé. It is fresh, crisp and refreshing. What could better?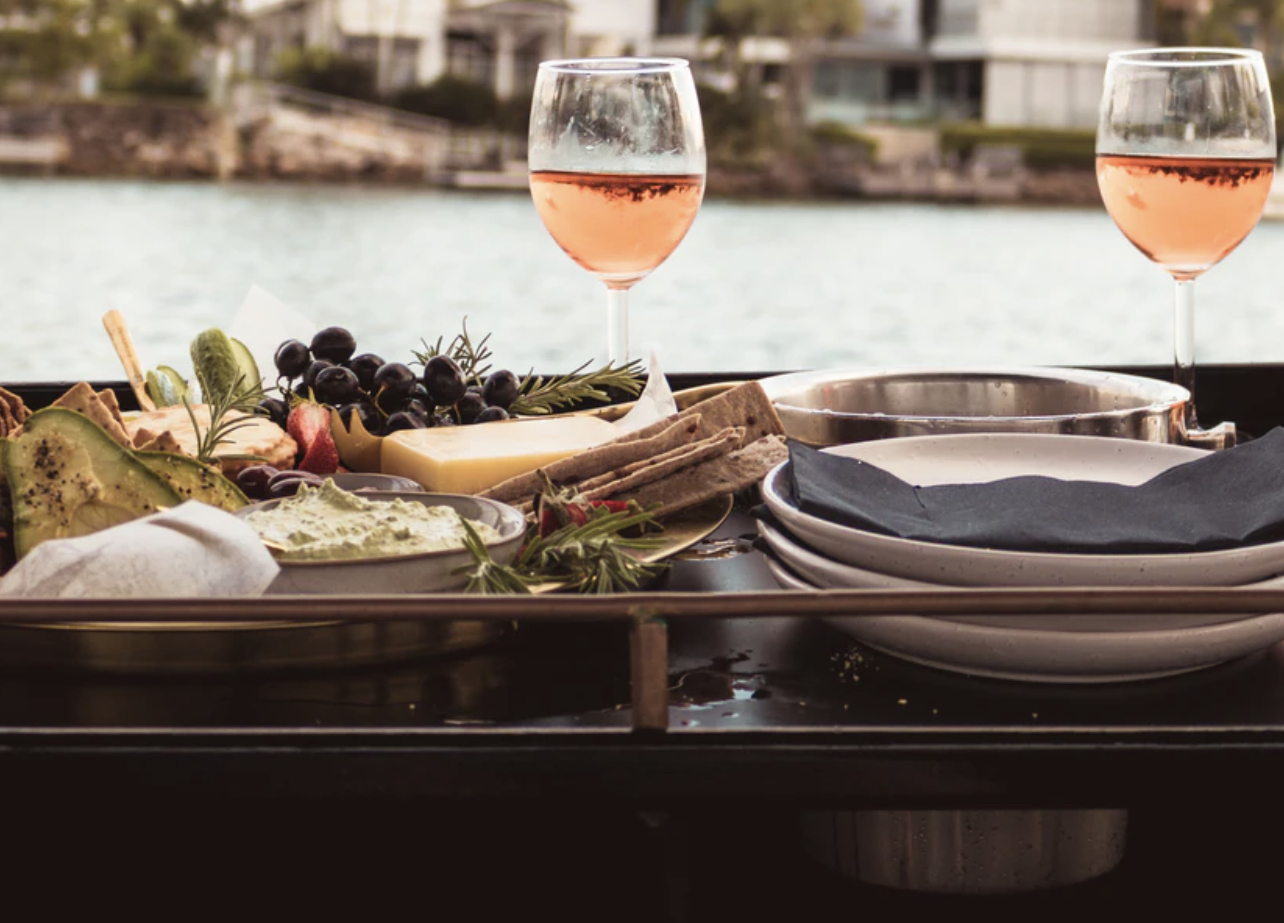 One new off-dry, easygoing, Rosé arriving on LCBO shelves is Porta 6 Rosé 2020, a line extension of the top-selling Portuguese red wine called Porta 6 Red 2019.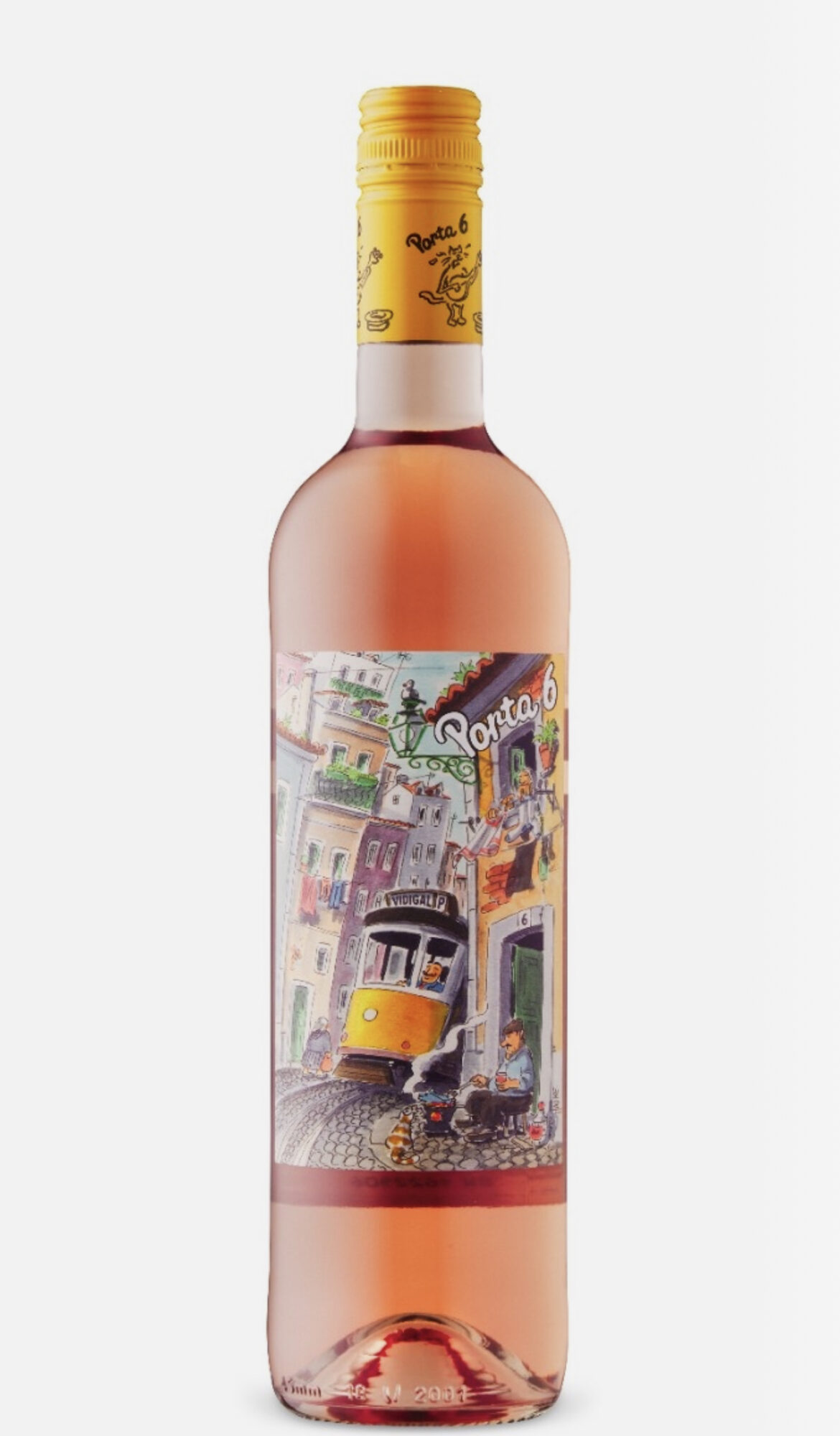 Porta 6 means Door 6, and it is an homage to Lisbon depicting the tiny winding streets and the tram that squeezes through the streets. Lisbon street artist Hauke Vagt designed the label. Wines from Portugal offer great value for money, just like Porta 6 Rosé 2020 at $13.85. This light, refreshing Rosé is made mainly with interesting and local varieties, including 60% Castelão, 20% Tinta Rosa and 20% Syrah. Serve confidently with a variety of foods from the BBQ!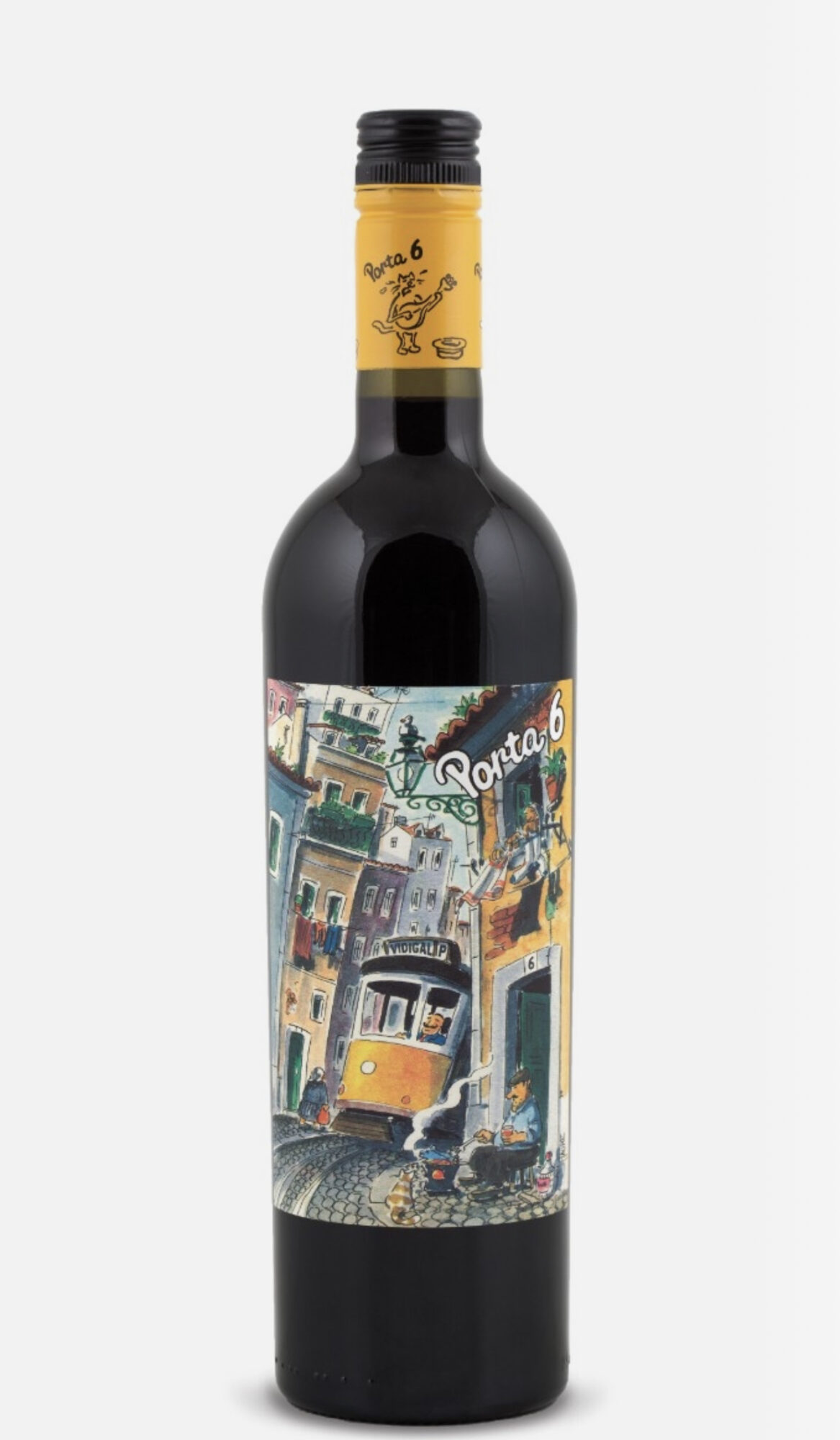 With Father's Day quickly approaching, why not treat Dad to a red and white pair of Ontario's VQA finest? Two new vintages from Niagara are coming to the market for summer 2021 by Thomas Bachelder.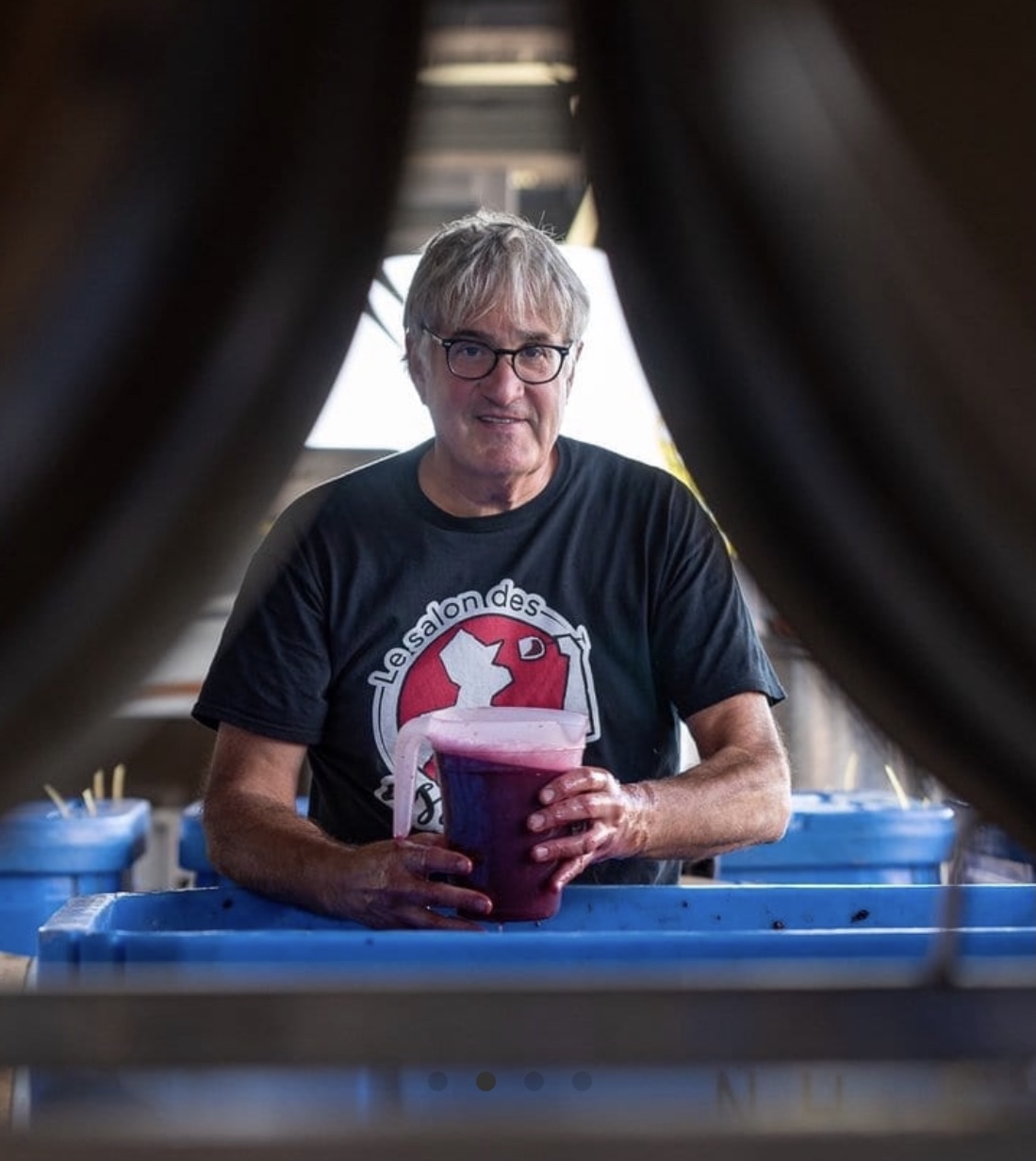 Thomas is a very talented, passionate and accomplished winemaker with global experience. These are his ultimate summer wines, at what I consider to be bargain prices. Bachelder Minéralité de Niagara Chardonnay 2019 at $22.95 and Bachelder Parfum de NiagaraPinot Noir 2019 for 24.95.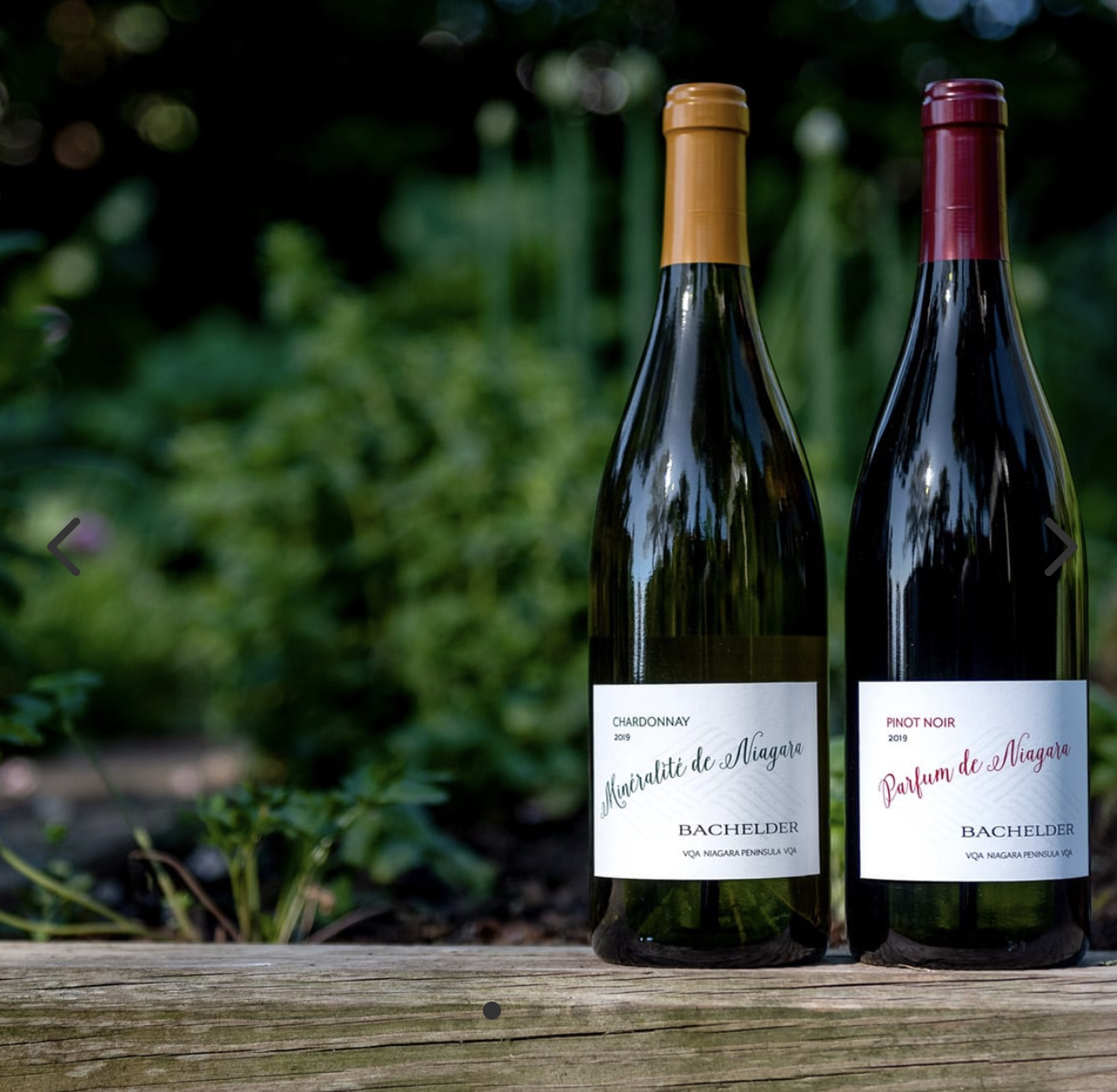 I always appreciate the delicious wines from Thomas. These local wines come from organic vineyards wherever possible and are aged in barrels to produce pure and textured wines. Bachelder Minéralité de Niagara Chardonnay 2019 is well balanced, dry, complex with mild peach flavours and layered with a kiss of oak. Bachelder Parfum de Niagara Pinot Noir 2019 is understated, with balanced red berry aromas, smooth and delicate floral flavours and a soft and silky finish. Both wines pair well with food. The Chardonnay will complement roasted BBQ chicken, and the Pinot Noir will be perfect with salmon. Dad can share both wines with confidence!
Although these limited wines are not available at LCBO, the winery generously provides free delivery for any order of three bottles or more. Support local and treat yourself to one of these local gems at the same time! Order online at bachelderniagara.com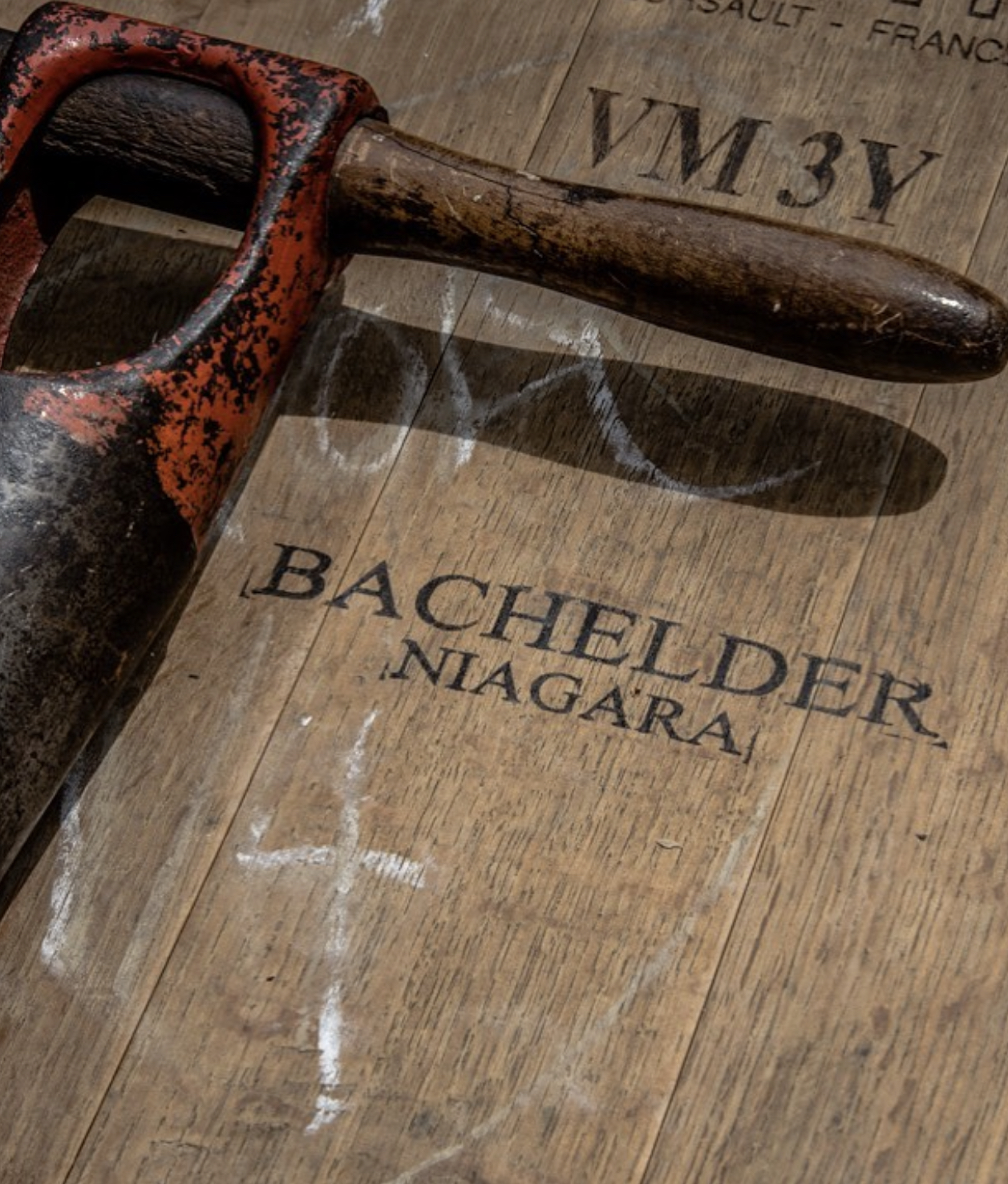 Stay safe; stay well.
Cheers,
Shari
Not from Ontario? Try Wine Searcher.