After what seemed to be a long, grey winter, the longer days are a clear sign we are at the gateway to Spring. Chirping birds, warmer days and blue skies are a welcome change! With Easter is on the horizon, we have a unique opportunity to celebrate food with food-friendly wines, in a Covid responsible way, of course.
I have five wine recommendations for you. Two are local, and the other three are from around the world. There is a sparkling, a rosé, a white, a red and a decadent sweetie to enjoy and complement your Easter meal, no matter what you decide to serve.
Bubbles are a great introduction to a meal. They are fresh, fizzy, and one of the most versatile wines to pair with food. My first selection comes from Ontario's growing Lake Erie North Shore wine area. Beautifully packaged and with an intriguing name, Lily Sparkling Wine VQA is an excellent pick for Easter! It has floral aromas, good acidity and a slight touch of sweetness to it. Serve with charcuterie, smoked salmon, stuffed olives and goat cheese.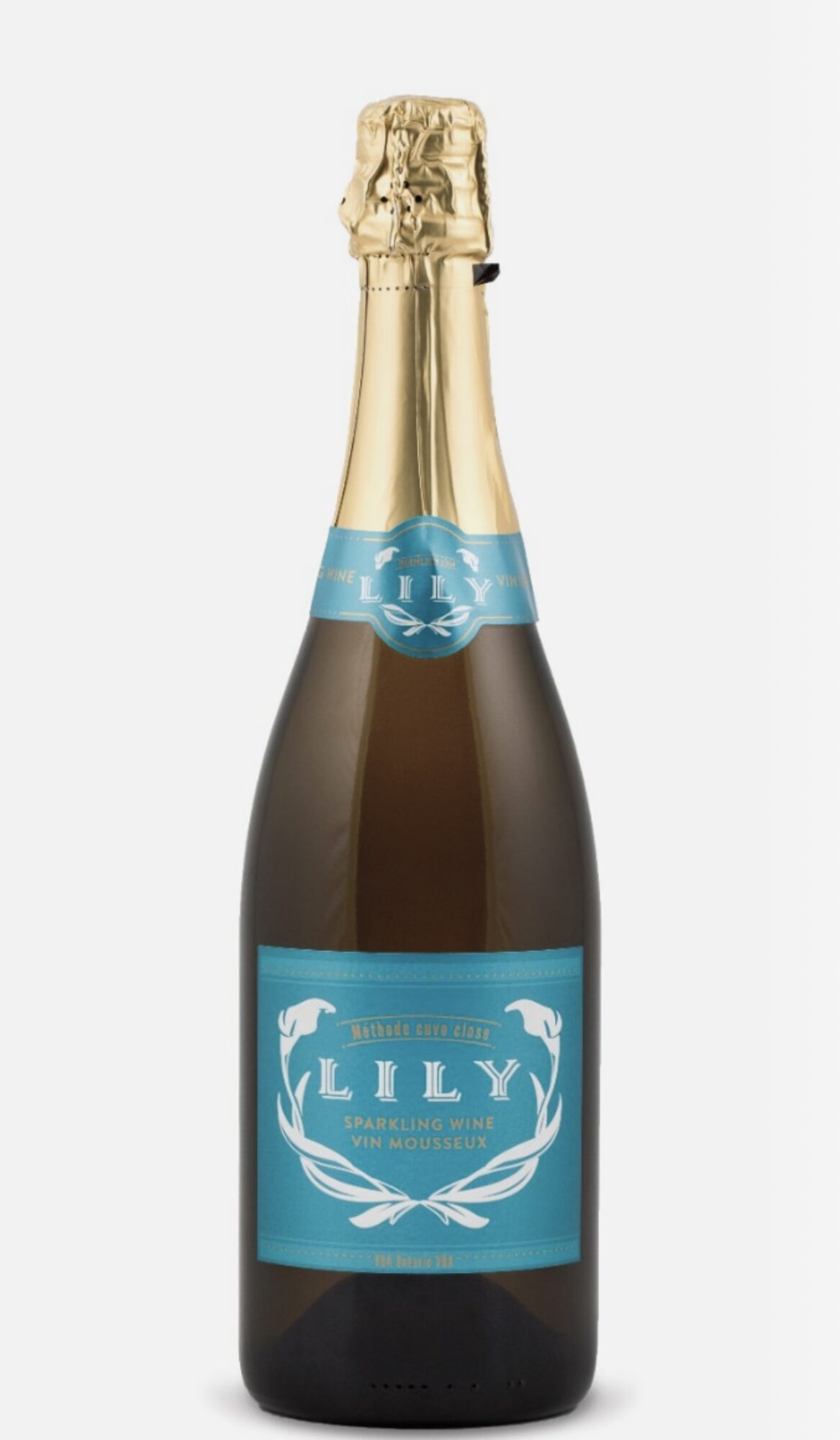 Although I love rosé wines year-round, this is the start of peak rosé season. The latest vintage of a perennial favourite, Mas des Bressades Cuvée Tradition Rosé 2020 is just being released in VINTAGES. This organic, dry and versatile wine is a blend of five local varietals. Expect fresh, clean fruit flavours and a crisp finish. Serve with pork loin, crab cakes, pasta with cream sauce, and Brie.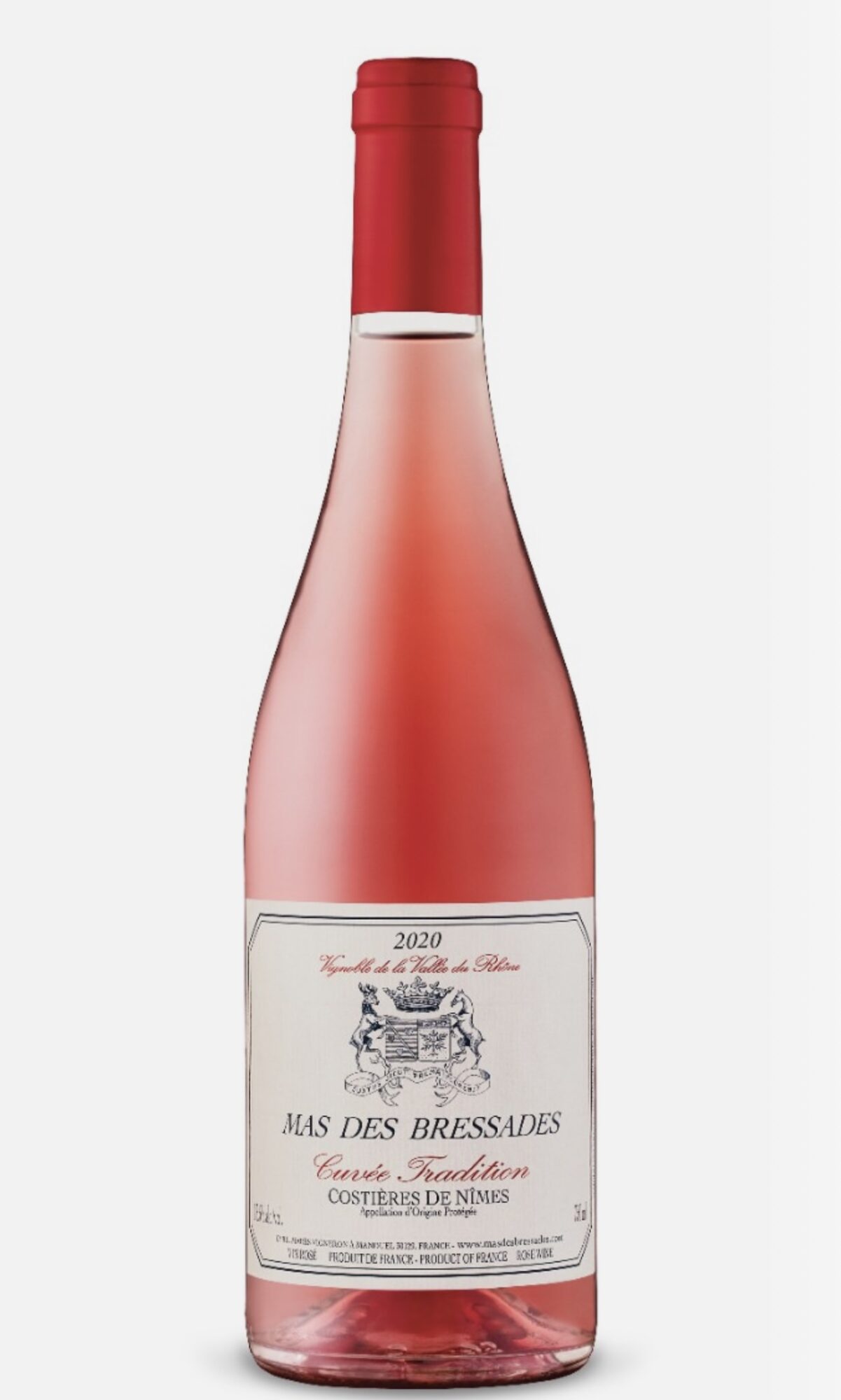 The classic white is Chardonnay. A favourite standby is Oyster Bay Chardonnay from Marlborough, New Zealand. The 2019 vintage is now in VINTAGES. This wine consistently over-delivers for the price. It has a subtle aroma of peaches, rich flavour and a silky lingering, soft oak finish. Pair this with roast chicken and turkey, poached salmon, creamy soups and cheddar cheese.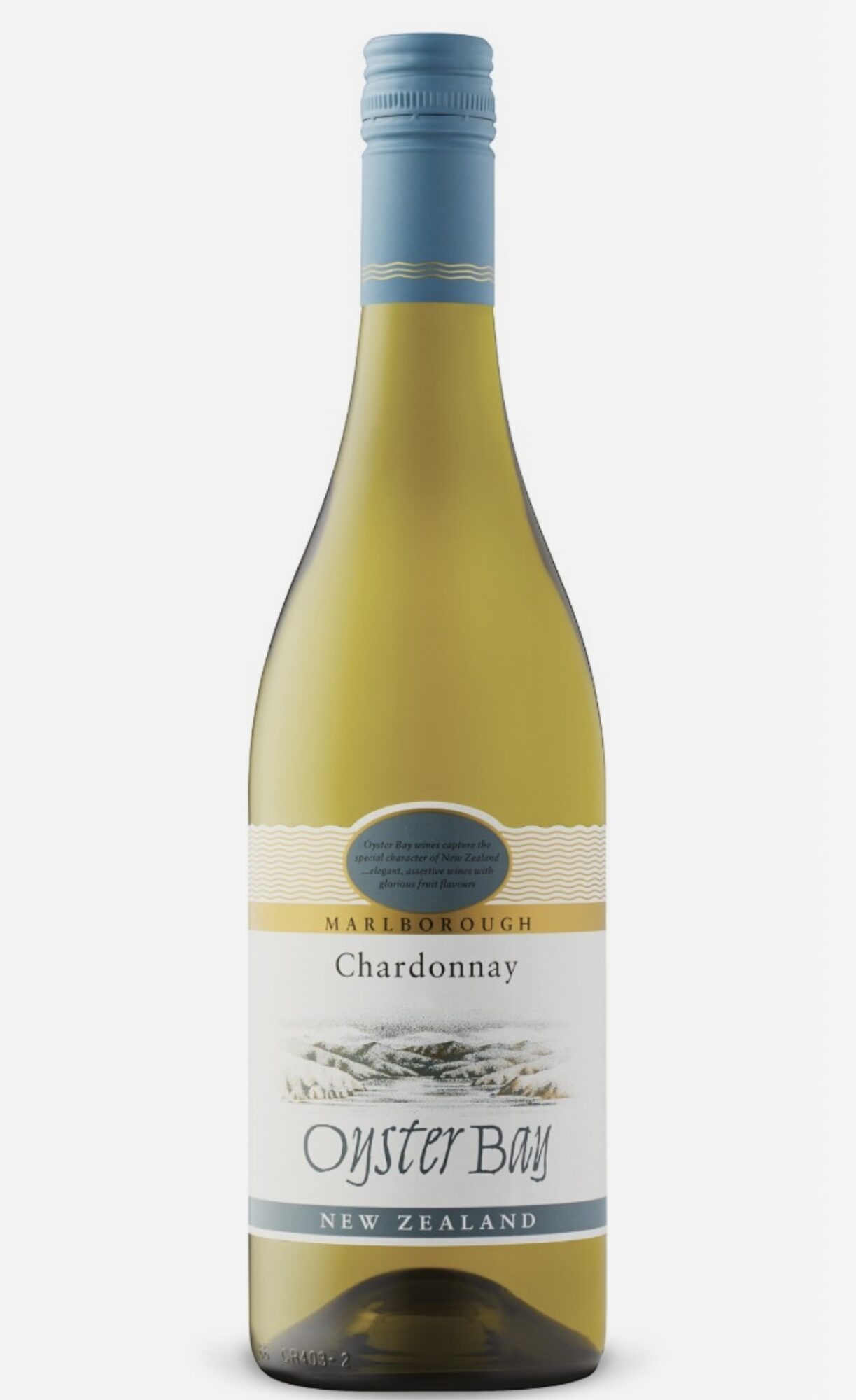 For an Easter red, I recommend trying an aged wine. It is perfect if you don't have the time, patience and space to store wines for years. Enter Faustino I Gran Reserva 2008 from Rioja, Spain. Gran Reserva wines must be aged at the winery for at least five years before beyond sold. This red wine is a best value fine wine, at $31.95. It is rare to find a wine of this vintage at such an approachable price point. The balanced and integrated flavours follow with a lush, lingering finish. Serve with lamb, duck, tomato pasta dishes and Manchego cheese.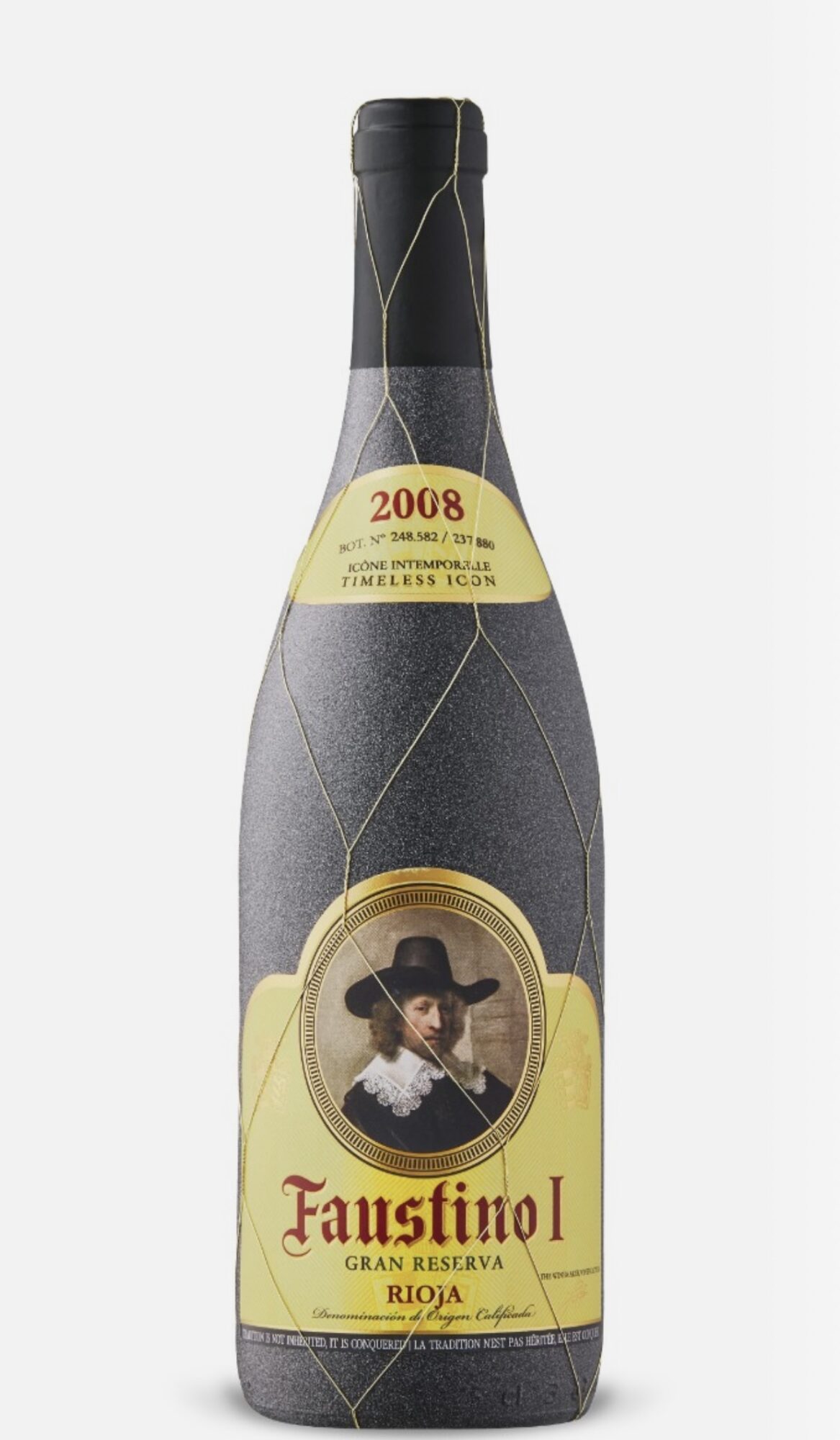 How can we forget one of Ontario's darling sweeties? Icewine is a treat in a glass! About eight pounds of grapes are needed to produce one 375 mL bottle of icewine. It is both decadent and expensive. Inniskillin Vidal Icewine 2018 has forward honey aromas and tastes very rich and sweet. Chill and pour about two ounces in a white wine glass. Enjoy it on its own, or pair it with chocolate, crème brulées, rich cakes or Gorgonzola.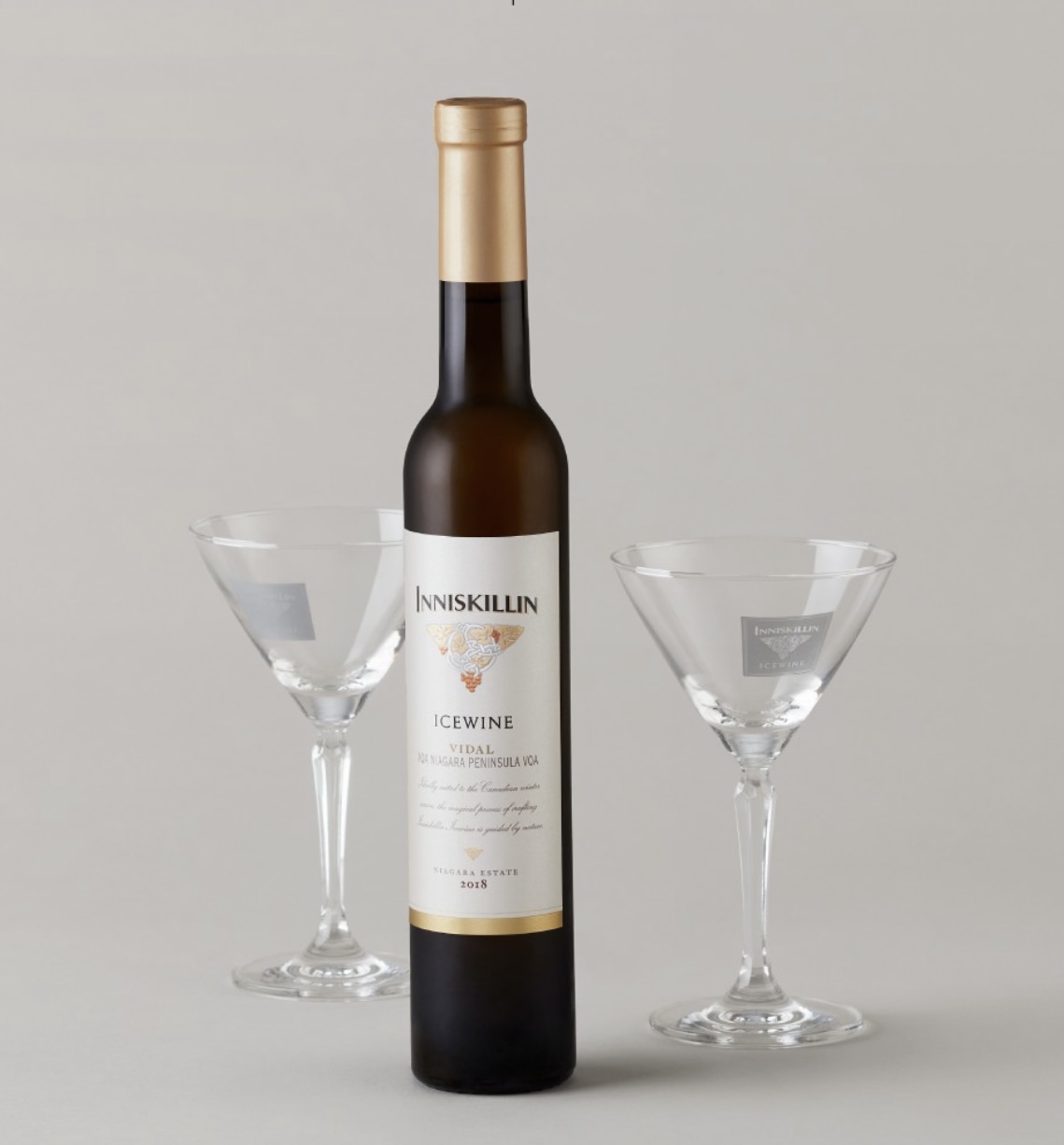 Have a happy Easter!
Stay safe; stay well.
Cheers,
Shari
If you have any questions for me, please reach me at sharispx@gmail.com
Not from Ontario? Try WineSearcher.