Louis Bouillot Perle d'Aurore Brut Rosé Crémant de Bourgogne
It's that busy time of year when we seem to have so much to do and not enough time to do it all! There are family gatherings, seasonal work events, parties with friends and then all the shopping! If you are like me, tips to save time are a lifesaver during the holidays.
This month's pick is a dry rosé sparkling wine that ticks off many boxes. At less than $25, Louis Bouillot Perle d'Aurore Brut Rosé Crémant de Bourgogne offers great value. It is delicious, very food-friendly, crowd-pleasing and makes a wonderful holiday gift!
The truth is I love fizz! Unfortunately, I can't afford to splurge for actual Champagne as much as I would like to. You can say, I have champagne taste without the budget! If you feel the same way, don't despair, this wine is a Crément and is a wonderful alternative.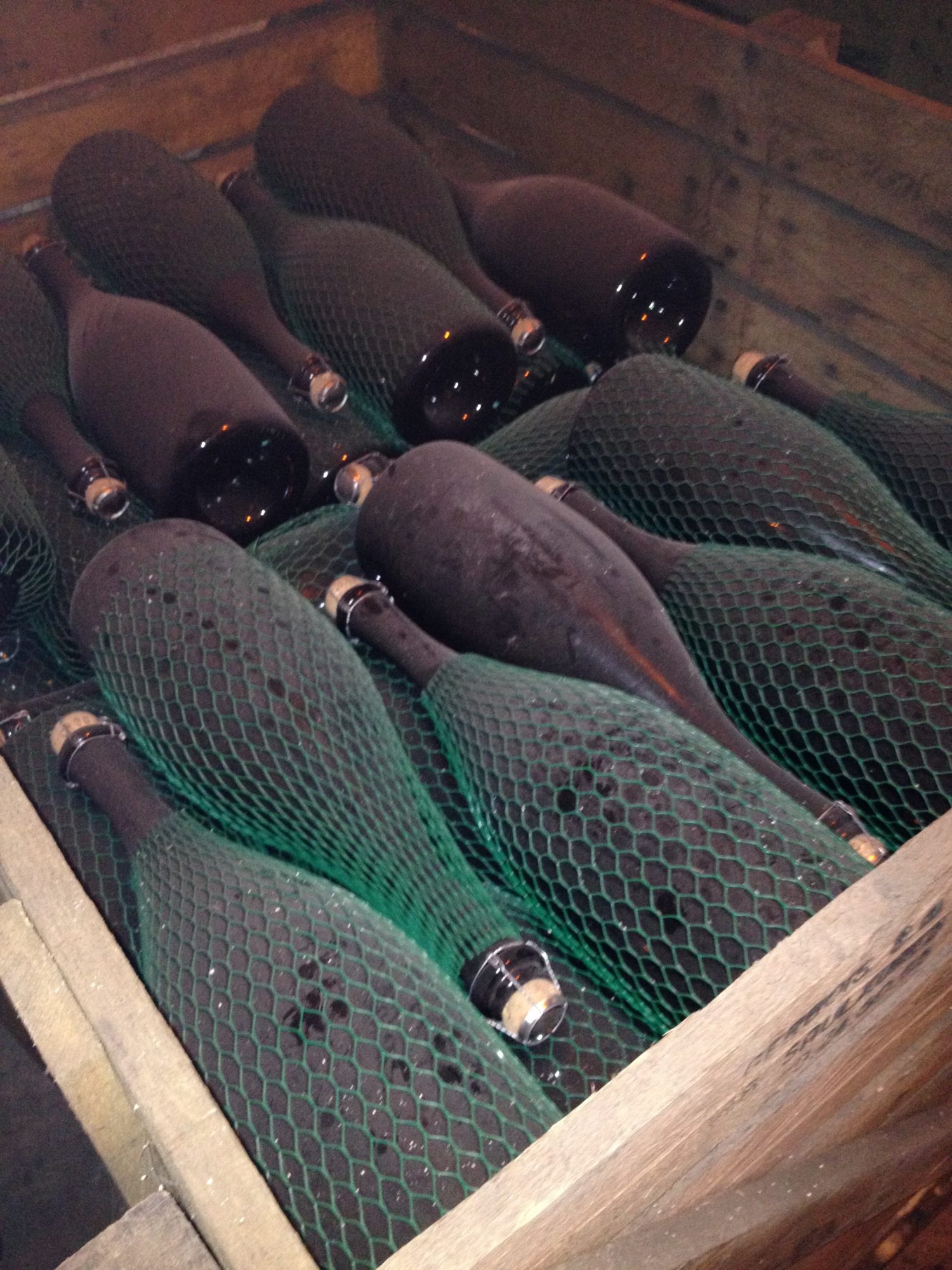 Crémant is a sparkling wine from France that's made the same way as Champagne, but it comes from areas outside the Champagne region. Louis Bouillot Perle d'Aurore Brut Rosé Crémant de Bourgogne is produced 400 km from Champagne and is one of my favourites.
Maison Louis Bouillot is a Crémant specialist and was established in 1877. The Maison has some of the best vineyard sites in the Nuits-Saint-Georges area of Burgundy. This rosé sparkling wine is made using the Méthode Traditionelle, the same as Champagne, with the second fermentation occurring in the bottle. However, since is not from the Champagne area, the price is considerably less. About one third less.
I was lucky enough to visit Maison Louis Bouillot a few years ago and was very impressed. Louis Bouillot Perle d'Aurore Brut Rosé Crémant de Bourgogne is made from a blend of Pinot Noir, Chardonnay and Gamay grapes and is aged for 12 months. The wine has a bright pink colour with lively bubbles, subtle floral and berry aromas, balanced flavours and a crisp, fresh lingering finish.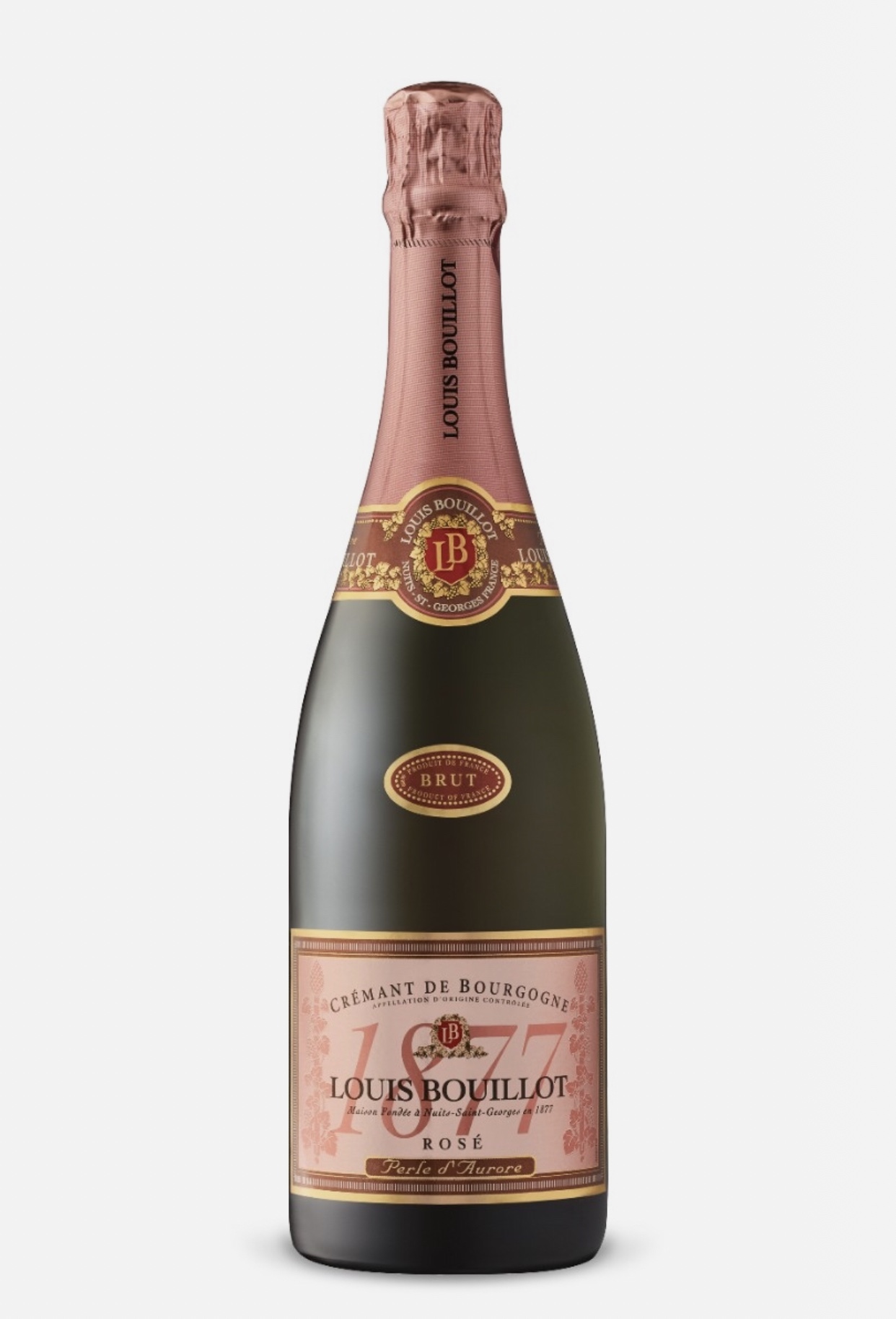 The Burgundy region is in eastern France and is a magical and complicated wine area. At 30,000 hectares, it is 25% the size of Bordeaux and is one of the smaller wine-producing regions in the world. Also Burgundy produces some of the world's most expensive wines come from very small wineries. There are owners here who have just enough vines to make one case of wine!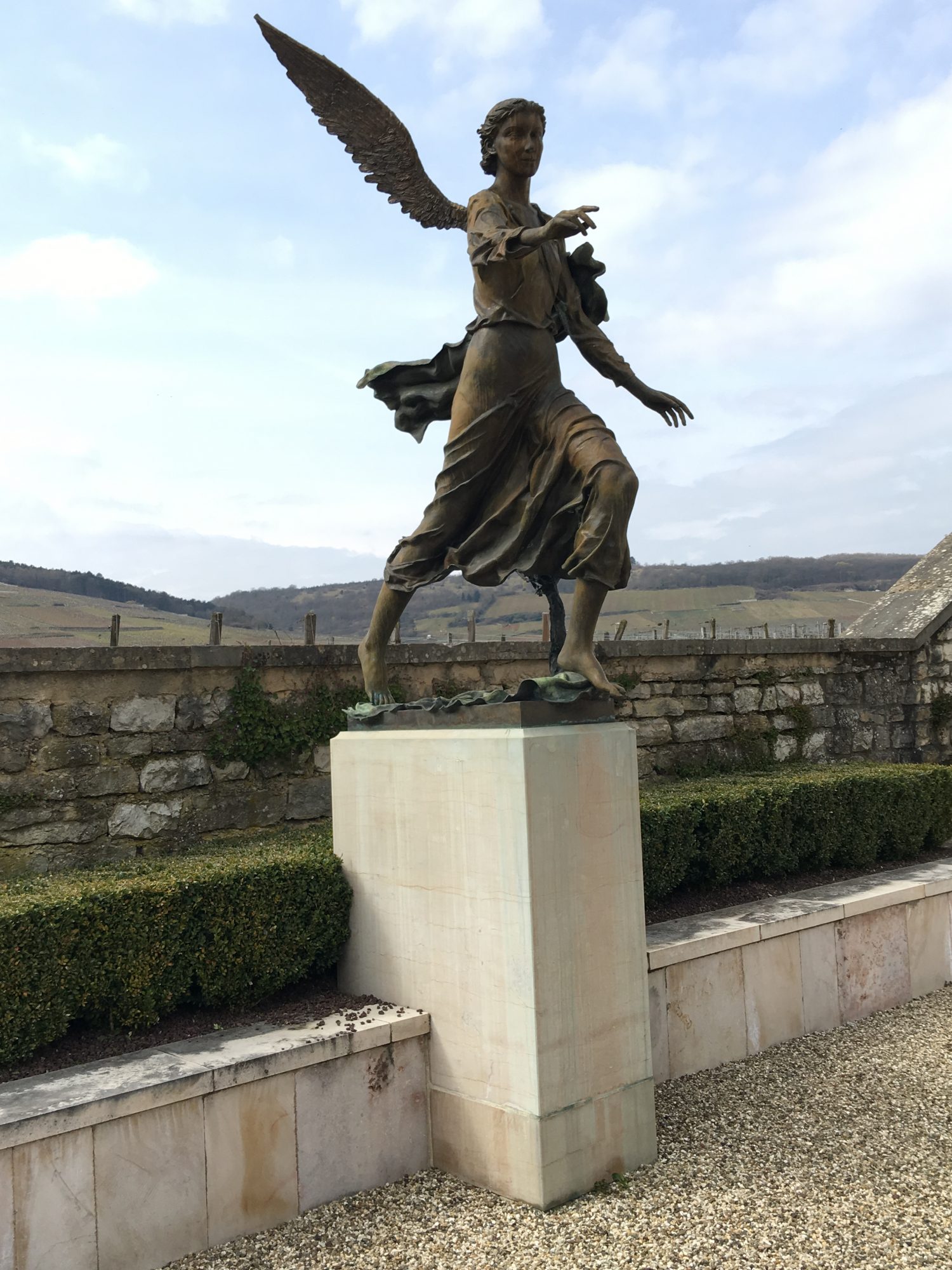 Sip this versatile wine chilled as an aperitif or with a wide variety of appetizers.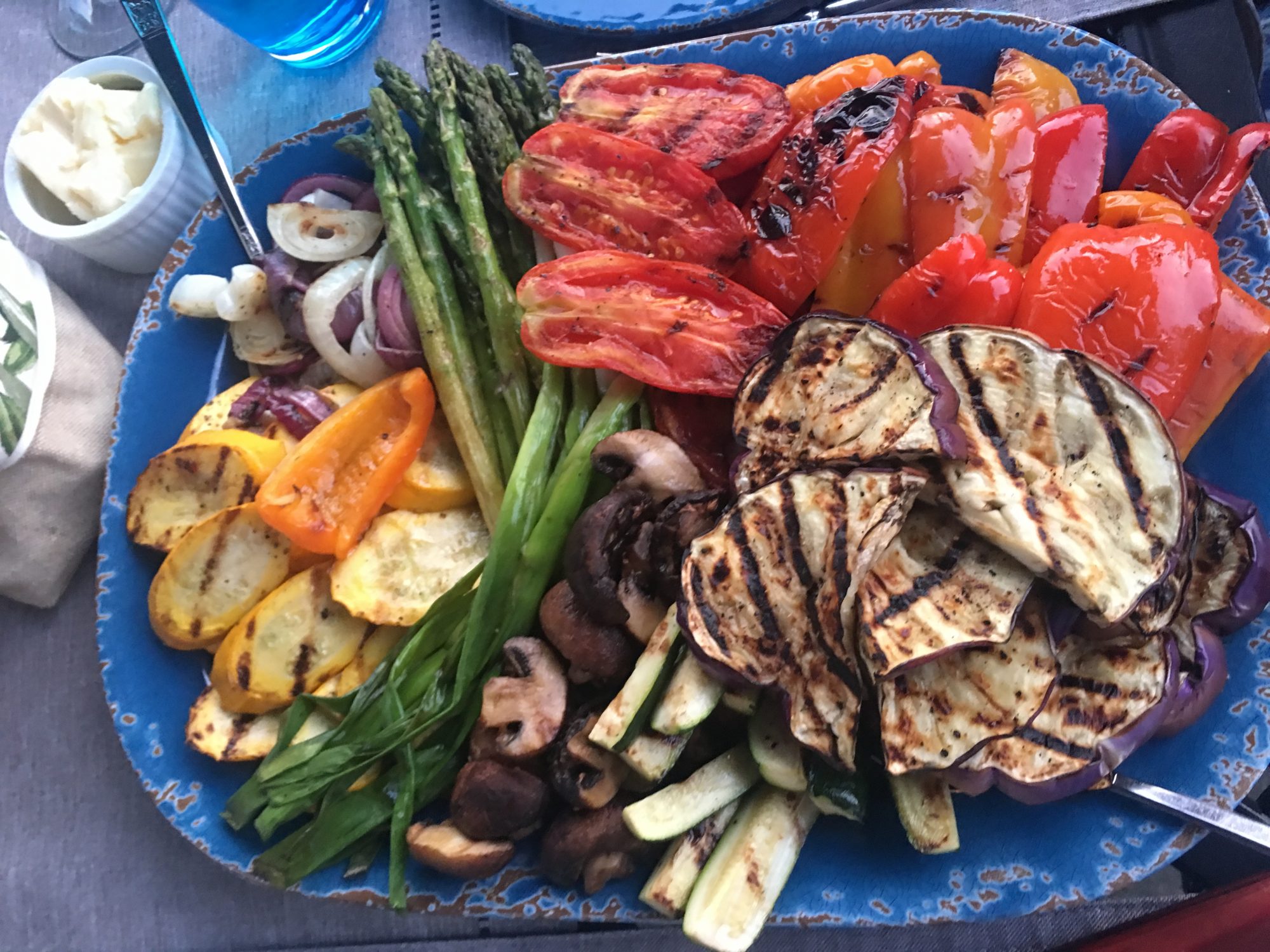 As a bonus, the bottle's packaging is very attractive. This wine is a VINTAGES Essential and is a fine choice as a hostess gift, for the wine lover on your list – and perfect to ring in 2020!
Happy holidays!
A votre santé!
Shari
Outside Ontario? Try Wine Searcher.