I always associate a turkey meal with Thanksgiving. It is a tradition I have continued since childhood. Although some of my friends celebrate with other mains, mine is a turkey family, with one exception. My youngest daughter is a vegan.
Matching wine with turkey and faux turkey options can be challenging. Turkey is a relatively bland meat that can dry out if overcooked. Other challenges are pairing with diverse trimmings, such as stuffing, cranberry sauce, brussel sprouts, roast potatoes and various herbs and spices like rosemary, thyme and pepper.
The key to a rewarding wine pairing is to enjoy your preferred style of wine, whether that is white, rosé or red. The trick is to select a full-bodied white, a fresh rosé or a medium-bodied red, with good acidity. These characteristics will balance and complement the meal's myriad of flavours and textures.
This year I will be serving Malivoire Estate Grown Chardonnay 2019 from Ontario as our white. Established in 1996 and specializing in Chardonnay, Malivoire Wine Company is located at 4260 King Street East, Beamsville. It is well worth a visit! The winery practices eco-centric wine-growing approaches while respecting the natural habitat. Malivoire Estate Grown Chardonnay 2019 is full-bodied and offers excellent value at $19.95. This delicious wine will pair well with your Thanksgiving meal. It has rich, complex and forward aromas of vanilla and apples with integrated soft oak flavours and a crisp finish.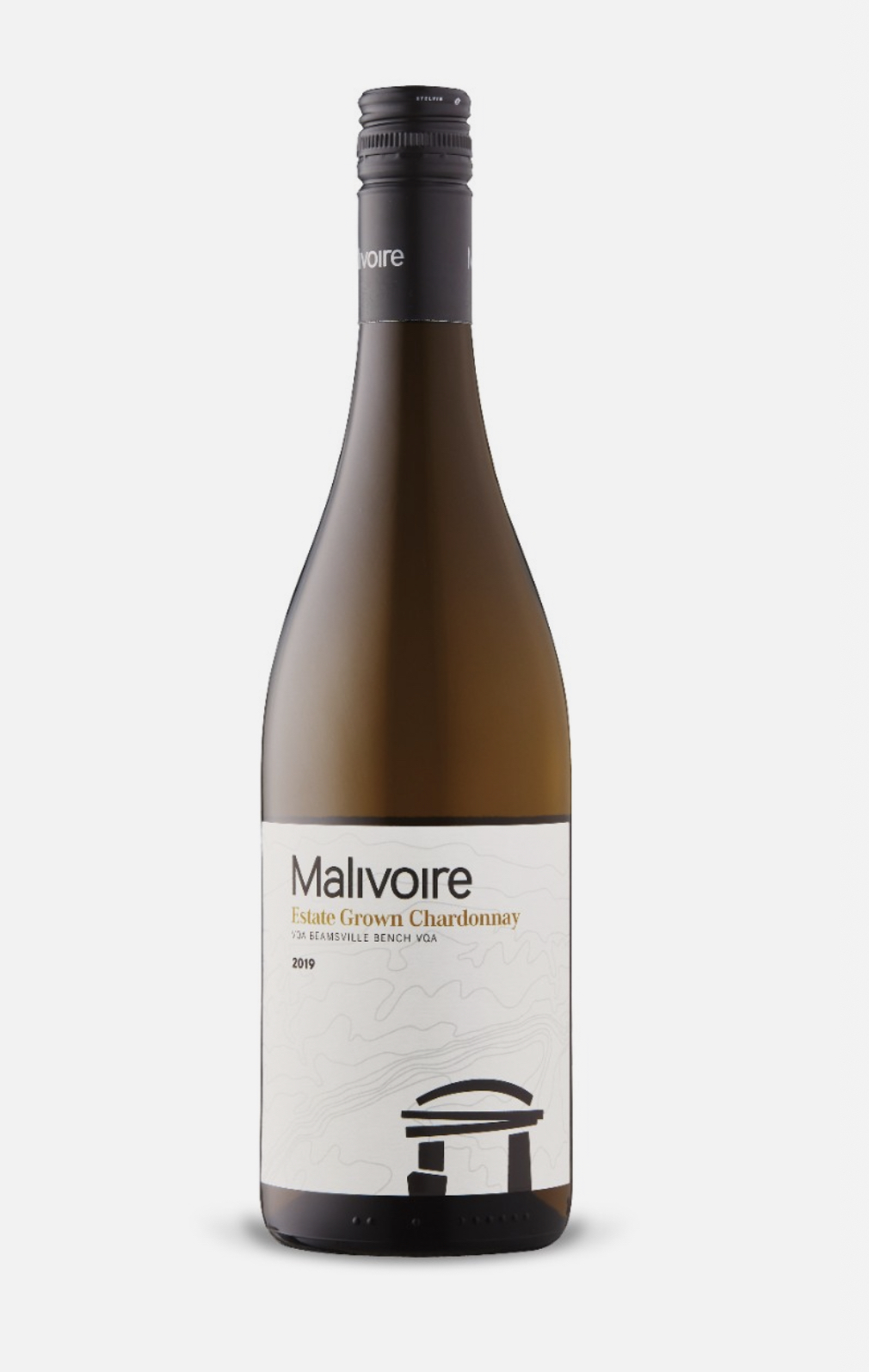 Mulderbosch Cabernet Sauvignon Rosé 2020, from the coastal region of South Africa, will be our rosé this year. At $13.95, this is an outstanding value. In fact, Mulderbosch Cabernet Sauvignon Rosé has been one of my perennial favourites for the past 20 years. The winery was established in 1989 and is renowned for producing award-winning Chenin Blanc. This versatile and food-friendly rosé will pair nicely with the varying spices and textures of your turkey meal, including vegetarian and vegan Thanksgiving foods. Mulderbosch Cabernet Sauvignon Rosé 2020 is fresh and floral with good acidity, medium-bodied and zesty finish.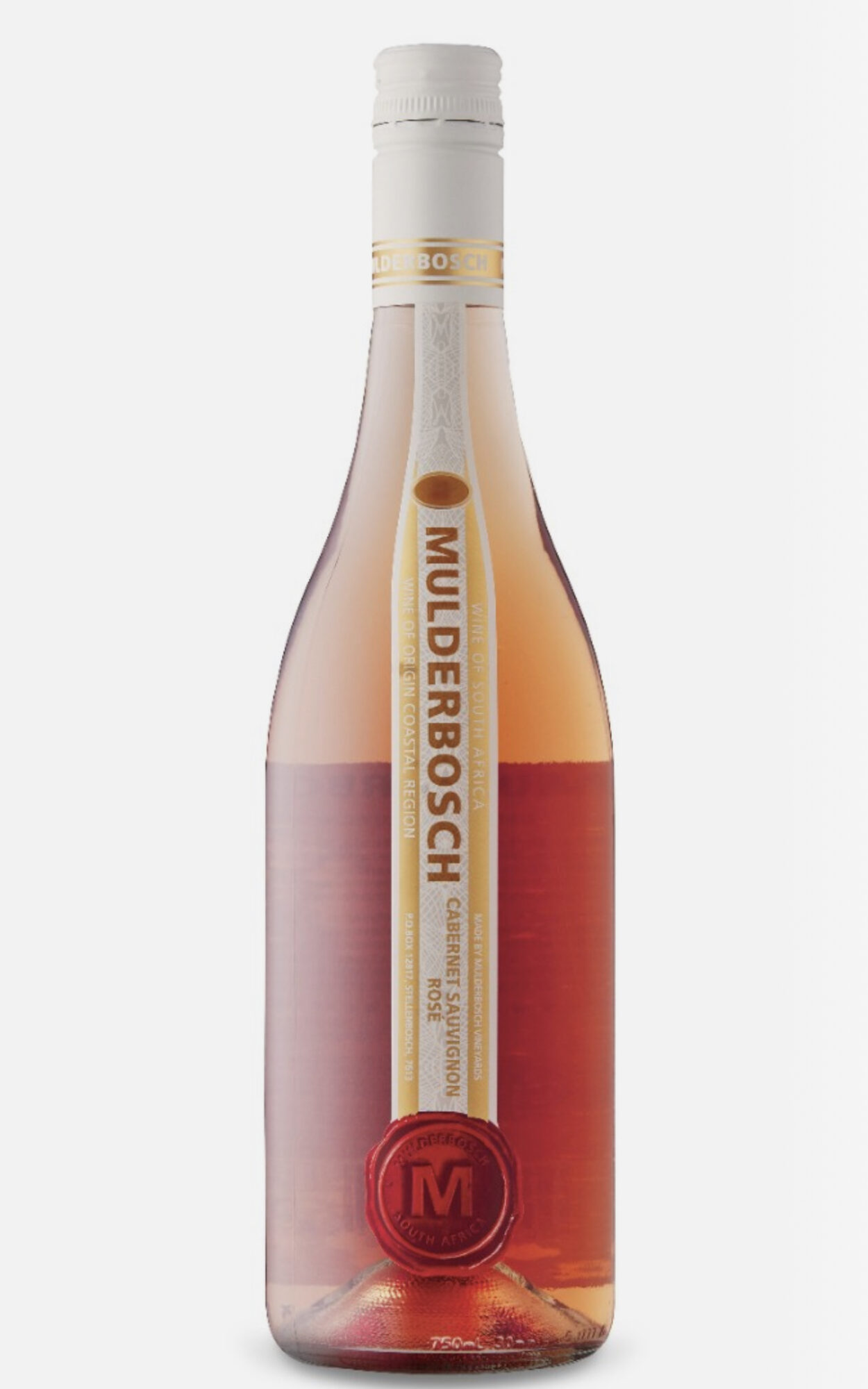 The red choice is a Cru Beaujolais from France, Georges Duboeuf Brouilly 2020, for $19.55. There are 10 Beaujolais Cru appellations, or areas, located within northern Beaujolais. Like all Beaujolais, they are all 100% Gamay. However, Brouilly is the most extensive and most well-known Cru producing over 8 million bottles each year. Wines from Brouilly often demonstrate fruit and floral components. Family-owned and operated, Georges Duboeuf started his legacy in the region in 1964. He is considered by many to be the ambassador of the Beaujolais wine region. Georges Duboeuf Brouilly 2020 is a classic pairing with turkey. It has a light red colour, lively red fruit aromas, medium body and balanced, soft acidity. Serve with confidence.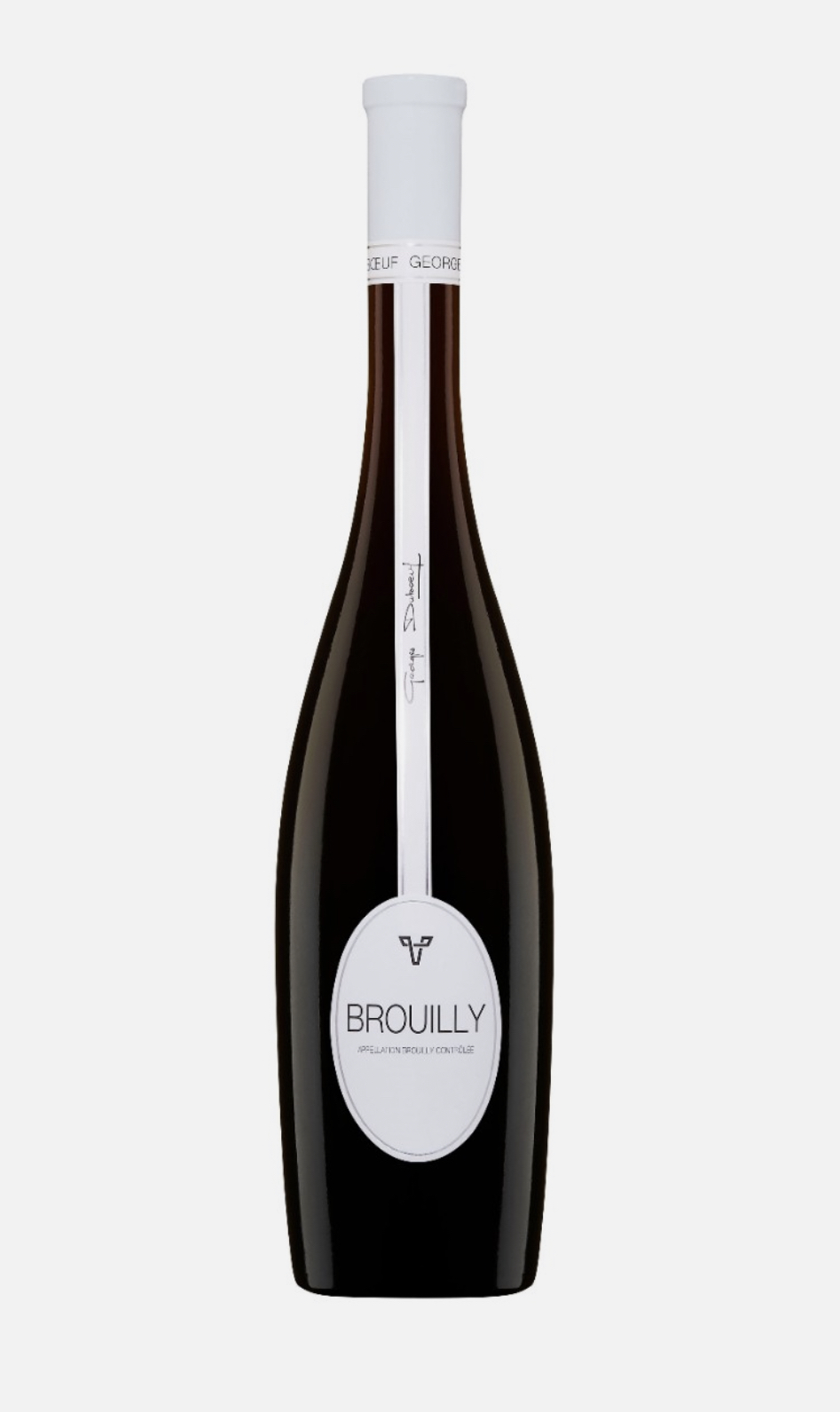 Happy Thanksgiving, everyone!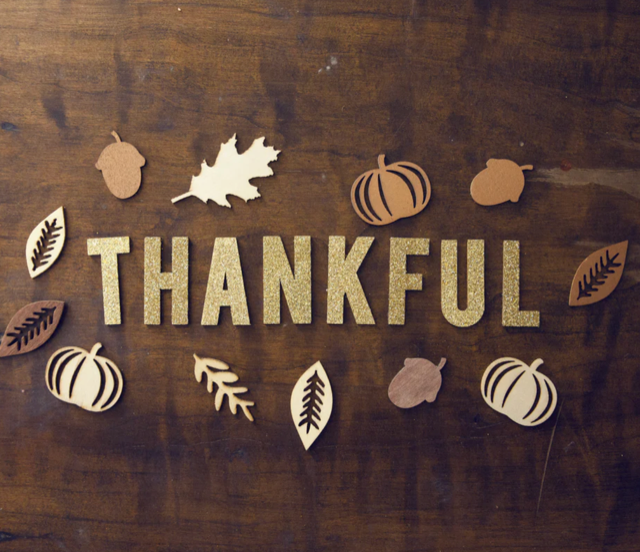 Cheers,
Shari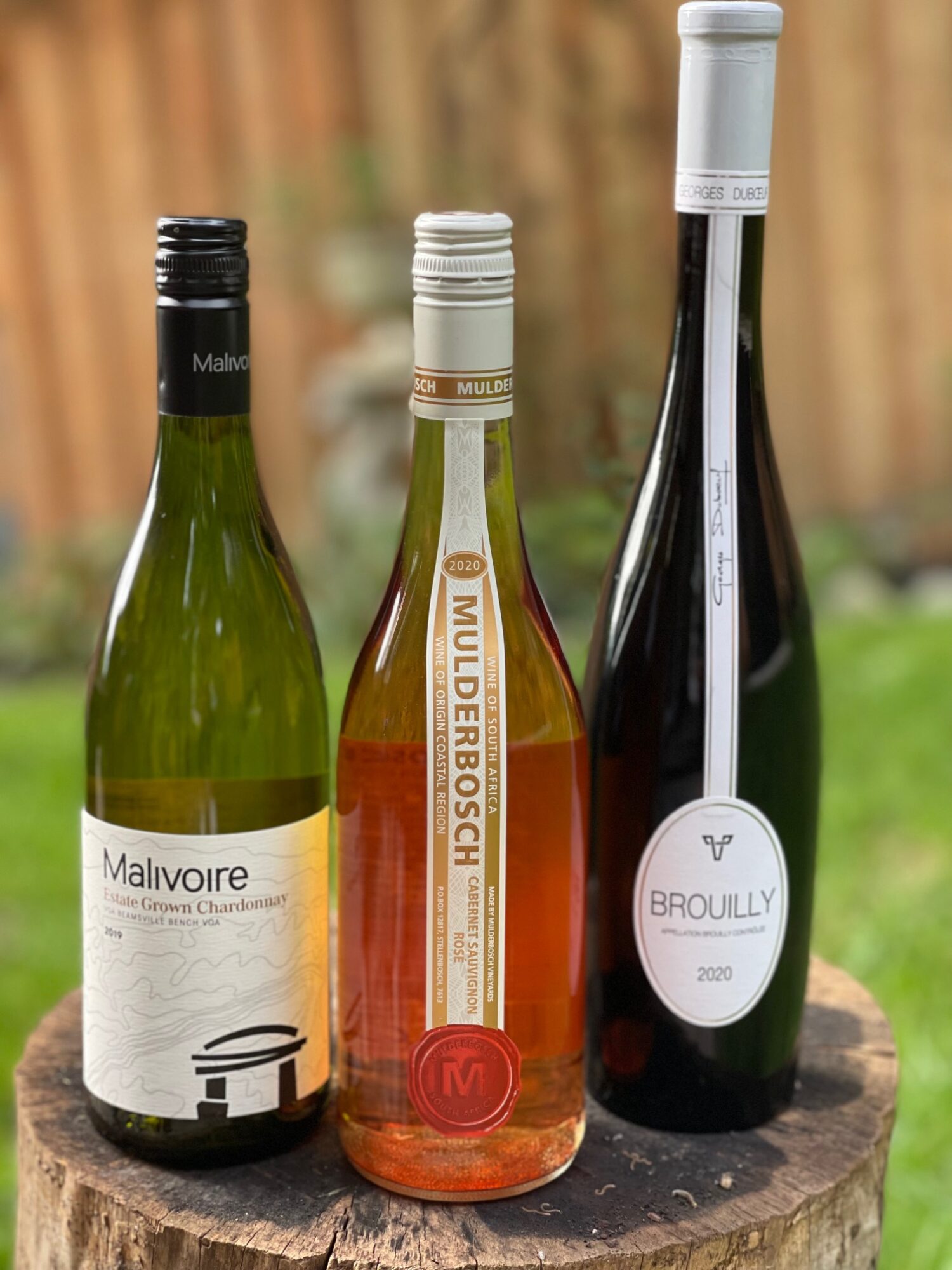 Not from Ontario? Try WineSearcher.com