The cooler nights and shorter days mark the season for comfort foods. So whether that might be my husband's favourite, shepherd's pie, or ribs, stews or grilled cheese sandwiches, we all have our favourites!
Is "comfort wine" a thing? I think so! Just like food, it means comfort and familiarity and satisfaction—robust, heavy red wines, rich, full-bodied whites, and sweet wines that won't disappoint. I have selected a white, red and a local sweet wine that will fit this bill!
Why not try a luscious white wine from the beautiful Côtes-du-Rhône region of France? Located between Burgundy to the north and Provence to the south, this area produces a diverse array of red, white and rosé wines. Although better known for reds like Châteauneuf-du-Pape, I have always enjoyed this area's white wines. Gabriel Meffre Laurus Côtes du Rhône Blanc 2018 was recently released in VINTAGES. This full-bodied white blend contains Viognier, Rousanne, Grenache and Marsanne. These are some of my favourite varietals! Gabriel Meffre Laurus Côtes du Rhône Blanc 2018 is a versatile wine to serve with food with its peach aromas, tropical flavours and a balanced lingering finish. Serve with fish pies, onion soup and macaroni and cheese.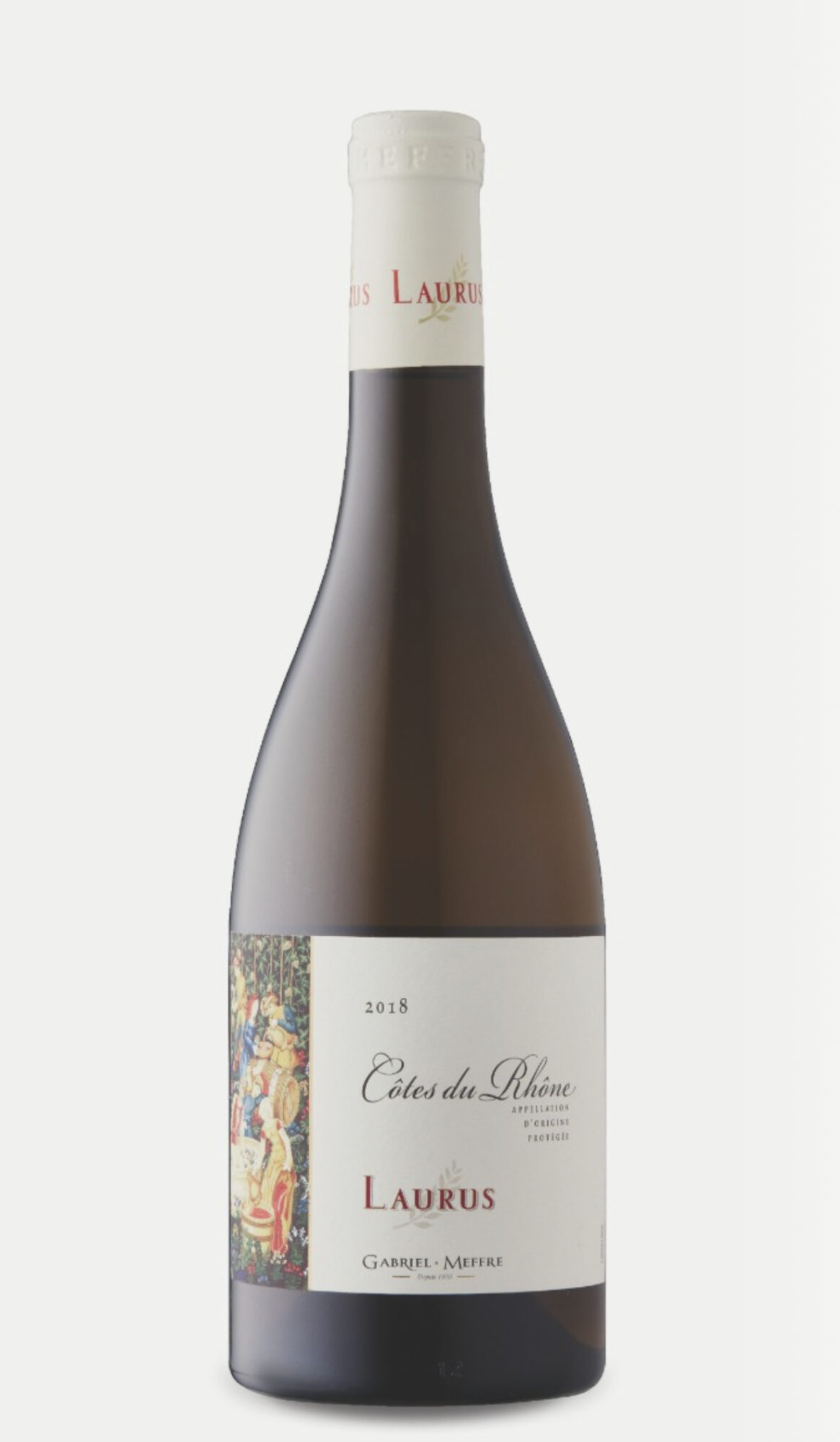 From a family-owned winery in the southern Barossa Valley of Australia comes Schild Estate Shiraz 2018. The Schild Estate is family-owned and operated and is renowned for its red wines. Ed Schild took over the family business in 1962 when his father suddenly passed away. He was 16. In 1998 he decided to produce wine and has never looked back. In fact, it is an image of his hands on the label of Schild Estate Shiraz 2018. It is dark purple, with aromas of chocolate and spice, raspberry flavours, firm tannins, and a lingering finish. Enjoy with pizza, spaghetti and meatballs or mashed potatoes with gravy.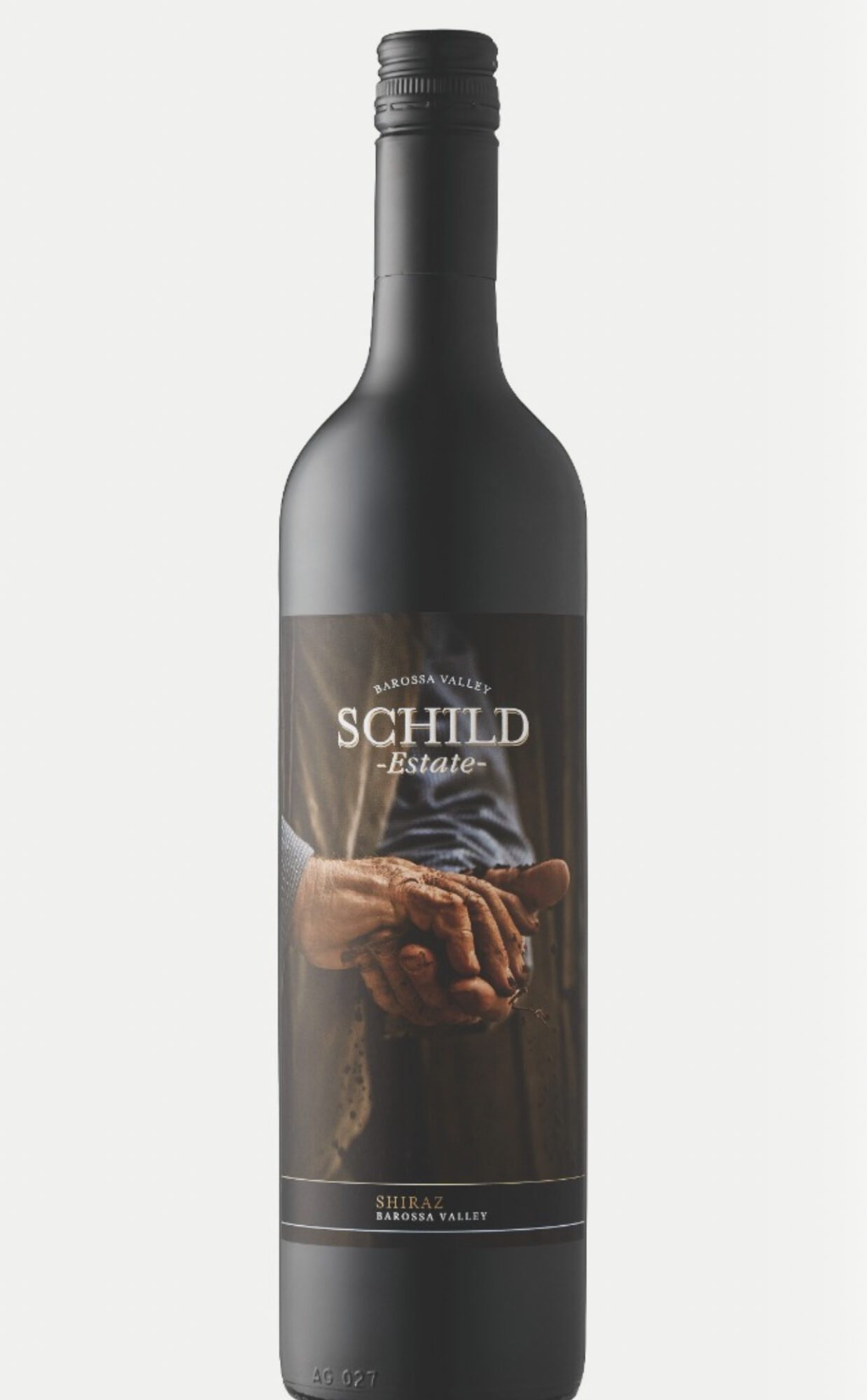 In the mood for something sweet and decadent? Save yourself half the money and half the sugar of a bottle of Icewine, and try Cave Spring Indian Summer Select Late Harvest Riesling 2017 for $24.95. This is from the southern shore of Lake Ontario and as the winery explains, "the clusters are left to remain on the vine during late autumn, with a further concentration occurring as the berries are partially frozen by the first deep frosts of the season." Wine made this way delivers a delicious, rich, sweet nectar of a drink at an excellent price! It has forward aromas of peaches, with rich, sweet honey flavours. Serve Cave Spring Indian Summer Select Late Harvest Riesling 2017 in a small wine glass as a dessert, with chocolate pudding, fruit pies, or my favourite comfort food, fries!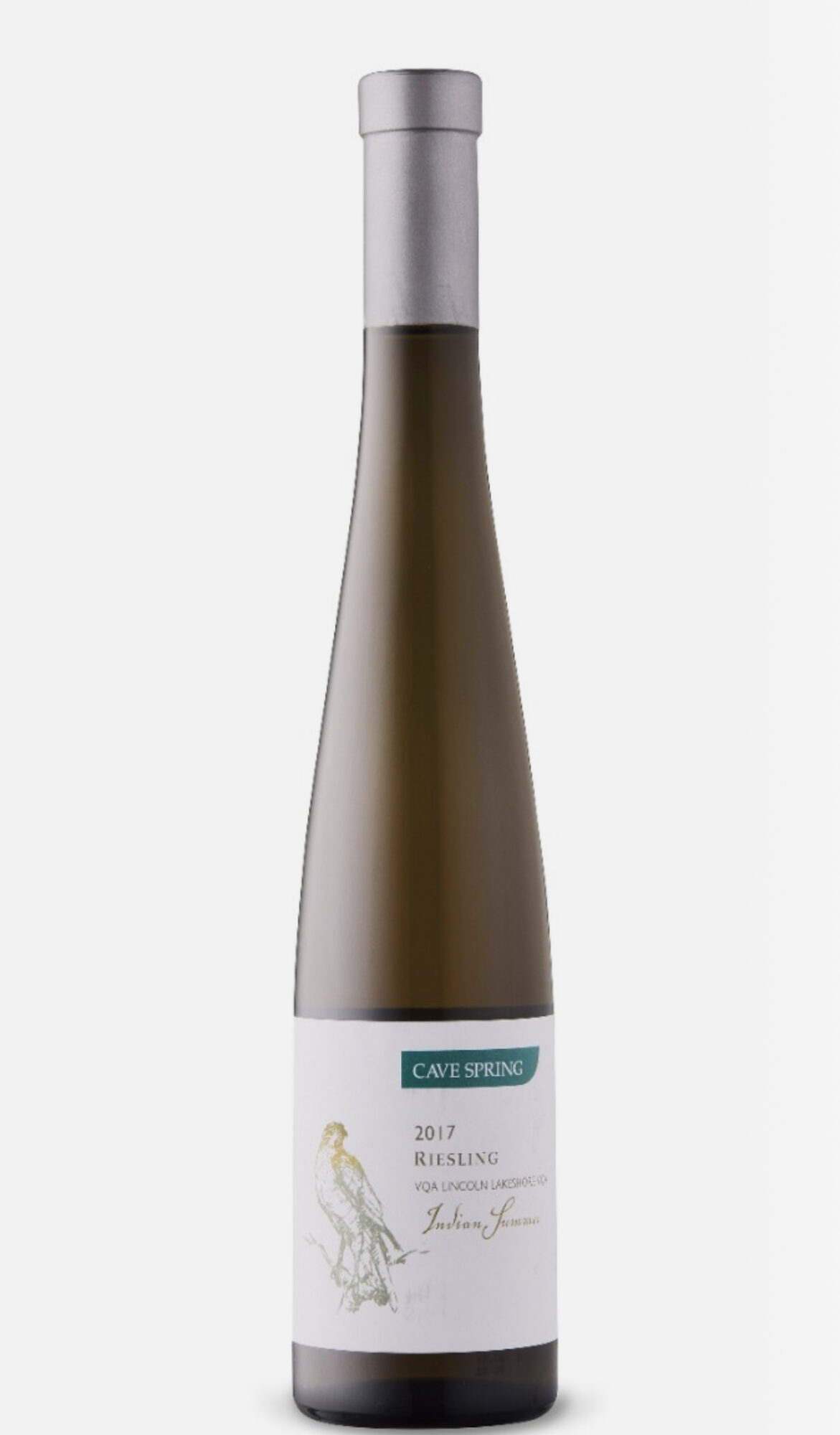 Keep warm!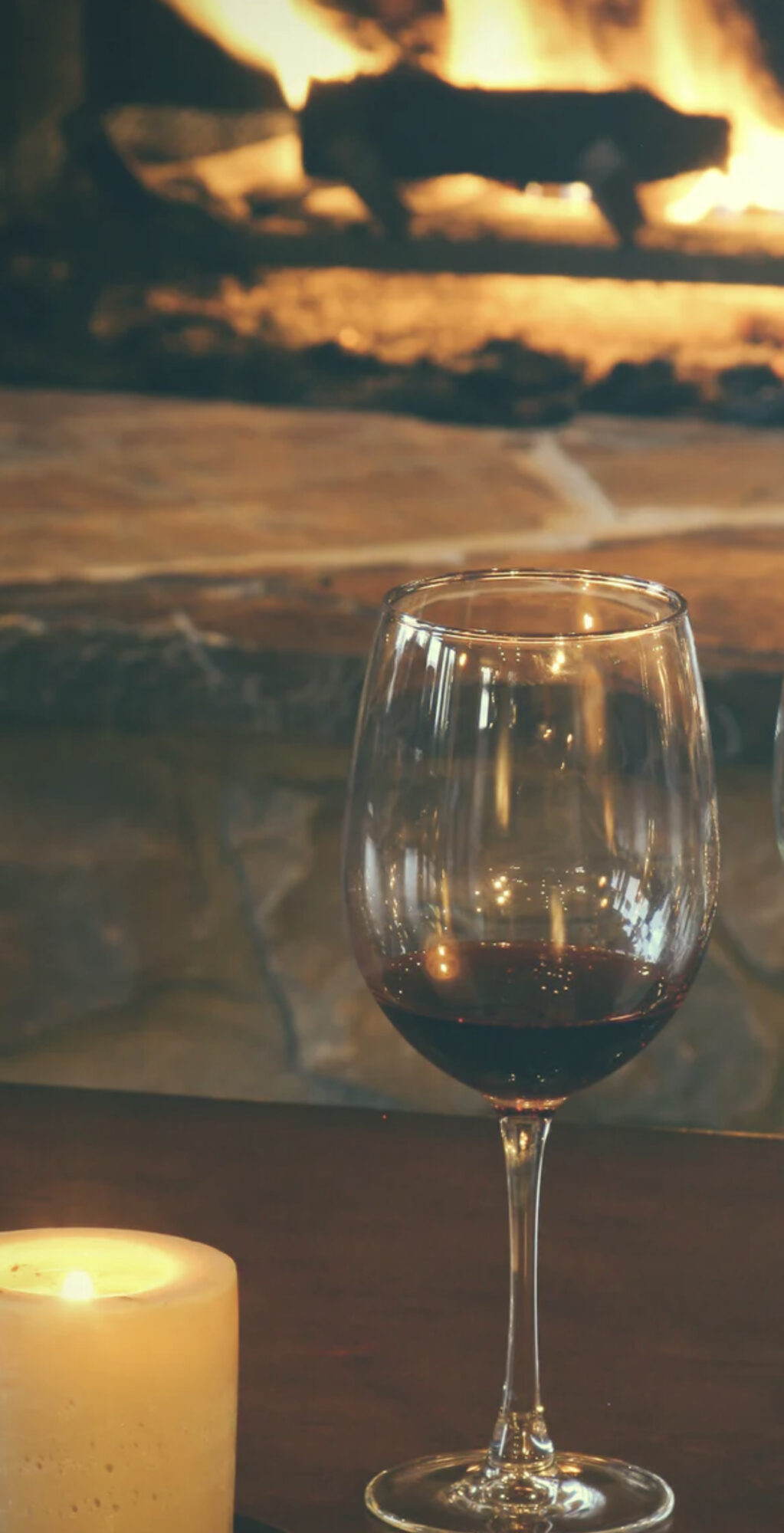 Cheers,
Shari
Outside Ontario? Try WineSearcher.