When the students return to school, a new season begins. The intense summer heat is behind us. Soon the annual fall rhapsody will start as the leaves change colours. This is an ideal time to visit wine country and experience its glory. It is invigorating watching the grape harvest.
I recently had the pleasure of visiting two Ontario wineries. Creekside Estate Winery, 2170 Fourth Avenue, Jordan and Queenston Mile Vineyard, 963 Queenston Road, Niagara-on-the-Lake.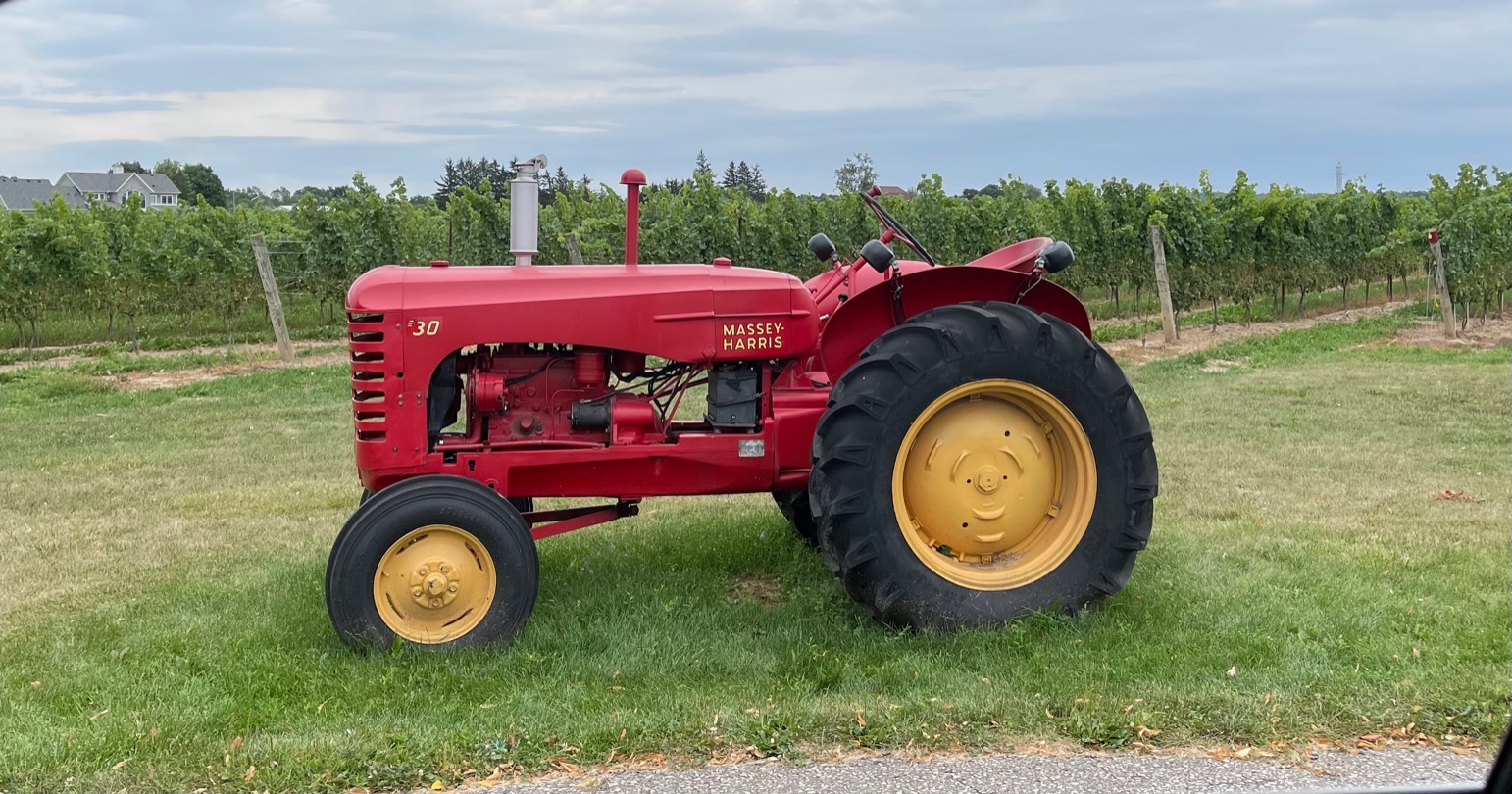 I found my time at Creekside to be fun and hip, just like the very talented assistant winemaker, Yvonne Irvine.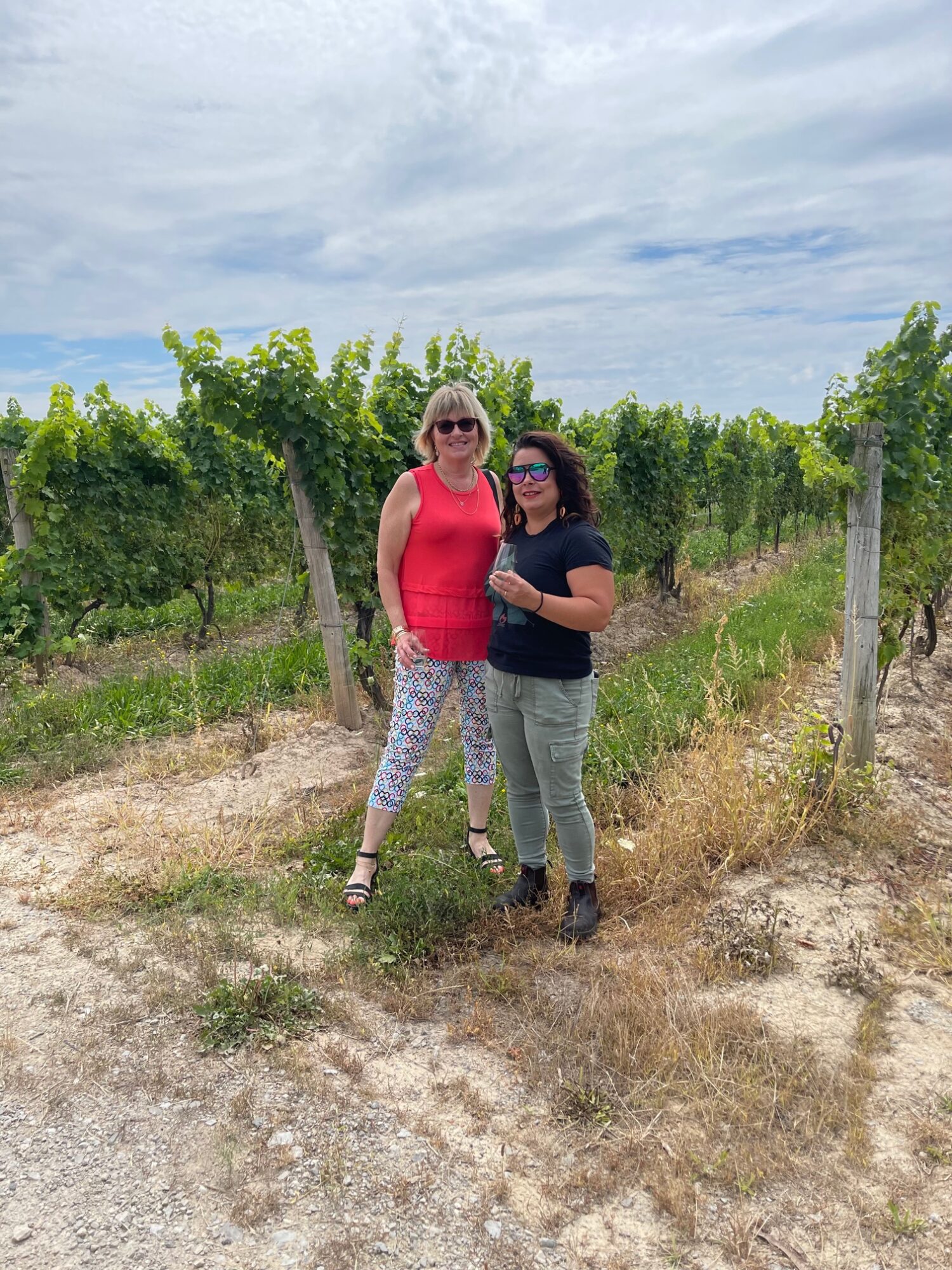 The Creekside Estate Winery is about 5km from the QEW at exit 55, Jordan Road. The winery has a lovely back patio where a casual menu and wine pairings are available. The food is casual and delicious!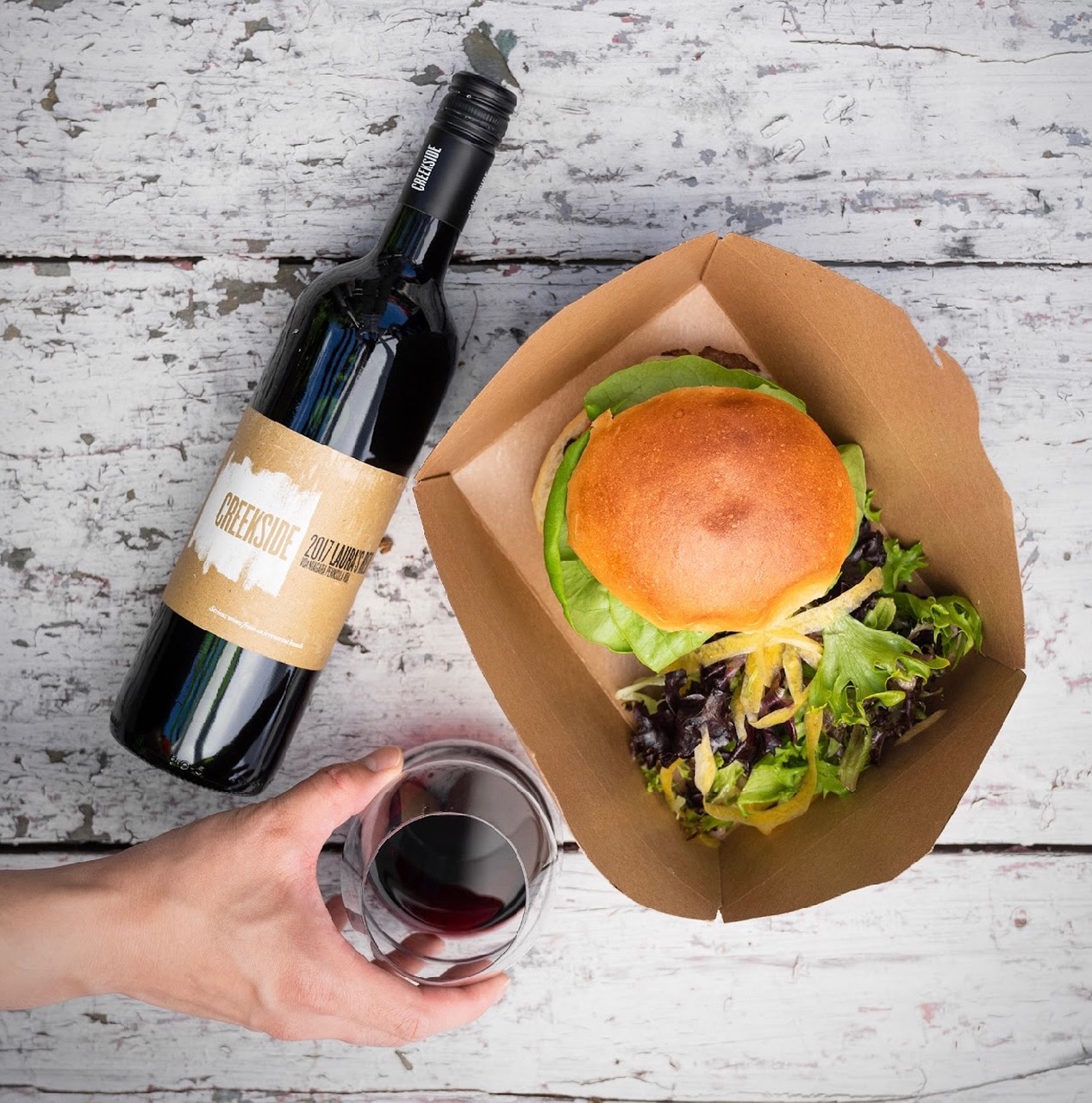 During my visit, I tasted a selection of wines. Since they were all very good, it wasn't easy to choose a favourite!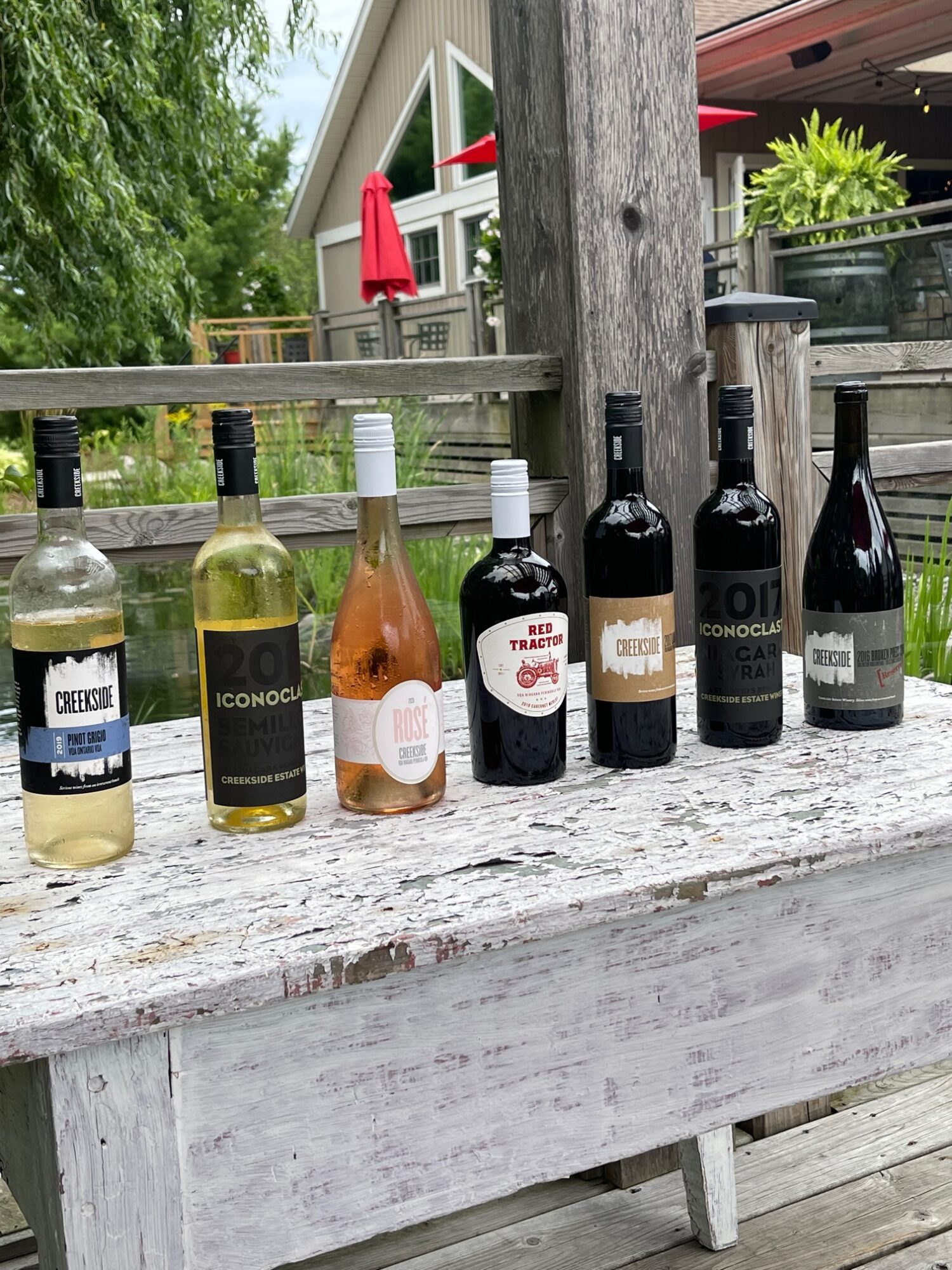 I enjoyed the Creekside Rosé for $15.95. Look for it next year as it has almost sold out at the winery. Also, look out for Iconoclast 2018 at $23.00. This delicious white wine is part of Creekside's barrel program, which means just 350 bottles were made. It is made of 72% Semillon and 28% Sauvignon Blanc and reminded me of an excellent white Bordeaux. I especially enjoyed Red Tractor 2019, a Cabernet and Merlot blend available at the winery for $17.95. However, the little sister, Creekside Cabernet Merlot 2019 is available at LCBO for $15.95.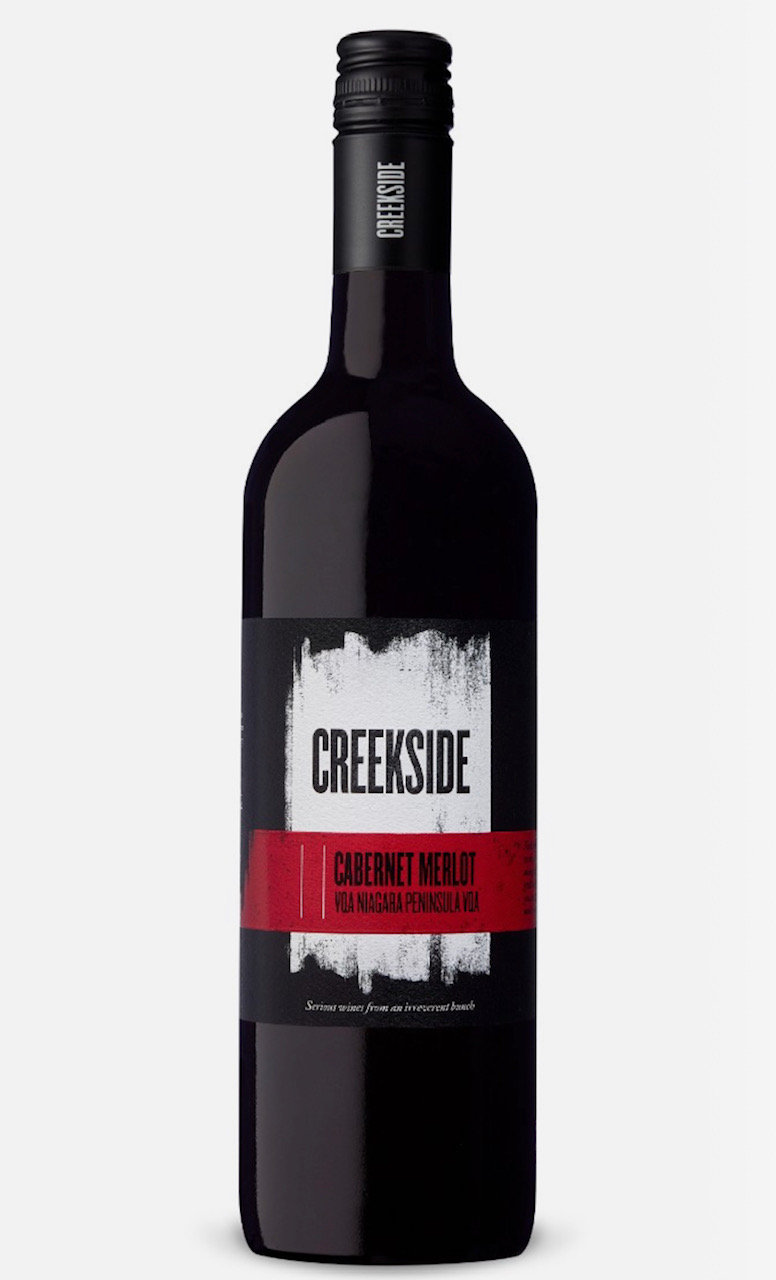 Also, one of Creekside's top selling wines, the smooth Creekside Syrah 2019 is available at LCBO for $15.95, offering solid value and well worth looking for and trying. Creekside Syrah 2019 recently took the top award as best Ontario wine at the Southern Ontario Sommeliers Association. Creekside Syrahs have won over 50 medals.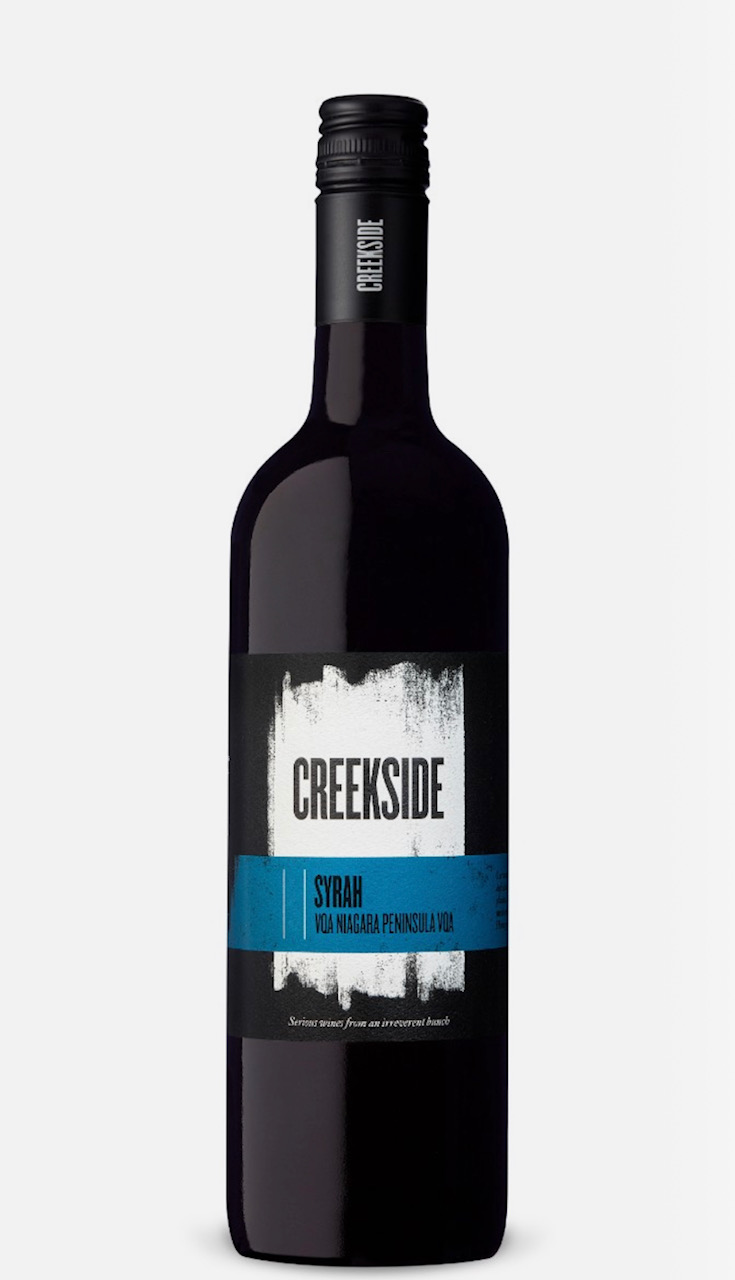 Next, I was back on the QEW and off to a new winery, Queenston Mile Vineyard, located on Queenston Road, less than 5km from Exit 38. Wines made here are in limited quantities, focusing on Chardonnay, Pinot Noir, and Sparkling wines.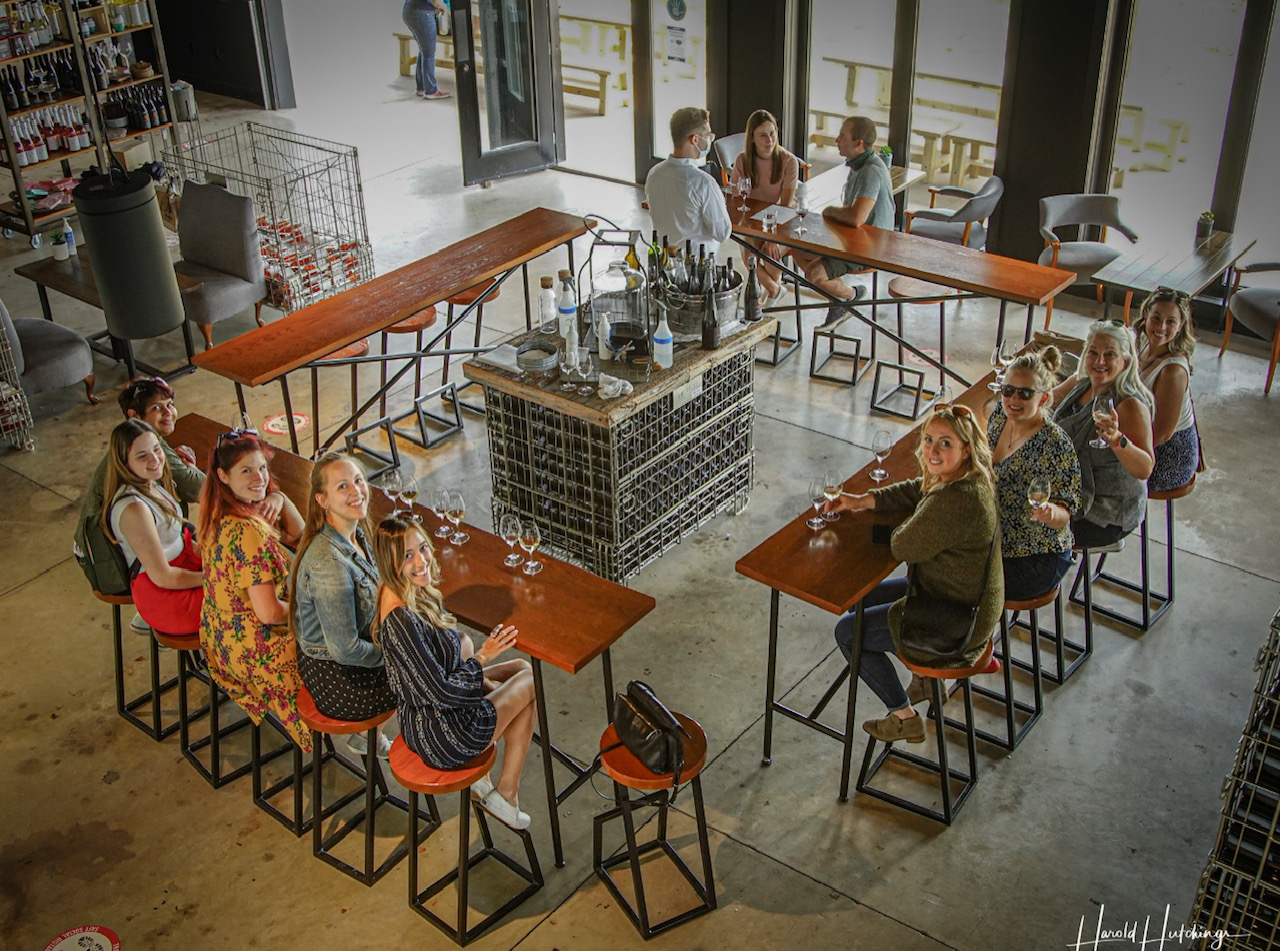 Much to my delight, they also produced 180 cases of Queenston Mile Viognier 2018 for $35. Also worth trying at the winery are the Chardonnay 2017for $35and Pinot Noir 2016 for $40. I suggest a visit to sample their wines and take in the relaxing atmosphere and view. All Queenston Mile Vineyard wines are available at the winery and online.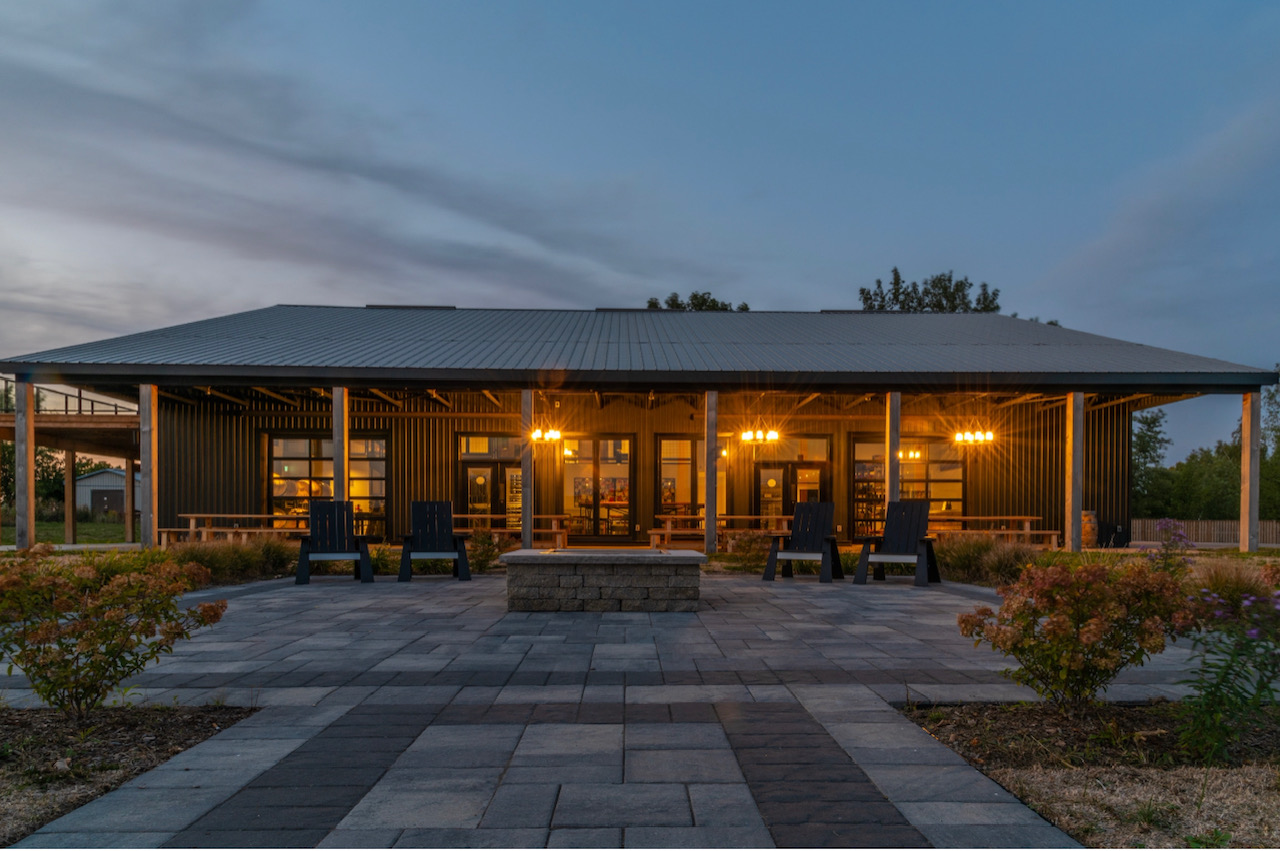 If you want to take a drive in the opposite direction of Toronto, please stop by Windrush Estate Winery and say hello to Marilyn, Co-Proprietor, from me!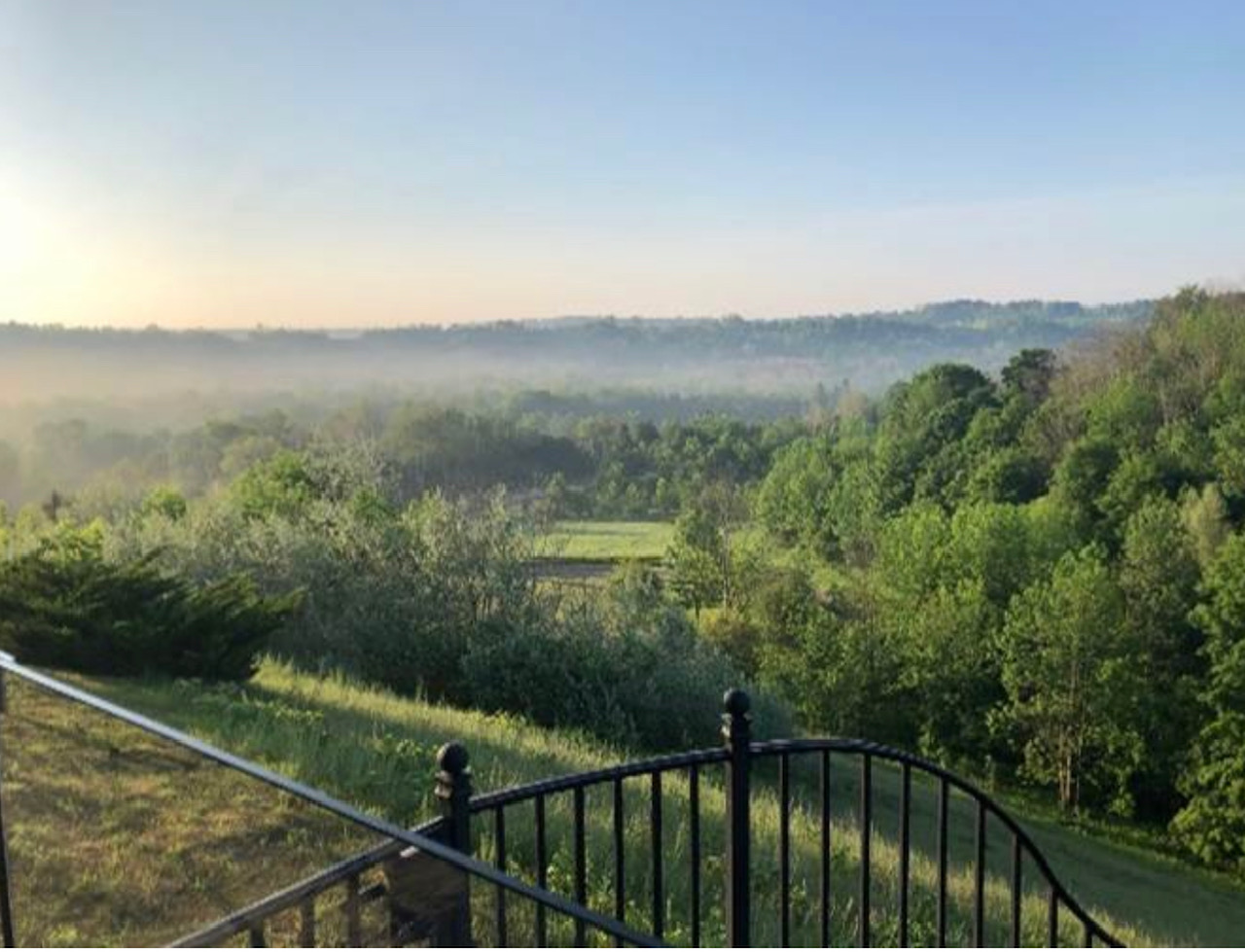 The winery is an hour's drive northwest of Toronto in Palgrave, at 3100 Concession Rd 3 Adjala. For directions, call the winery at (905) 729-0060. The journey will be spectacular at this time of year since the winery is in a gorgeous setting in Hockley Valley. I was particularly impressed with Windrush Cabernet Franc 2019 crafted by winemaker Jonathan Boyle during my last visit. This is only available at the winery and sells for $39.95.
And if you want to try something new and travel with your glass, just released in VINTAGES is Domaine la Décelle Réserve Valréas 2017. This high-scoring red wine from the Rhône Valley is 50% Grenache and 50% Syrah. With berry and plum aromas, slightly spicy, smoky flavours and a balanced and soft finish, pair this with lamb, Indian curry dishes and grilled vegetables. At $16.95, this one won't last long!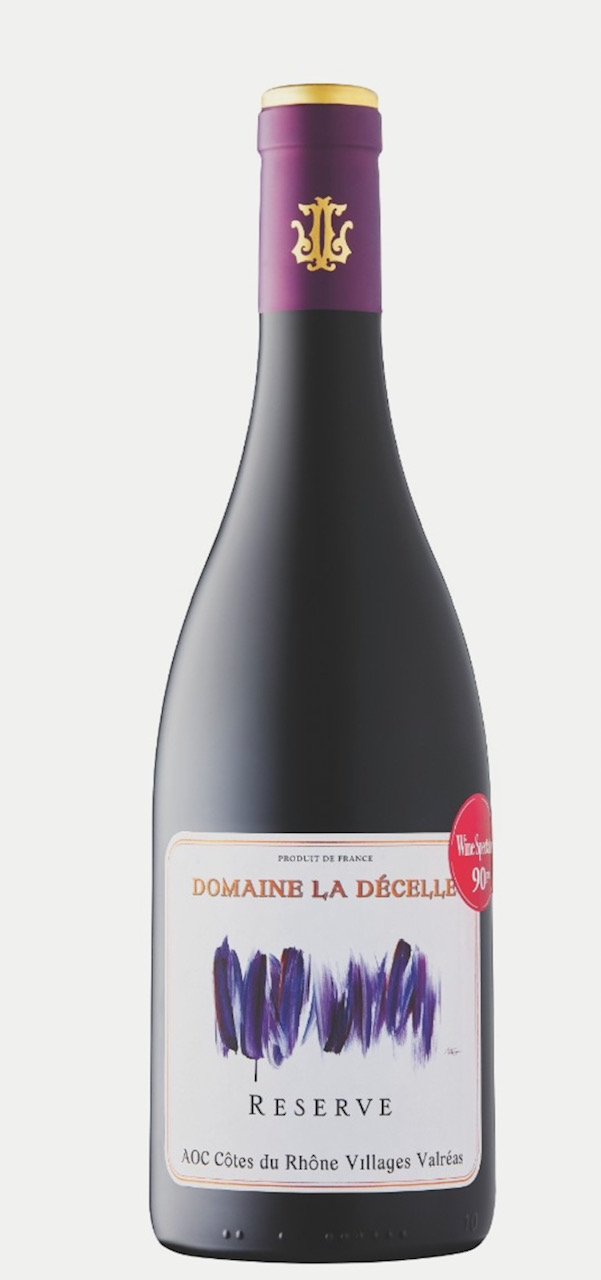 As travel restrictions slowly ease, I hope you can savour our very own backyard and discover some new tasty treasures of your own!
Cheers,
Shari
Any questions? Please reach me at sharispx@gmail.com
Not in Ontario? Try WineSearcher.