As we welcome January and 2021, we continue to experience the pandemic realities of staying at home. One side effect is spending more time in our kitchens. Most of my friends, and both my daughters, are cooking and baking like never before. And if we aren't cooking for ourselves, we are having our meals delivered. With that in mind, I have selected two wines that will pair well with a variety of home-cooked meals or take-out while not breaking the bank. Both are currently readily available at LCBO. In the spirit of saving money and maximizing taste, both offer great value at less than $15.00 each.
First up is a white wine from the South of France. Since we cannot travel, it is refreshing to taste the terroir, and perhaps dream of being there! One varietal I am very fond of is called Viognier. This white grape is typically full-bodied with floral aromas. If you have a preference for heavier white wines, Gérard Bertrand Réserve Spéciale Viognier 2018 might be for you!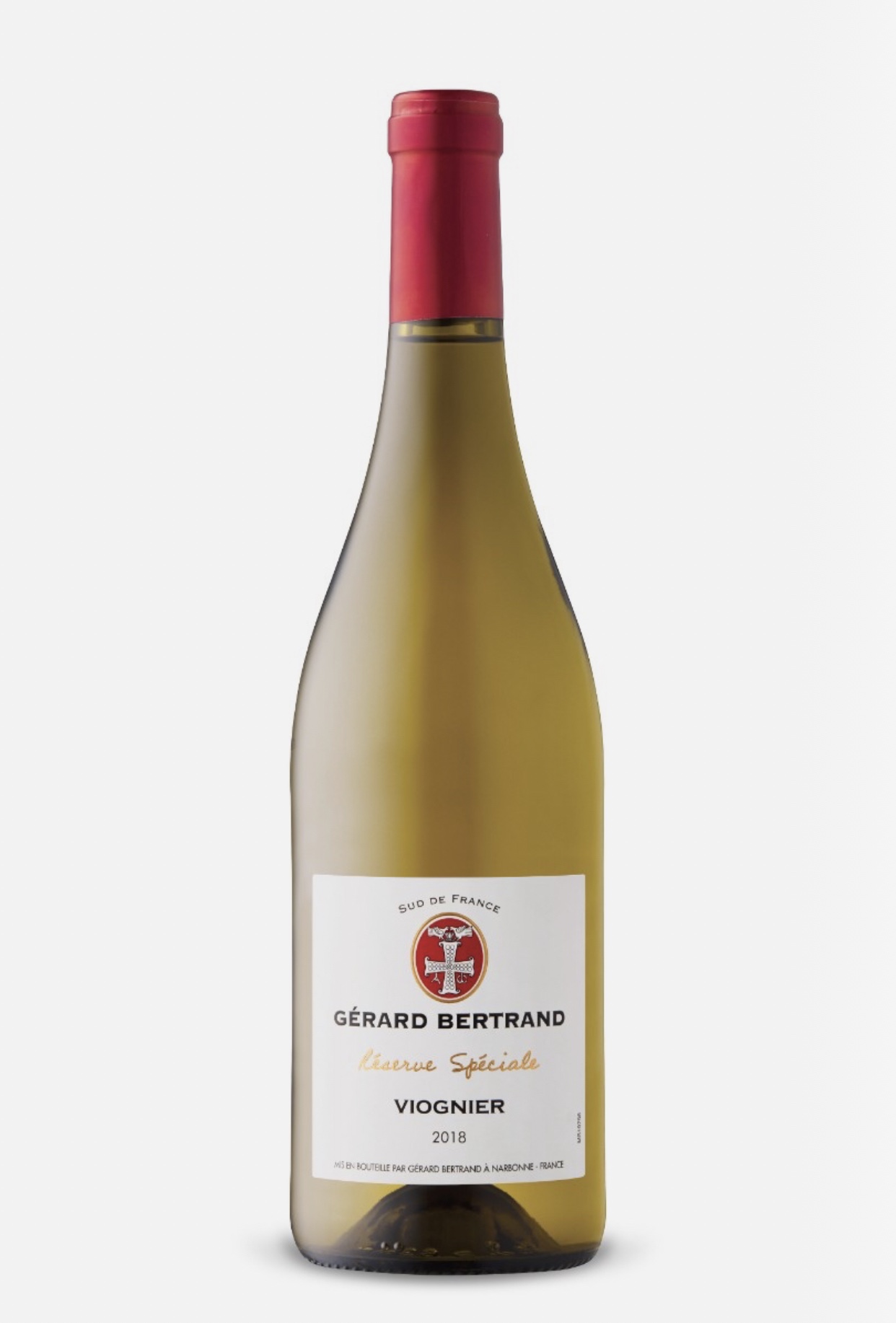 This wine is from the brilliant Gérard Bertrand winemaker. A former international rugby player, he has played a significant role in putting the South of France, and specifically Languedoc-Rousillon, on the wine map. He regularly produces wines that over-deliver, and this is another example. Gérard Bertrand Réserve Spéciale Viognier 2018 came to the market through VINTAGES on January 9, and at $14.95, is a bargain. It is crisp, fresh, dry with tropical fruit aromas and flavours. It is definitely an affordable indulgence! Pair this with various foods, including roast chicken, salmon, lobster, Thai, Chinese or Indian curry and Teriyaki dishes.
The second selection is an organic red wine from Chile, Cono Sur Cabernet Sauvignon Carmenère Syrah Organic 2018 and is $13.95. The Vina Cono Sur brand consistently offers value for money. As the website states, Cono Sur was "founded in 1993, with the vision of producing premium, expressive and innovative wines that convey the spirit of the New World." This organic blended wine of Cabernet, Carmenère (a specialty of Chile) and Syrah is dry, fresh and juicy with balanced berry aromas and flavours. Serve Cono Sur Cabernet Sauvignon Carmenère Syrah Organic 2018 with roasted or grilled meats and vegetables, burgers, pizza and pasta dishes.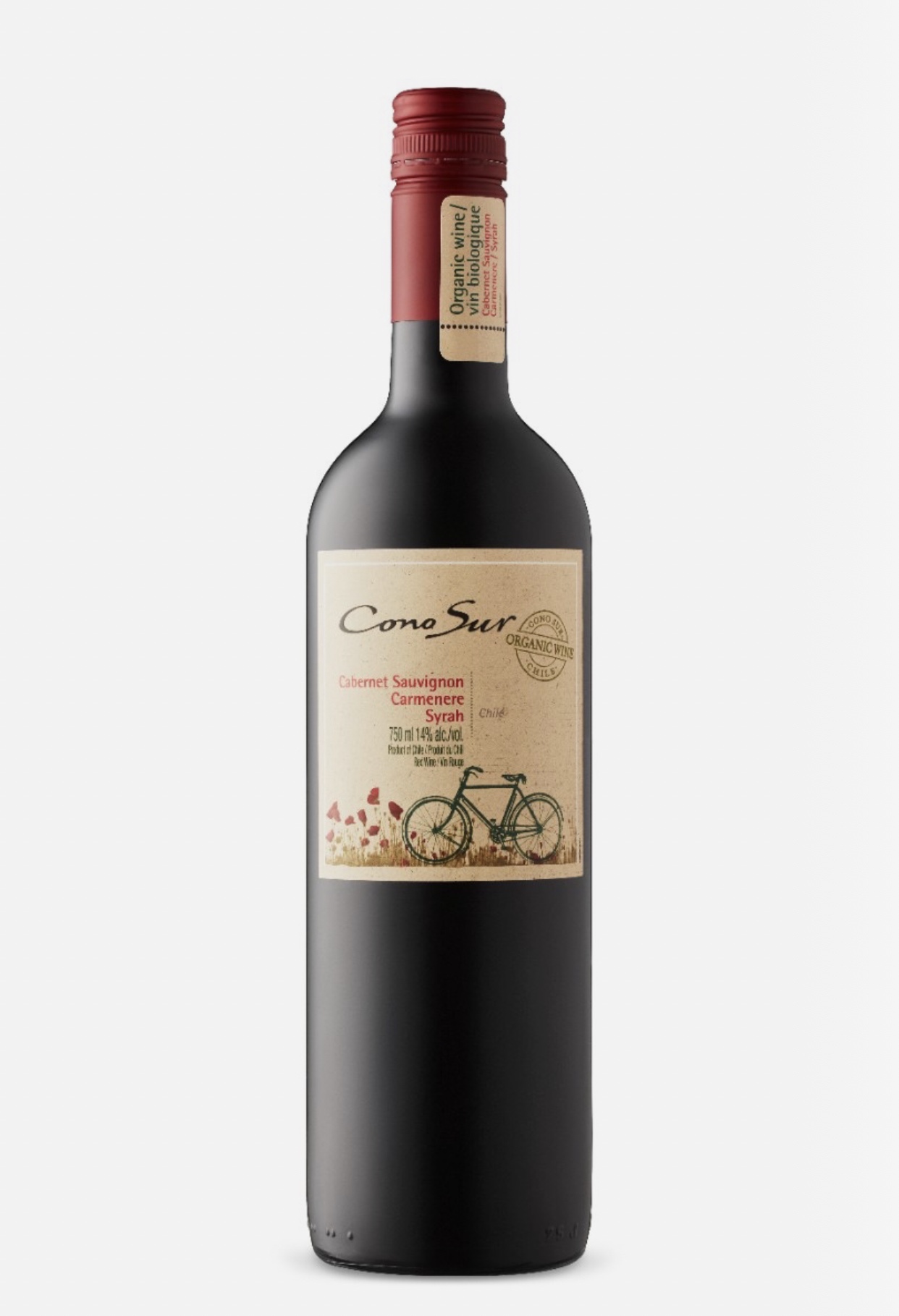 I hope you enjoy these as much as I do!
Do you have a question for me? Please send them to me at sharispx@gmail.com. I will answer as many as I can!
Stay safe; stay well.
Cheers,
Shari
Not from Ontario? Try WineSearcher.