If Champagne sales are any indication, we are not celebrating as much these days. According to the Champagne producers group called CIVC, global sales dropped by 20% last year. Valentine's Day is around the corner and a perfect time to reverse this trend. Nothing quite means celebration like that magical popping sound as the cork leaves the bottle!
Whether you celebrate on Zoom, with your significant other, while having breakfast in bed, watching Netflix with your favourite chocolate, or over a candlelit dinner, chances are you will be celebrating at home. With that in mind, I have selected three rosé sparkling wines for you to consider. To honour this special day, they are all pretty and pink. One is from Champagne, France, one from Nova Scotia and another from Spain, and they range in price from $15.95 to $85.95. I categorize them as indulgence, truly Canadian and value for money.
First up, the extravagance. Champagne. Only wines from the Champagne region of France can be called Champagne, and they come at a premium. Moët & Chandon Brut Rosé Champagne sells for $85.95. The renowned Moët & Chandon has been in production for over 250 years. This delicious rosé Champagne is made mostly from Pinot Noir and has floral aromas, fresh berry flavours and some pepper in the lingering finish. Serve with oysters, smoked salmon, duck and chocolate-covered strawberries.
Next is a gem from Canada. Known as Nova Scotia's Sparkling Wine House, Benjamin Bridge is putting this region on the wine map. It all began in 1999 in Gaspereau Valley, less that 100kms outside Halifax. This family operation believes in sustainability, community and quality, and it shows. As their well-known winemaker Jean-Benoit Deslauriers states on the website, "he relies on sustainability to unlock unprecedented quality heights." Benjamin Bridge Méthode Classique Brut Rosé is made mostly from a Canadian white grape called L'Acadie, and is known as Nova Scotia's version of Chardonnay. It retails for $31.95, and supplies are limited, so shop soon! It is very pale pink, with luscious berry flavours and a toasty, lingering finish with mineral notes. Serve this with sushi, baked Brie, veggie appetizers and shortbread cookies.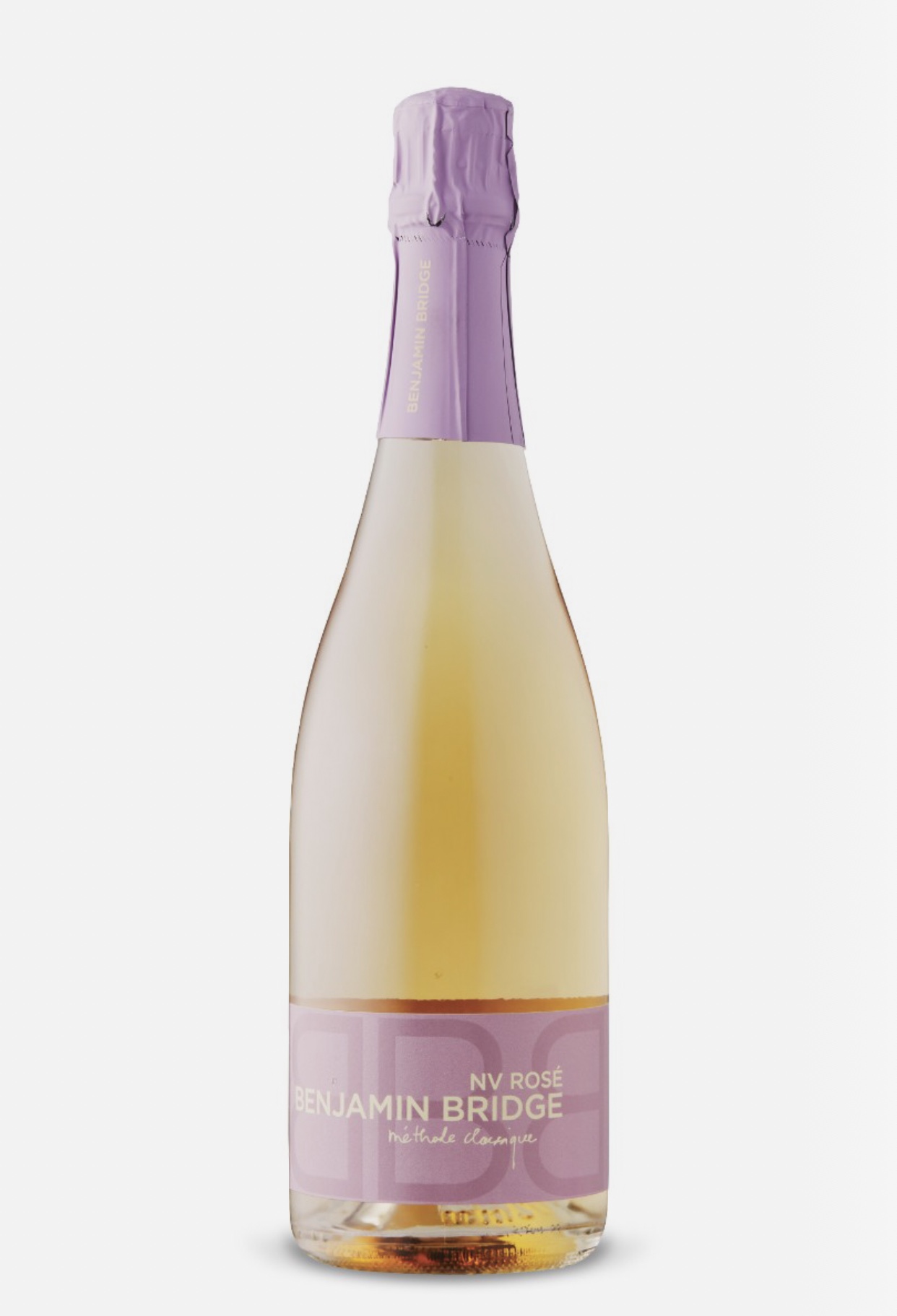 Sparkling wine from Spain is called Cava. My final suggestion is value-oriented Segura Viudas Brut Rose D.O. Cava for $15.95. It is made mostly from an indigenous grape variety from north-eastern Spain called Trepat, which makes this interesting to taste. It has a medium pink colour, strawberry and cherry aromas and a fresh finish. Serve this with egg tortilla, Cheddar cheese, spicy foods and chocolate truffles.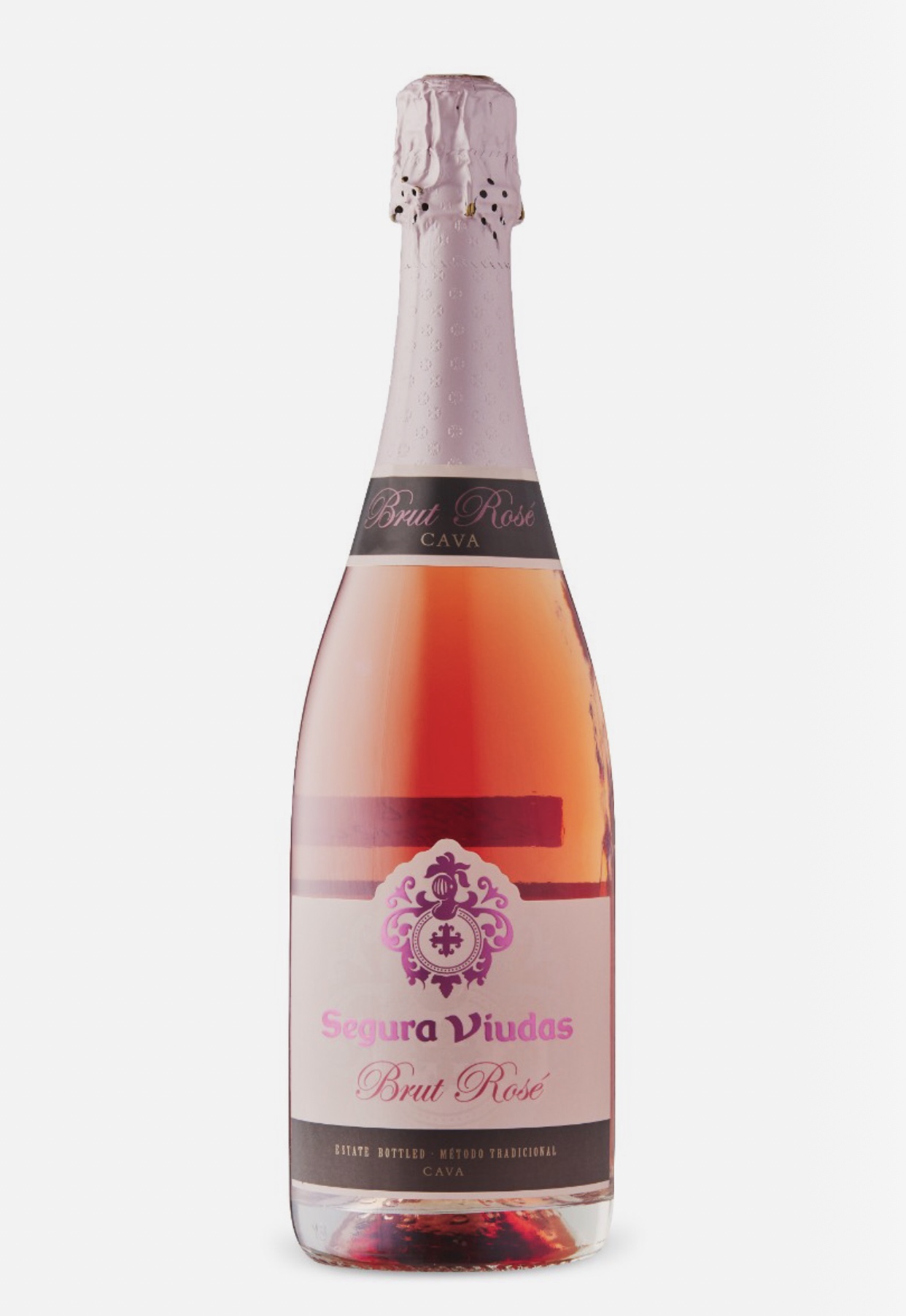 Looking for something delicious and sweet? You can shop locally. Ontario's delicious ice wines are dessert in a glass!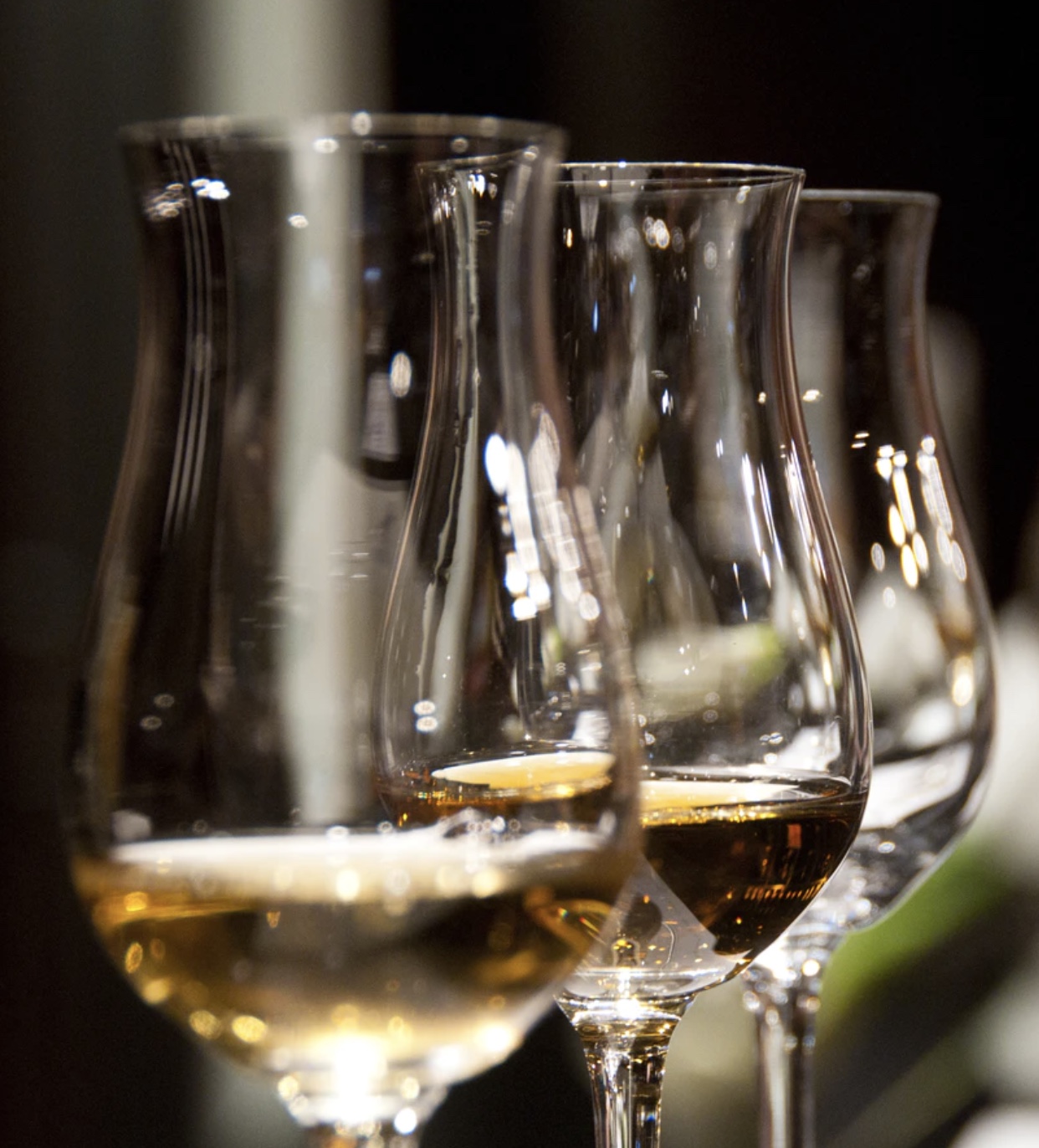 Have a question? You can reach me at Sharispx@gmail.com
Happy Valentine's Day!
Stay safe; stay well.
Cheers,
Shari
Not from Ontario? Try WineSearcher.