Recently, a good friend told me a secret. It was about wines from New York State. He said they were available at LCBO IF you could find them. I asked what he meant, and he said they are on the website, but you have to know about the offer, in order to find them. I thought this sounded a bit silly, so I decided to do some research.
I contacted Robert Ketchin. I have known Robert for over 20 years as a professional in the wine business. He has been relentless in supporting and promoting wines from New York State.
He told me the LCBO selected wines for a New York wine release. Robert said, "It has been well over twenty years since New York wines have seen a release of this size at the LCBO. This selection of wines was short listed by the LCBO buyers from the Grand Tasting held in New York City held just over a year ago at the Rockefeller Centre. There are nine New York wines available on the LCBO On-Line Exclusive platform, and a few of these are also available in select LCBO stores. This selection showcases the evolution, diversity and quality of New York wines now available. Cool climate varietals that express terroir and the hand of their makers." He went on to say, "They are really worth exploring!"
With that, he kindly offered to send me samples of the wines for me to decide for myself. I am a big fan of cool-climate wines and was excited to discover what New York had to offer!
After tasting them all, I agree these wines were all great selections made by LCBO wine buyers. These wines offer a wonderful opportunity to discover wines from the various regions of New York State
The New York Wine Release includes:
This link will take you to Wine Align's David Lawrason's and Sara d'Amato's, detailed and fascinating article about these wines and New York's wine regions.
https://www.winealign.com/articles/2020/04/28/new-york-wine-steps-boldly-into-ontario/
As for finding the collection at LCBO, it was a challenge. I could not find this collection on the LCBO app, despite a gallant effort. After an on-line search, I found the following link. It outlines the offer in great detail.
https://www.lcbo.com/content/lcbo/en/homepage/Destination-Collection/discover-the-wines-of-new-york.html
These are my top three Shari's Picks: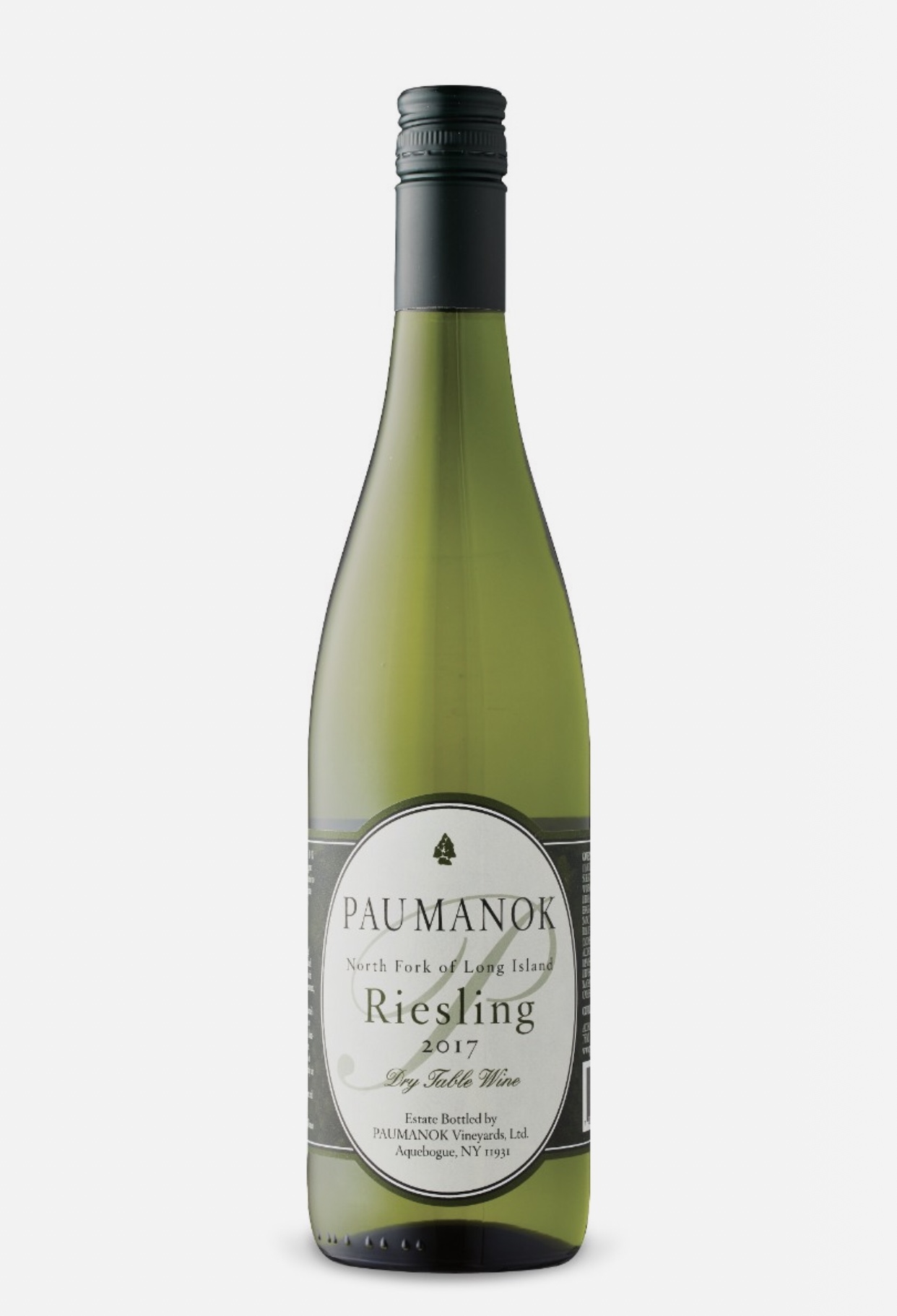 Paumanok Dry Riesling 2017 , Long Island, New York| 750 ml | 12.6% alc/vol | sugar 4 g/L | screwcap | Vintages + 508770 | $20.75
I love the minerality and dryness of this wine! It has elegance and reminds me very much of the modern Rieslings from Germany. It is soft, steely fresh, dry with good acidity and well balanced. Serve this versatile food wine with appetizers, thai foods, fish and vegetarian dishes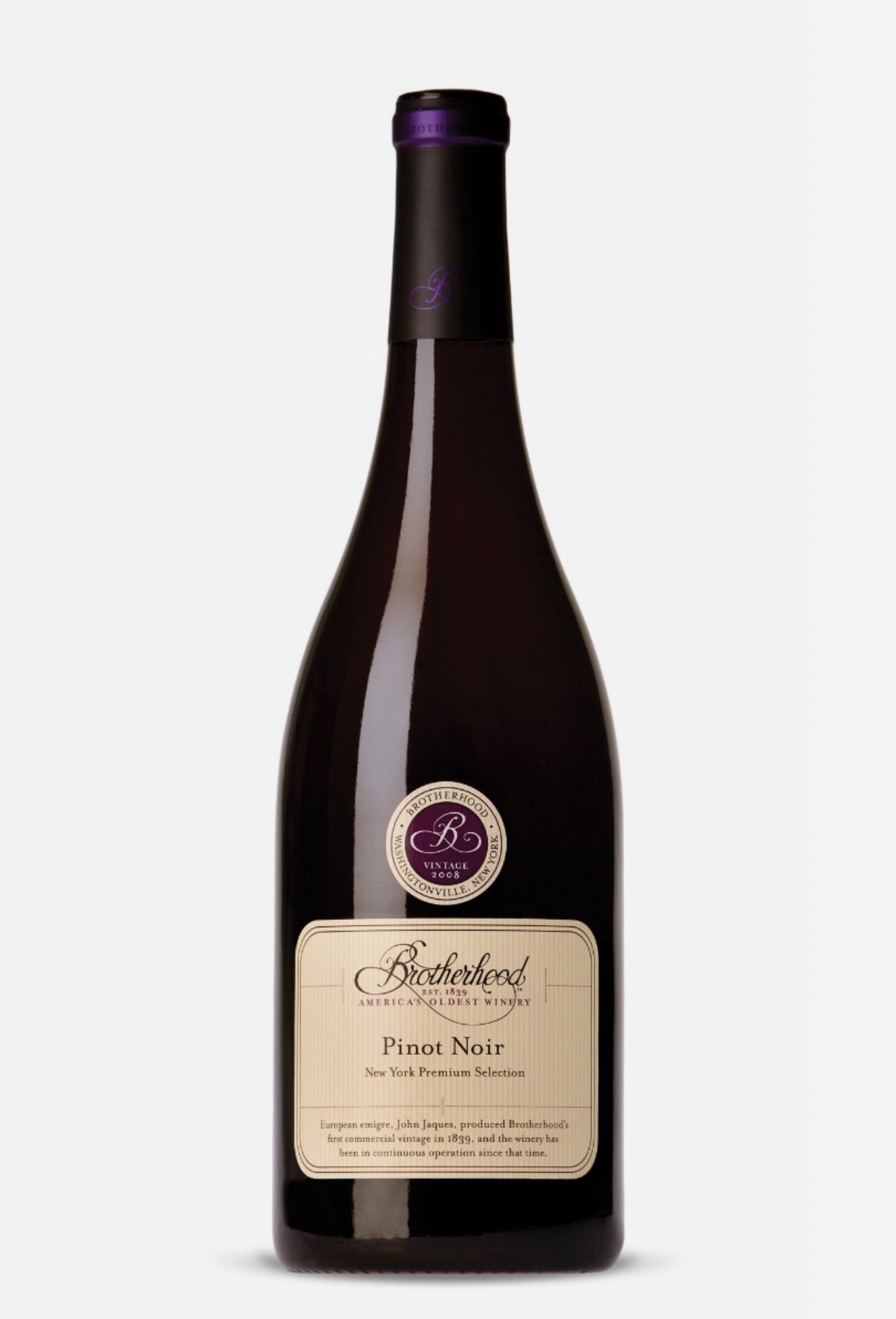 Brotherhood Pinot Noir 2017, New York | 750mL |13% alc |sugar 2 g/L | cork finish | Vintages + 79939 | $24,95
This is a delicious Pinot Noir at a nice price, from Amerca's oldest winery! It has a translucent colour, soft berry nose, freshness, good balance and a lingering soft finish. Serve with salmon, roasted chicken, pasta with tomatoe sauce.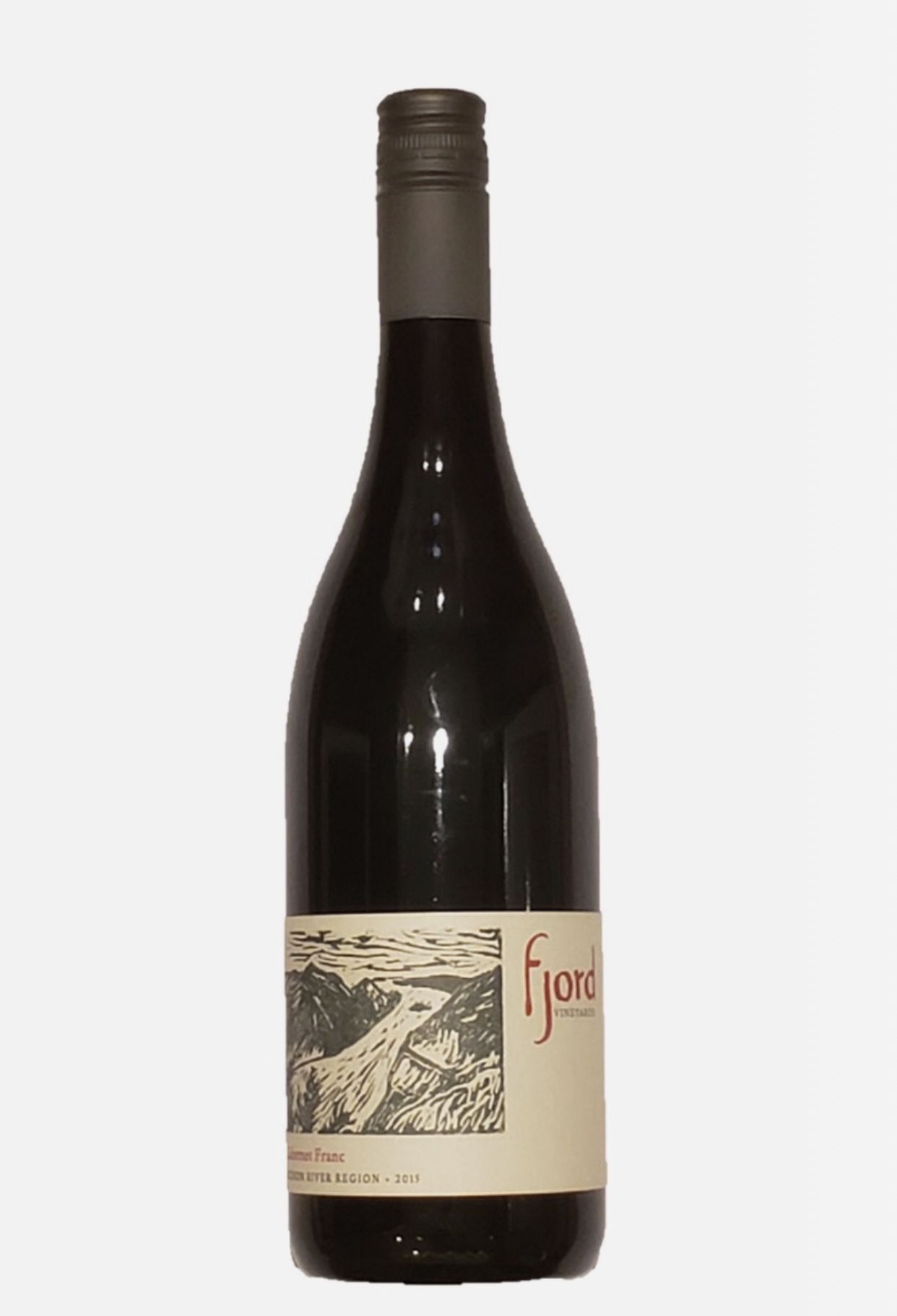 Fjord Vineyards Estate Cabernet Franc 2015, Hudson River, New York | 750 mL | 12.9% | sugar 2 g/L | screwcap | Vintages + 15592 | $34.95
This is a ripe example of a well-made Cabernet Franc. It has fresh berry fruit flavours, balanced tannins and a dry, lively, soft lingering finish. Serve with rich foods like lamb, sausages, curry dishes and lasagna.
Happy discovering!
Cheers,
Shari
Not from Ontario? Try Winesearcher.