With the peak of summer comes peak rosé season.
Rosé is a refreshing and versatile wine. It is best served chilled and can be paired with a wide variety of foods. It is also one of the fastest growing wine styles as more people discover its fresh vitality.
This week I have selected three of my current favourites from around the world and across three different price points.
Under $10
Not that many of us are using cash anymore, but you would get change from a $10 bill with this wine if we did!
From Portugal, comes one of the best value, dry rosés at LCBO. JP Azeitão Shiraz Rose Bacalhoa 2019 has a lovely colour, balanced acidity and fresh flavours. This crowd pleaser pairs well with casual foods.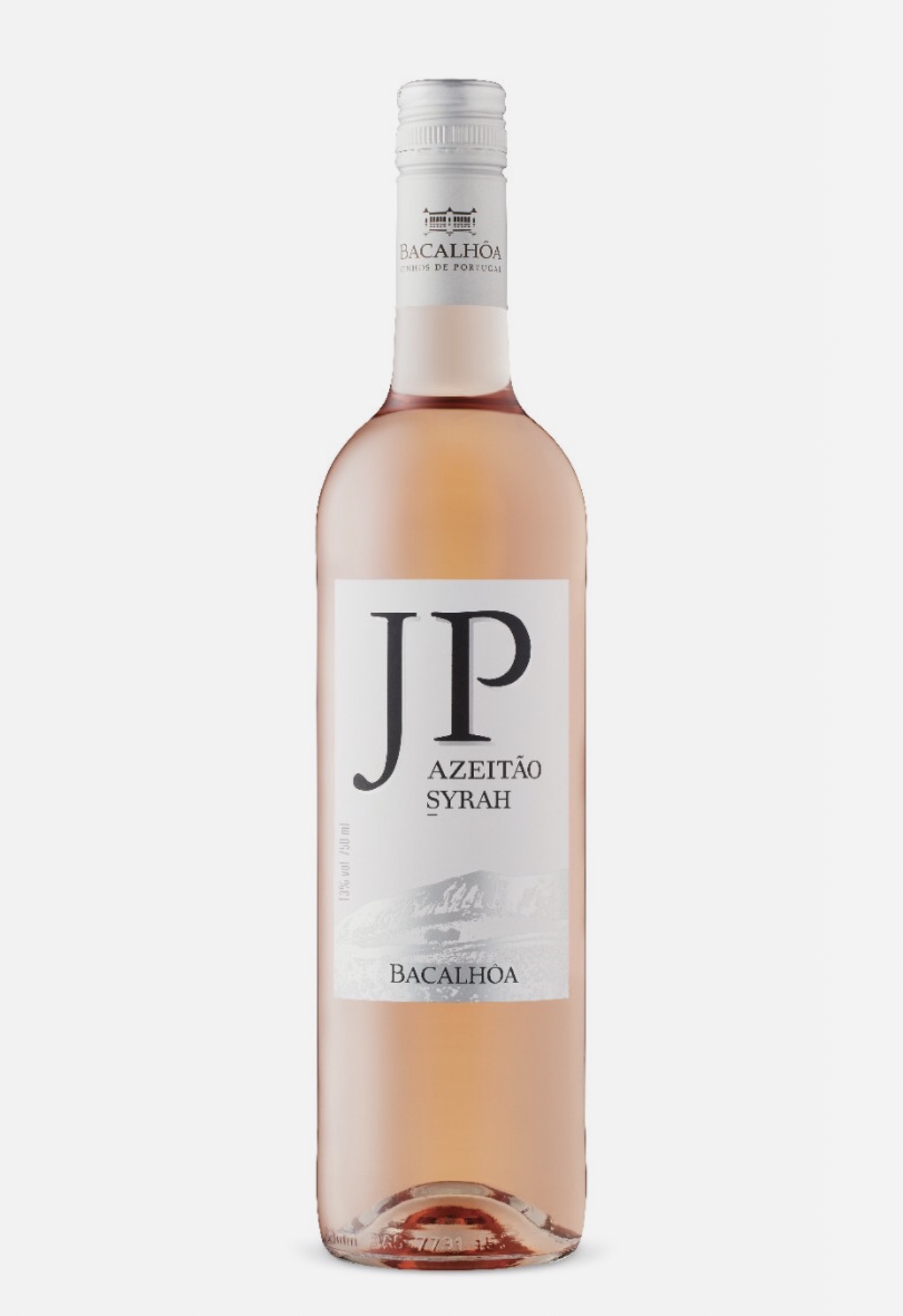 Under $15
Despite creeping up in price, L'Orangeraie Rose Pays D'OC remains another solid value from the south of France. It is increasingly popular and has been a favourite at my house for the past couple of years. It is dry and I love the colour, flavourful taste and crisp finish. Serve with appetizers.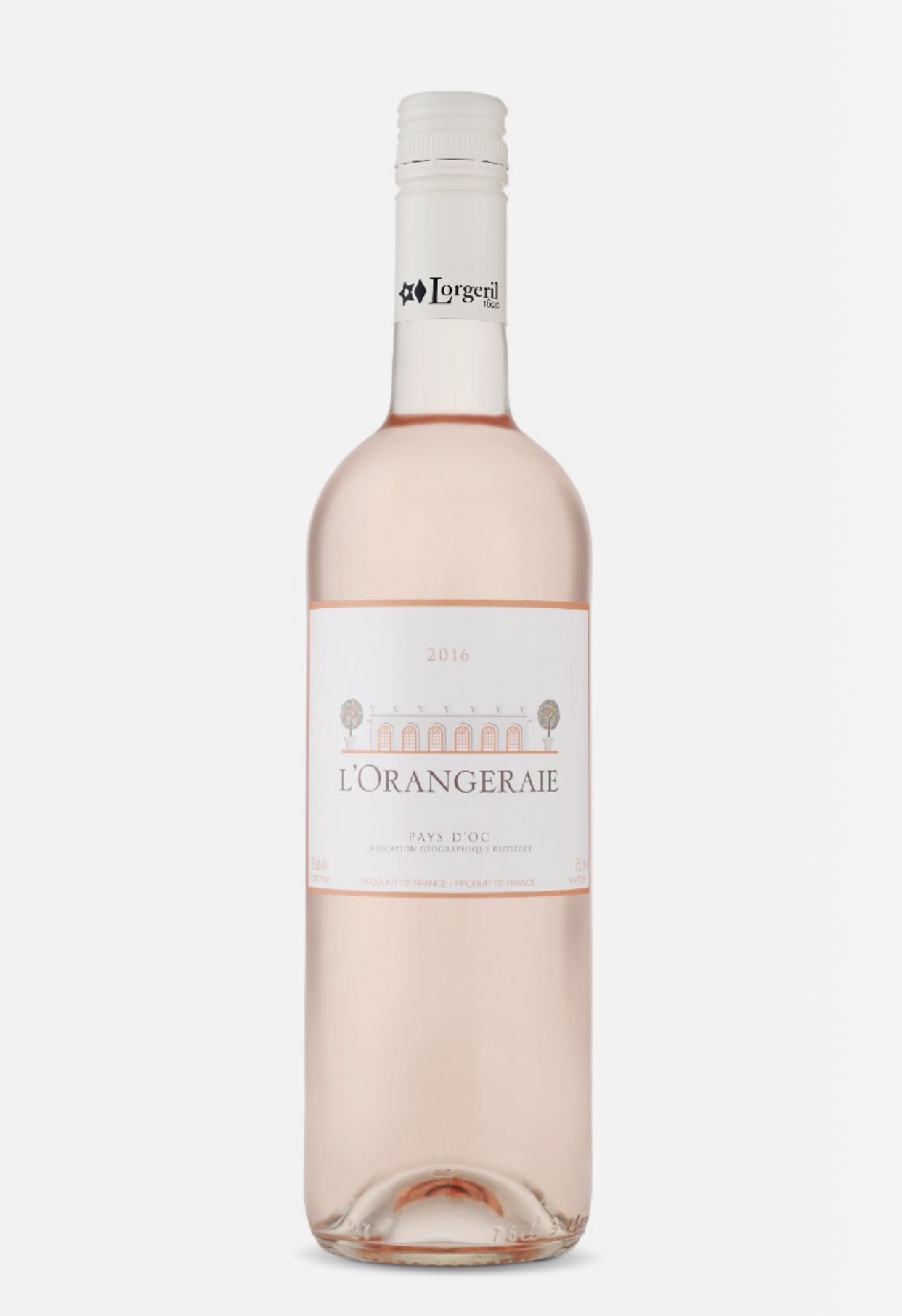 Under $20
This dry rosé wine has always been a favourite of mine. On my first trip to New Zealand, I met with Erica Crawford, and we tasted the rosé together. Erica and her husband Kim, built and managed the Kim Crawford brand until they sold it to Constellation Brands in 2003. I encouraged her to offer this to the Ontario market. I am glad she did! In those days, it was called Pansy and has now transitioned to be called Kim Crawford Rosé. It has a lovely colour, balance and is very refreshing. Serve with salmon.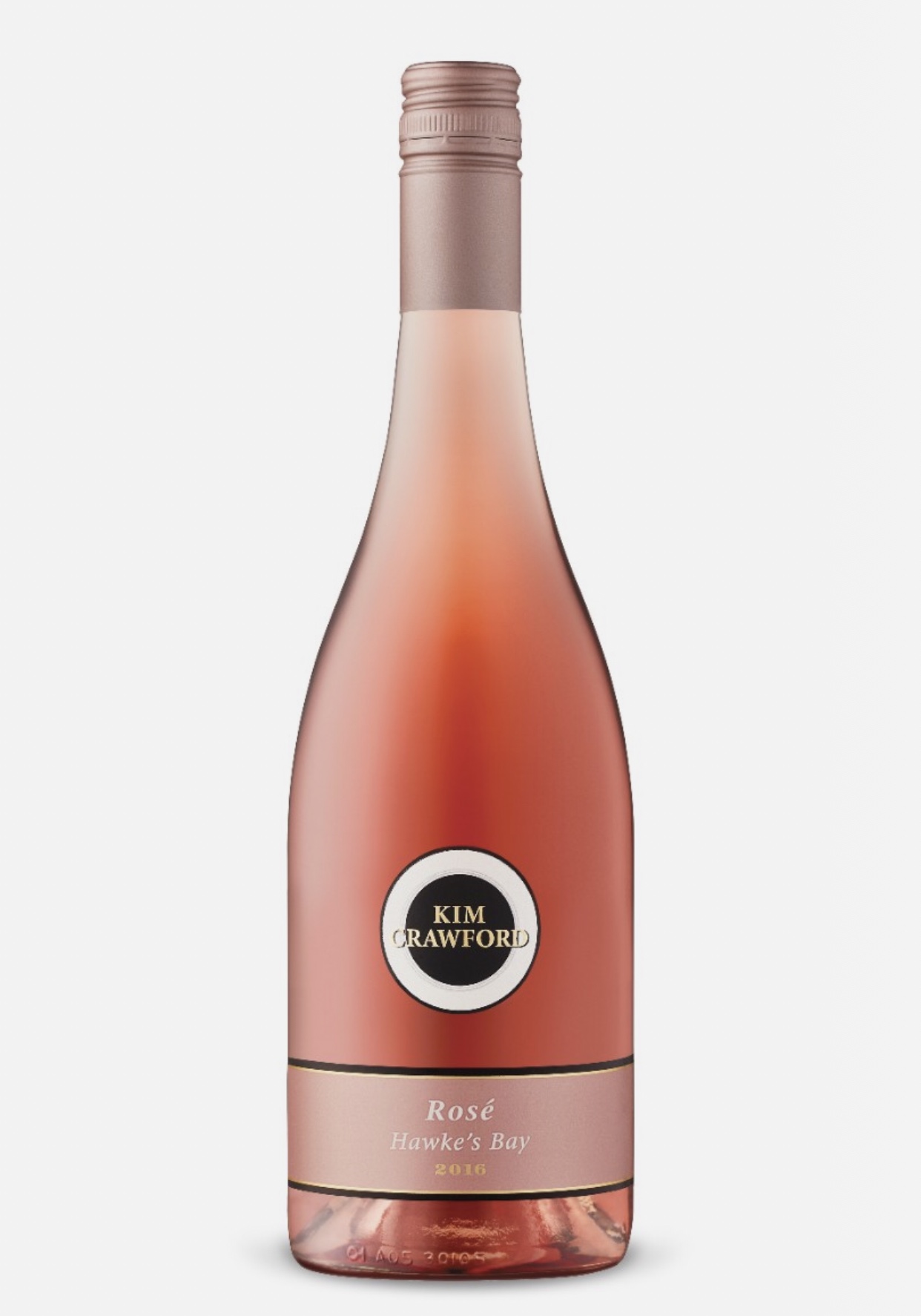 Whatever your budget, mood or occasion, there is a wine for you! Why not travel the world in your glass and try all three?
Stay healthy; stay well.
Cheers!
Shari
Please note: the vintages on the labels are not current. All wines are from 2019.
Not in Ontario? Try WineSearcher.