This year's Canada Day celebrations were more subdued than in the past. Many of us missed the fireworks and large gatherings and stayed closer to home. We continue to adjust to our new reality. This change gives us a fantastic opportunity to take pride in our delicious local wines. To follow that theme, we will explore and celebrate five world-class local Ontario wines.
All five wines are world-class 2018 VQA from Ontario, are dry in style, available at LCBO and offer great value ranging in price from $14 – $16.
Since this is peak rosé season, why not try a dry rosé? Dry rosé wines are a versatile food wine, particularly when white wines are too light and red wines are too strong. They are fresh, aromatic and refreshing on a hot summer day. Cave Spring Dry Rosé VQA, 2018 compares well to many, more expensive, international rosé wines. This wine is crisp, and because it is dry, it can be served as an aperitif or pair with white meats, cold cuts, salads and soft goat cheese. Serve Cave Spring Dry Rosé VQA, 2018, chilled as you would a white wine.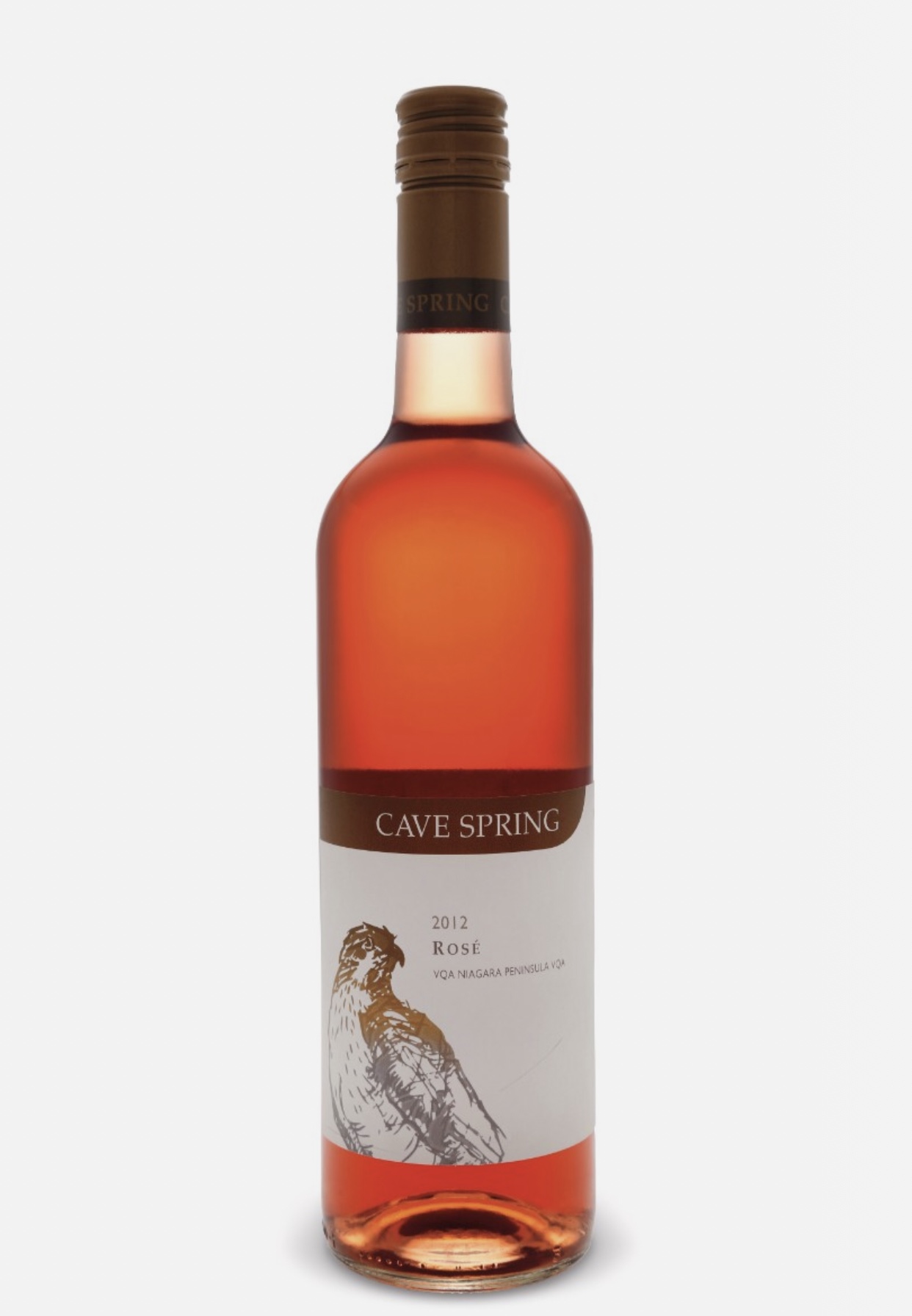 Pinot Grigio is a global phenomenon. Due to its popularity, this white wine is produced in most wine regions. Unfortunately, many examples are underwhelming. I was impressed and pleasantly surprised to discover Angels Gate Pinot Gris VQA, 2018. It had character! I really like the forward tropical aromas, fresh finish and weight on the mid palate. The winery describes this wine as a bridge between a Sauvignon Blanc and a Chardonnay. I agree. Serve Angels Gate Pinot Gris VQA, 2018, with chicken, salmon, vegetarian dishes and Buffalo Mozzarella.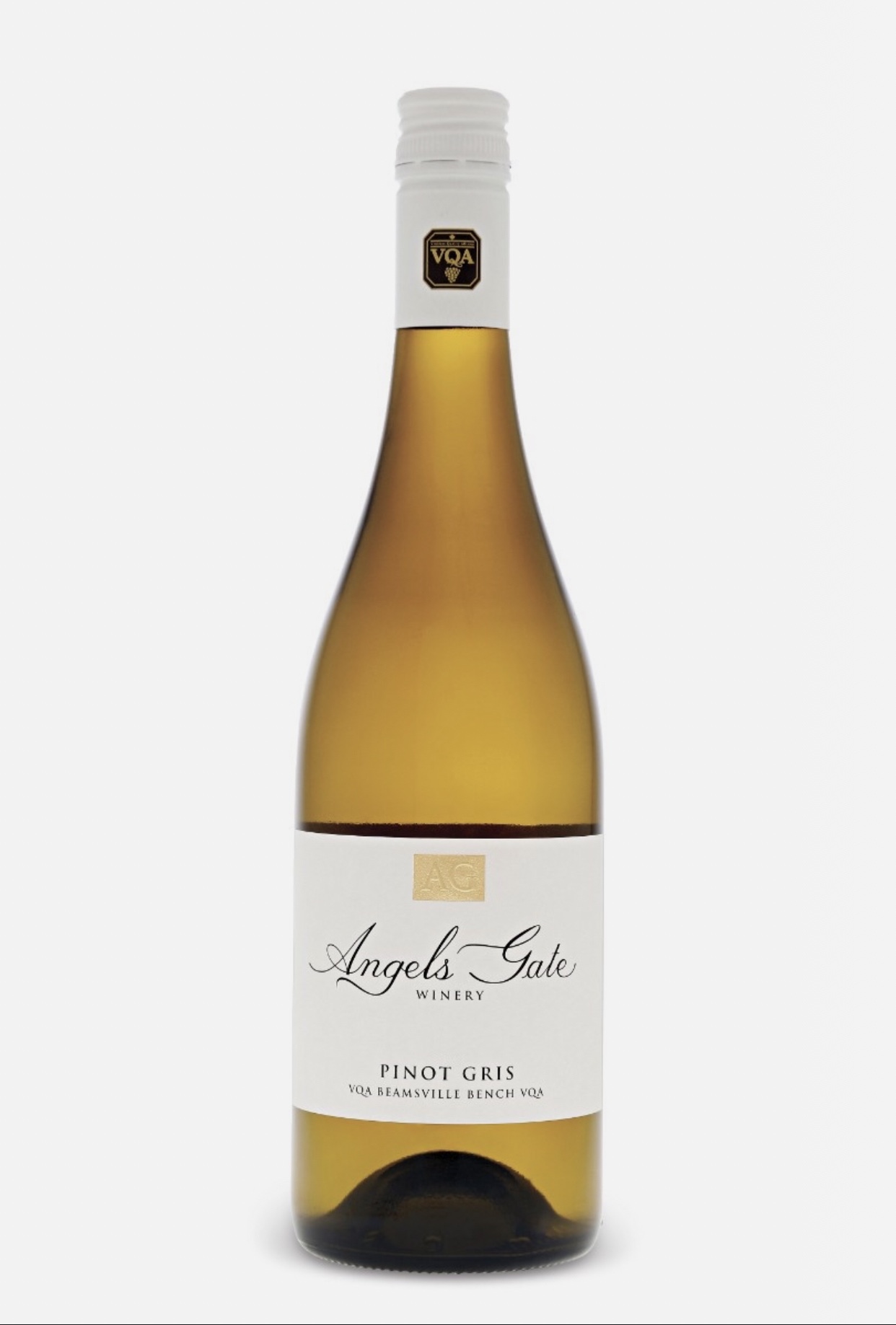 Chardonnay is one of the most popular white wines produced, and at its price, Fielding Unoaked Chardonnay VQA, 2018 is hard to beat. I particularly like this dry white wine because the fresh fruit shines through! It has subtle and fresh tropical aromas, good acidity and a subtle, lingering finish. Enjoy Fielding Unoaked Chardonnay VQA, 2018, with roasted chicken, ham, shellfish and pasta with cream sauce.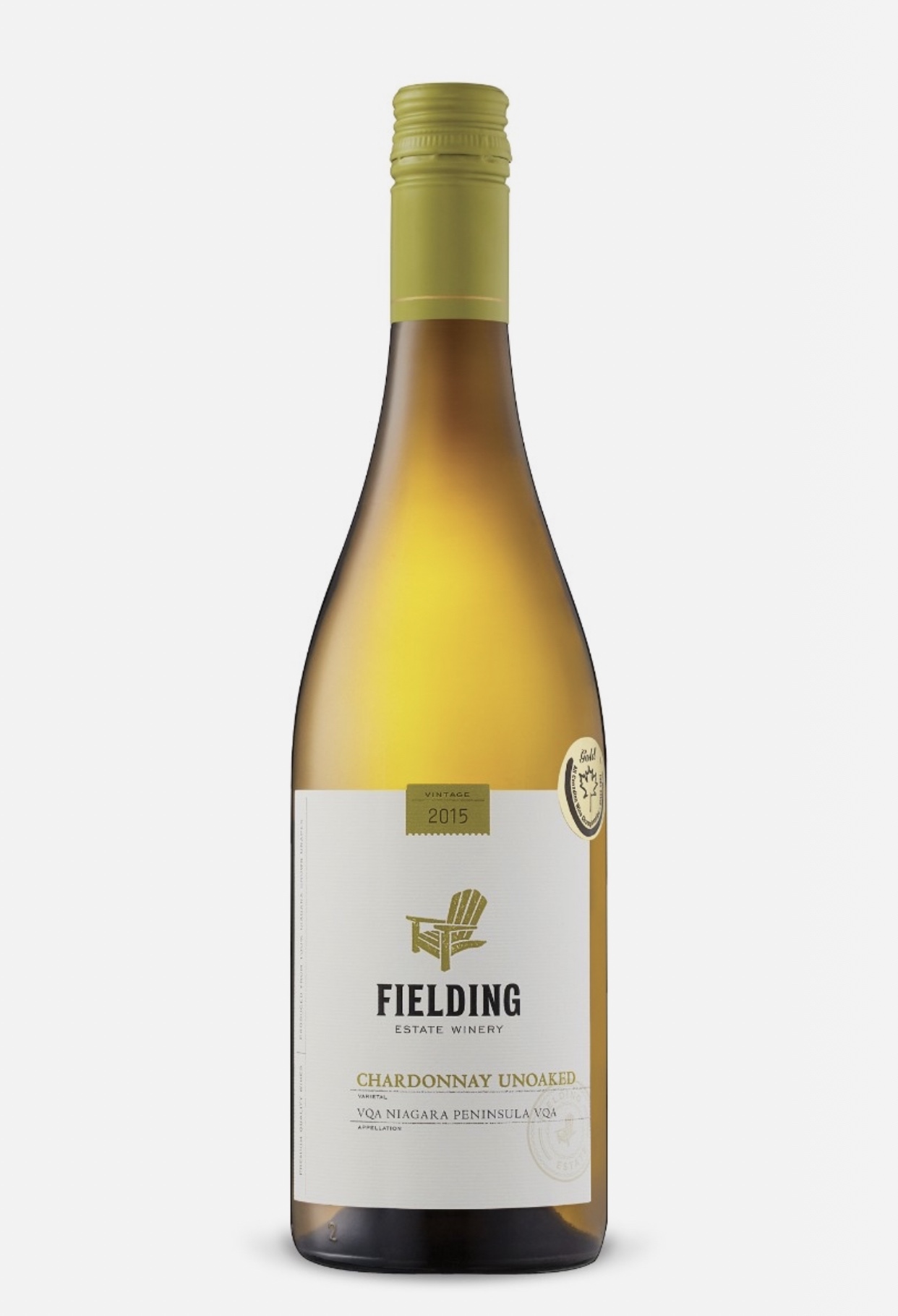 Moving to red wines, if you have a taste for smooth red wines from California, try Pelee Island Lighthouse Cabernet Franc VQA, 2018. It has a deep colour and soft juicy flavours. Many people find red wines, which are high in sugar, to be smooth. Sugar in wine offsets the acidity and produces a more balanced, smooth style of wine. Although Pelee Island Lighthouse Cabernet Franc VQA, 2018 is slightly higher in sugar than most of my selections, it is well worth trying! It is balanced with a silky texture. Chill slightly and serve with grilled meats and vegetables, pasta and red sauce and Camembert cheeses.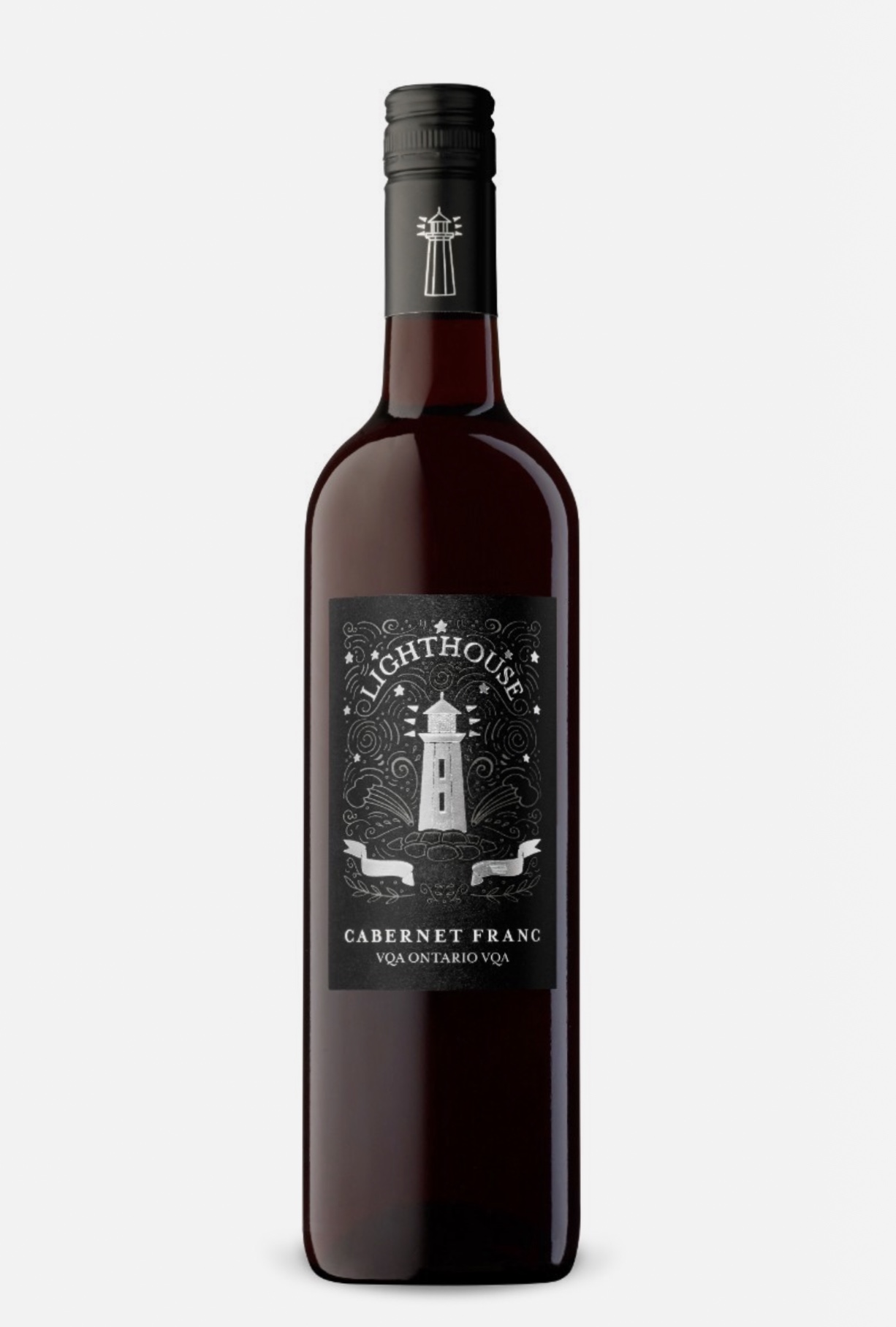 If you prefer red wines with a bit of a punch, try Creekside Syrah VQA, 2018. It over-delivers for its modest price and compares to an Australian Shiraz. It has a forward nose of berries, soft spicy flavours with firm and balanced tannins. Serve Creekside Syrah VQA, 2018, with rich foods, such as roast pork, grilled lamb and cheddar cheeses.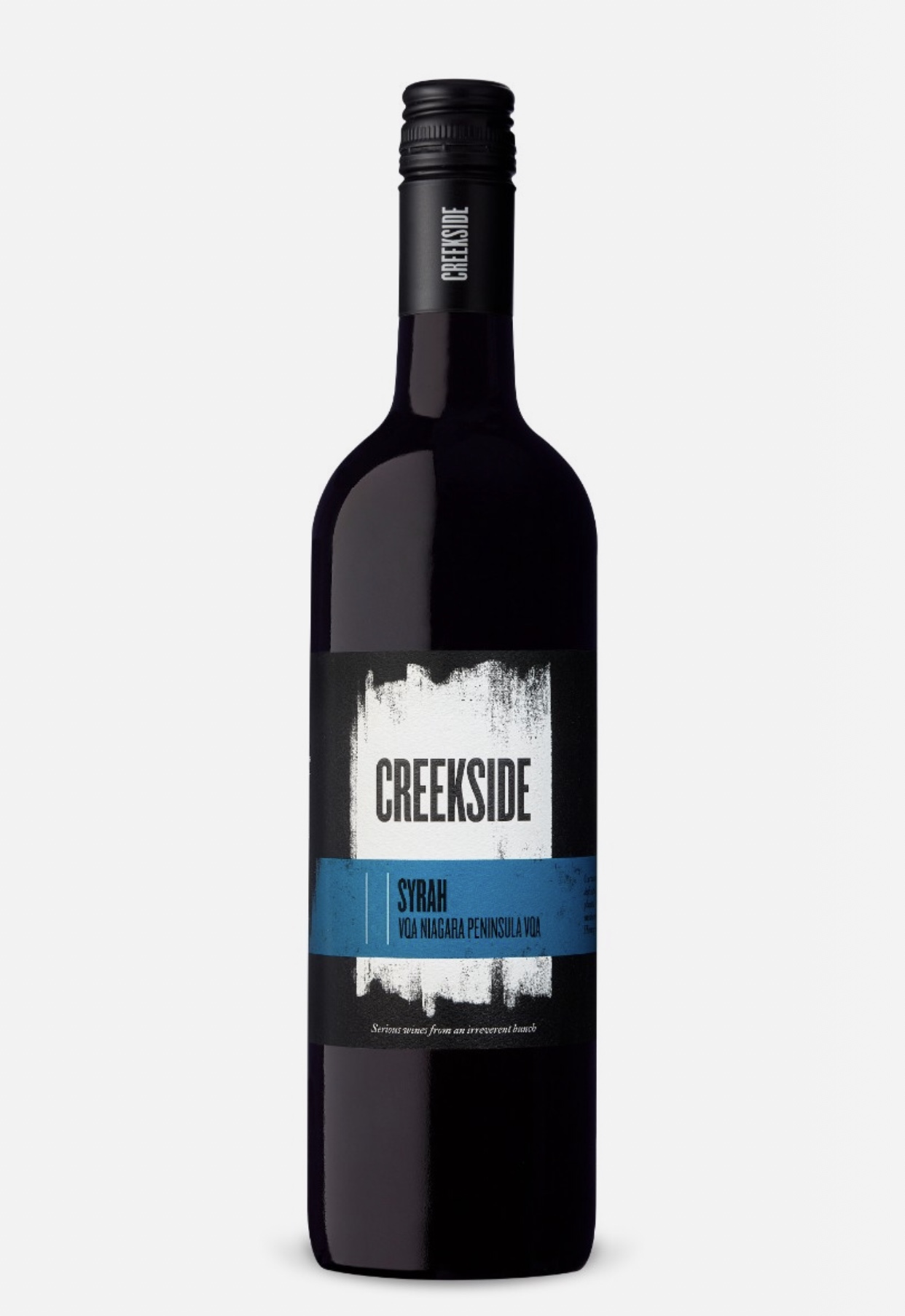 I hope you enjoy these delicious wines and serve them with pride.
Stay safe; stay well.
Cheers,
Shari
Not in Ontario? Try WineSearcher.