As our stay at home restrictions begin to ease and the economy starts to re-open, I thought we could travel together, virtually, and share a glass of wine called LIFE. Actually, it is called VEEDHA. This is a Portuguese word that means life. Veedha Douro Red 2017 is the name of this week's wine pick.

This juicy red wine is a blend of three indigenous varieties from the Douro Region in Portugal called, Touriga Nacional, Touriga Franca and Tinta Roriz. This area of Portugal is world-famous for Port production. However, with sales of Port on the decline in recent decades, astute winemakers decided to make dry red wines from grapes traditionally used for Port production. There are many wine lovers, like me, who are glad they did!
Veedha Douro Red 2017 has a deep purple colour, balanced fragrant nose of cherry, anise and chocolate, the minerality of the vineyards comes through and it has a balanced, soft and lingering finish. This is a great food wine, especially now as BBQ season gets into high gear. Serve with grilled meats and vegetables, spicy sausages and curried dishes.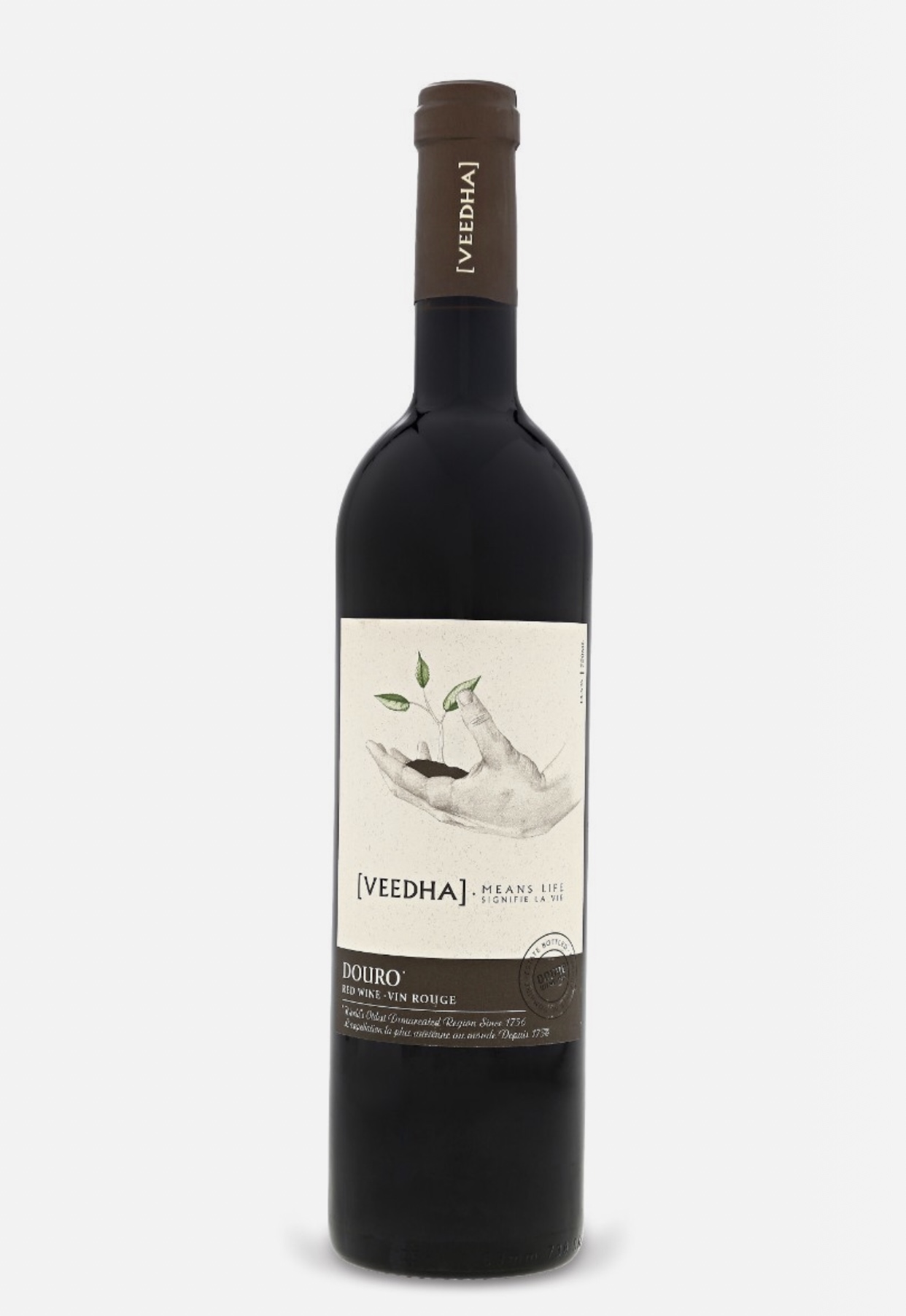 This wine is made at the Sogevinus Winery, which won Best Portuguese Winery at the International Wine Competition in 2016. The vineyards themselves are certified Sustainable in Portugal.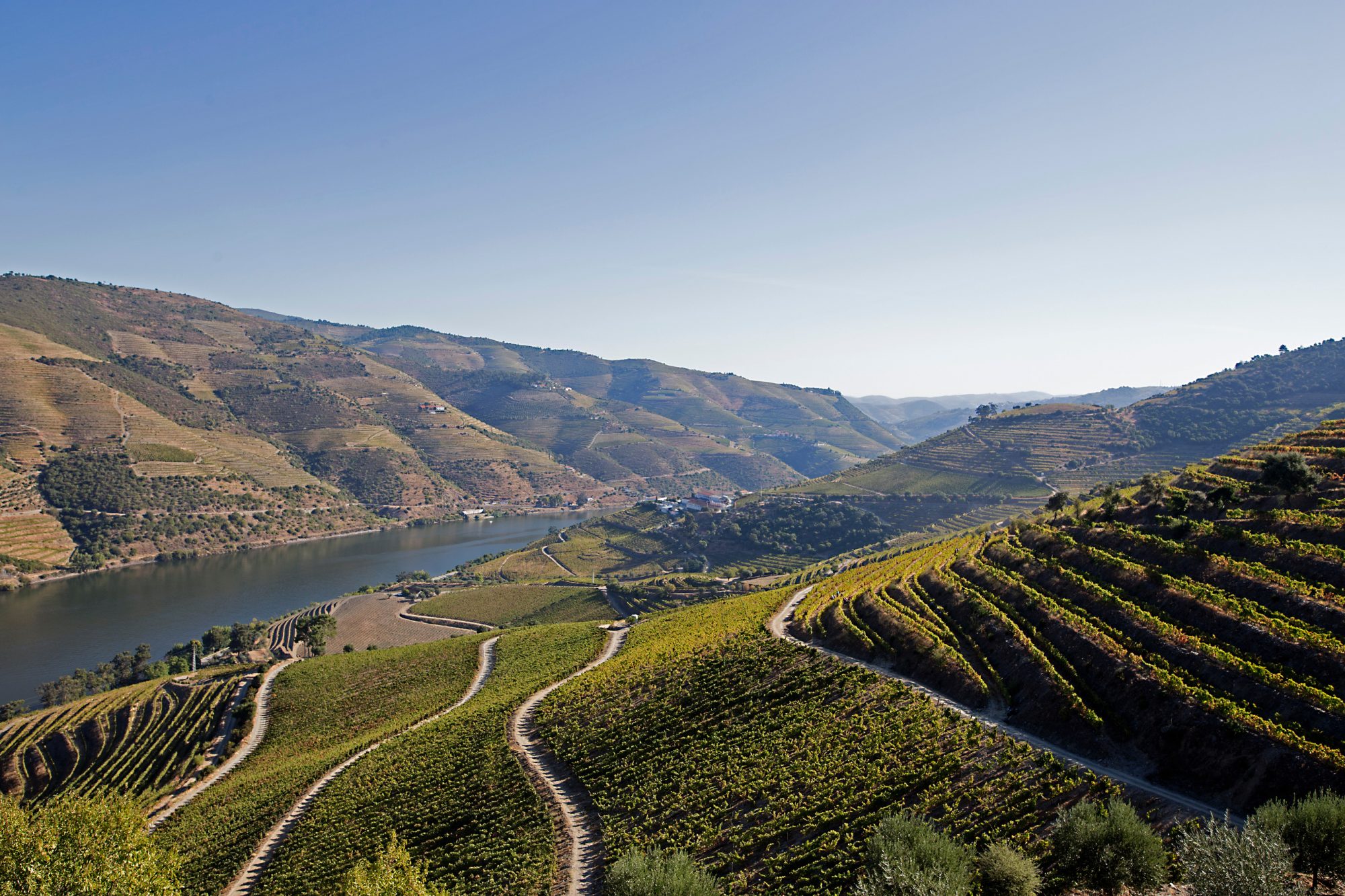 I asked Laura Higgins, the owner of the representing agency, Amethyst Wines, about her experience with customers who have tried this wine. She told me an interesting story, "someone who enjoys Cotes-du-Rhone, Barbera, and Chianti or a well made Shiraz often enjoy Veedha Douro Red 2017. It is ready to drink from the bottle – typically we are at least three to four years behind in vintage on the shelf, so it is always mellow. And it is a red wine that works well with vegetarian foods because it is rich and not overpowering."
I asked Laura who enjoys this wine. As I suspected, it is a range of wine lovers. "Experienced consumers like it because of the low acidity from a warm region and novice red wine drinkers like the fruit-forward notes". She added, "Big red drinkers think it is medium-bodied because it does not have heavy tannin. Light red drinkers think it is full-bodied and like it because it is not harsh."
This is a wine that punches above its' weight and at $14.05, offers exceptional value. Laura agrees, "everybody likes the price. I like the label".
Enjoy life and stay safe everyone!
Cheers,
Shari
Not in Ontario? Try WineSearcher.
Have questions for Laura? You can reach her at her agency: laura@amethystwine.ca