Oh là là!
With the lockdown easing and a sense of normalcy on the horizon, it is time to begin to enjoy summer!
With summer comes peak rosé wine season. Try not to think of rosé wines as American blush wines. These definitely have a place and continue to be popular, but blush wines tend to be quite sweet and, as such, are not ideal companions with food.
Dry rosé is a terrific food wine for all seasons, and a chilled glass on a hot patio is hard to beat!
We will explore two rosé wines from the south of France. One is a classic, and one of my favourites, and is a splurge wine. The other will be classified as our save wine, and is in my refrigerator more frequently!
The award-winning and famous Caves d'Esclans Whispering Angel Rosé, 2019, is from the Provence region in southern France, near the Mediterranean coast. At $29.95 this is a real splurge, as most rosés are between $15 and $25 a bottle. This delicious wine is a blend of Grenache, Cinsault, Syrah, Carignan and Vermentino grape varieties. The wine is made in stainless steel tanks, which contributes to its clean, fresh aromatic character. I am a big fan of its beautiful pale salmon colour, balanced acidity and crisp finish. The packaging is appealing.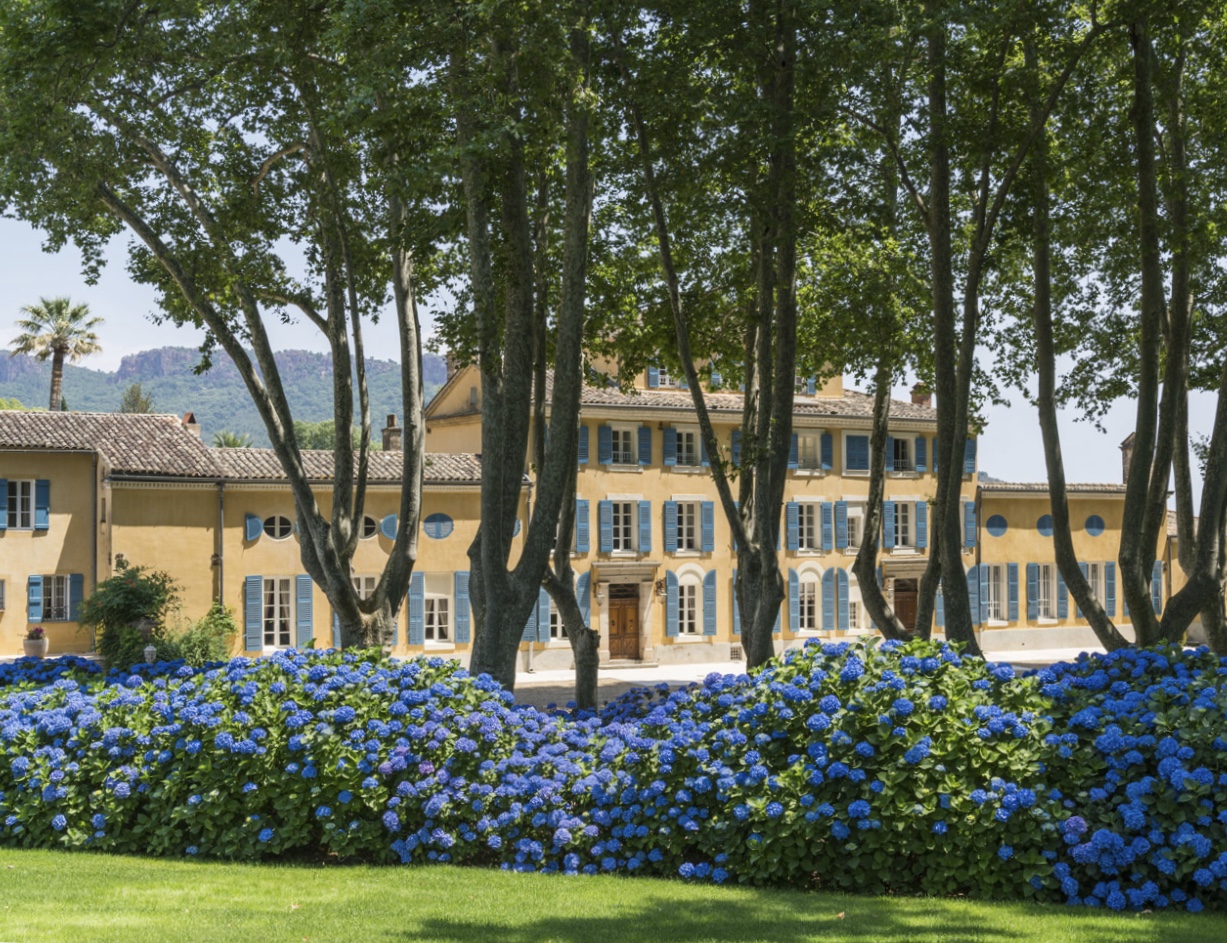 When you feel the need for luxury and want to splurge, this wine is for you! (Incidentally, Caves d'Esclans is now part of the French luxury giant LVMH group, who also own Louis Vuitton, Moët Hennessy and many other top brands).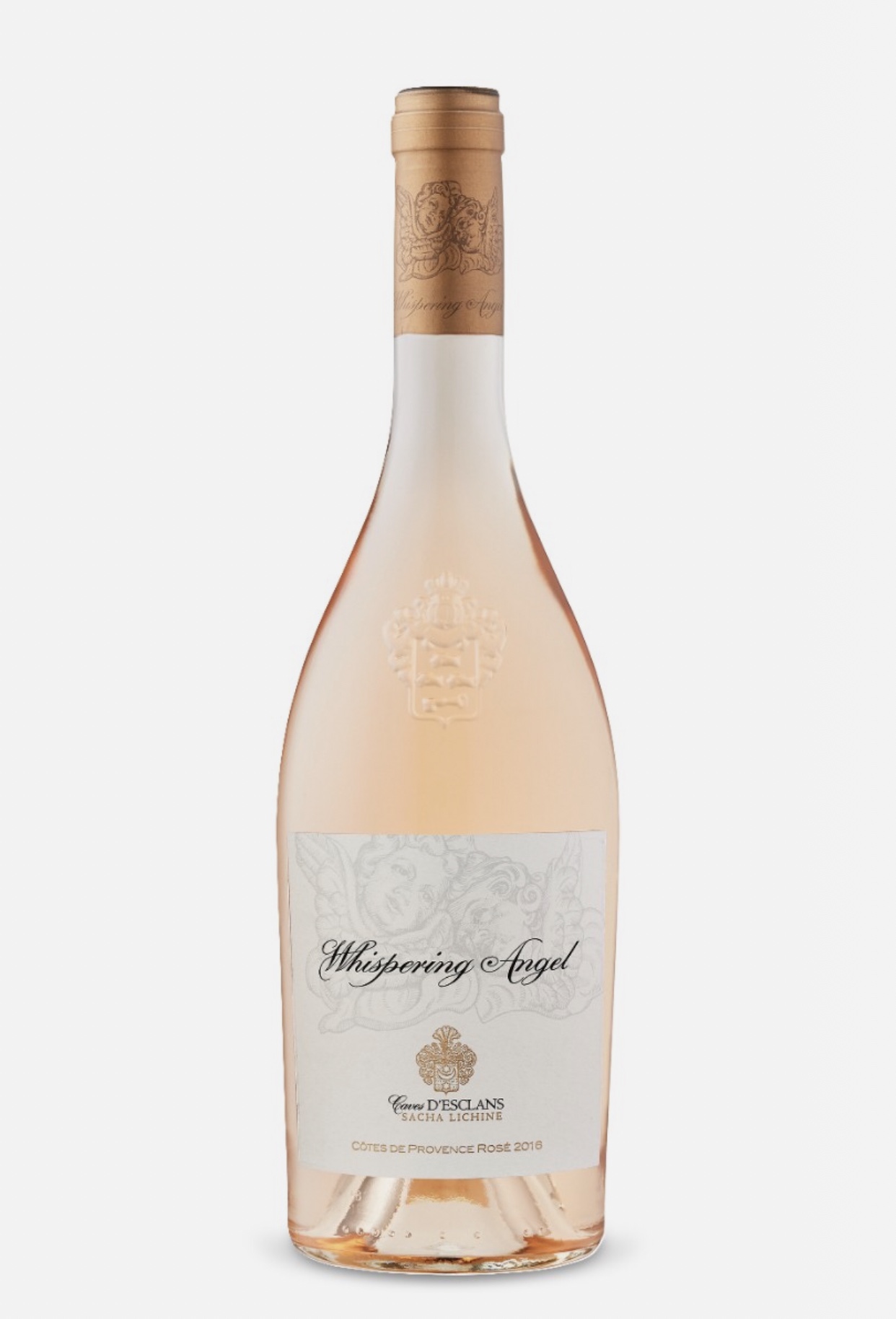 At a third of the price, you will save with my next recommendation. If we can host gatherings again, or you want to open an unbreakable bottle and have it ready, cold and fresh at the turn of a tap, this one is hard to beat.
Calvet Rosé, Languedoc AOP, 2019 is from the large Languedoc region in southern France. It is packaged in a lightweight pouch that contains the equivalent of two bottles. It can be kept open in the refrigerator much longer than an opened bottle of wine because the package is airtight. As the wine depletes, it is not in contact with oxygen. This dry rosé has a deep salmon pink colour, round flavours and a crisp finish.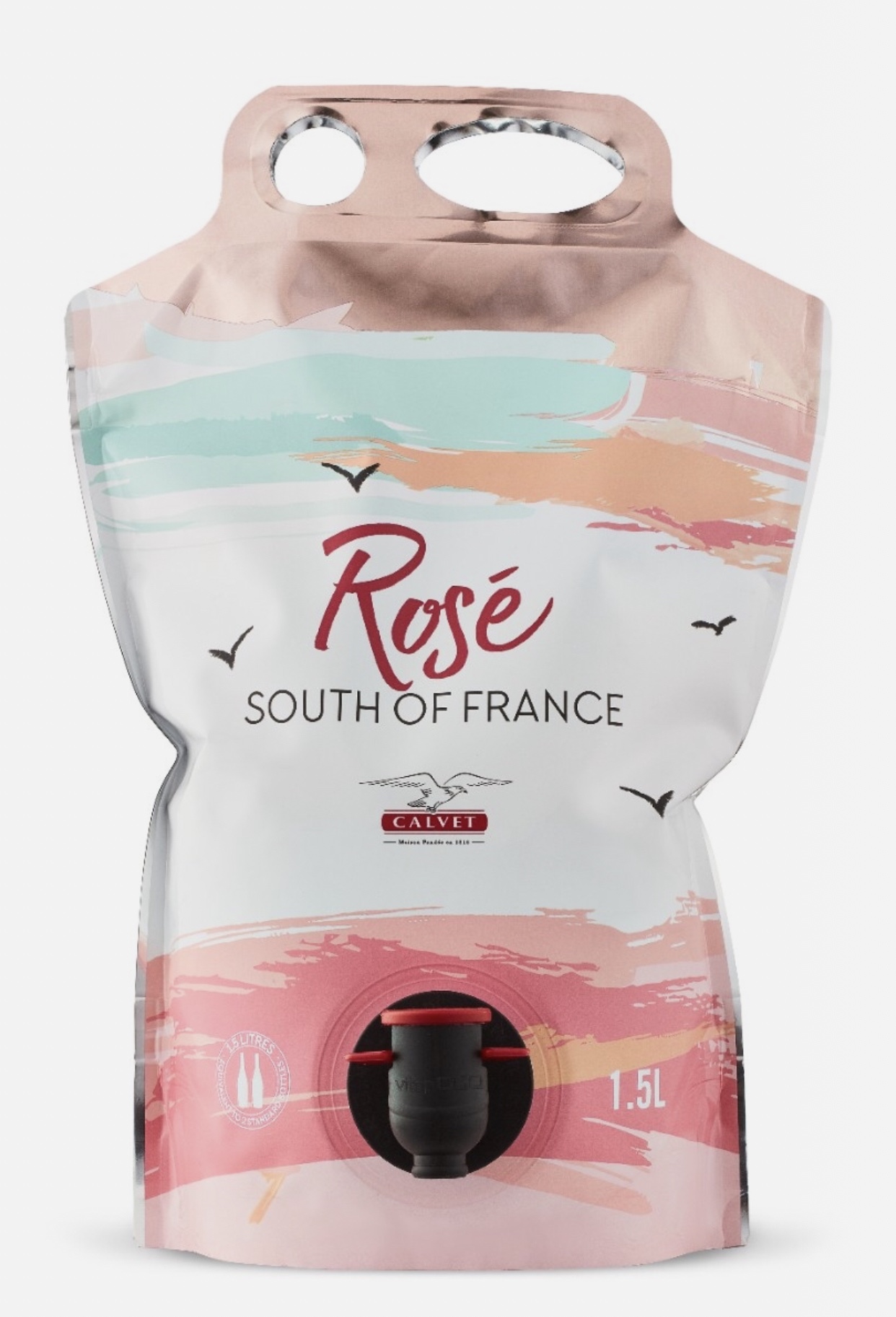 Last summer, I served this at parties and large gatherings at my home, with much acclaim. In fact, it has become a favourite with my sister-in-law Tracy. She says, "I love the convenience of the packaging. Carrying two bottles with one finger is funny! I serve this throughout the summer with everything from fish to burgers. I find it very refreshing."
I serve rosés chilled and not ice-cold, just like white wines.
Both wines are versatile food wines and pair well with various foods including, appetizers, salads, fish, sandwiches, and grilled foods.
Rosé wines are pretty, pink and cheerful!
Santé,
Shari
Not in Ontario? Try Winesearcher.