It's ALL in the bottle!
Willm Gewurztraminer Reserve, Alsace 2018 and Angels Gate Gewurztraminer VQA, 2017
How are we going to celebrate Mother's Day in the company of Covid 19?
As this official day dedicated to moms approaches, it may be a challenge to find an opportunity to celebrate and bring joy on this special day. In fact, you may need to get a little innovative to show the mother in your life how special she is to you!
The pressure may also be on to select a gift. Since perfume, aromatic flowers and sweet chocolates are popular gifts for this occasion, why not be creative and select a wine with these attributes for Mother's Day?
The Gewurztraminer (pronounced guh–voo rts-truh-mee-ner), grape produces white wines that are extremely lush and fragrant, with floral and perfumed scents of lilies and roses, and a tendency to have some sweetness. A little tip, Gewurztraminer is often called Gewurts (guh–voo rts) for short.
Willm Gewurztraminer Reserve, 2018 from Alsace, France is a solid example! It has intense floral/perfume aromas and rich, spicy and mildly sweet flavours.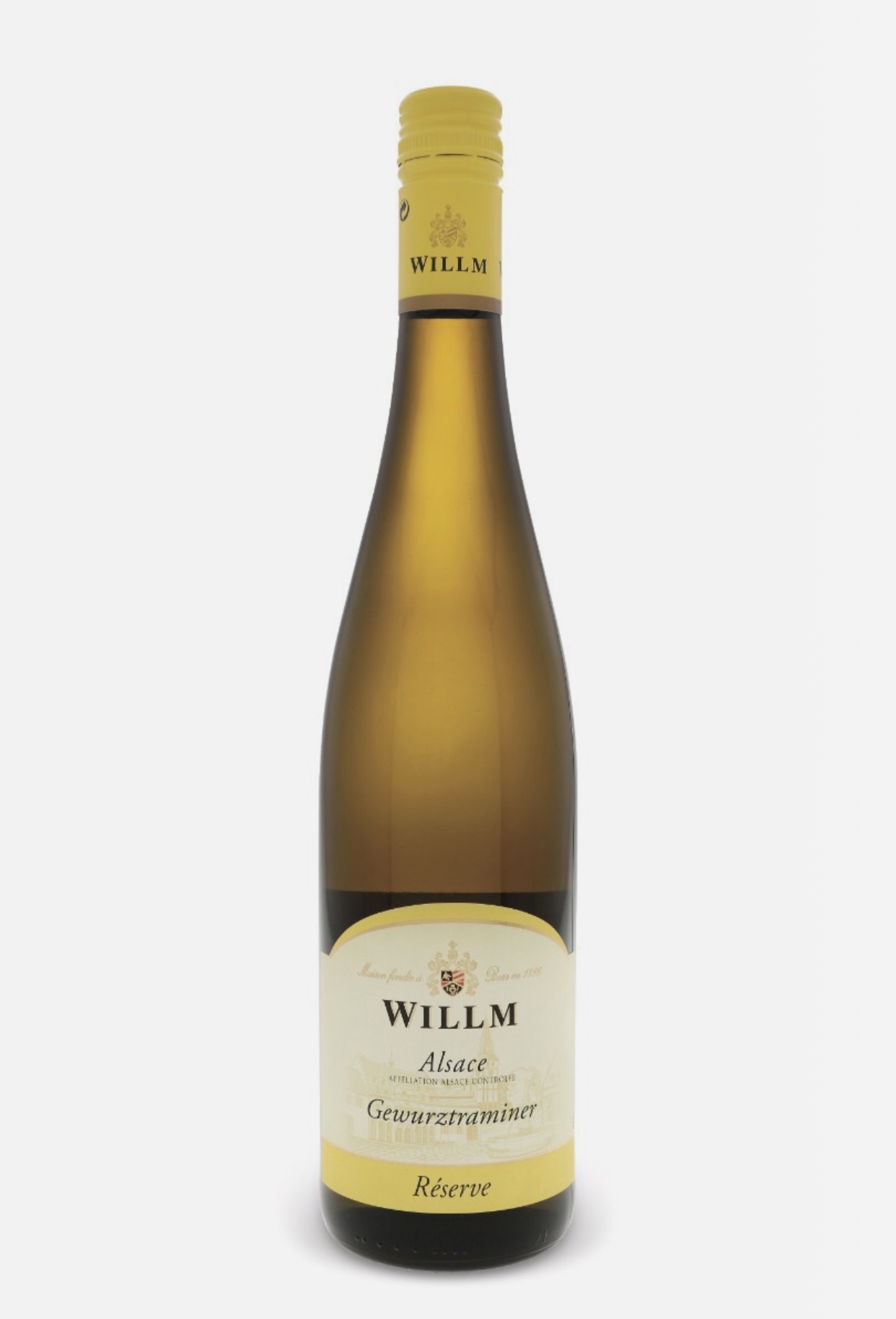 Gewurztraminer has been grown in the Alsace wine region in north-eastern France, as well as Germany for many, many years, and is also being produced in other cool climate wine regions, like Ontario.
If your mom prefers a dryer style of wine, then Angels Gate Gewurztraminer VQA from Niagara may be a better choice. This fresh, dry wine has apricot and lychee aromas, floral flavours, a medium body with a slightly spicy finish.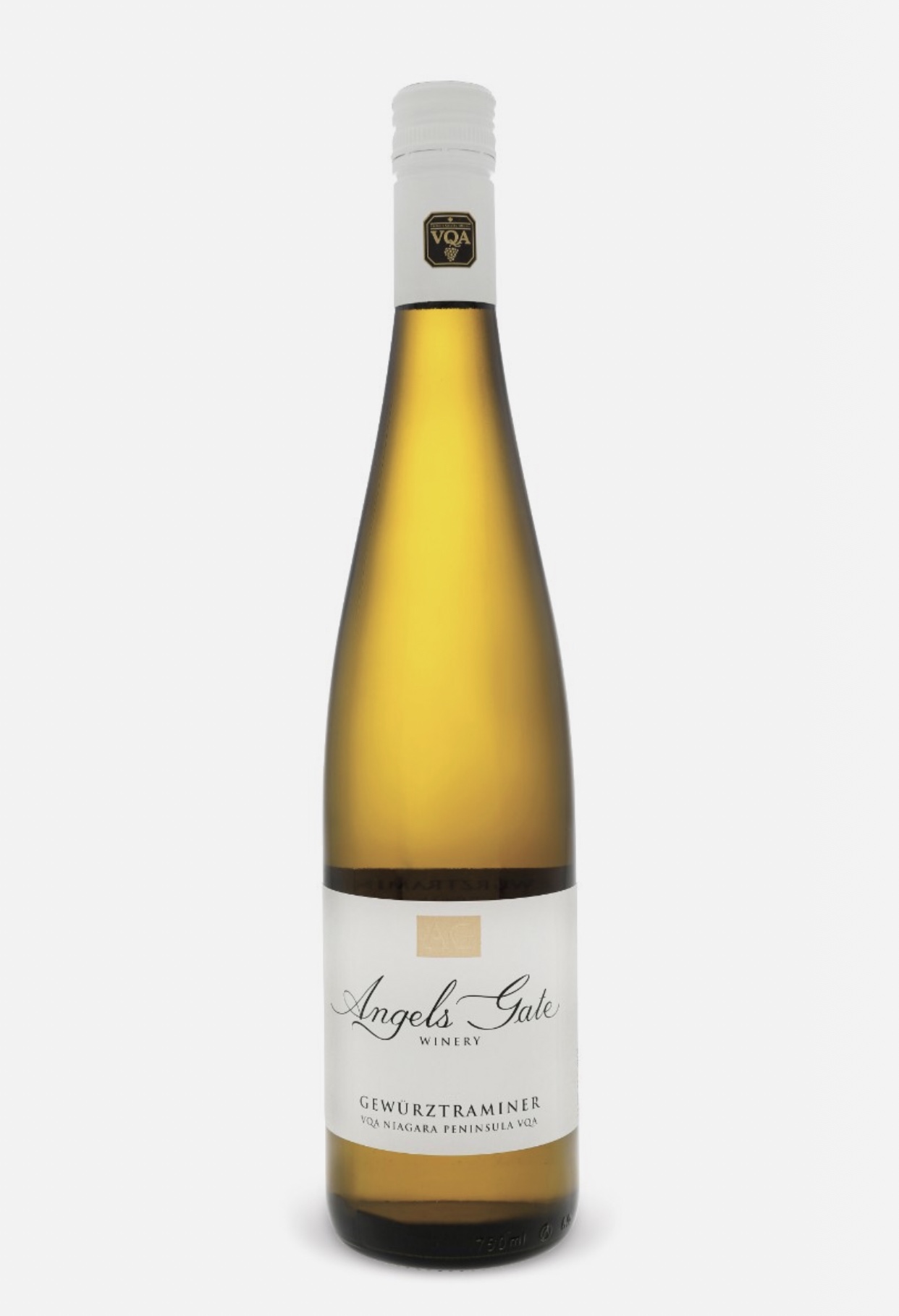 Both wines can be served with curry dishes, Sichuanese food, duck and roasted vegetables.
As a bonus, neither of these wines comes with a hefty price tag!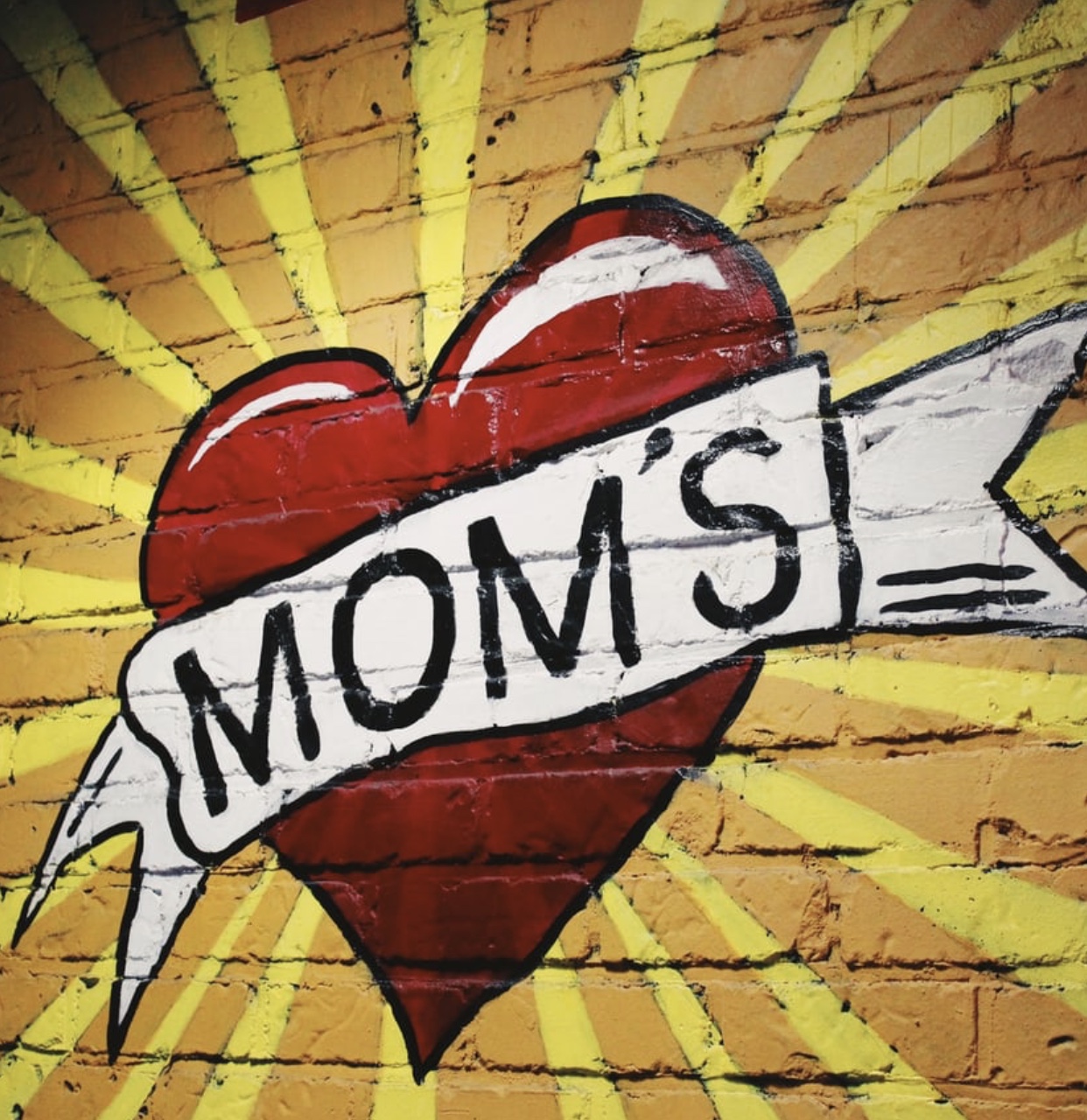 Stay healthy and celebrate Mother's Day the best way you can.
Cheers,
Shari
Not from Ontario? Try Wine Searcher.