Chapoutier Belleruche Côtes du Rhône White 2019, AOC.
Since our self-isolation continues to extend, I thought we could make a safe and quick escape by taking a trip off the beaten path, with our wine glass.
I would like to tell you about a white wine I really enjoy from the Côtes du Rhône wine region in France. This is an area of the southeastern area of France, famous for its red wines, such as Châteauneuf du Pape, Hermitage, Côtes du Rhône Villages, and others.  I always like to try the white wines from this region, since they are rare and are often a very pleasant surprise.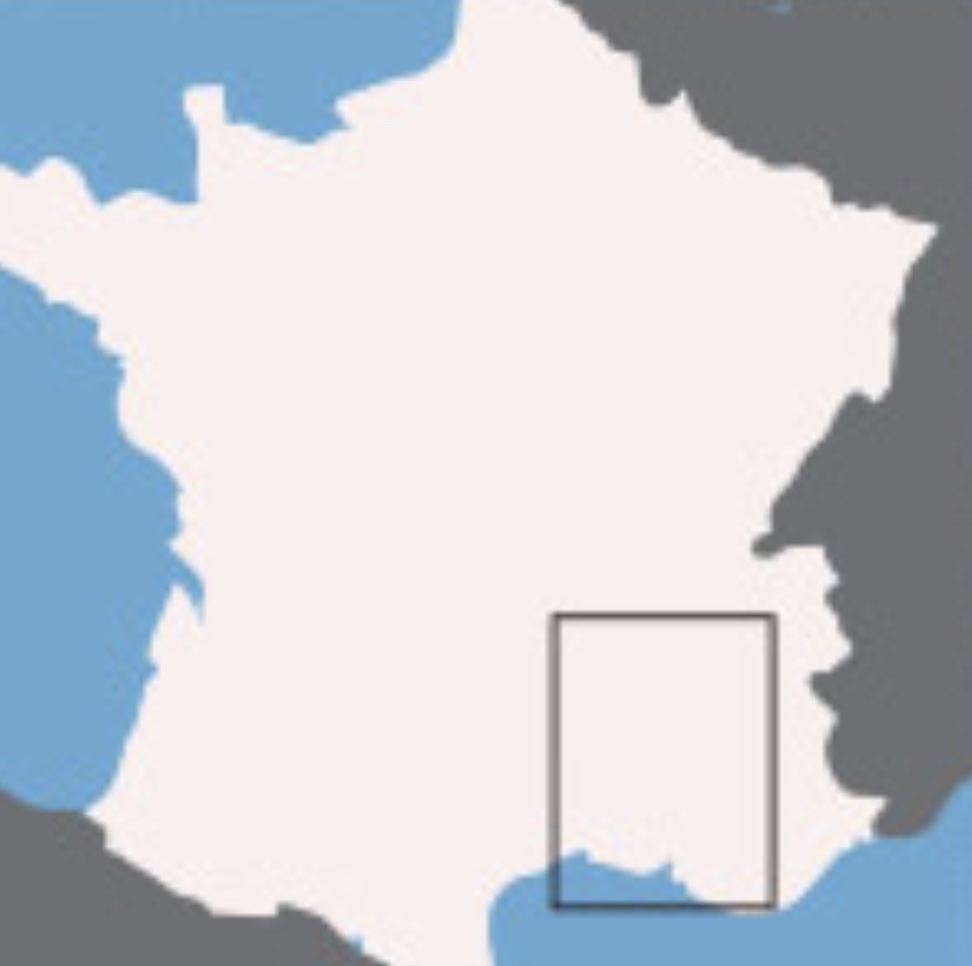 This week's pick is Chapoutier Belleruche Côtes du Rhône White 2019, AOC. This aromatic white wine is a blend of grapes from the area including: Grenache Blanc, Rousanne, Viognier, Clairette and Bourboulenc. It sells for an extremely reasonable $17.05 at LCBO. There is a complexity to this wine that is often not found in wines made from a single varietal. The other interesting element of this wine is it contains varietals you may not have tried, or even heard of, before!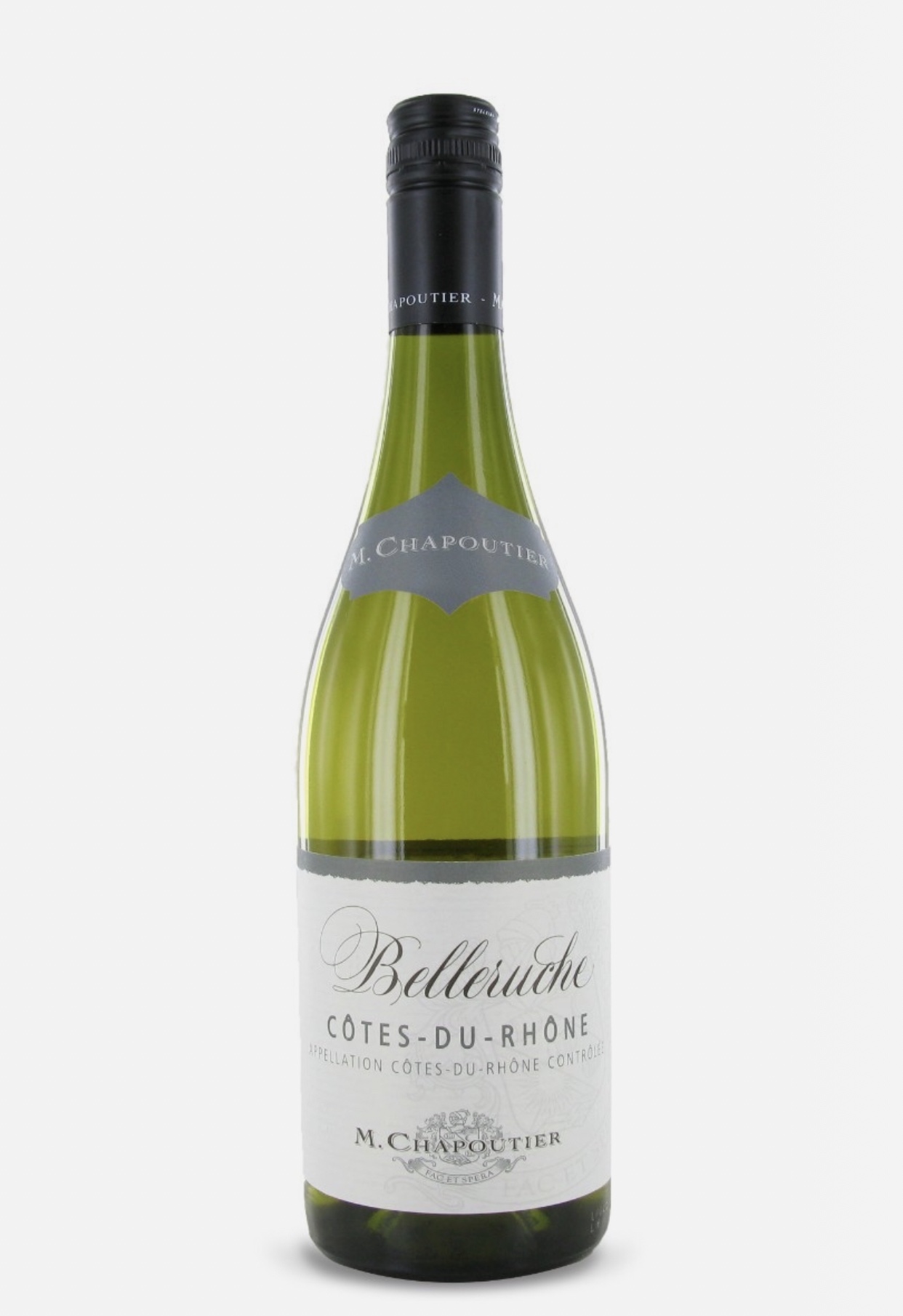 This wine is dry, fresh, with floral and peach aromas and a well-balanced acidity. Although being 14% alcohol, I find this to be food-friendly and crowd pleasing (even if my current crowd is a family crowd of two). Serve confidently with foods such as poached salmon; roast chicken; vegetable risotto and Brie.
Stay safe and enjoy your travels from home.
Cheers,
Shari
Not from Ontario? Try WineSearcher.