Valentine's Day provides an annual opportunity to celebrate, after enduring the depths of winter! For some of my friends, that means an evening out, flowers, perfume, chocolate or jewellery. In my house, it is wine. As much as I enjoy eating out, I will celebrate at home this year. I have ordered a three-course meal from a renowned local restaurant for Valentine's Day. As for wine, I will be splurging on my selections this year!
Some typical wines for Valentine's Day include Champagne, rosé and red wine. I will share my indulgent wine selections for this year's stay-at-home celebration.
Widely available at LCBO is Laurent-Perrier Cuvée Brut Rosé Champagne. Created in 1968, it has become the #1 selling rosé Champagne globally. The premium price of $102.95 makes this a wine for special occasions and fine dining. It is a vibrant, high-quality Champagne made from 100% Pinot Noir. Laurent-Perrier Cuvée Brut Rosé Champagneis presented in a famous, distinct-shaped bottle. It has a salmon pink colour with red berry aromas and lingering crisp bubbles. Chill and serve with foods as diverse as appetizers to desserts, seafood, curry dishes, and roasted meats.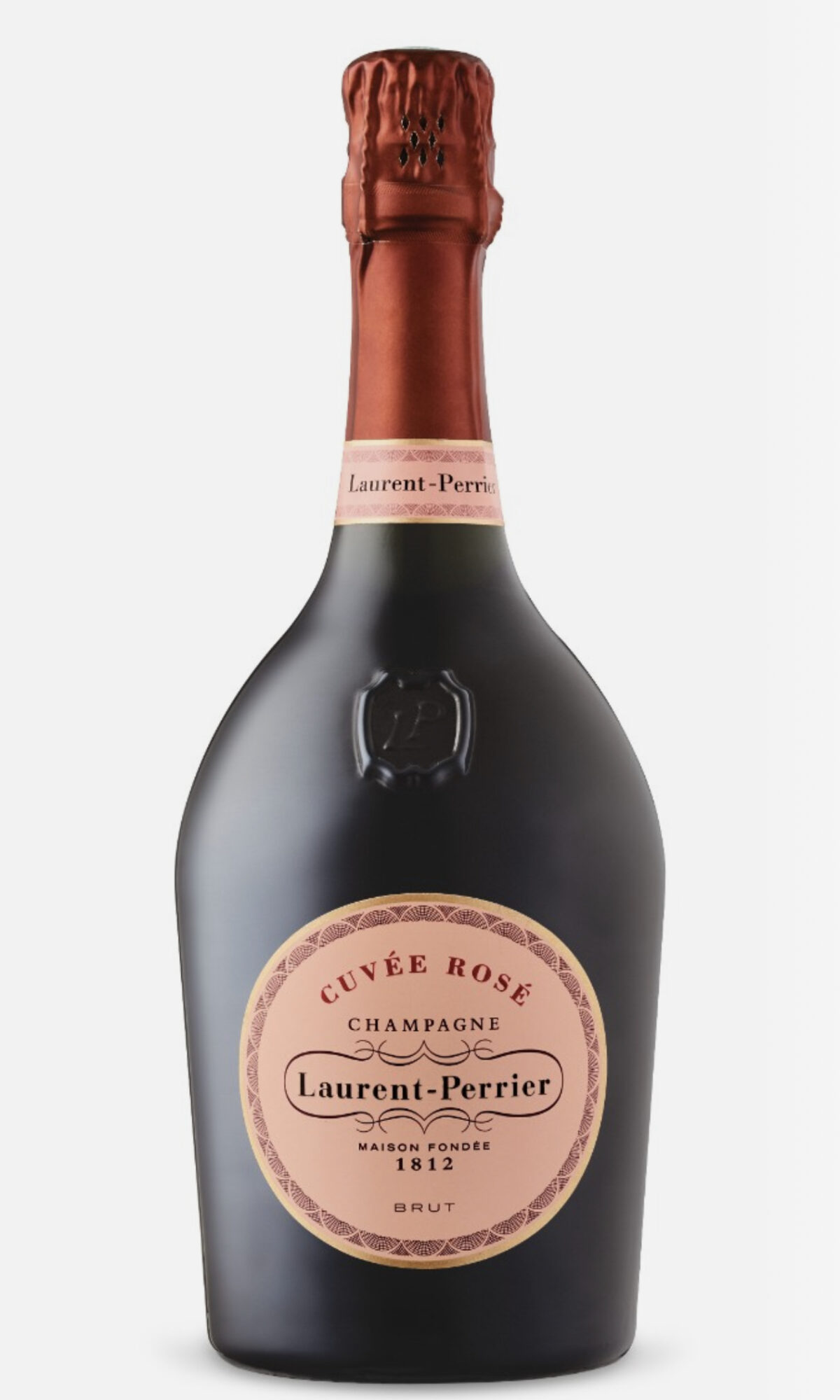 Another top wine in its class is Caves d'Esclans Whispering Angel Rosé 2020 from Provence, France. Considered by many to be the benchmark for dry rosé, it is a favourite among wine enthusiasts, including me! At $29.95, it is a more affordable extravagance. It is made from Grenache, Cinsault and Vermentino. Caves d'Esclans Whispering Angel Rosé 2020 has floral and peach aromas, fresh raspberries flavours and a dry, crisp finish. Serve cold and pair with a wide variety of foods, including seafood, light salads, pasta and rice dishes, Margherita pizza and goat cheeses.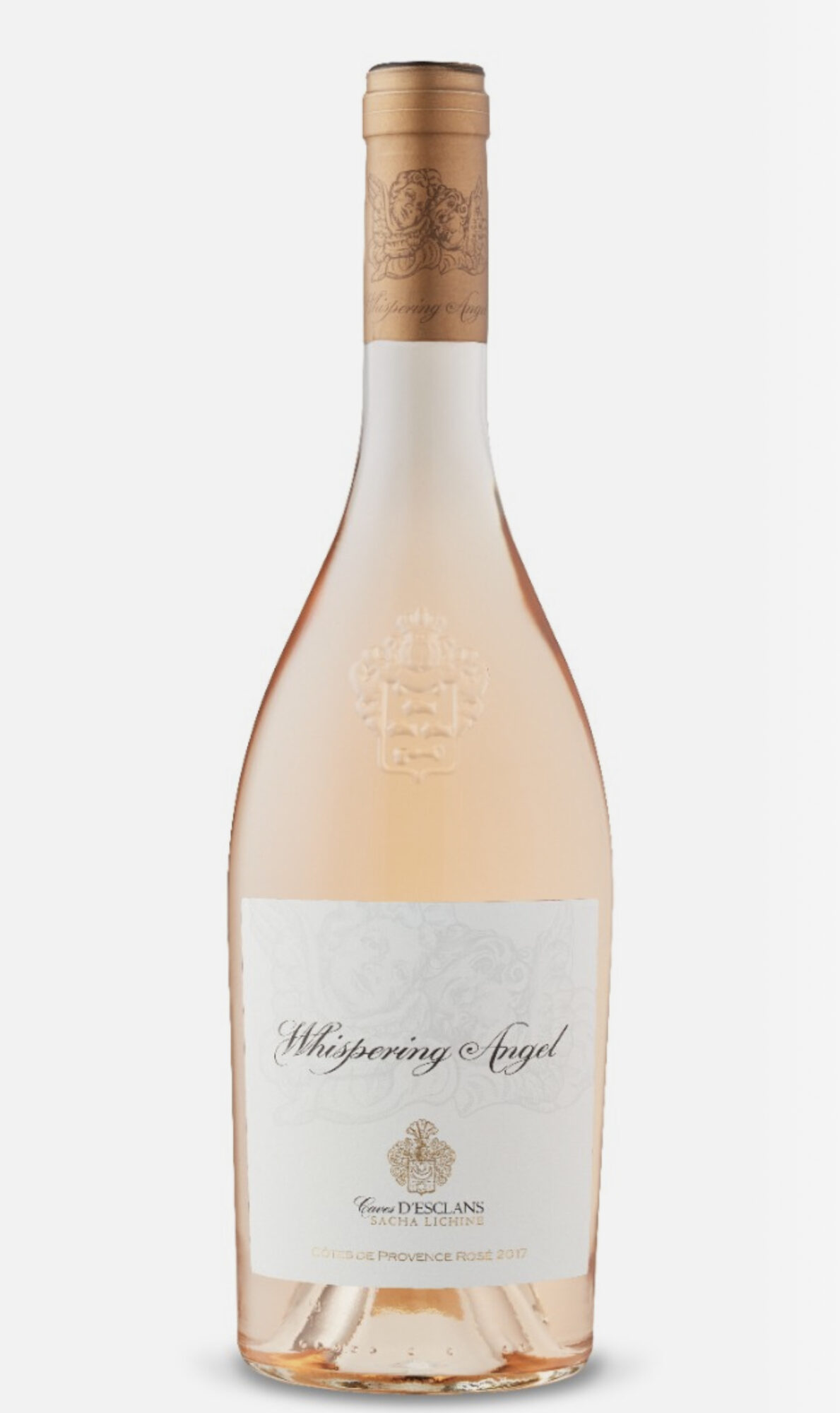 If I am going to splurge on a bottle of red wine, it will often be for one of Italy's most prestigious reds, Brunello. This bold wine is made from 100% Sangiovese and comes from the fabled Tuscany region on Italy's west coast, north of Rome. High scoring Castiglion del Bosco Brunello di Montalcino 2015 was just released in VINTAGES and at $74.95 it won't last long! Castiglion del Bosco was established in 1967 and restored in 2003 by Massimo Ferragamo, the youngest son of fashion icon Salvatore Ferragamo and chairman of Luxury goods retailer Ferragamo, USA. The grapes for Castiglion del Bosco Brunello di Montalcino 2015 were all handpicked. Expect refined elegance, silky tannins and a balanced, lingering finish. A superb food wine, pair this with braised meats, roast duck, mushrooms, Parmigiano Reggiano, even chocolate! Serve at room temperature in a glass with a wide bowl. As an aside, if you have the patience, aged Brunello is a rare and delicious treat and is best if aged for at least ten years.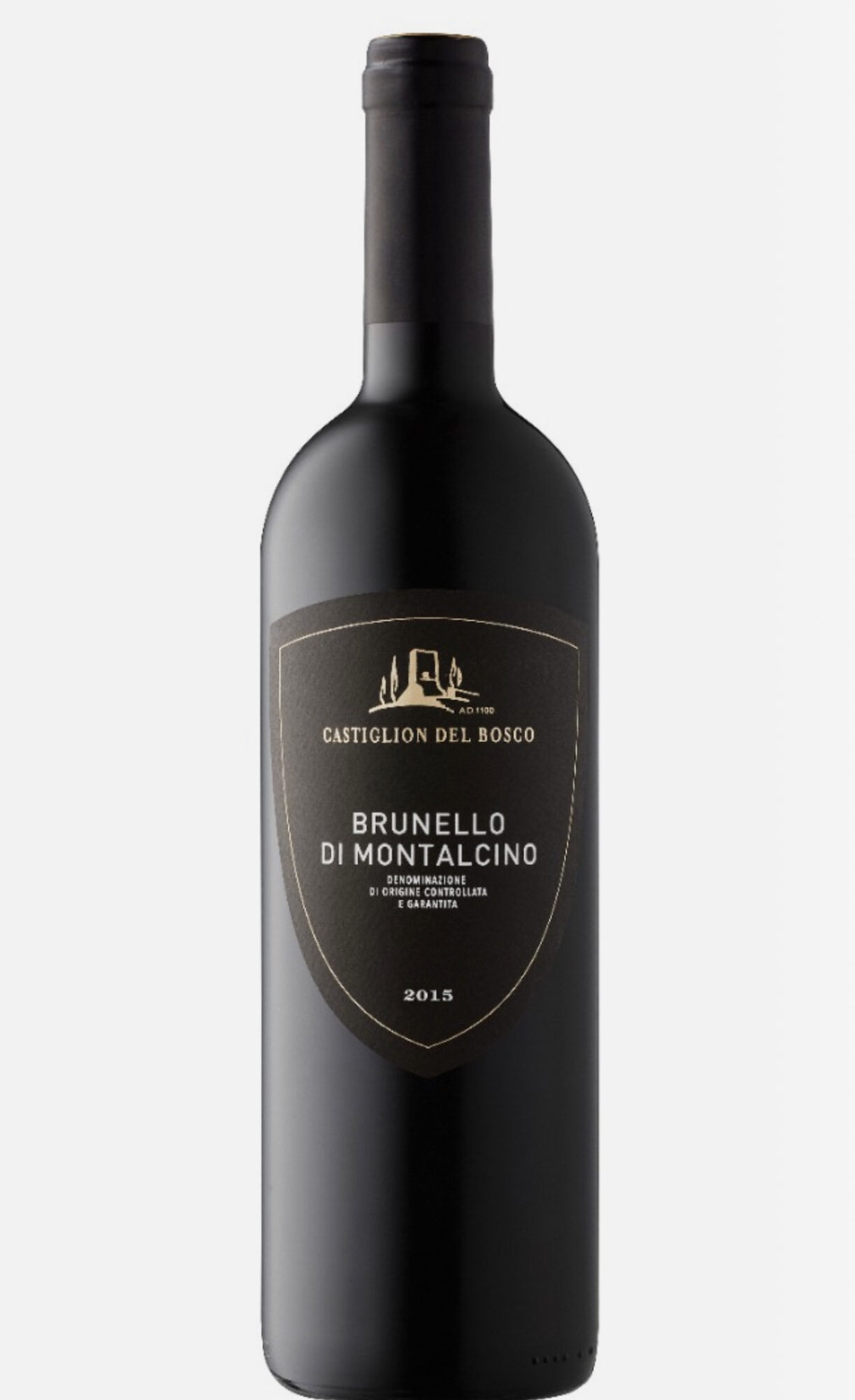 Valentine's Day is a great excuse to indulge, no matter how you decide to celebrate!
Cheers,
Shari
I can be reached at sharispx@gmail.com
Not in Ontario? Try WineSearcher.