With the busy holiday season behind us, January gives us an opportunity to reflect and set goals for the New Year. As a result, many will moderate or slow their wine consumption habits this month. Others will look for healthier options. Any many will be taking a look at their budgets!
Some wine columnists recommend "better for you" wines with low alcohol content or zero alcohol wines as a way to consume fewer calories, also referred to as "no-low."
My preference is to select dry wines with 2-4 g/L of sugar with an alcohol content of no more than 13.5%. This style of wine is more traditional and pairs well with food.
January is also a time for sales, even at LCBO. While you will not find door crashers or deep discounts, there are deals to be had.
I have selected five wines from various wine regions with a modest discount until January 30. All have 2 g/L of sugar, are 13.5% alc/vol or less, are wonderful with food, and each one will provide change from $15!
Many wine regions produce quality Pinot Grigio. For example, Beringer from California is well known for their Chardonnay. However the winery also produces other varietals and Beringer Founders' Estate Pinot Grigio 2020 is now available for $14.95. It has charm, is refreshing, dry and balanced. Serve with salads, fish and goat cheese.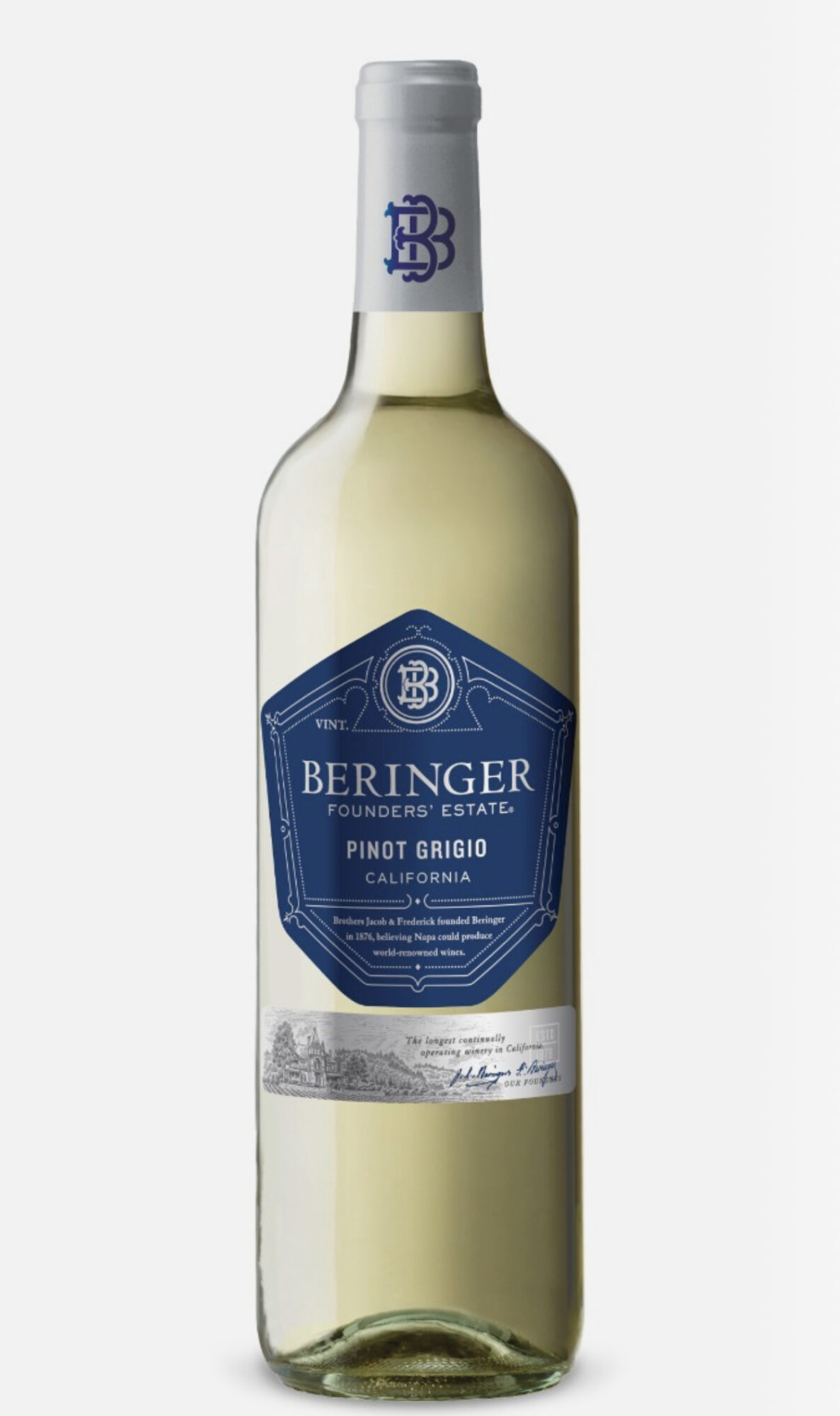 Wines from Argentina consistently offer outstanding value and quality red and white wines. The mega-brand Fuzion has an organic line, and Fuzion Organic Chardonnay 2021 has soft, rich flavours and at $10.95 is excellent value. Enjoy this with shellfish, pasta with cream sauce and Brie.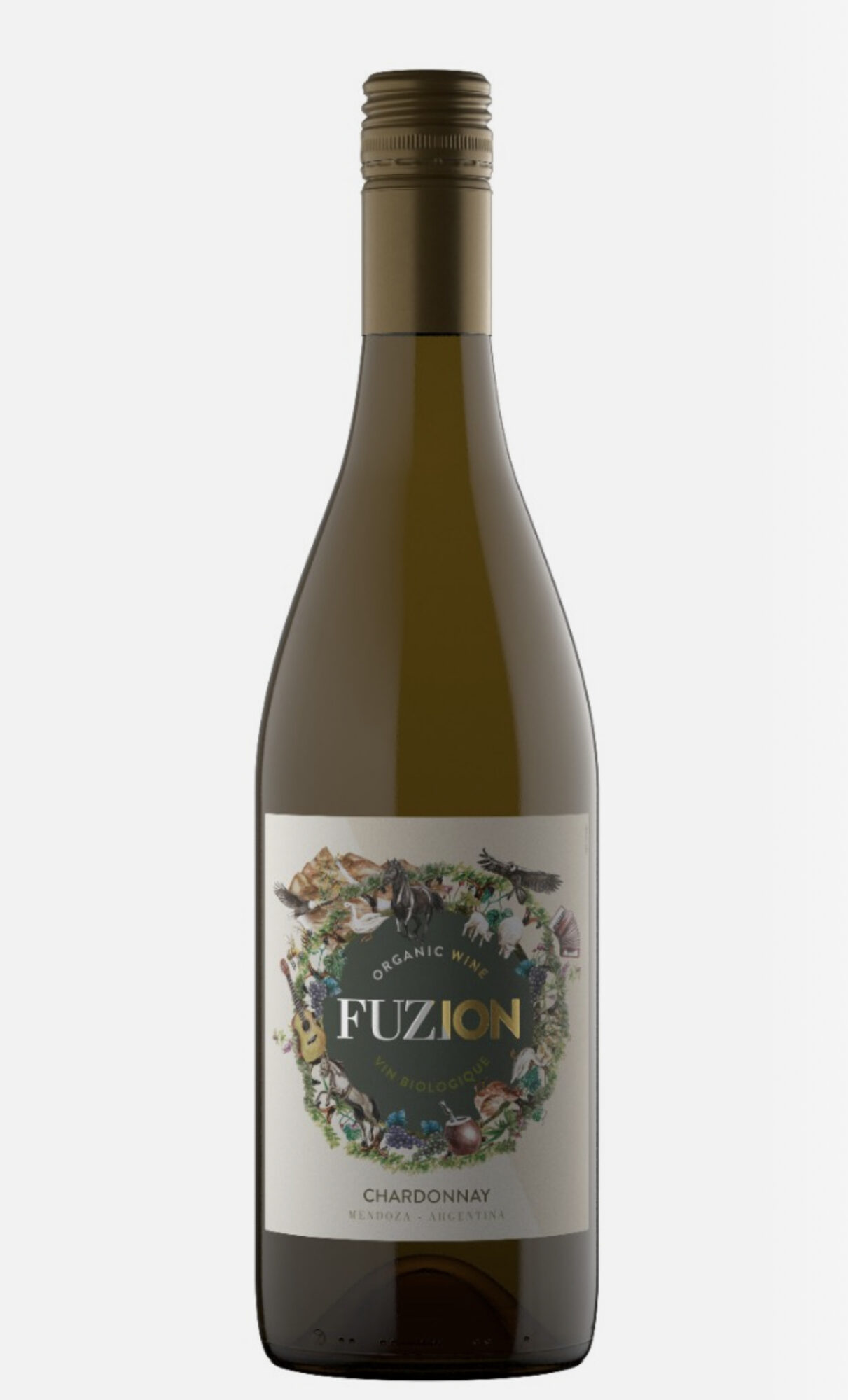 Rosé is unpretentious, versatile and pairs most foods. We enjoy rosé wines all year in my house. Also, since they are served chilled, they are always refreshing. L'Orangeraie Rose Pays D'OC 2020 is a bargain now at $9.80. It might be time to stock up for the sunny days ahead! Serve with hummus, quiche and spicy foods.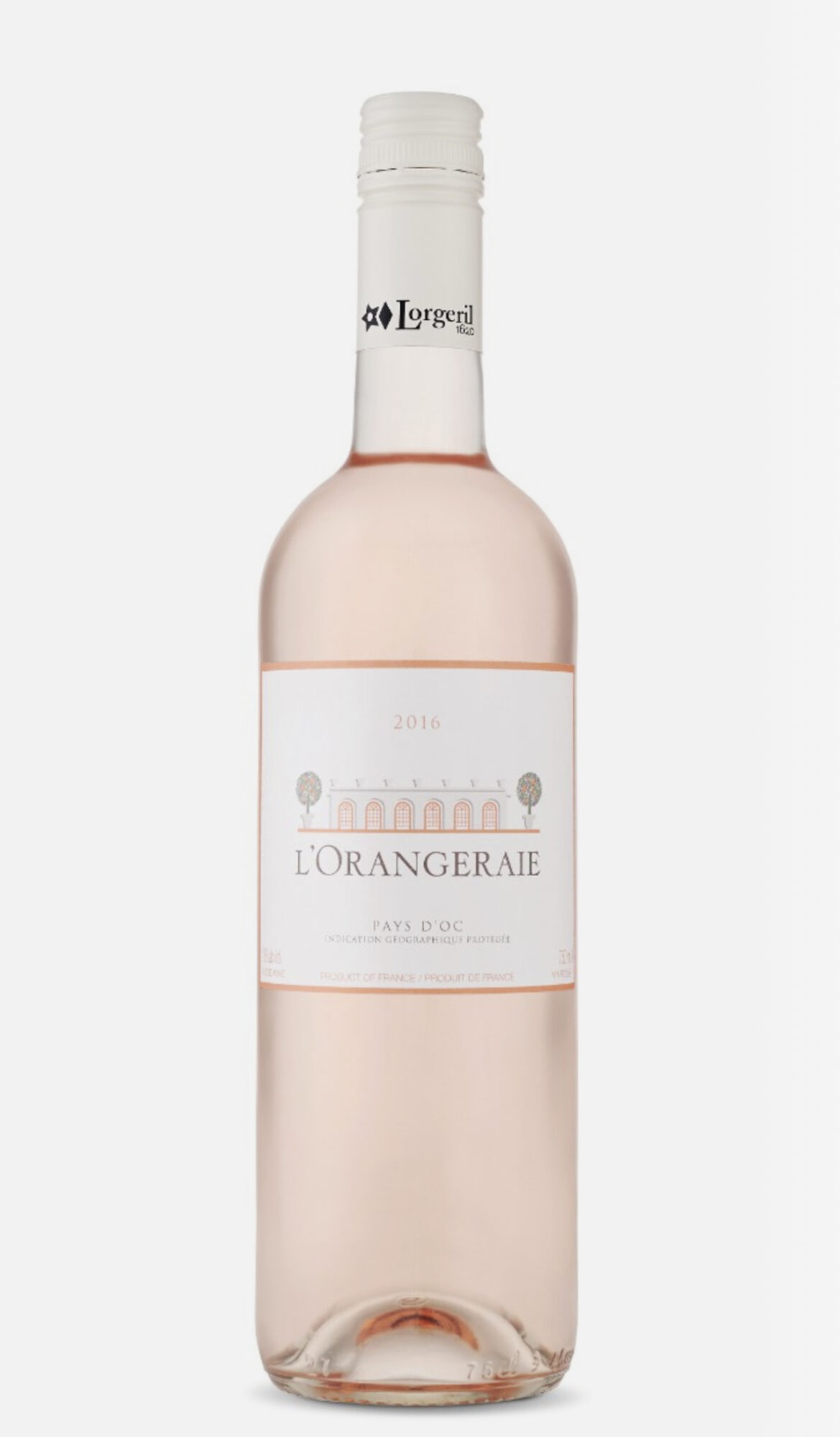 Italy gives us Chianti, the cheerful, vibrant and food-friendly red wine from Tuscany. Rocca Delle Macie Chianti Vernaiolo DOCG 2019 is available now for $12.95. Serve this spicy, balanced red with pizza, burgers and spaghetti with tomatoe sauce.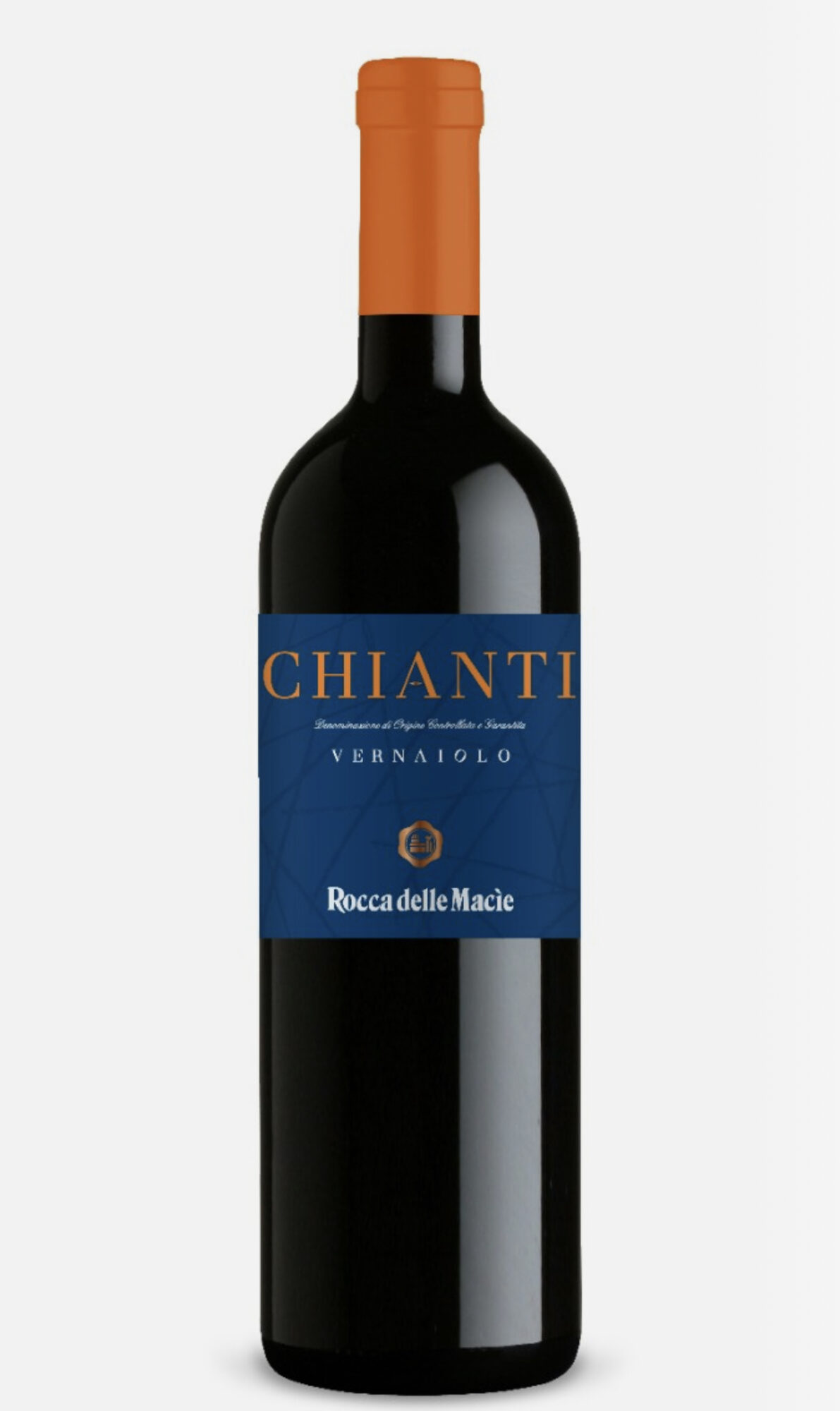 Coteaux Bourguignons means the hills of Burgundy. Established in 2011, this is a relatively new AOC for Burgundy, France. This area stretches from Chablis to the north to Beaujolais to the south. Wines labelled under this designation have limited restrictions. Coteaux Bourguignons wines can be red, rosé, or white wines and might be a single varietal wine or a blend of grapes. The bonus? Great value. Coteaux Bourguignons Rouge 2018 is 100% Gamay. This fresh, food-friendly wine over-delivers, especially at the reduced price of $12.90. It is hard to go wrong pairing Gamay with food. Serve with roast turkey, grilled vegetables and Comté. Serve slightly chilled.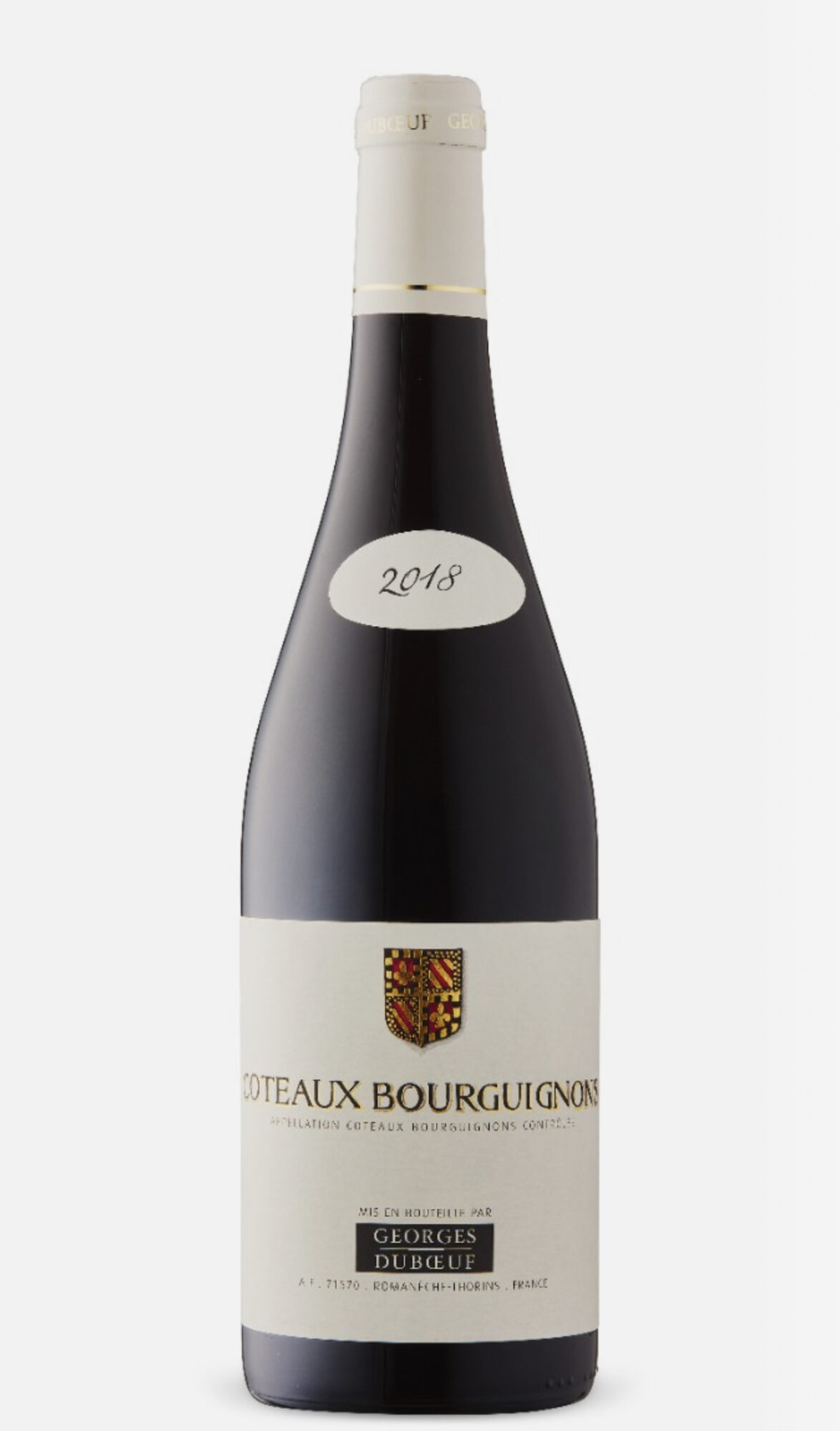 I hope these wine ideas will help decrease your sugar content from wine and lighten your wine budget at the same time!
Cheers,
Shari
Please reach me at sharispx@gmail.com
Not from Ontario? Try WineSearcher.