Did you know there are wine days every month of the year? Wine days are a thing.
International Riesling Day is on March 13. The Wines of Germany has declared this day as the official birthday for Riesling. According to a cellar log, the earliest recorded sale occurred March 13, 1453, when a German Count purchased six bottles of Riesling.
Riesling is the most prolific grape varietal in Germany. However, you will find Riesling vineyards worldwide from France to Australia and South Africa to the USA.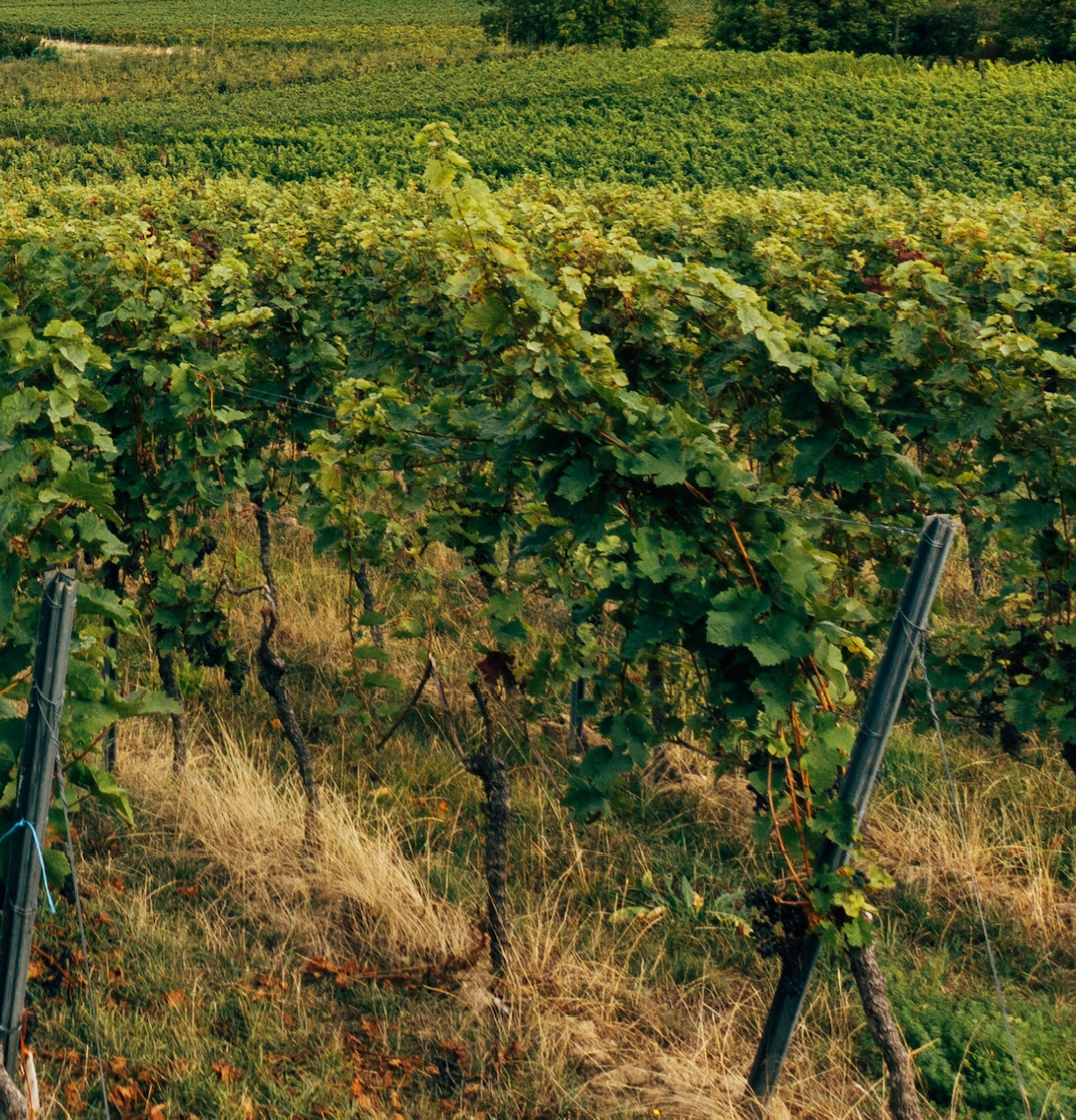 So what is Riesling? It is a versatile, noble white grape variety that produces aromatic wines with high acidity. It is seldom oaked and often has low alcohol content with a slight sweetness. Many consider Riesling one of the top three white varietals, along with Chardonnay and Sauvignon Blanc. It tends to fare well in a cool climate and pairs with many foods.
Luckily for us, Ontario is a world-class producer of Riesling. When Ontario's wine industry began in the 1970s, Riesling was one of the most widespread grapes to be planted. Fast-forward to today, about 20% of all Ontario wine production is Riesling.
You can find sparkling Riesling, dry and semi-dry still wines, as well as our very own lusciously sweet icewines. I have picked a selection of four widely available Rieslings from Ontario for you to consider.
First up is Angels Gate Snow Angel Icewine Dosage Sparkling Riesling. This sparkling is a new edition to the Angels Gate wine family. It is made using traditional methods, with a kiss of Riesling icewine added before being bottled for sale. Angels Gate Snow Angel Icewine Dosage Sparkling Riesling is sweet and refreshing with apple aromas and a lingering aftertaste. Serve chilled with spicy foods.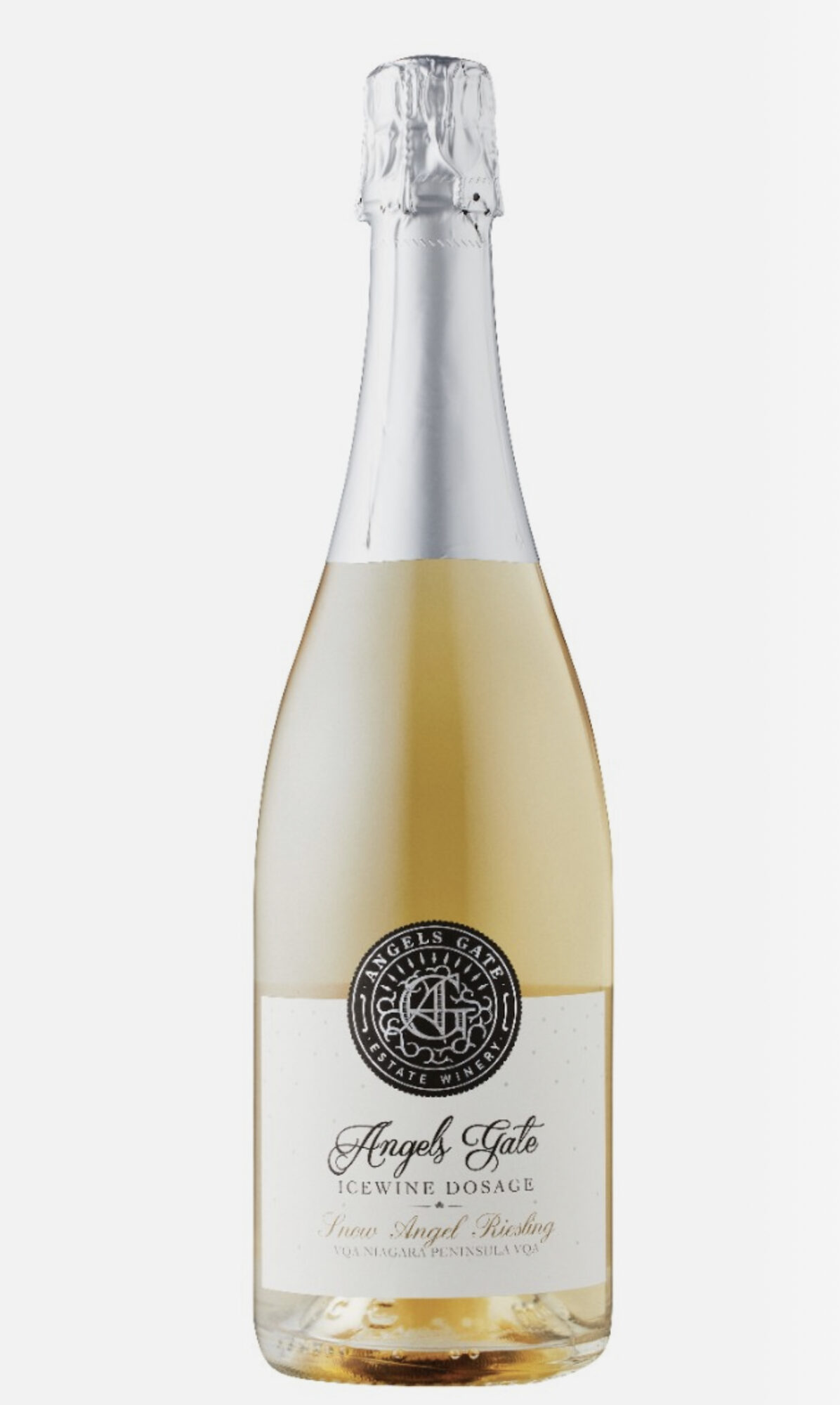 Just released in VINTAGES is a delicious still Riesling wine called Kew Old Vine Riesling 2016, made from vines planted in 1975. I love tasting wines made from old vines. There is a complexity that stands out to me. There is a creaminess to this wine. It has fresh citrus aromas with a touch of the famous Riesling petrol flavour and a balanced finish. Chill Kew Old Vine Riesling 2016 and pour as an aperitif or with various foods, including Thai and Chinese cuisine.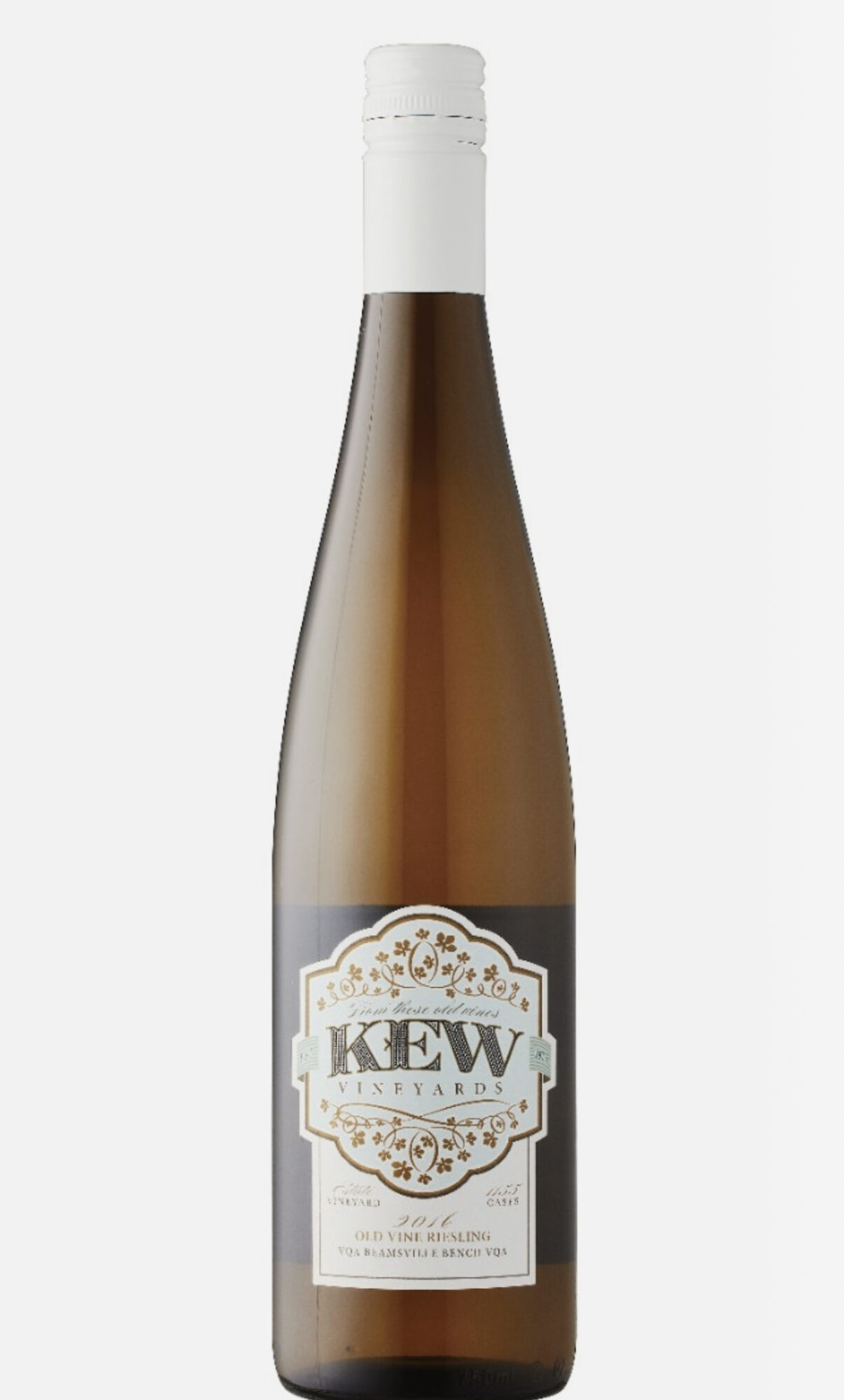 Interestingly, you can also purchase Riesling in a trendy and convenient can! Charles Baker Riesling 2019 is first class! At 250 mL, it is a third the size of a regular bottle. It has melon and apple aromas with a crisp finish. Serve Charles Baker Riesling 2019 with sushi or spicy sausages.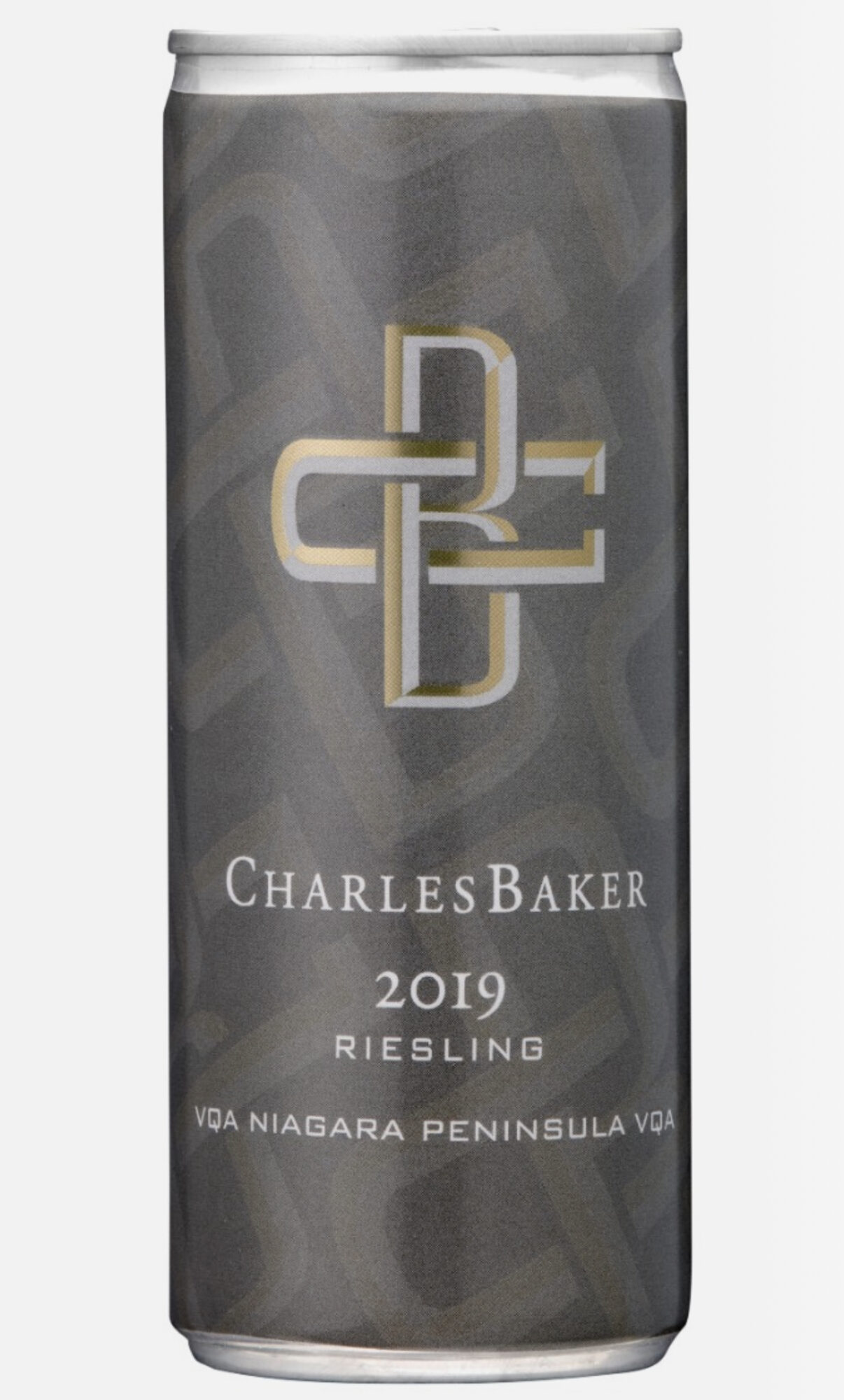 How can I not discuss Ontario's world-famous icewines? Riesling Icewine is classic, my favourite and one of the most expensive to make. The grapes must be frozen on the vine when picked, so instead of a vine yielding enough juice for a bottle of wine, there is enough for just one glass.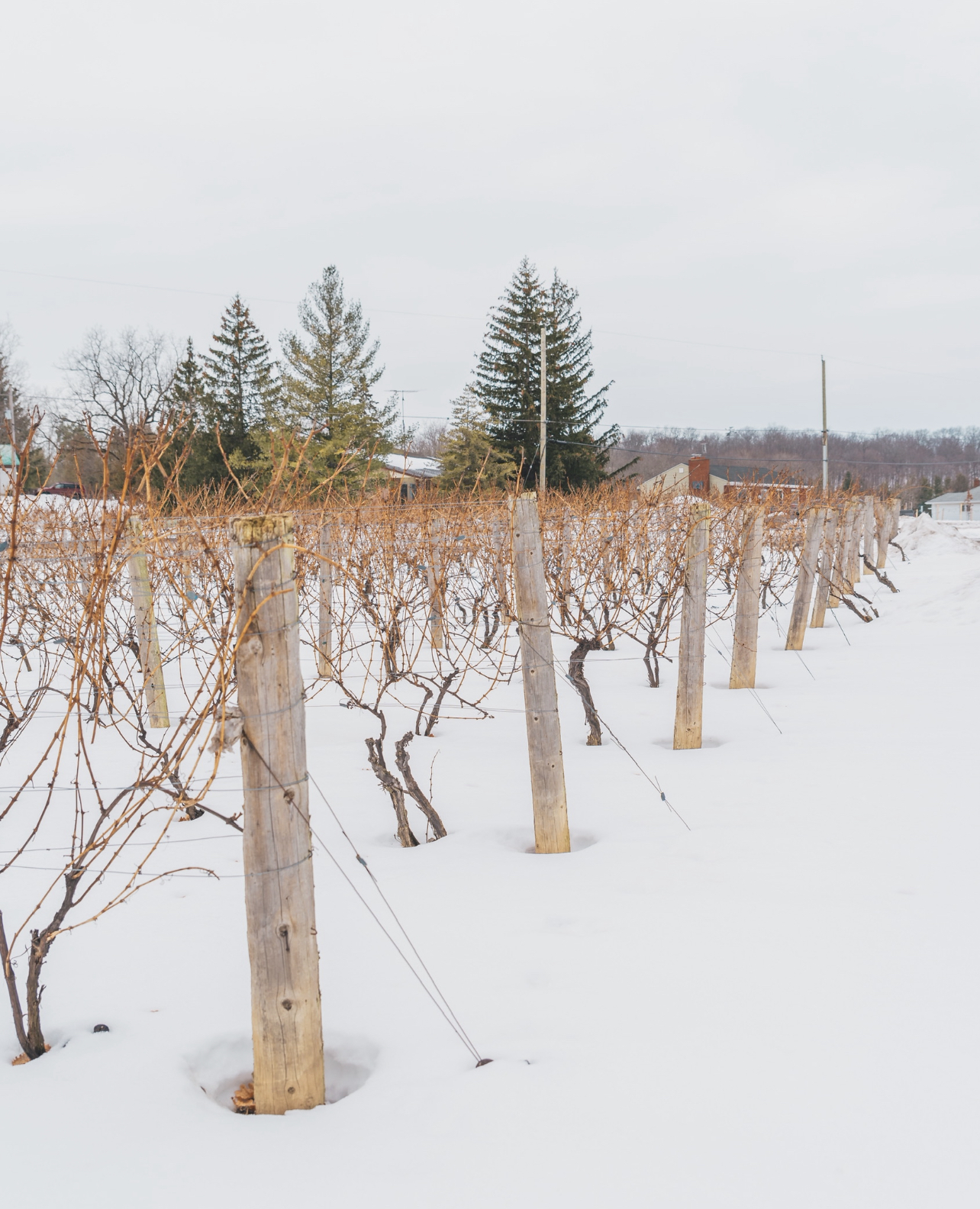 Available around the world is Henry of Pelham Riesling Icewine 2019. "The UK is our biggest export market," explains Daniel Speck, SVP of Sales. "One fun market for us is Vietnam. They have just reached out again for the first time since the pandemic, which is a good sign!" Henry of Pelham Riesling Icewine 2019 is rich! Expect forward floral and honey aromas. I usually serve icewine for dessert, cold and in small wine glasses.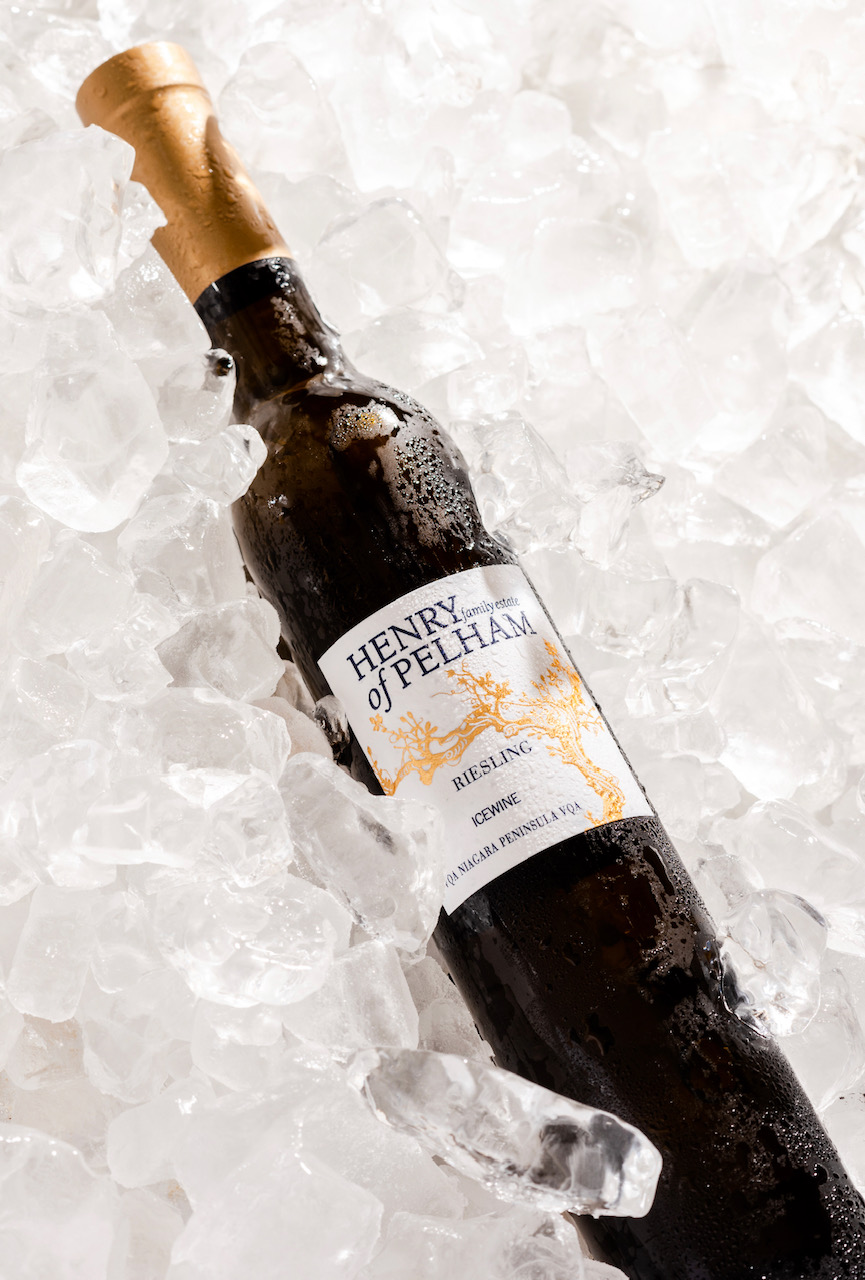 Happy 569th Birthday, Riesling!
Cheers,
Shari 🥂
Feature image of ripe Riesling grape cluster courtesy of Alyssa Lepp, Henry of Pelham
Outside Ontario? Try WineSearcher.