September, the first ber month of the year, signals a change in seasons and the beginning of the academic year. I have four picks for you to test. Each one gets top marks for value!
Launched at LCBO in June is Gran Passione Prosecco DOC. Sales of Prosecco, Italy's famous sparkling wine, are booming, making it the fastest-growing sparkling wine category. Over 625 million bottles were sold last year, growing at a rate of 24% over the prior year. There is no end in sight! Gran Passione Prosecco DOC is refreshing with toasty aromas, citrus flavours and a light, crisp finish. If you enjoy this wine, you might want to stock up! Regularly priced at $15.95, it will be reduced by $3.00 from September 11 until October 8. I enjoy this with appetizers, spicy foods, grilled fish, Gorgonzola cheese and fruit tarts.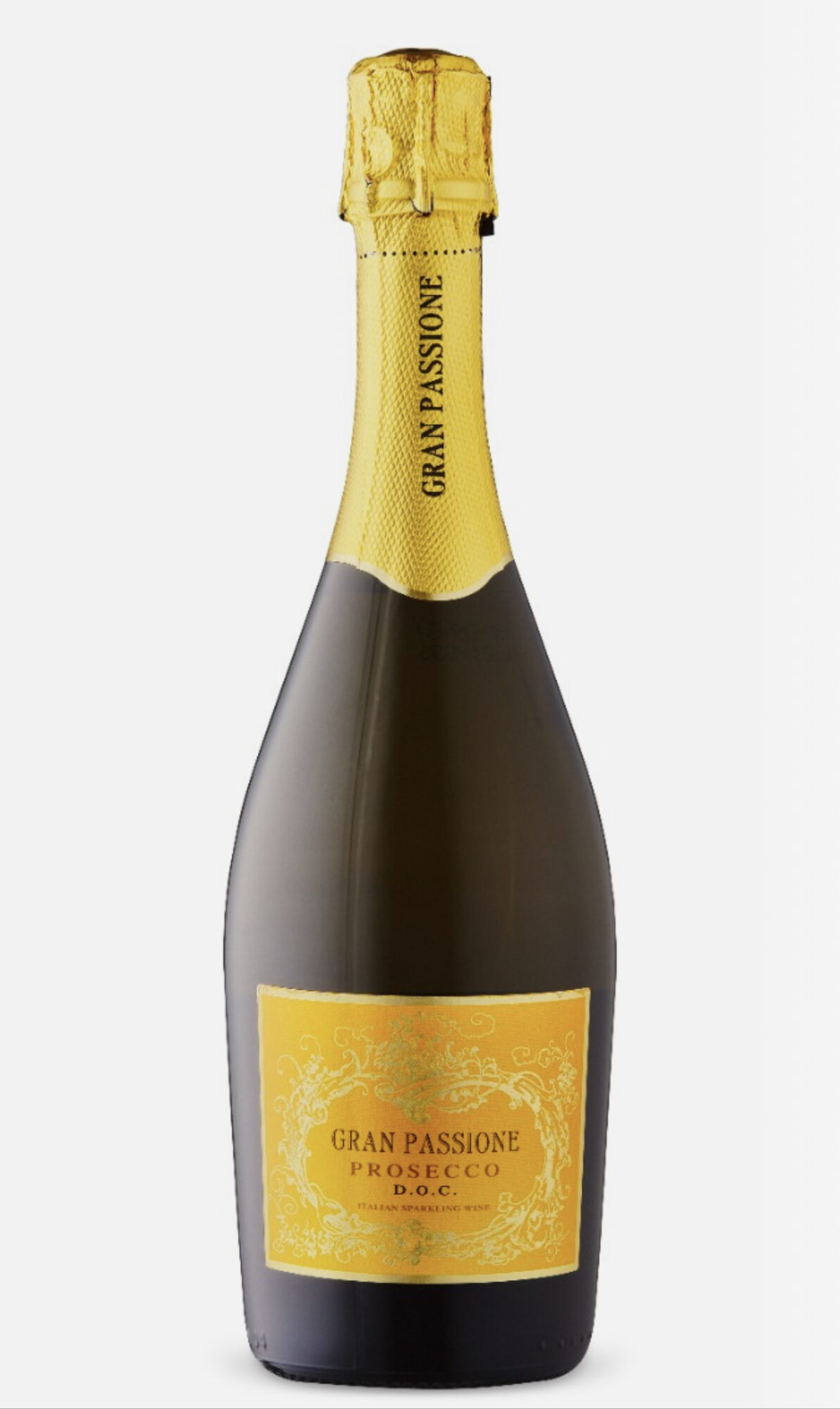 Recently, I served a bargain red from Spain to a few friends. My friend Heather exclaimed, "this is delicious and tastes very expensive." I was very excited to share with her that the retail price of Castillo De Almansa Reserva 2018 is a mere $14.10 at LCBO. It is a blend of Mouvèdre, Grenache and Tempranillo. Often, wines from Spain offer exceptional value. This wine proves it. Because it is such a popular seller at LCBO, it is available in the magnum size (LCBO +649749), the equivalent of two bottles, for the remarkable price of $23.20. Serving large format bottles of wine at a large dinner party is impressive. Castillo De Almansa Reserva 2018 has a deep colour with smooth, rich, forward berry and pepper flavours and a soft balanced finish. Serve with lamb stew, meat pies, ratatouille and charcuterie with cheddar cheeses.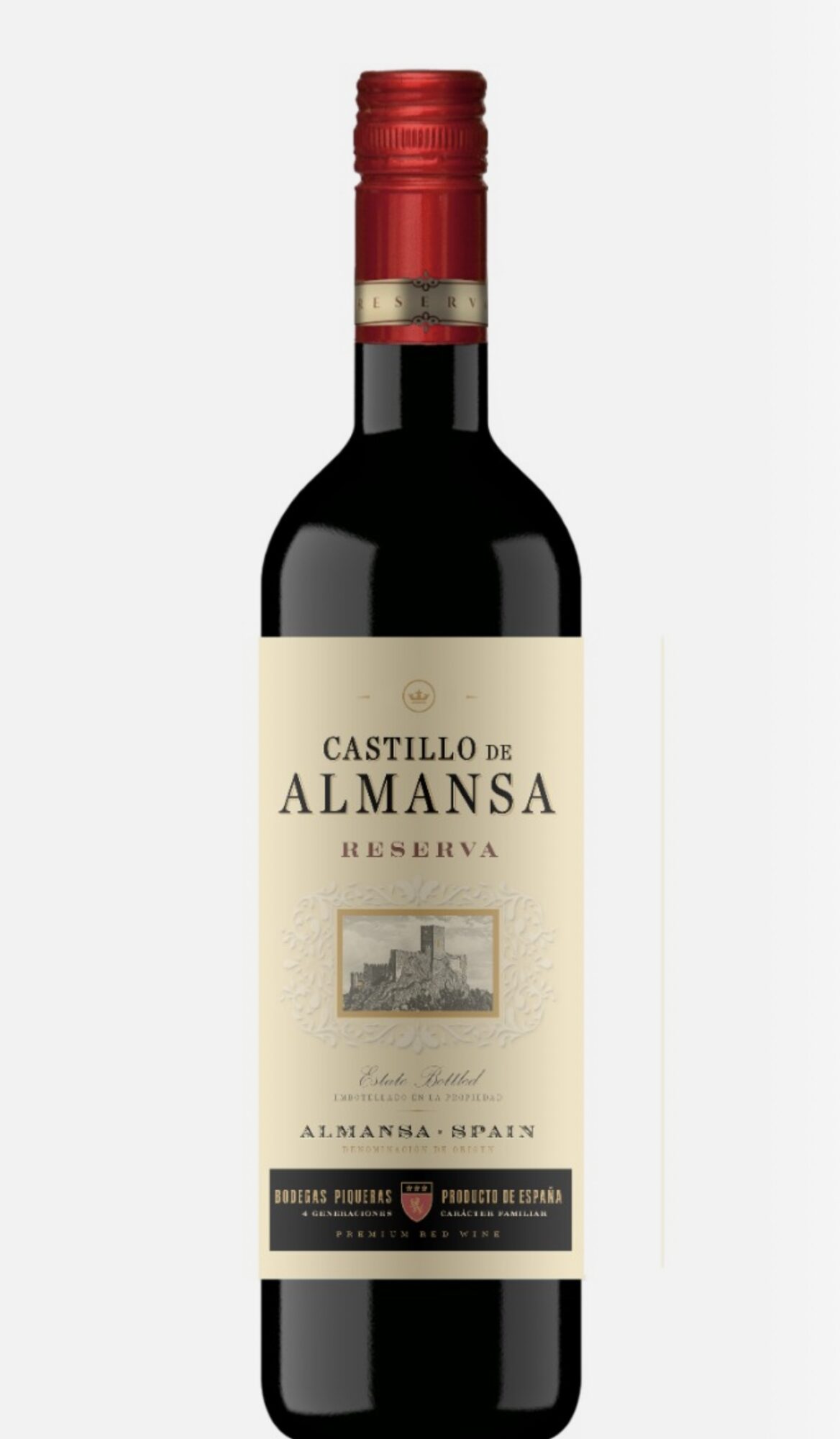 Still in the mood for fresh, fragrant, flavourful white wines? As I was so impressed with the red, I decided to try a white wine from Castillo De Almansa called Castillo De Almansa Organic Verdejo Sauvignon Blanc 2021. The indigenous Verdejo grape blended with Sauvignon Blanc delivers fragrant, fresh grassy, herbal aromas and a delicious glass of wine with a host of flavours and good acidity. Another winner from the winery, this organic white wine is available at the budget price of $10.00! Enjoy Castillo De Almansa Organic Verdejo Sauvignon Blanc 2021 with grilled seafood, sushi, sautéed vegetables and goat cheese.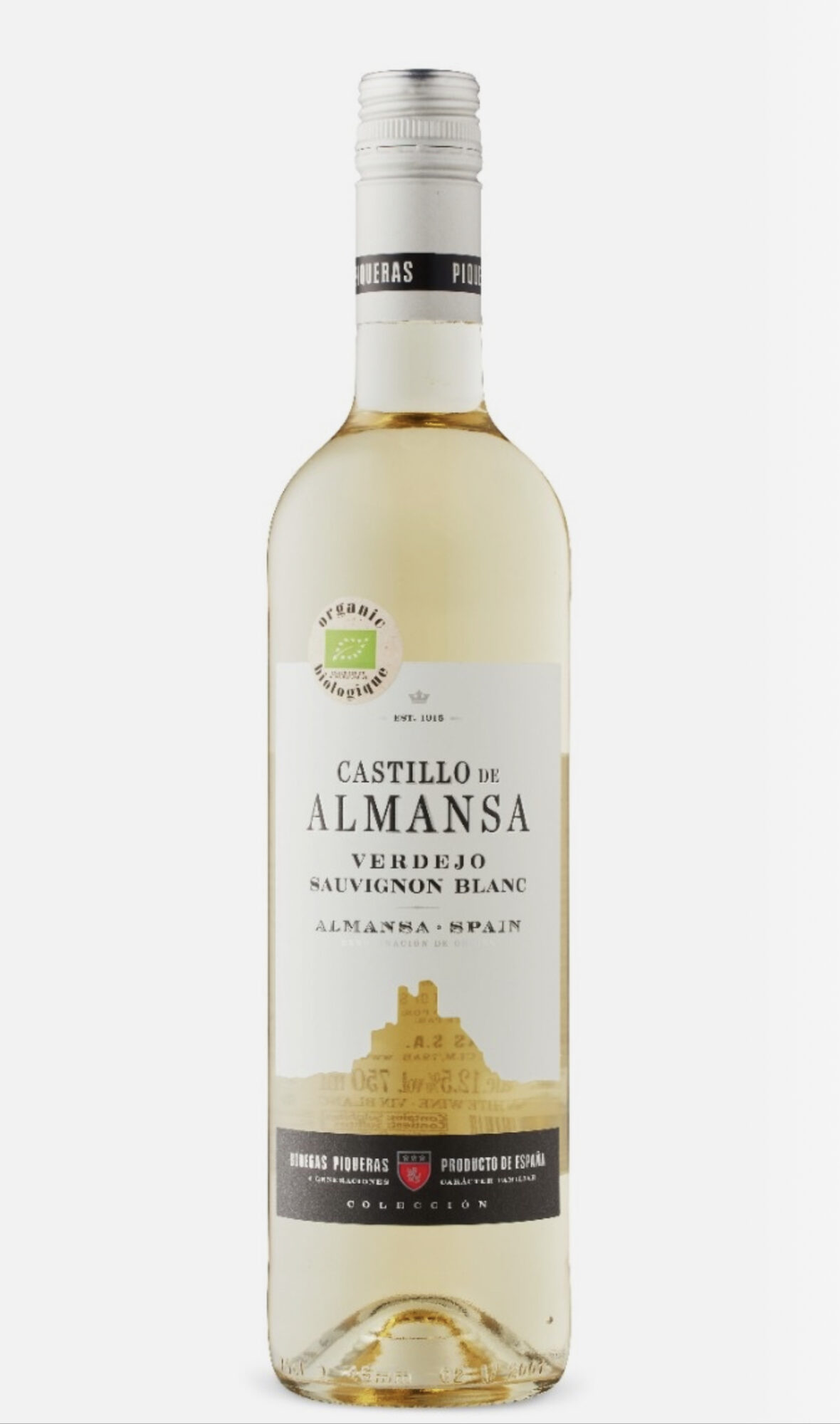 While celebrating with a small group, I popped a cork off Champagne Victoire Brut Prestige.It was a pleasant surprise! At a fraction of the cost of a Grand Marque Champagne (Great Brand), the retail price of $45.00 makes this a steal! Expect a soft mousse, fresh bread aromas, nutty flavours and a lingering dry finish. Serve Champagne Victoire Brut Prestige with a myriad of foods like lobster, fried chicken, pasta in cream sauce and Camembert cheese.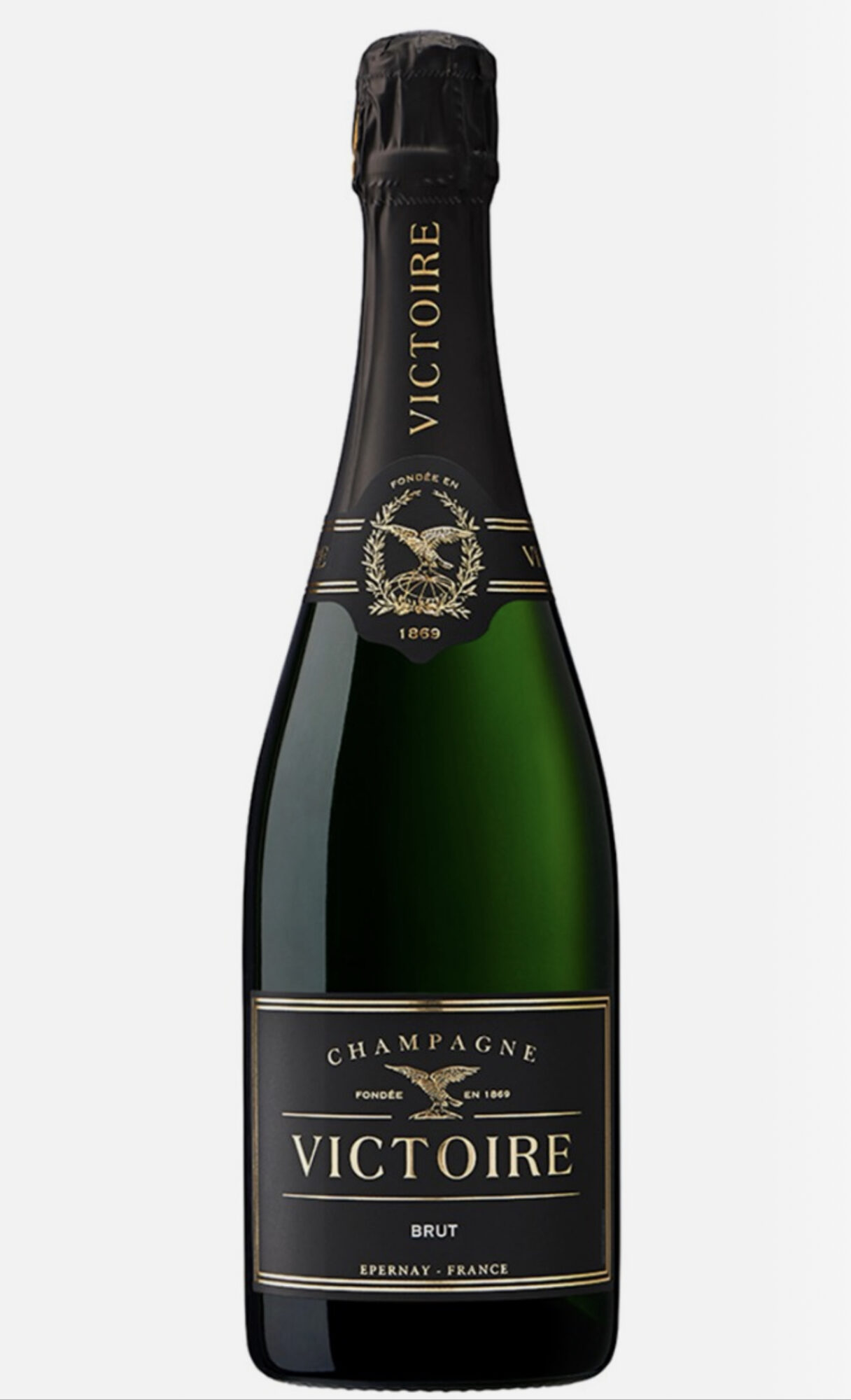 Each of these standouts deserve a place at the top of the class!
Cheers,
Shari
I can be reached at sharispx@gmail.com
Not from Ontario? Try WineSearcher.
Castillo de Almansa Magnum