Inflation is affecting most of us. Food, clothing and fuel prices are up. I was not surprised to hear concerns within the wine industry about imported wine prices increasing in Ontario. Last month, LCBO announced new freight rates for imported wines. In some cases, rates for imported wines are doubling. The impact on retail prices will be significant. Do not be surprised to see increases of $3.00 a bottle. I suggest you stock up on your favourites before the end of the year. These increases will start flowing to LCBO shelves beginning in the fall.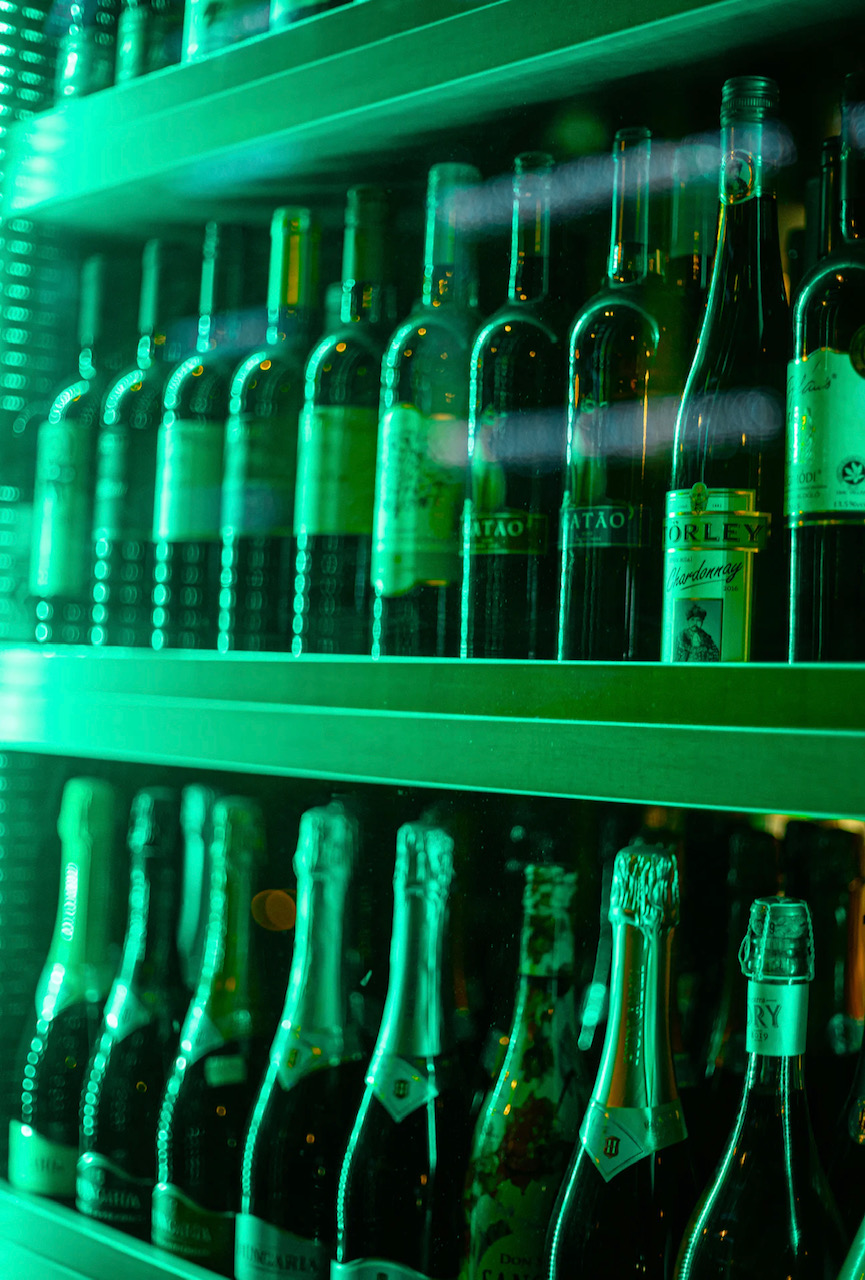 Thankfully, there are still excellent buys available. Great value at the regular price of $13.05, Gran Feudo Rosado 2021 is a bargain at $11.50 until August 14. From Navarra, Spain, the bottle shape and deep rosé colour are traditional for the Gran Feudo winery. It is made from a blend of Garnacha, using the saignée method of rosé wine production. Simply, this technique involves extracting red grape juice from the fermenting tanks of red wines a couple of hours after pressing the grapes. This juice is then fermented without any contact with the seeds and skins. This unique style delivers a rosé that is bolder, darker and richer than most rosé wines. If you find most rosés too light, this might be for you. Gran Feudo Rosado 2021 has a medium body with fresh cherry aromas and flavours with a balanced and lingering finish. I have been buying this dry, award-winning rosé for years. I recently served this at a family gathering. According to my mother, "it is a very nice drink"! Serve chilled and enjoy with a variety of foods such as bbq chicken, salade Niçoise, grilled vegetables and pâtés.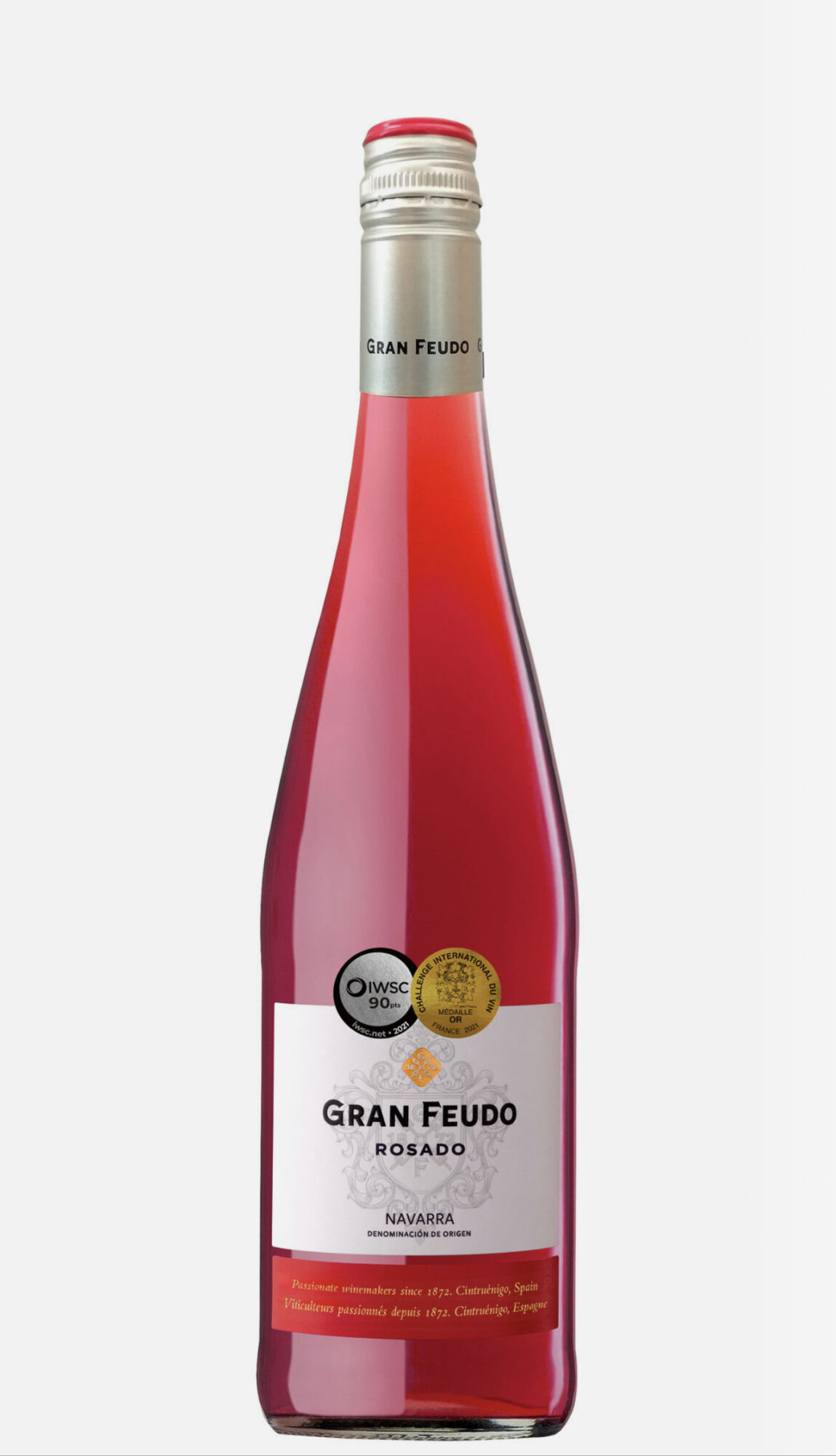 Niagara-on-the-Lake is a premium winegrowing area and home to some of the most established vineyards in Canada. Just released in VINTAGES from the outstanding 2020 vintage is the world-class Inniskillin Montague Vineyard Chardonnay 2020. Named after an Irish Regiment, the Inniskilling Fusiliers, Inniskillin was established in 1975 and became the first winery in Niagara-on-the-Lake to obtain a winery license in over 65 years. The founders of Inniskillin, Don Ziraldo and Karl Kaiser initially planted the Montague Vineyard in 1979. It began producing grapes in 1982, making Montague Vineyard one of the area's oldest vineyards. I have fond memories of walking through the vineyards and tasting wines with Donald and Karl. Donald was so committed to the quality of Ontario wines he was the first Chairman of the Vintners Quality Alliance (VQA).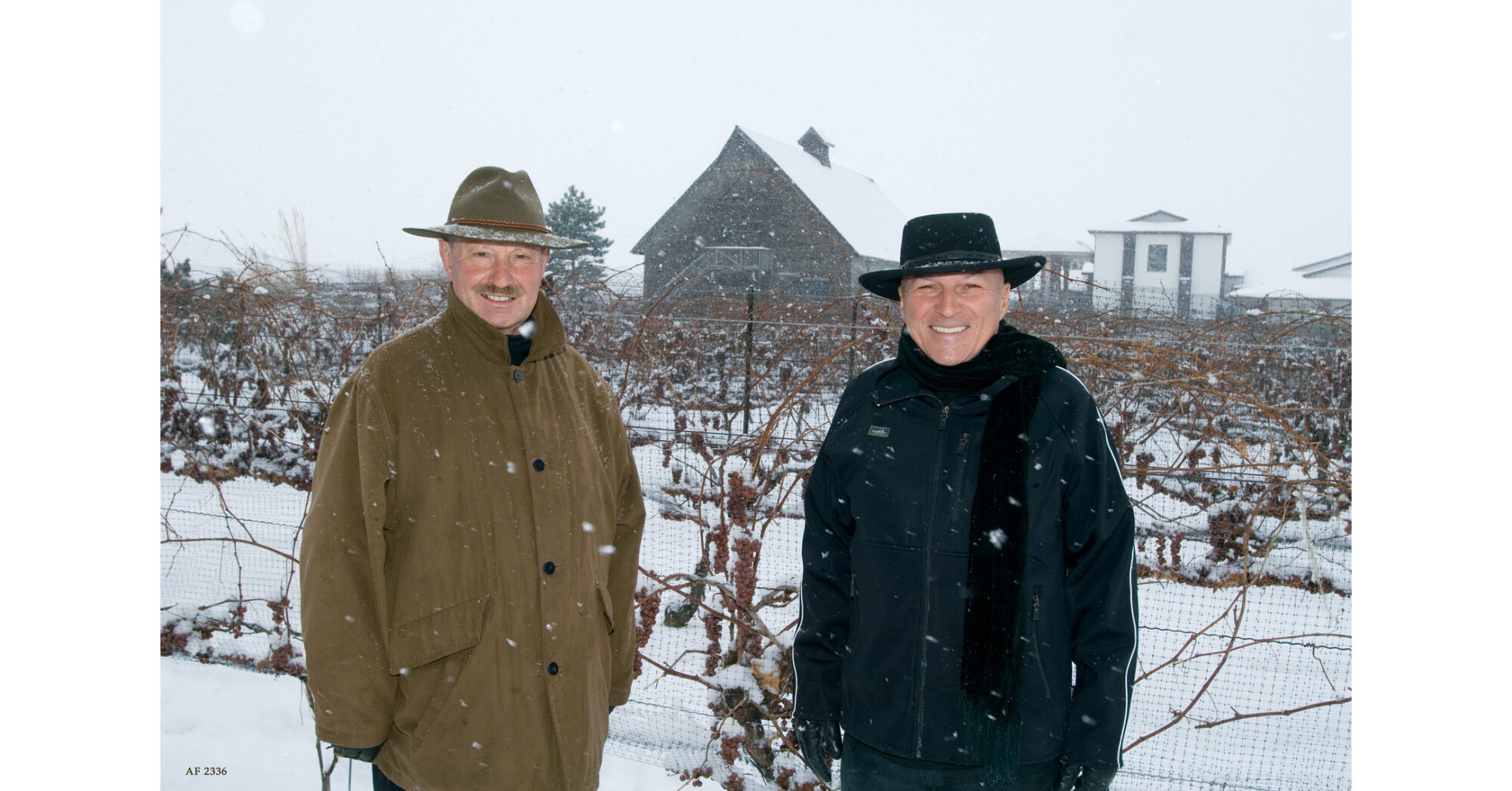 At $25.95, Inniskillin Montague Vineyard Chardonnay 2020 is worth the price. It has a welcoming rich aroma, integrated spicy, pear and vanilla flavours and a long balanced finish. Savour this wine chilled with grilled salmon, creamy pasta, seared scallops, and soft cheeses like Camembert. Shop early, as there are a mere 400 cases to be had.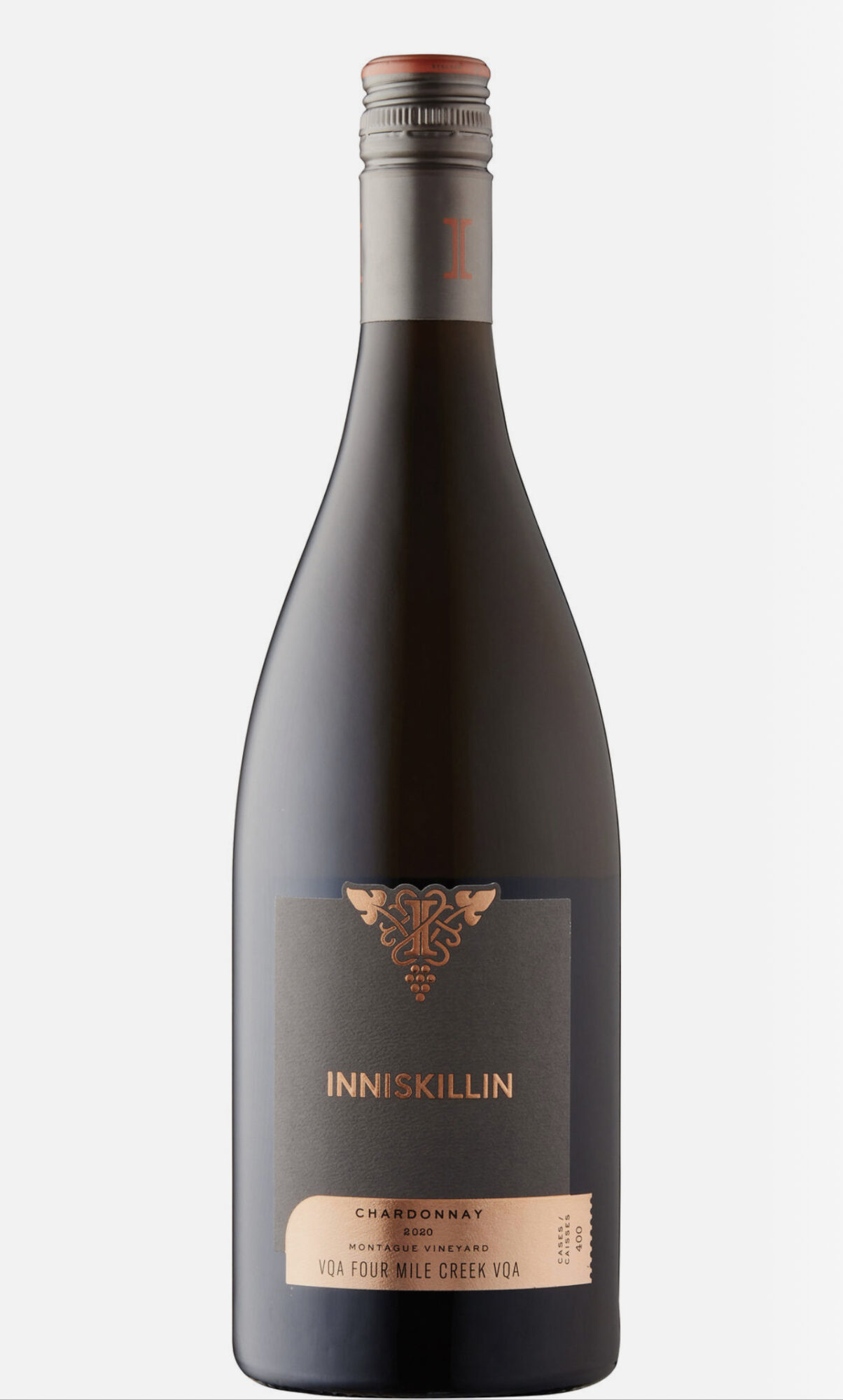 You might want to try another wine from this historic vineyard, Inniskillin Montague Vineyard Pinot Noir 2020 for $30.95. It has subtle spicy aromas, soft earthy flavours and soft tannins. Available in limited quantities at innisikillin.com.
Have a tasty month!
Cheers,
Shari
Any questions? Please reach me at sharispx@gmail.com
Not from Ontario? Try WineSearcher.