The beautiful rhapsody of fall colours paves the way for our annual fall feast, Canadian Thanksgiving. This occasion is a wonderful opportunity to gather with family and friends and share an extensive meal.
A traditional Thanksgiving meal at my house is a myriad of diverse food and flavours. The dinner table will become a showcase for roast turkey, sweet potato casserole, mashed potatoes, shredded brussel sprouts, glazed carrots, baked squash and steamed beans. Gravy, cranberries and dressing will also be on display. The finale will be pumpkin; in pie, tarts or cheesecake!
It can be tricky to select wines that pair with such a wide and varied range of foods. Due to their versatility, Chardonnay, Pinot Noir and sparkling wine are classic wine pairings for the Thanksgiving turkey meal. This year, I will be creative and add two wines from Tuscany, Italy to the mix. All five picks will pair with the complex collection of food enjoyed during the Thanksgiving meal.
As for Chardonnay, I am very impressed with the value of Spier Signature Chardonnay 2021 from Stellenbosch, South Africa. It is vibrant with pear and apple aromas and flavours. At a retail price of $13.35, you can serve it to a group, without breaking the bank!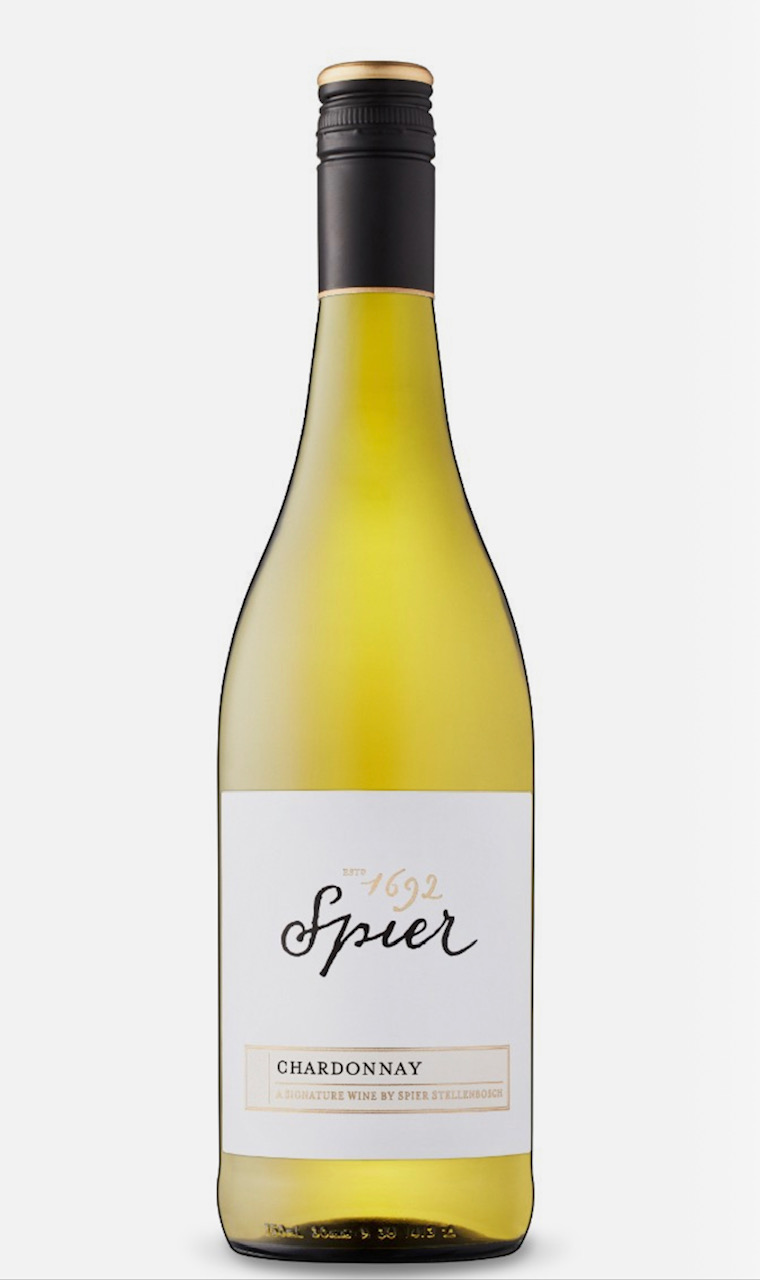 Always a hit, the very popular and juicy Oyster Bay Pinot Noir 2020, from Marlborough, New Zealand will work very well. It has soft cherry flavours and a fresh lingering finish. Since it is $2.00 off until Oct 9, you might want to stock up at the sale price of $18.95.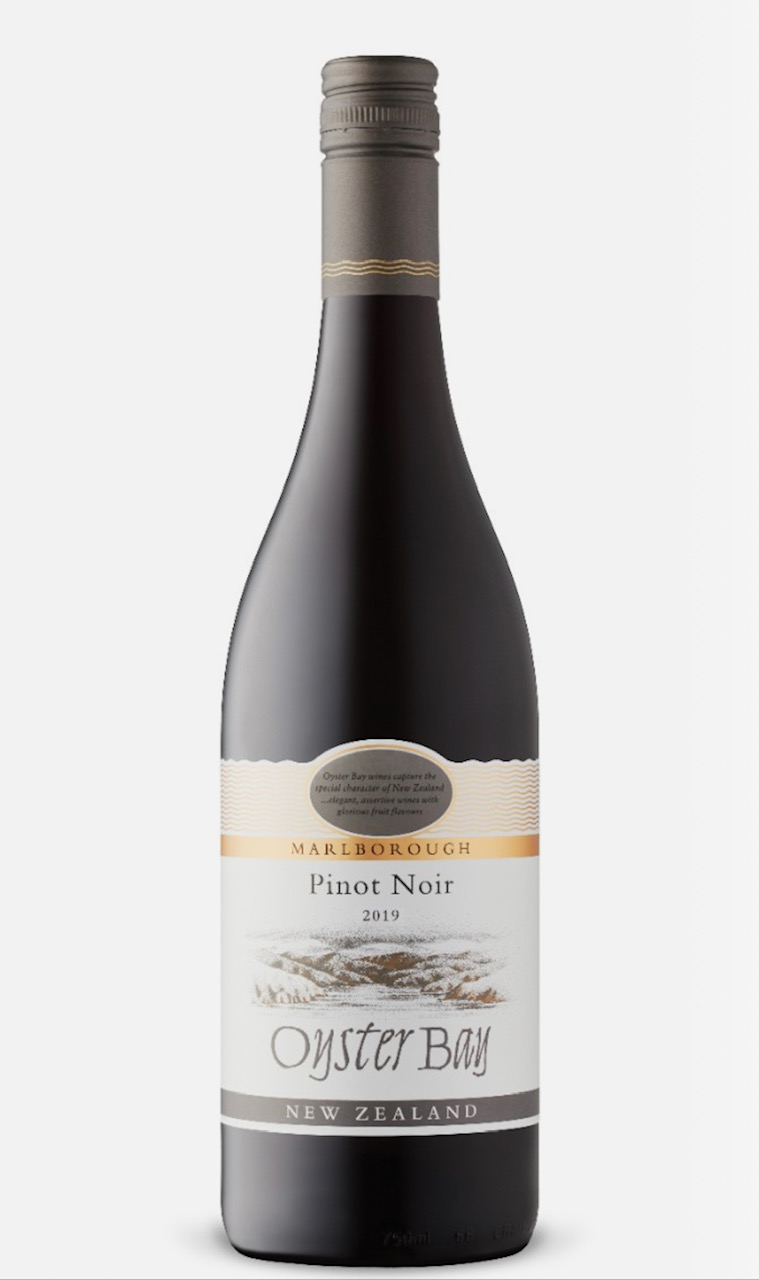 Packaged beautifully, is the standout sparking rosé, De Chanceny Cremant De Loire Rosé from Loire, France. Created from Cabernet Franc and using the same method as Champagne, it is a solid value at $20.95. It has soft bubbles, hints of berries and a crisp finish. Serve chilled. In a rush? De Chanceny Cremant De Loire Rosé will be in the wine fridges at LCBO for the next few months.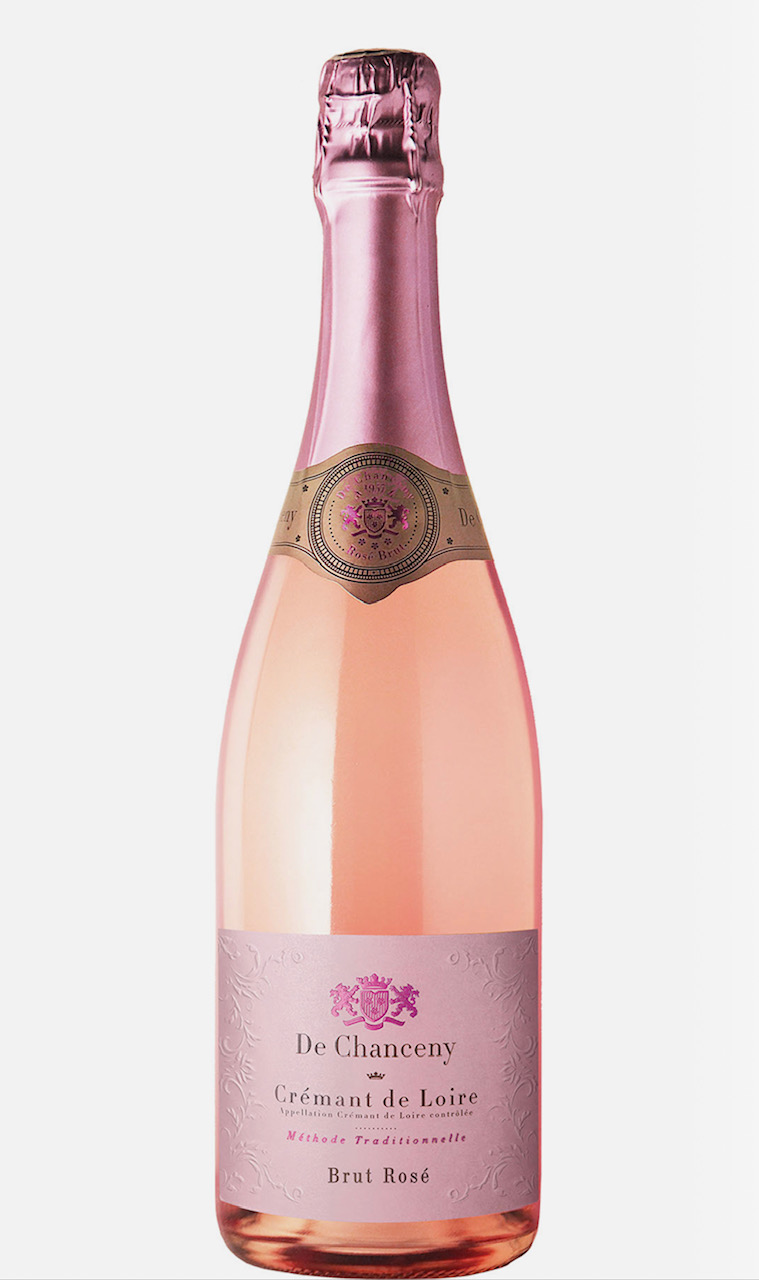 Dry rosé is always a safe bet when pairing various foods and textures. Thanksgiving dinner is no exception. Recently released in VINTAGES, is Ruffino Aqua di Venus Rosé 2021 from Tuscany. The bottle is stunning! It is a rare blend of Syrah, Sangiovese, and Pinot Grigio and sells for $25.95. This wine will pair well with the flavours of the table. It has citrus aromas and a medium body. Serve chilled.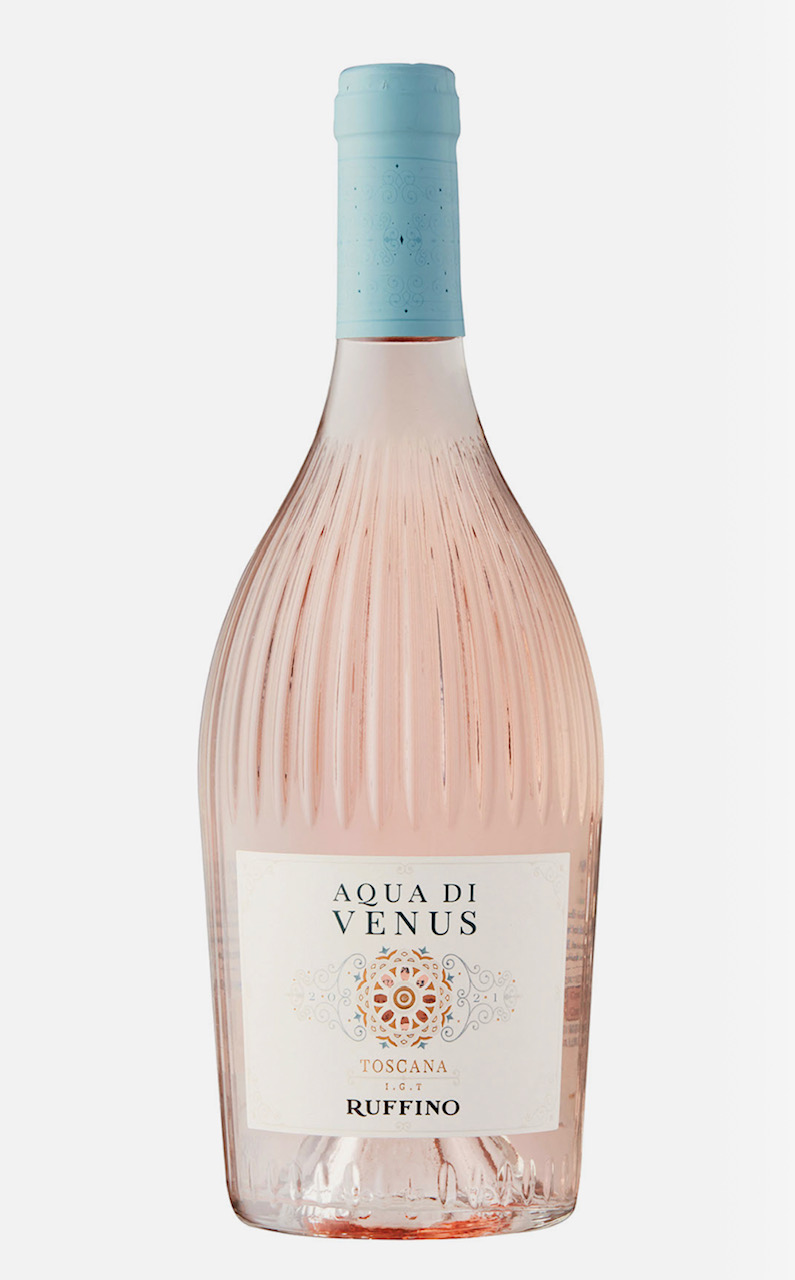 Tuscany is the home of Italy's famous wine export, Chianti. Barone Ricasoli Rocca Guicciarda Riserva Chianti Classico 2019 is crafted at the oldest winery in Italy. I think this delicious red is a perfect wine for Thanksgiving dinner as it can easily travel across the diverse flavours on the table. This Chianti Classico Reserva spent two years aging in oak barrels and another three months in bottle. Barone Ricasoli Rocca Guicciarda Riserva Chianti Classico 2019 is a blend of Sangiovese, Merlot and Cabernet Sauvignon and retails for $24.95. As a bonus, 2019 is a good vintage, so you can add this wine to your cellar for a few years. Doing so will allow the flavours to develop further and mature. If you have a wine decanter, use it with this wine. It has forward aromas of fresh fruit and balanced acidity with a soft lingering finish. I suggest serving it slightly chilled at around 16C or (60F) by chilling it in your fridge for 30 minutes before serving.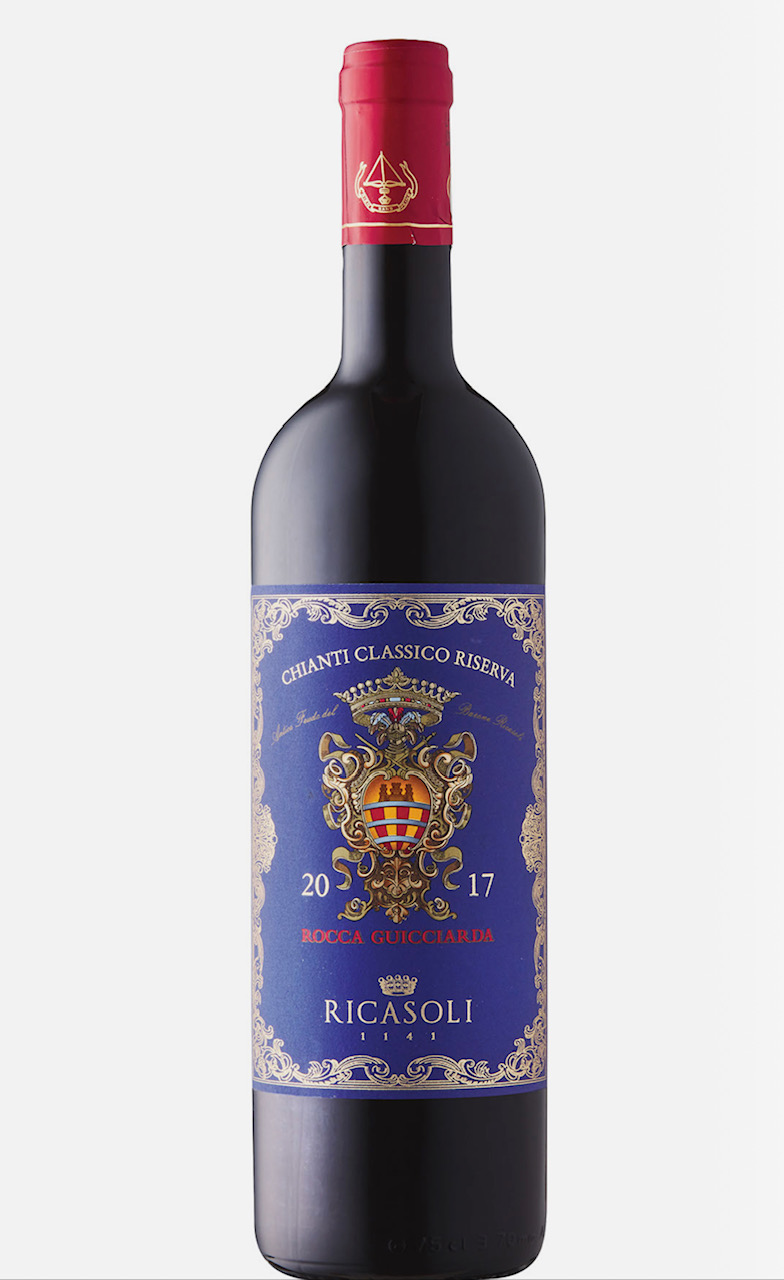 I hope you enjoy a flavourful Thanksgiving!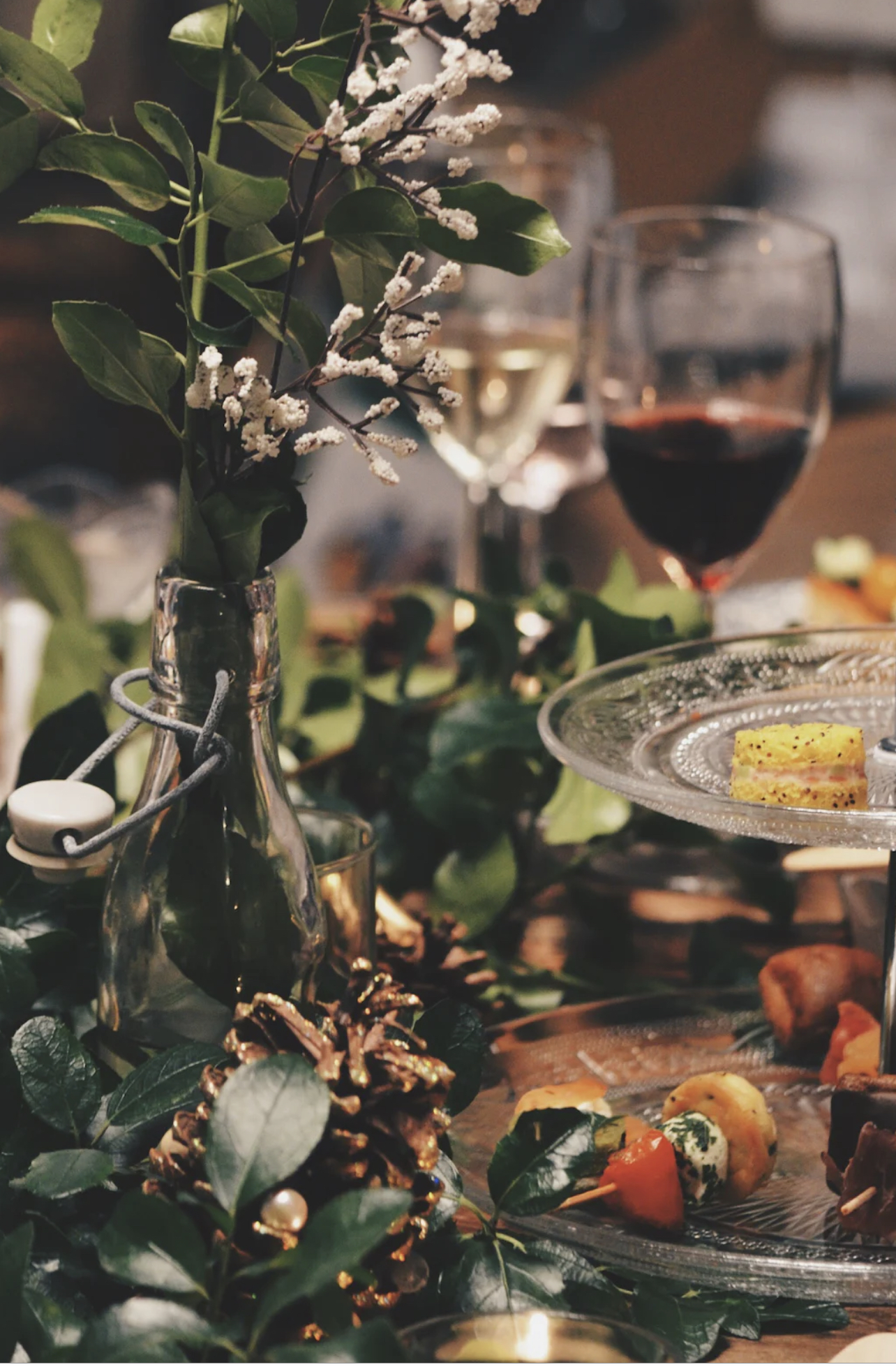 Cheers,
Shari
I can be reached at sharispx@gmail.com
Not from Ontario? Try WineSearcher.