Sweater weather is here. Like it or not, chilly days and long nights are back. Gone, for now, is the need for the light, crisp wines of summer. Now begins the transition to wines with more body, structure and richness. Since I like to try wines with a few years of age, I recently sampled wines from the 2018 vintage. Three stood out for me. Two are rich Italian red wines and one is an annual favourite white from Ontario.
Recently released in VINTAGES is the sixth vintage of Kew Marsanne/Viognier, from Beamsville, Ontario. I look forward to enjoying this delicious wine each year since I am an enormous fan of the richness of white wines from the Côtes du Rhône, France. Marsanne and Viognier grapes are commonplace in the Rhône Valley of France. However, in Ontario, they are more unusual. In fact, rare. Kew Marsanne/Viognier 2018 is structured and well-balanced with floral and vanilla aromas ending with a creamy, lingering finish. Enjoy this with baked fish, roast chicken, Pad Thai and Brie.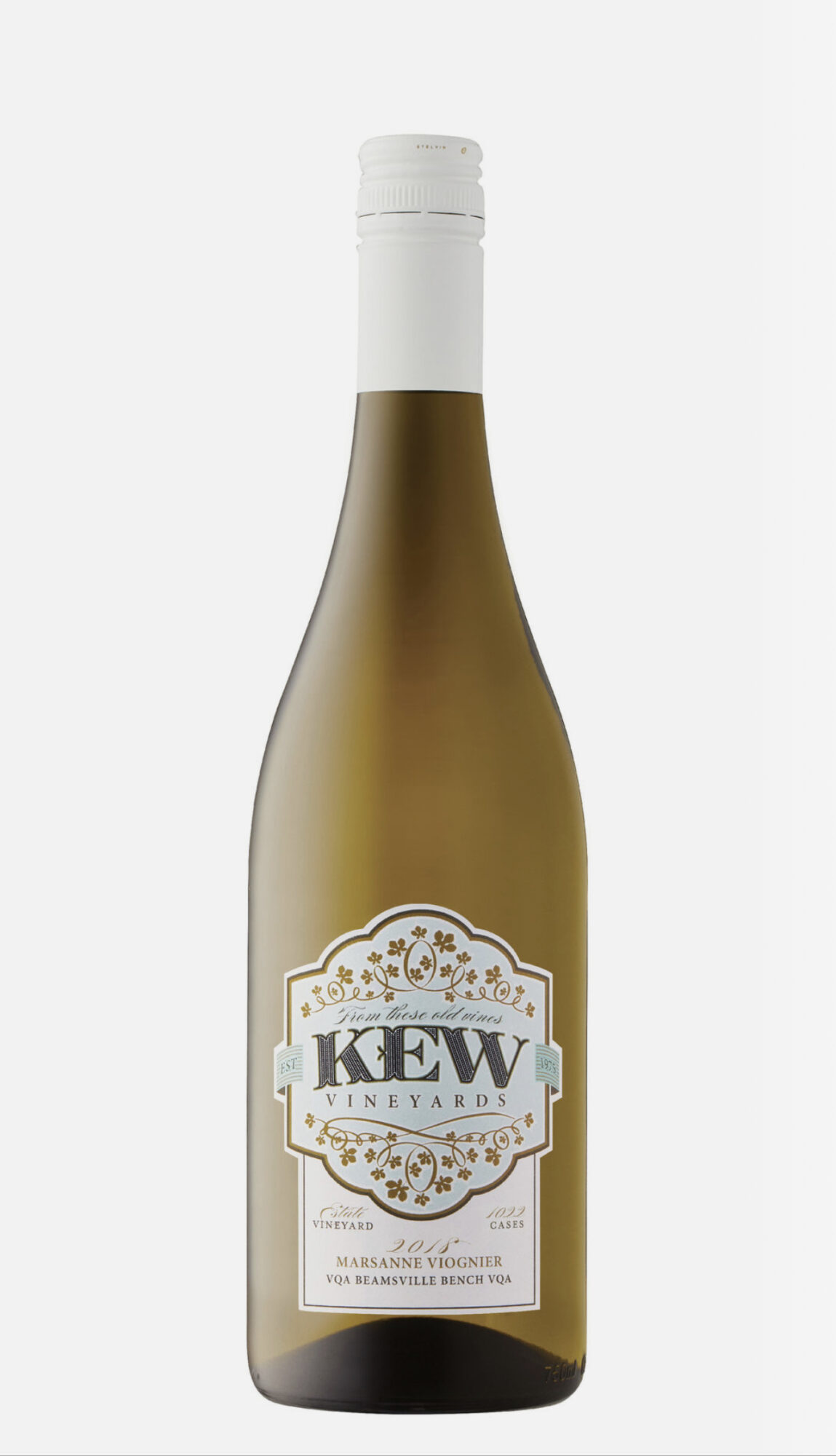 Just released in VINTAGES is Le Cinciole Chianti Classico 2018, from the heart of Chianti in the hills of Panzano. "Classico" can only be added to the label of Chianti if the wine comes from a small and restricted section near Siena and Florence. Chianti Classico wines have more structure than Chianti. This delicious red wine is organic and unfiltered. I find unfiltered wines have more character than their filtered counterparts. See if you agree! Le Cinciole Chianti Classico 2018 was vinified in concrete tanks, matured for 12 months in oak casks then spent another 12 months in concrete before bottling. It has black cherry aromas, delicate floral flavours and good acidity. I would decant this food-friendly wine and serve it with pasta dishes with tomato or meat sauces, pizzas and Parmigiano Reggiano cheese.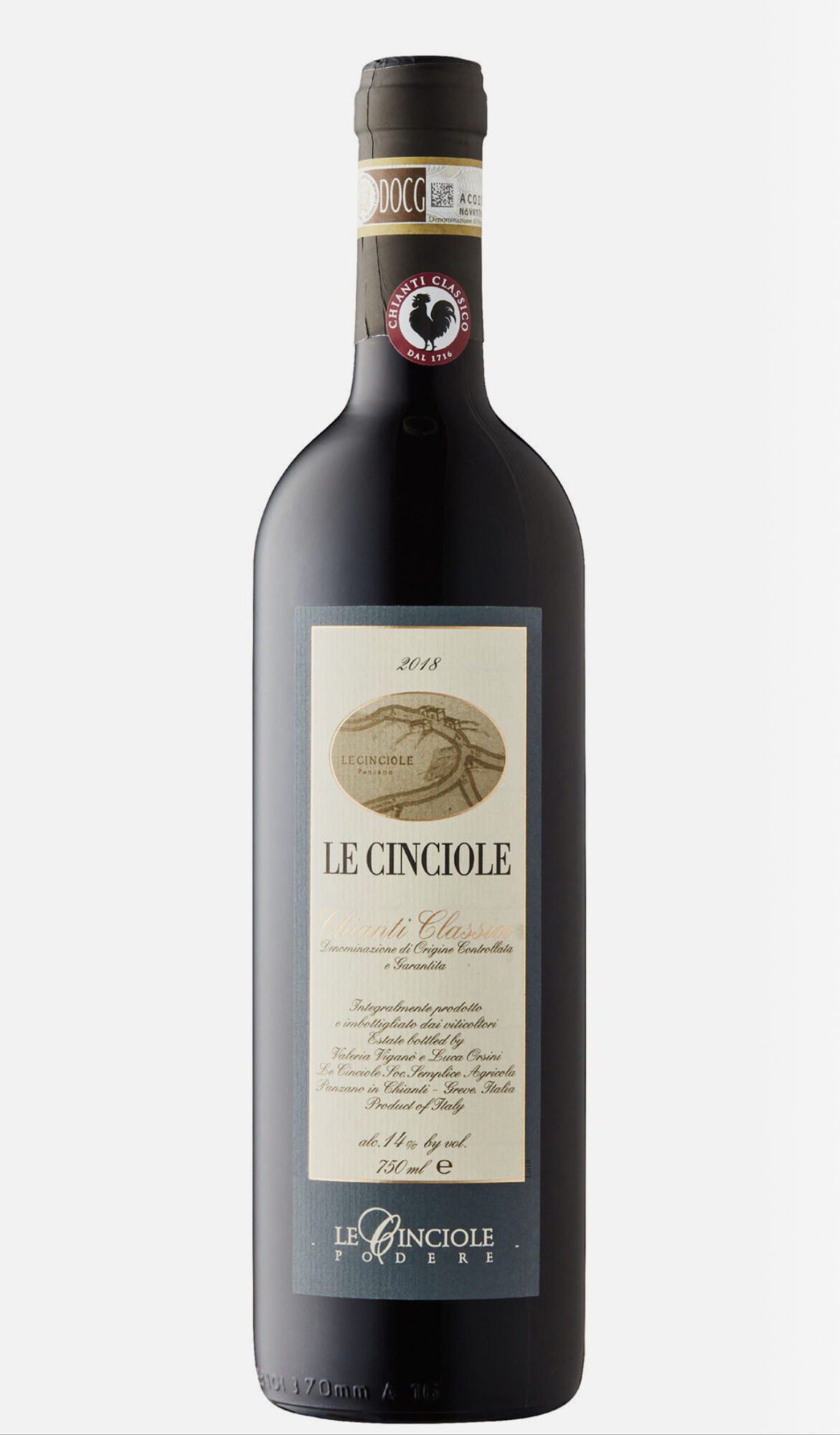 Zenato Ripassa Valpolicella Ripasso Superiore 2018 is a VINTAGES Essential and is available year-round. Although it has its own style, Ripasso is a wine often called "baby Amarone". Ripasso wines are made in a similar style to Amarone but are not as rich, are slightly lower in alcohol and command about half the price. As the winery explains, "As soon as the dried grapes for the Amarone have completed fermentation, a top selection of Valpolicella grapes "passes over" (ripassa) the Amarone pomace, thus resulting in a second brief fermentation." Zenato Ripassa Valpolicella Ripasso Superiore 2018 ages in oak for 18-20 months before being cellared for another six months in bottle. Hearty, smooth and rich, this deep-coloured red wine has chocolate aromas, berry flavours and well-rounded silky tannins. Decant and serve this award-winning wine with braised and grilled meats, mushroom risotto, creamy pasta dishes and Gorgonzola.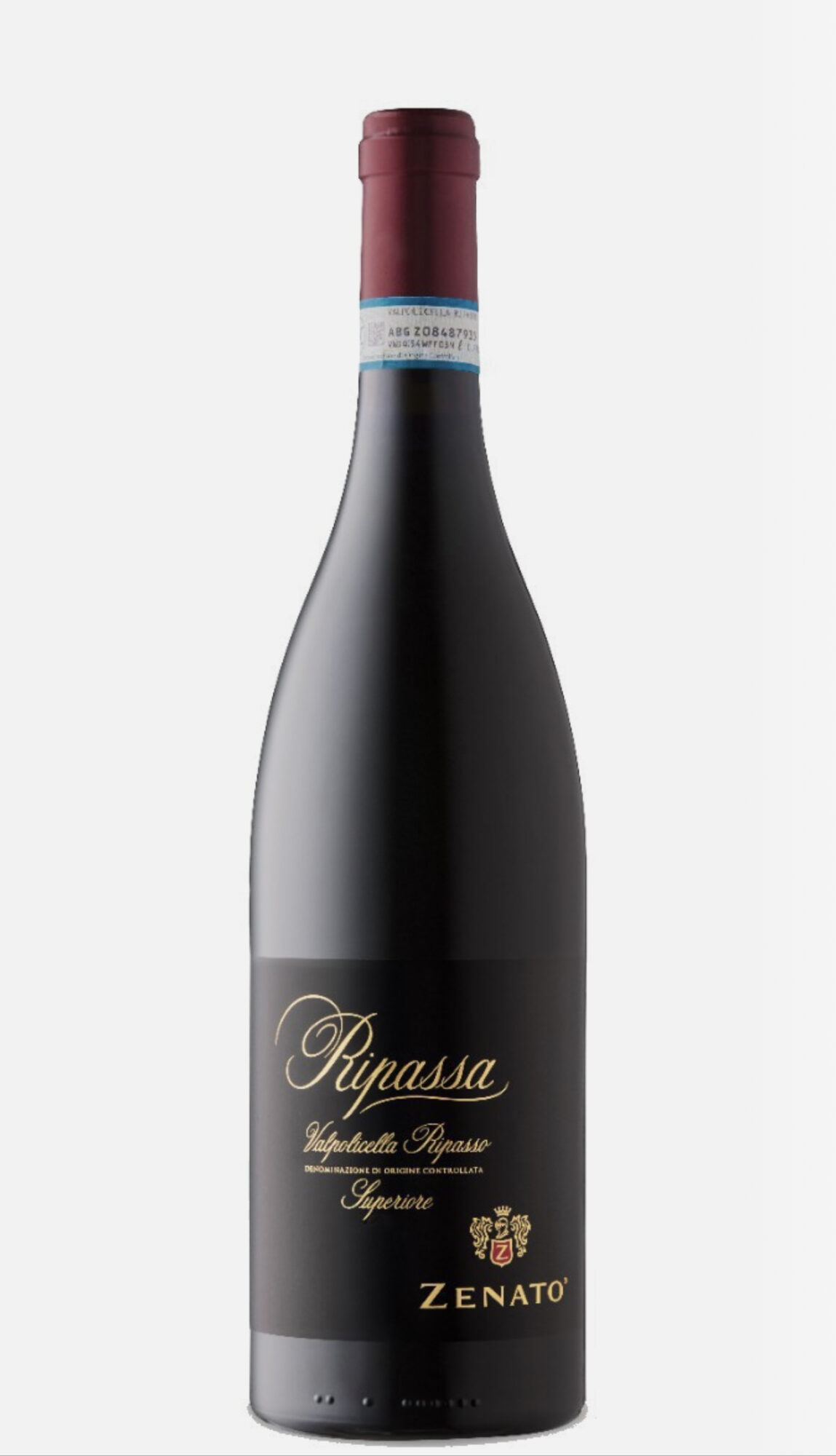 Keep warm!
Cheers,
Shari
I can be reached at: sharispx@gmail.com
Not from Ontario? Try WineSearcher.