Summer and sunny days are here! June kicks off the peak wedding and BBQ seasons, and let's not forget Father's Day!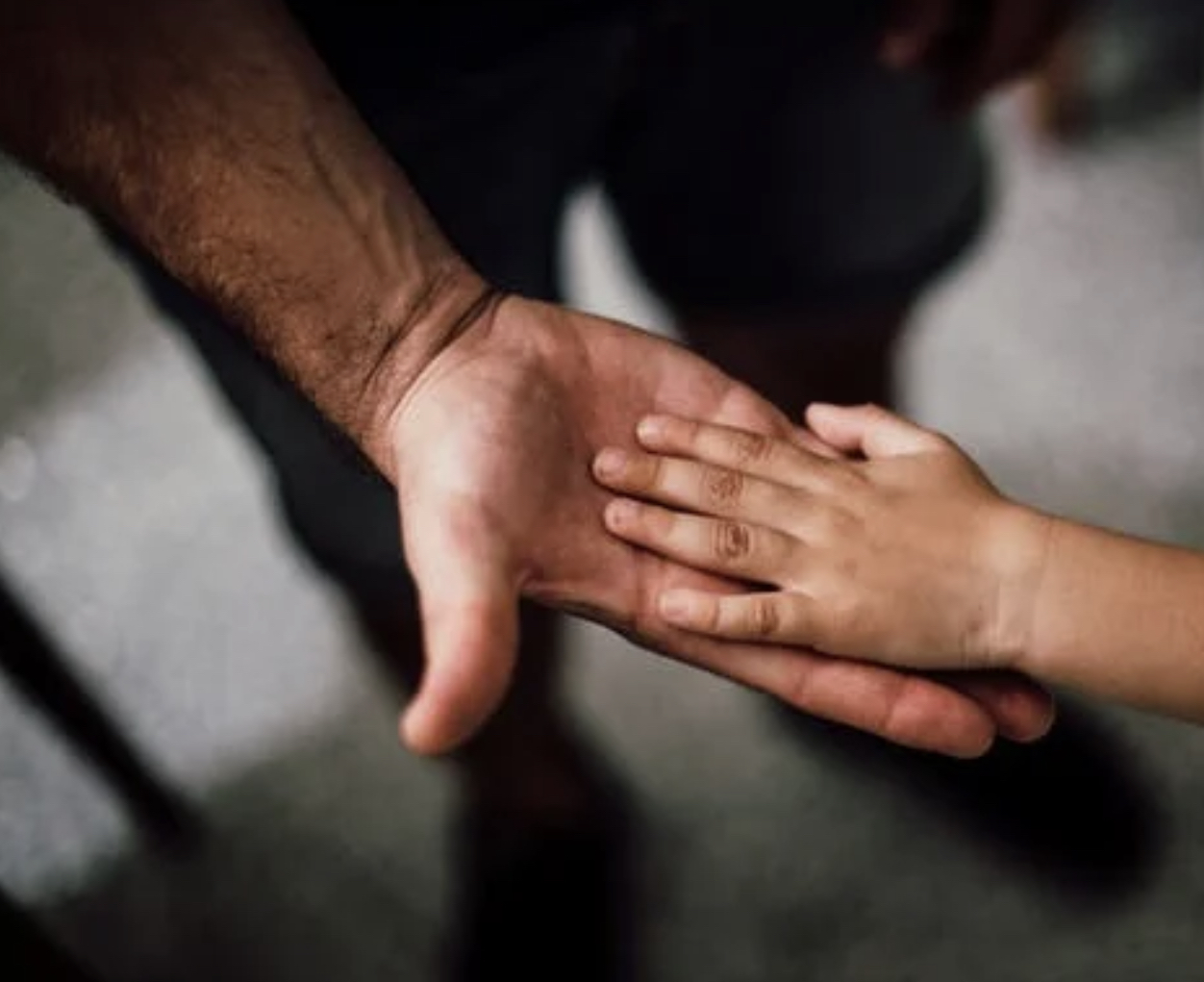 Weddings and sparkling wines go hand in hand. Sparkling wines made in France are called Champagne or Crémant. Crémant is made outside the Champagne region using similar techniques. Since Crémant is less than half the price of Champagne, they offer solid value. The Alsace region accounts for half of the Crémant made and just released in VINTAGES is the high scoring and organic Muré Cuvée Prestige Brut Crémant d'Alsace for $28.95. This sparkling wine will shine at weddings or enhance any event. It has soft bubbles, finesse and flavours of citrus and stone fruit. Serve chilled with appetizers, grilled shellfish and calamari.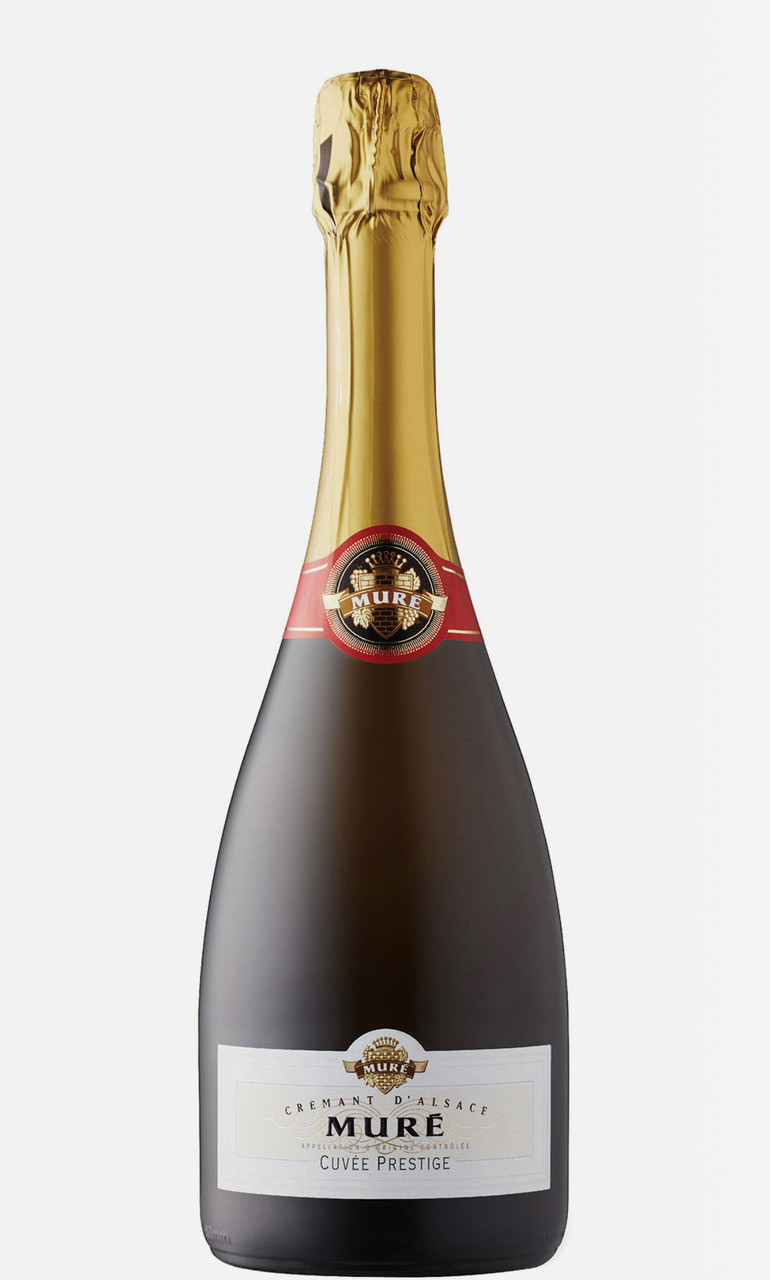 Sunny days scream for rosé. So when I came across a dry rosé made from 100% sustainably grown Pinot Noir for $13.95, I had to try it. I think you should too! South African Glen Carlou Pinot Noir Rosé 2021 is a rosé for white wine lovers. It is light, dry and crisp with citrus flavours and a zesty finish. The low alcohol makes it particularly refreshing. Chill this down and enjoy it with charcuterie boards, light salads or grilled salmon.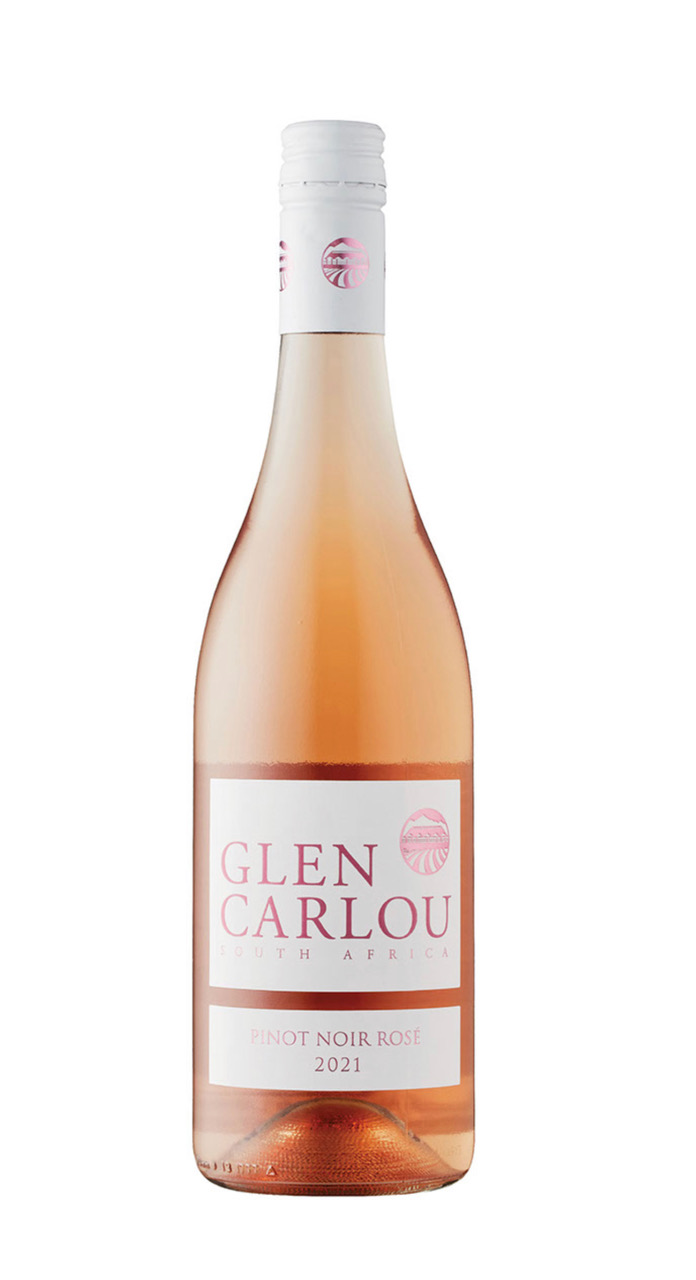 I love to BBQ! Since grilling food is a delicious and forgiving form of cooking, I look for fresh, versatile and food-friendly wines to pair with BBQ meals. Tenuta Frescobaldi Castiglioni 2019 from Italy is a versatile red that pairs nicely with various grilled foods and is on sale for $19.95 until June 19. Frescobaldi is one of my favourite producers in Tuscany, and this estate has been in the family since the 11th century. The wine has forward berry aromas, spicy flavours, soft tannins and a fresh, lingering finish. Serve with steak, chicken and vegetables off the BBQ.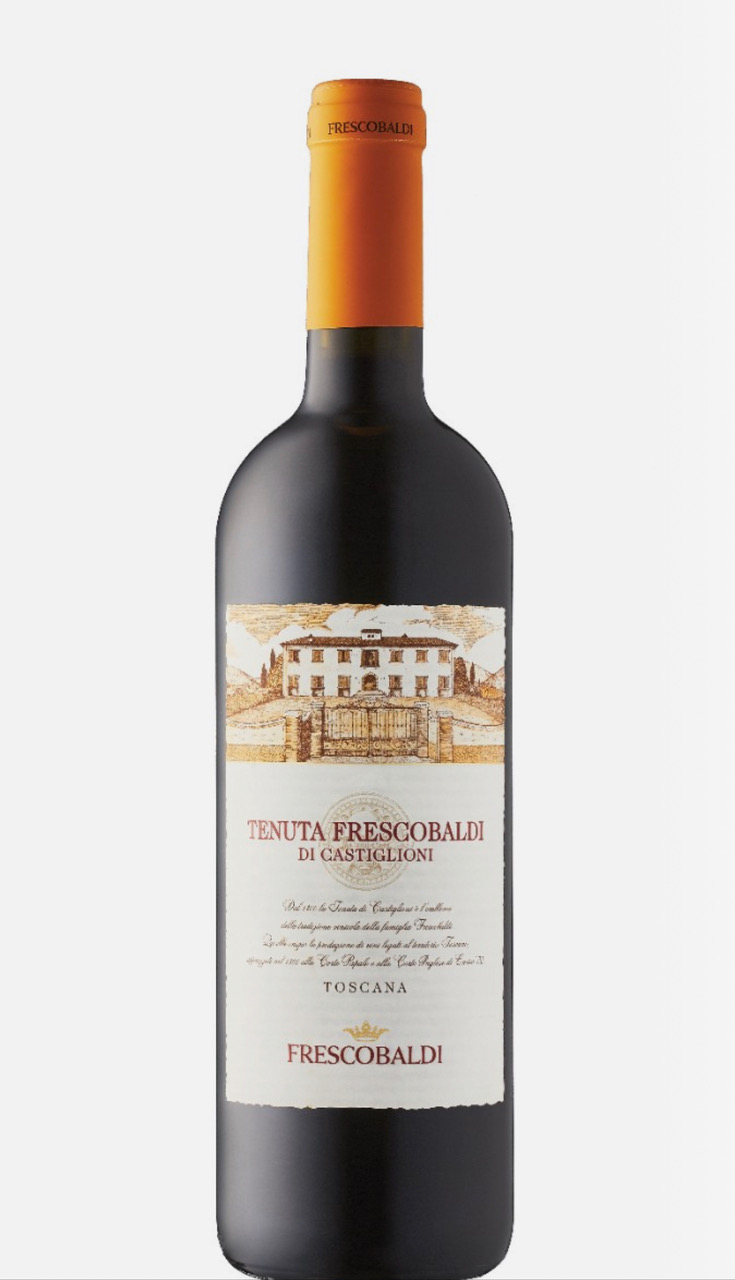 Father's Day is a great excuse to treat dad. So why not splurge on the highly-rated Le Cinciole Camalaione 2016, just released in VINTAGES for $72? Also from Tuscany, this delicious, premium, organic red wine can be enjoyed now or will show well with a year or two of aging. Produced in small quantities, it has an attractive label and is a unique blend of Cabernet Sauvignon, Syrah, and Merlot. It has a deep colour, with spicy aromas and balanced tannins. Dad can enjoy it with grilled beef tenderloin, lamb and mushrooms.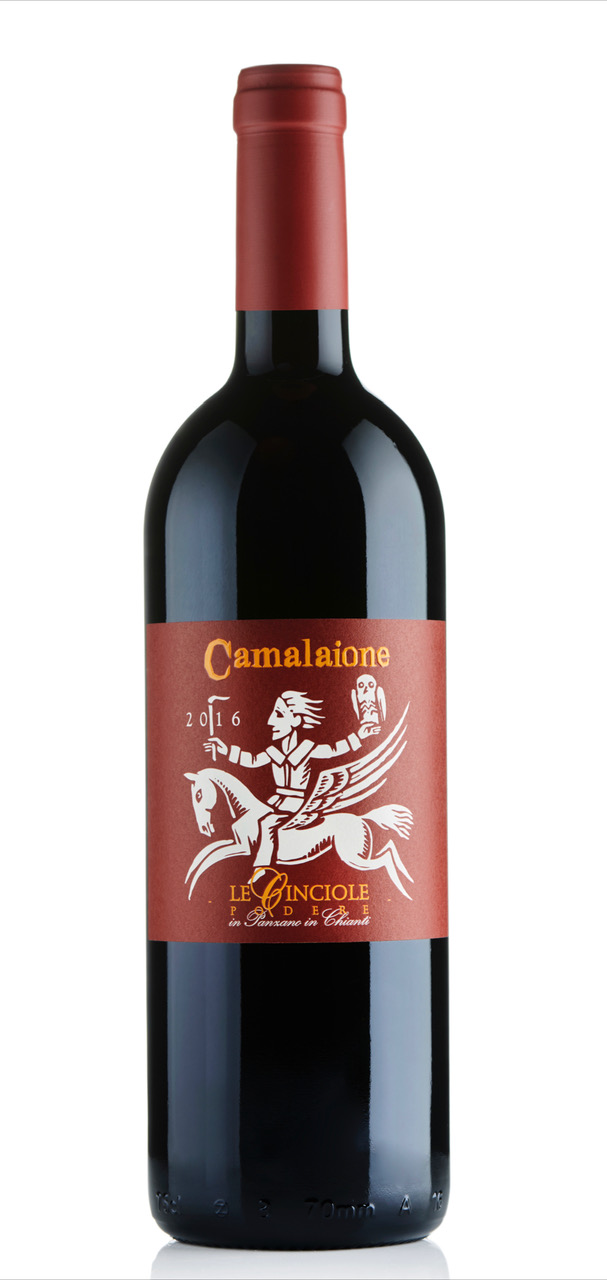 Happy summer!
Cheers,
Shari
You can reach me at sharispx@gmail.com
Not from Ontario? Try WineSearcher.