I had the honour of judging at the annual Ontario Wine Awards in May. Tony Aspler, leading wine writer, author and Canada's self-proclaimed "evangelist for wine", created this competition in 1995. He has turned over his annual wine competition to the trusted care of George Brown. Understandably at 83, Tony is beginning to divest himself of deadlines! I have enjoyed working with and learning from Tony for the past 30 years. Ontario wines have benefited greatly from Tony's enthusiasm, knowledge and support.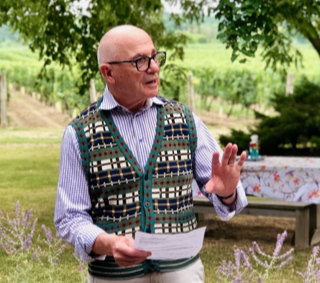 This year there were 600 VQA varietal entries from 74 wineries from Niagara, Prince Edward County and South West Ontario. Of these entries, 99 won medals. Due to the proliferation of quality wines, it was challenging to choose winners! I did a quick check on the LCBO website for the medal winners and unfortunately, most are not available there.
I was happy to see Pelee Island Empress II Sparkling Wine win a gold medal. Pelee Island Winery, in South Western Ontario, is Canada's most southern winery. Made from Riesling, Pelee Island Empress II Sparkling Wine is light and dry, with fresh lemon aromas and flavours, making it versatile with food and an ideal aperitif during our hot summers. The award-winning wine is only available from the winery in Kingsville. The good news is delivery is free in Ontario, for minimum orders of $99.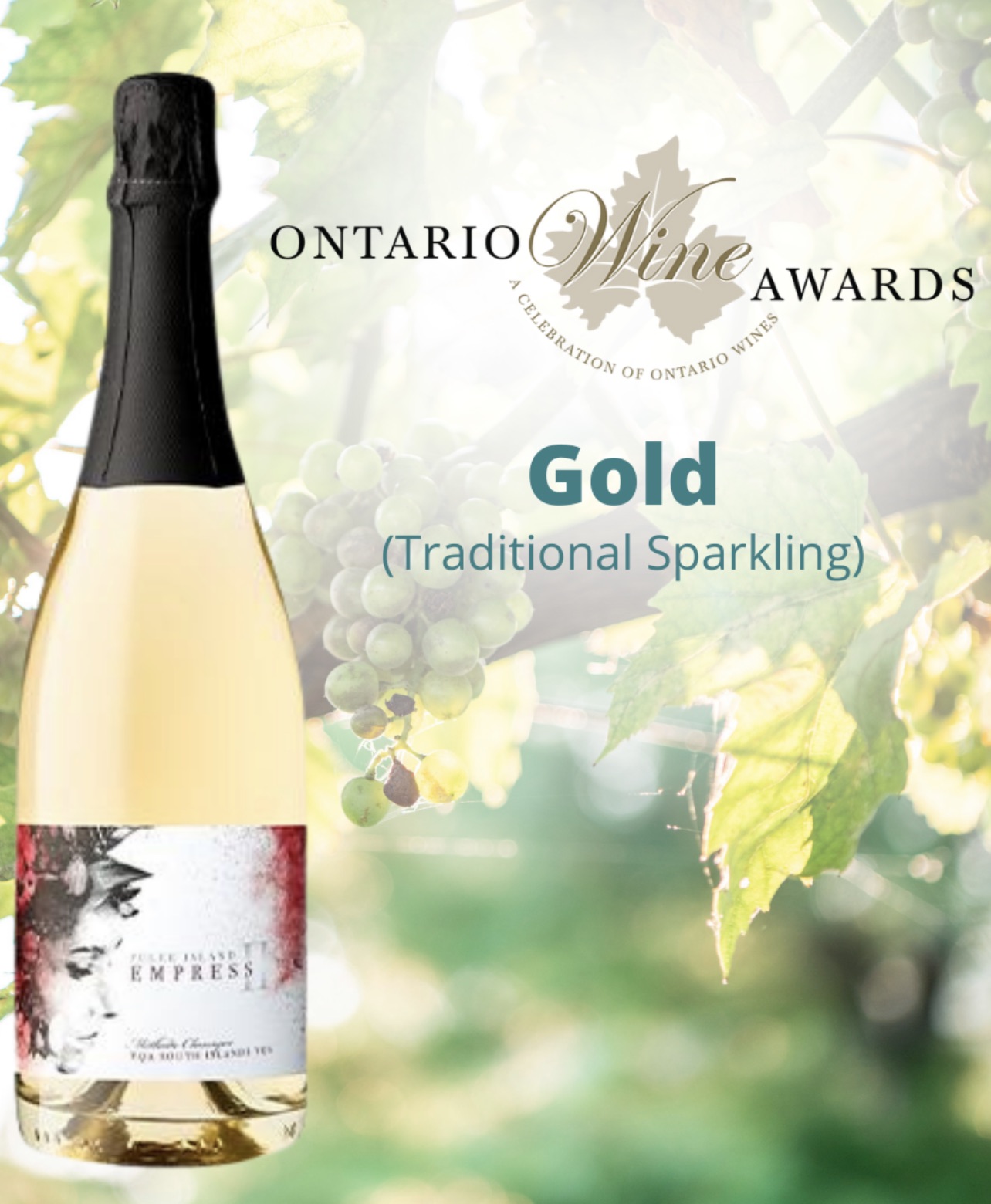 The wine has a fascinating history. In 1894, L'Empereur Champagne was first produced on Pelee Island and made by the same method as Champagne Traditional Method. Pelee Island Empress II pays tribute to this era of winemaking on the Island and the rich history that continues 128 years later.
Since my mother and a brother both live in Kingsville, I opted for a mini staycation with them for the July long weekend and we decided to visit the winery. We experienced an informative tour and a tasting of several delicious, well-priced wines.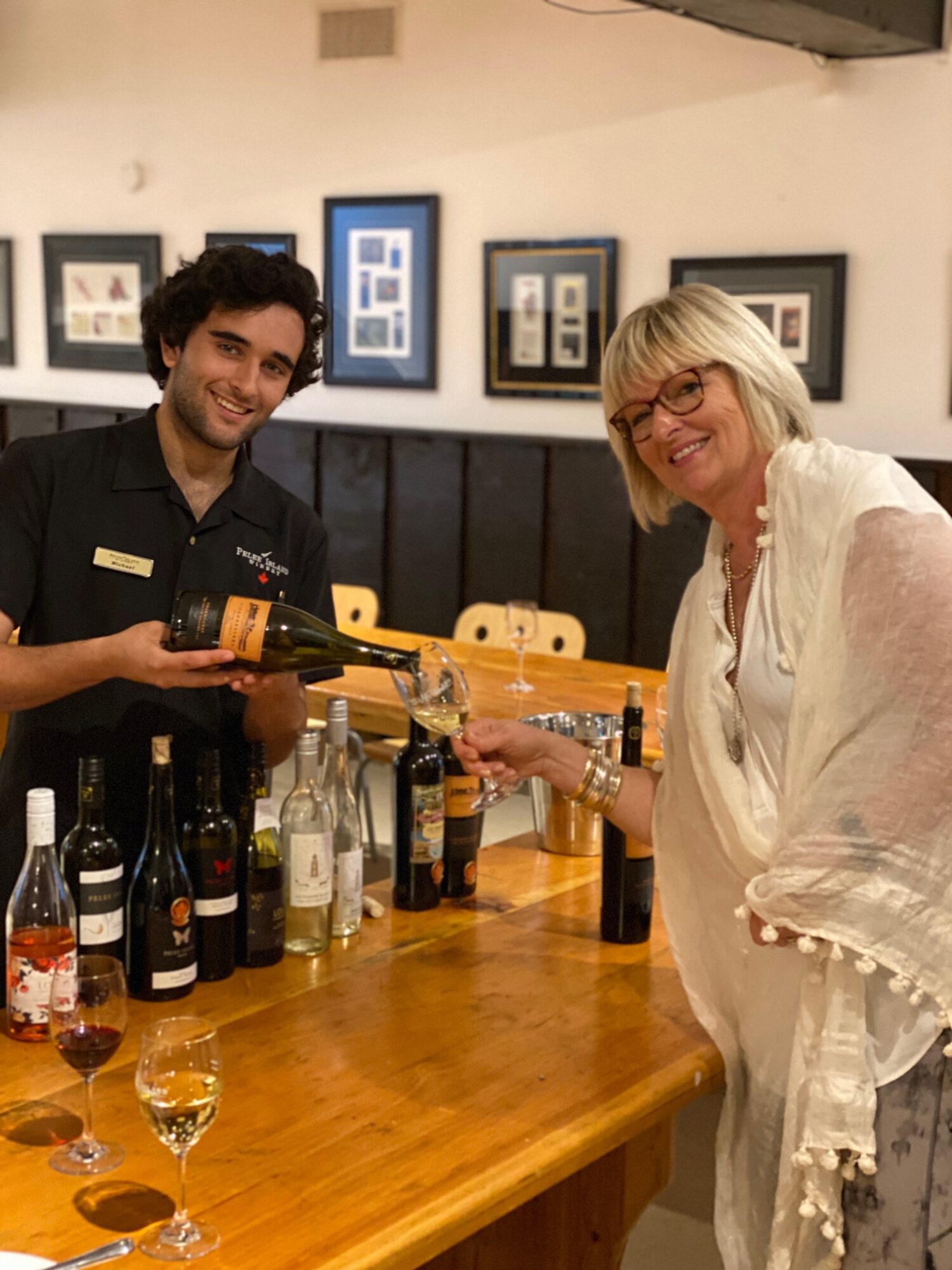 I was particularly impressed with the Vinedressers VQA product line. I enjoyed the Chardonnay ($17.95), Cabernet Sauvignon ($19.95) and Meritage ($24.95). Due to the limited quantities, these are available at the winery or for delivery only. For details, visit the winery wine shop.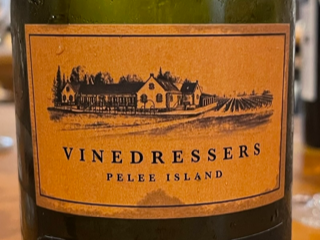 On the other side of the country in British Columbia is a relative newcomer to wine production, Monte Creek Ranch. On 75 acres in Thompson Valley, Monte Creek Winery is Kamloops' largest winery. I had the pleasure of tasting a selection of Monte Creek wines with General Manager, Erik Fisher. He explained that the winery opened to the public in 2015 and is focused on sustainability with a vision to be completely organic next year.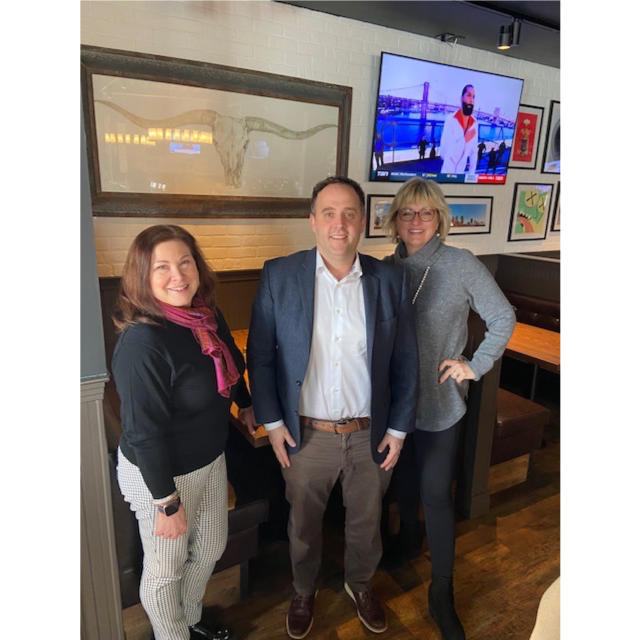 Monte Creek Cabernet/Merlot 2018 is full-bodied with fresh, ripe cherry aromas and a balanced finish. Perfectly paired with grilled ribs, burgers and portobello mushrooms. Shop early as Monte Creek Cabernet/Merlot 2018 is being released in VINTAGES on July 30, in very limited quantities.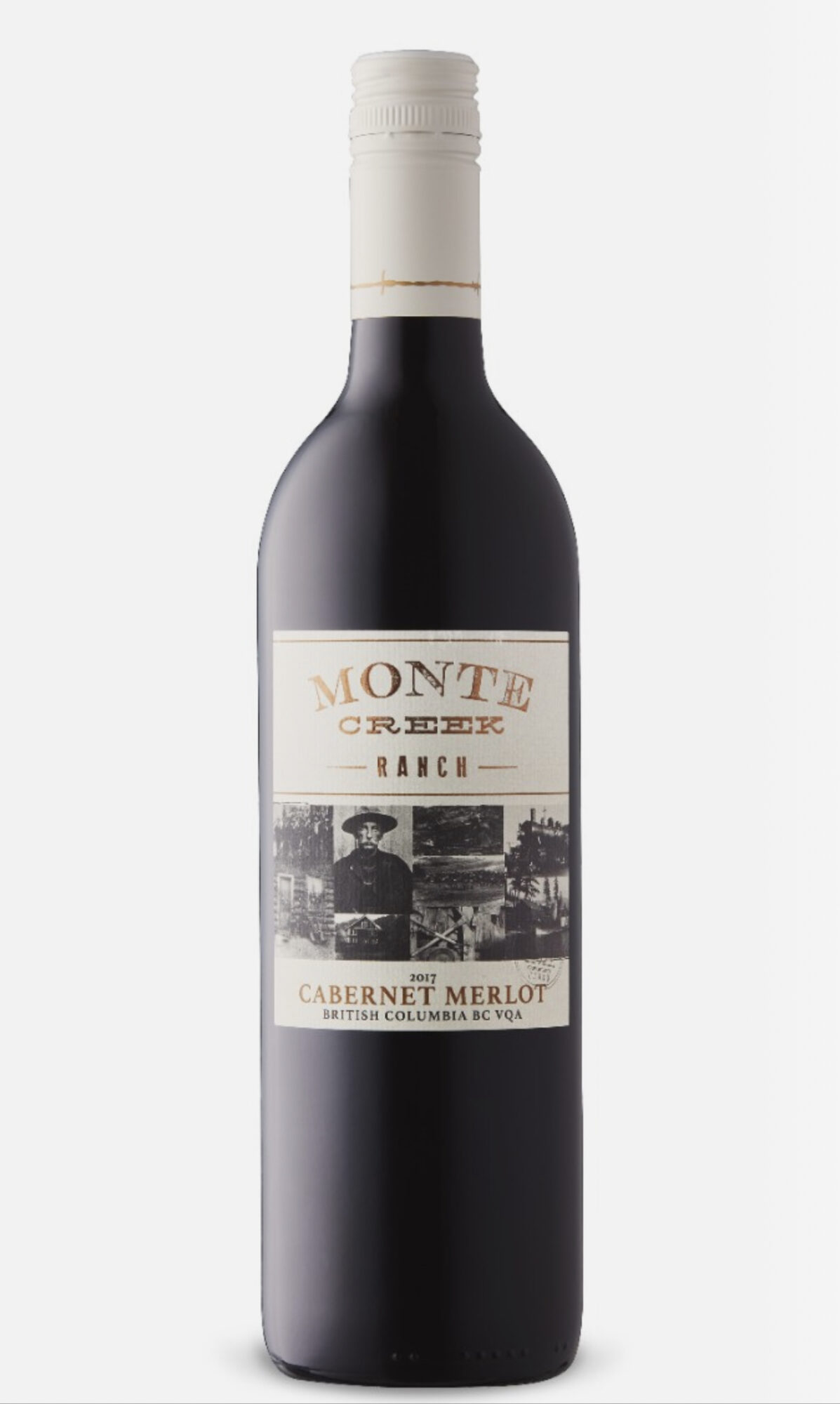 Cheers to our Canadian wines – the new and established!
Shari
I can be reached at sharispx@gmail.com
Not from Ontario? Try Winesearcher.