It is May! The daffodils are blooming, Mother's Day is behind us and our first official long weekend of the summer is on the horizon. Given this exciting prospect, I will be showcasing some outstanding local Ontario VQA wines and two award-winning Ontario gins.
I was recently invited to a wine tasting by the Thomas Bachelder and Mary Delaney winemaking team that I didn't want to miss! Thomas is one of my favourite winemakers in Ontario who routinely makes classic, textured wines I enjoy. He showcased his latest wine release from 2020, focusing on wines made with Gamay. Thomas describes 2020 as an artistic vintage in Ontario. Since 2020 is considered a great vintage, if not the best, in Ontario, I was curious to taste what he meant.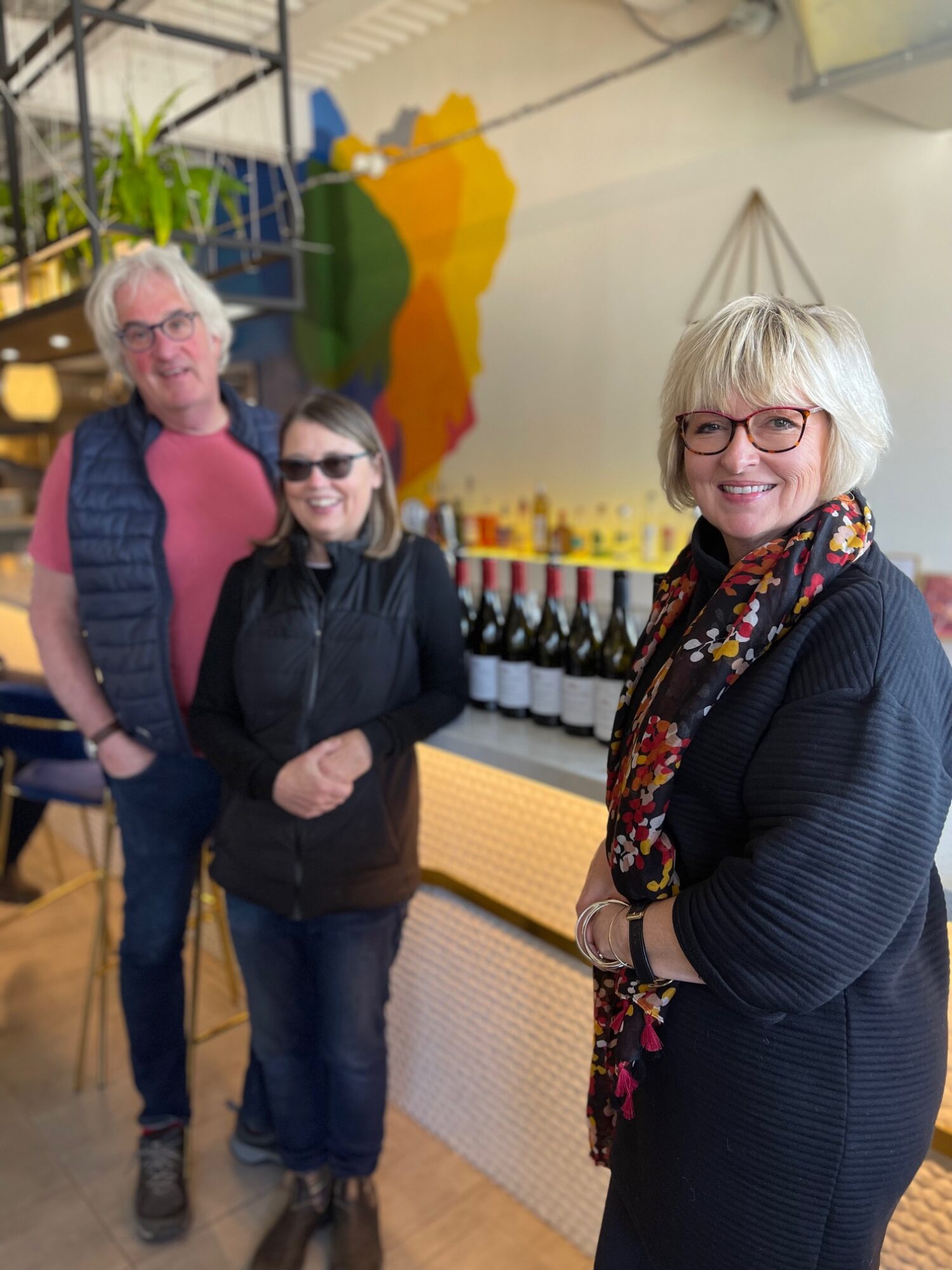 He featured 11 wines. All the grapes were local, fermented with wild yeasts and aged in primarily neutral oak barrels before bottling. All showed extremely well. Since production is low, these wines will not last long and are available at the winery only. To find them, go to the winery website, bachelderniagara.com and select La Violette Release. As a bonus, he offers free delivery with a minimum three-bottle order. It was hard to choose between all these outstanding wines. All were delicious. My most favourite Gamays of this release are Les Villages Gamay Noir 2020 and Bachelder Bai Xu 32% Whole Cluster Gamay Noir 2020.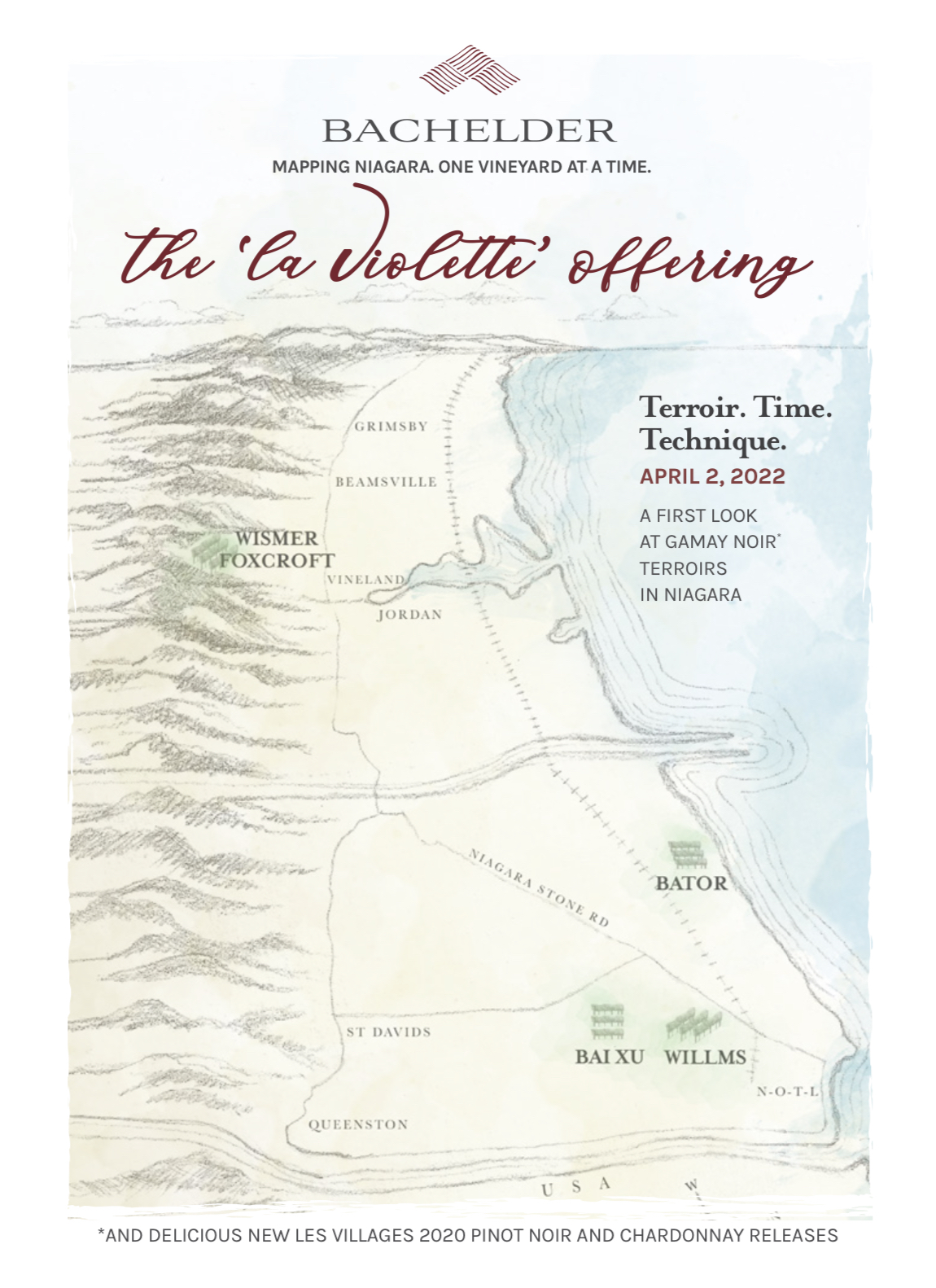 Les Villages Gamay Noir 2020 has a juicy forward nose and is well balanced with soft ripe fruit and a lingering dry finish. At $26.00, this sophisticated wine is the entry-level price of this release. Serve with a charcuterie board, roast turkey, goat cheeses and pasta with cream sauce.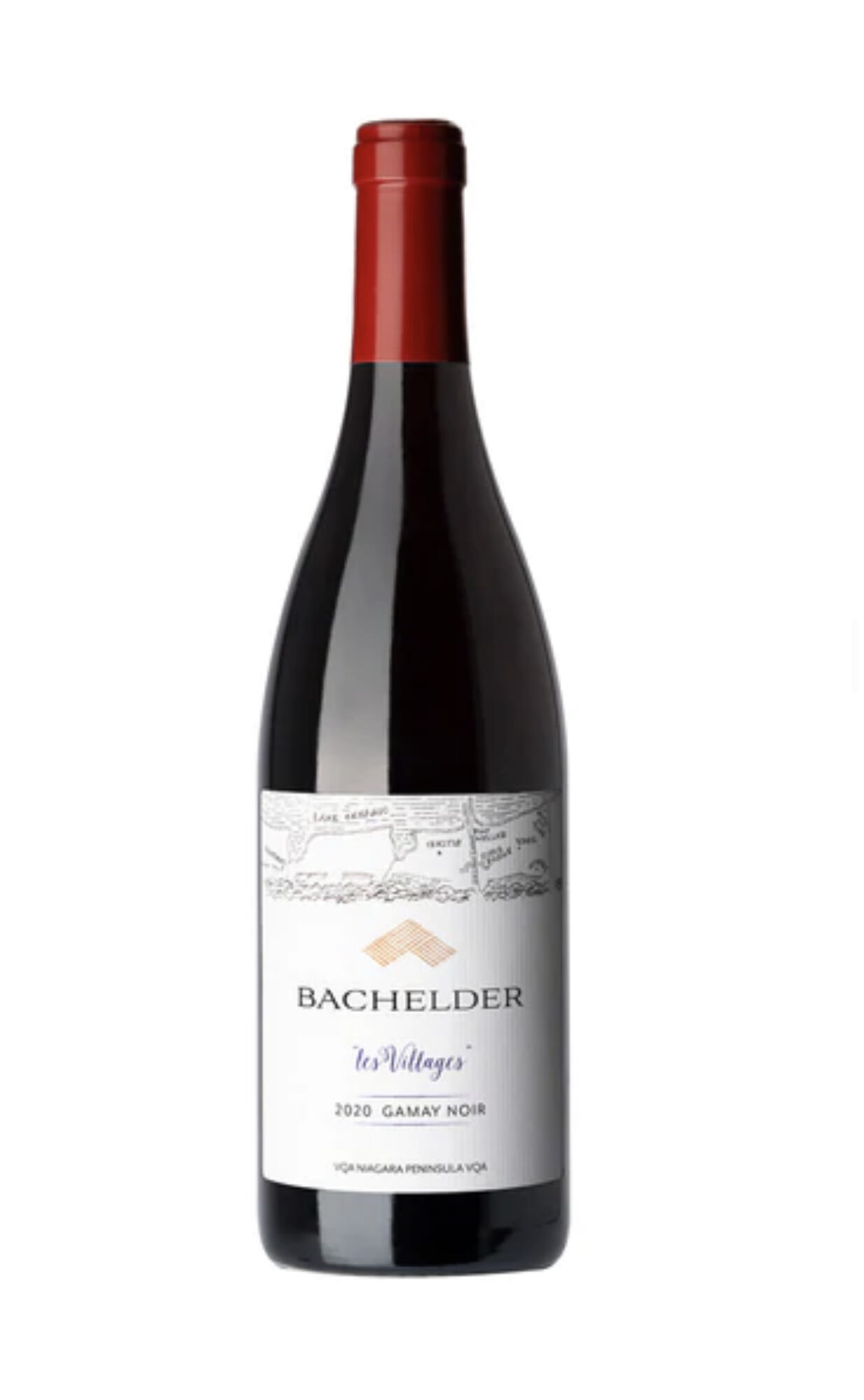 I especially enjoyed Bachelder Bai Xu 32% Whole Cluster Gamay Noir 2020. The vines used for this wine were planted in 1981, making them some of the oldest vines in the Niagara region! The aromas are rich and round, with flavours to match. The finish is luscious and lingering. Pair this with bbq salmon, seared duck breast, Pecorino Romano and roast sweet potatoes. At the $29, I expect this will sell out quickly!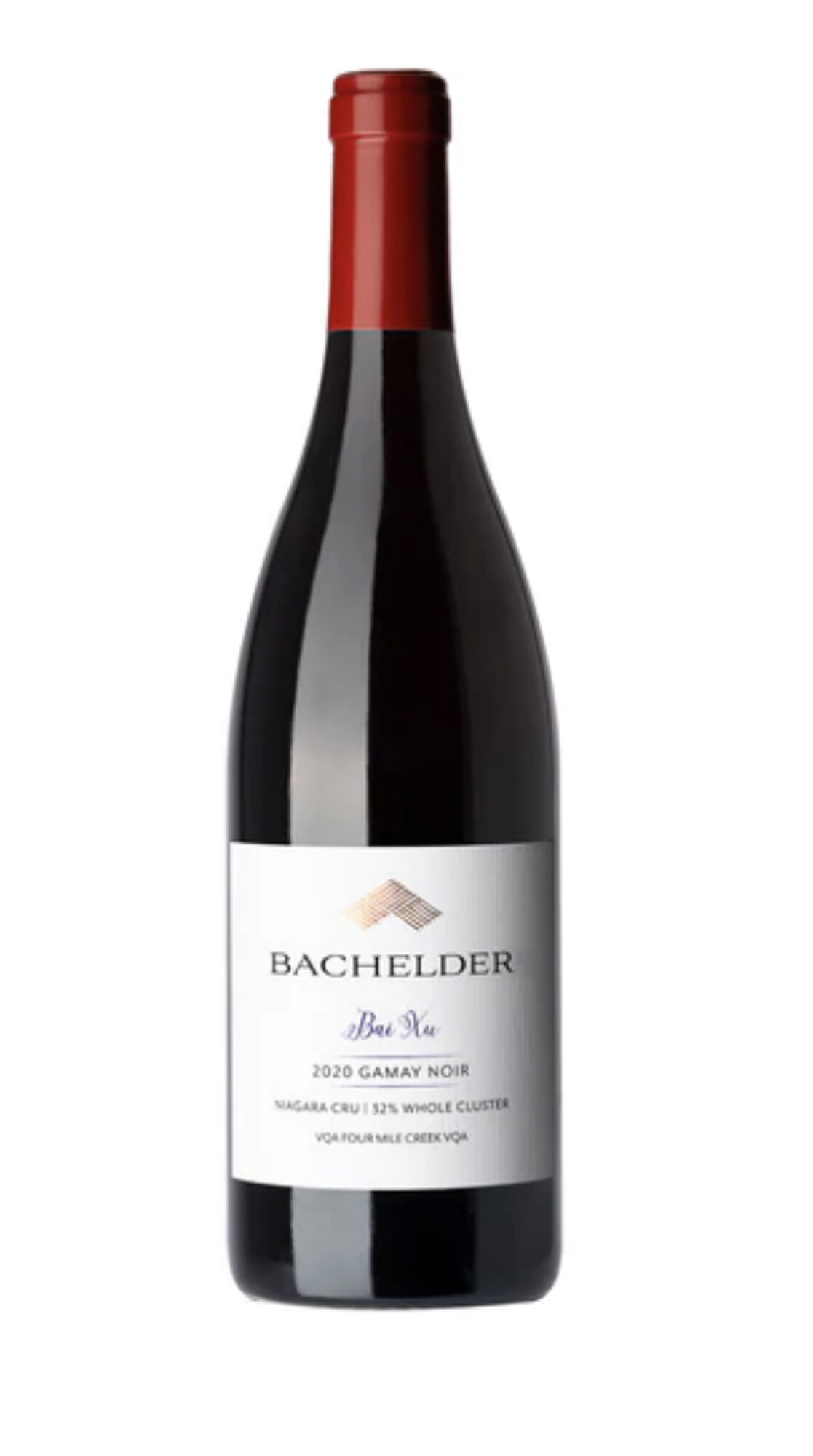 Also available in this release, I recommend Bachelder Les Villages Bench Chardonnay 2020 ($35) and Bachelder Les Villages Bench Pinot Noir 2020 ($35). Both compare to wines from Burgundy, France and offer great value at their price points. So if mom loves wine, any of these selections are sure to please for Mother's Day.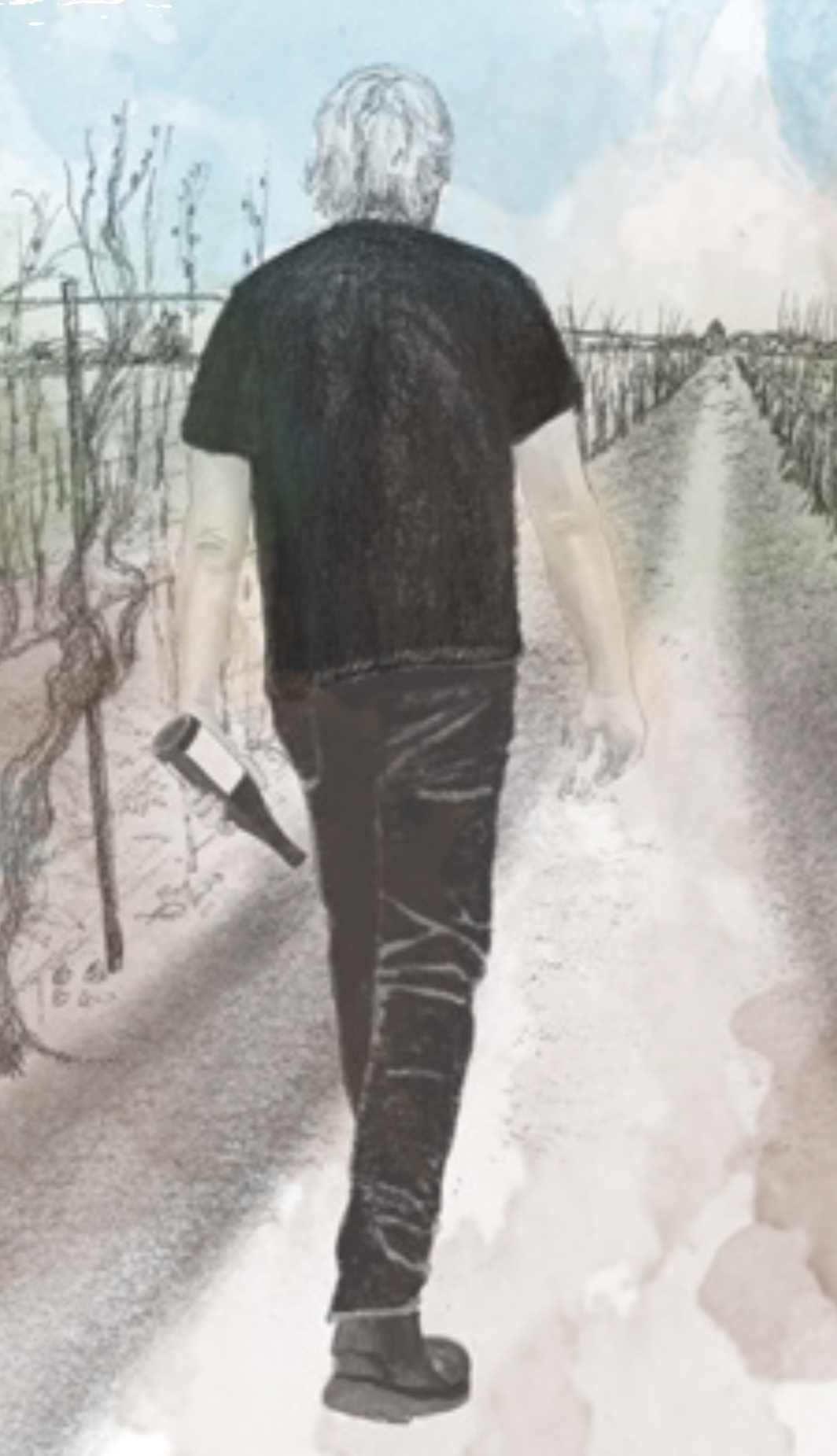 With summer launching, so too does Gin season. I recently tried one of the fastest-growing ultra-premium gins in Canada, Valley of Mother of God Gin. It is first class!
Partners Shelly Perry and Malcom Roberts engaged Master Distiller Charles Maxwell to realize their dream of producing world-class gins in Ontario. From the centre of the global gin craze, London, England, Charles has been crafting fine gins for 40 years, and his family has been ginsmiths since 1680. This accomplished Canadian Dry Gin is a Double Gold winner at the San Francisco World Spirits Competition.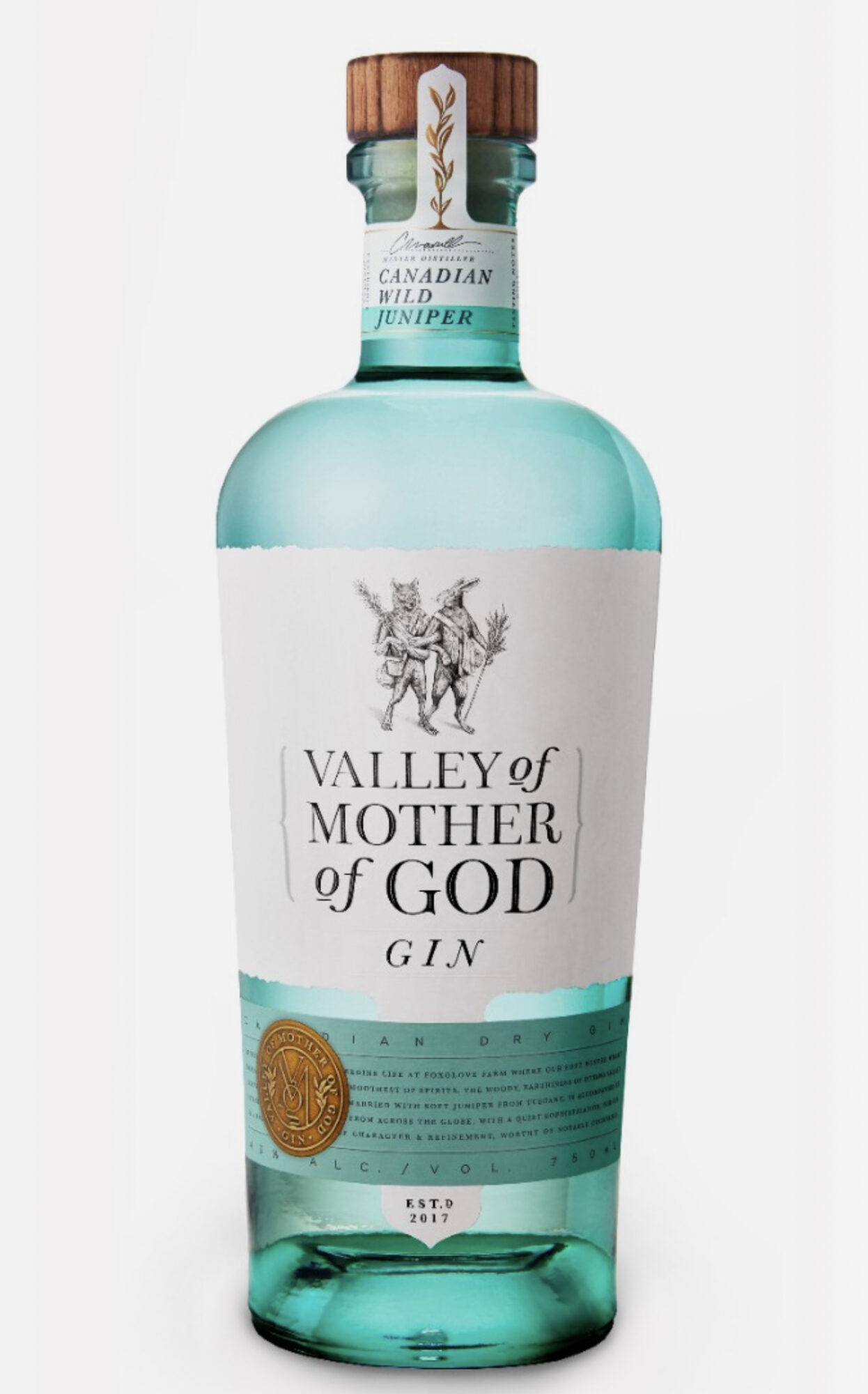 The harmonious Valley of Mother of God Gin uses 20 botanicals foraged locally and from across Canada, including wild juniper from the Ottawa Valley, McIntosh apples, black walnuts and rosemary. If mom likes premium gin, this will make a lovely gift for Mother's Day.
Also, a double gold winner and new to the market is Valley of Mother of God Smoked Gin. I think this is a perfect gin for a scotch lover! Local juniper is smoked over Maplewood and then infused into the original dry gin to attain its unique flavour. It offers a uniquely Canadian expression with its sweet smoke aromas. The gin bottles have a nostalgic look, with signature, custom colours.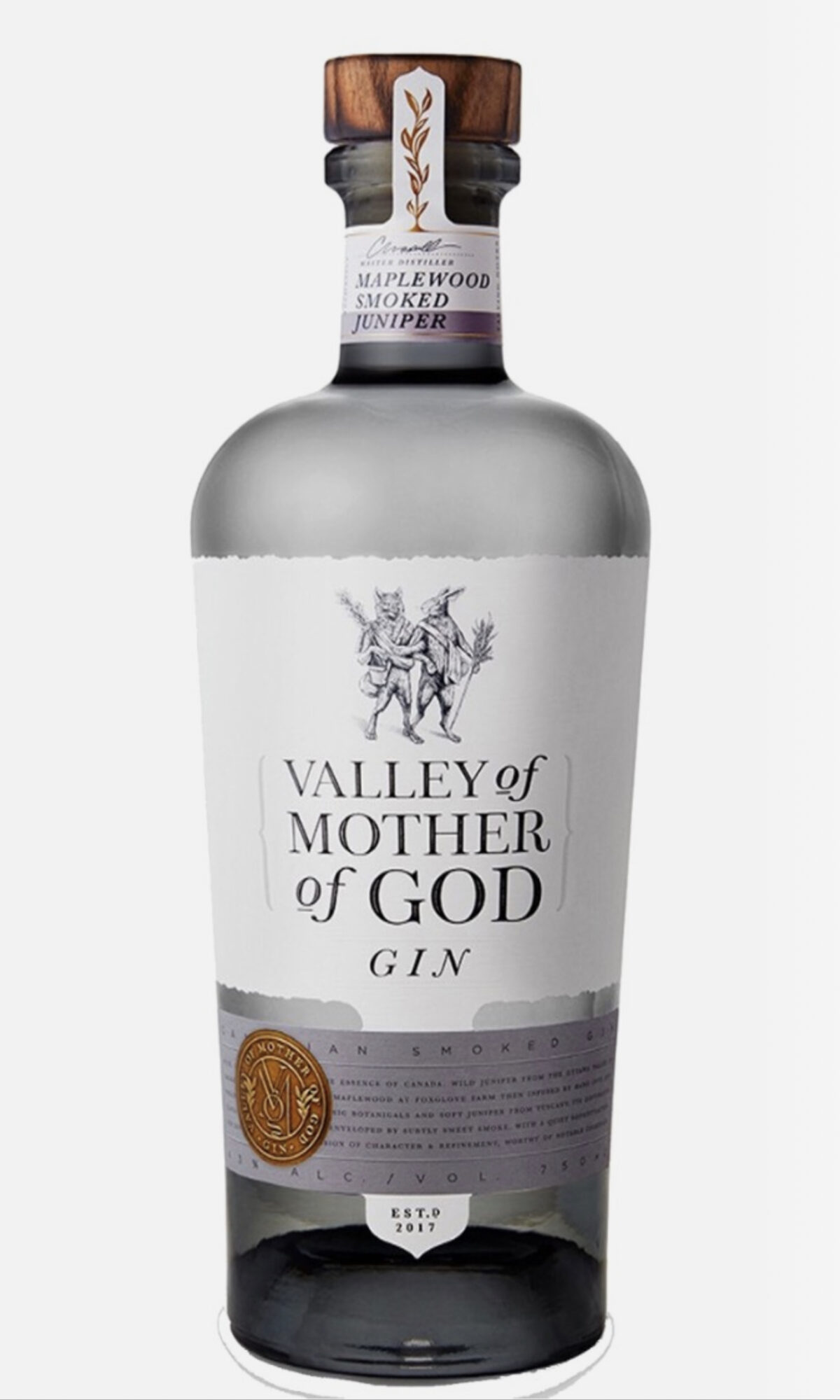 I am so glad summer is around the corner!
Cheers,
Shari
You can reach me at sharispx@gmail.com.
Not from Ontario? Try WinesSearcher.