It makes me very proud to try an Ontario wine and be blown away!
Earlier this week, I had the pleasure to try, Cave Spring Cabernet Franc, 2017, VQA.
It was smooth and balanced with a soft lingering finish. Why was I so surprised? Cabernet Franc is a varietal that needs to be ripe when picked to create a wine such as this. In my experience, when Cabernet Franc is produced from grapes picked too early, or couldn't fully mature due to the vintage, the resulting wine tastes very astringent and is not a pleasant experience.
Hats off to Cave Spring Cellars! Cave Spring Cabernet Franc, 2017, VQA is delicious and at $17.95, represents excellent value.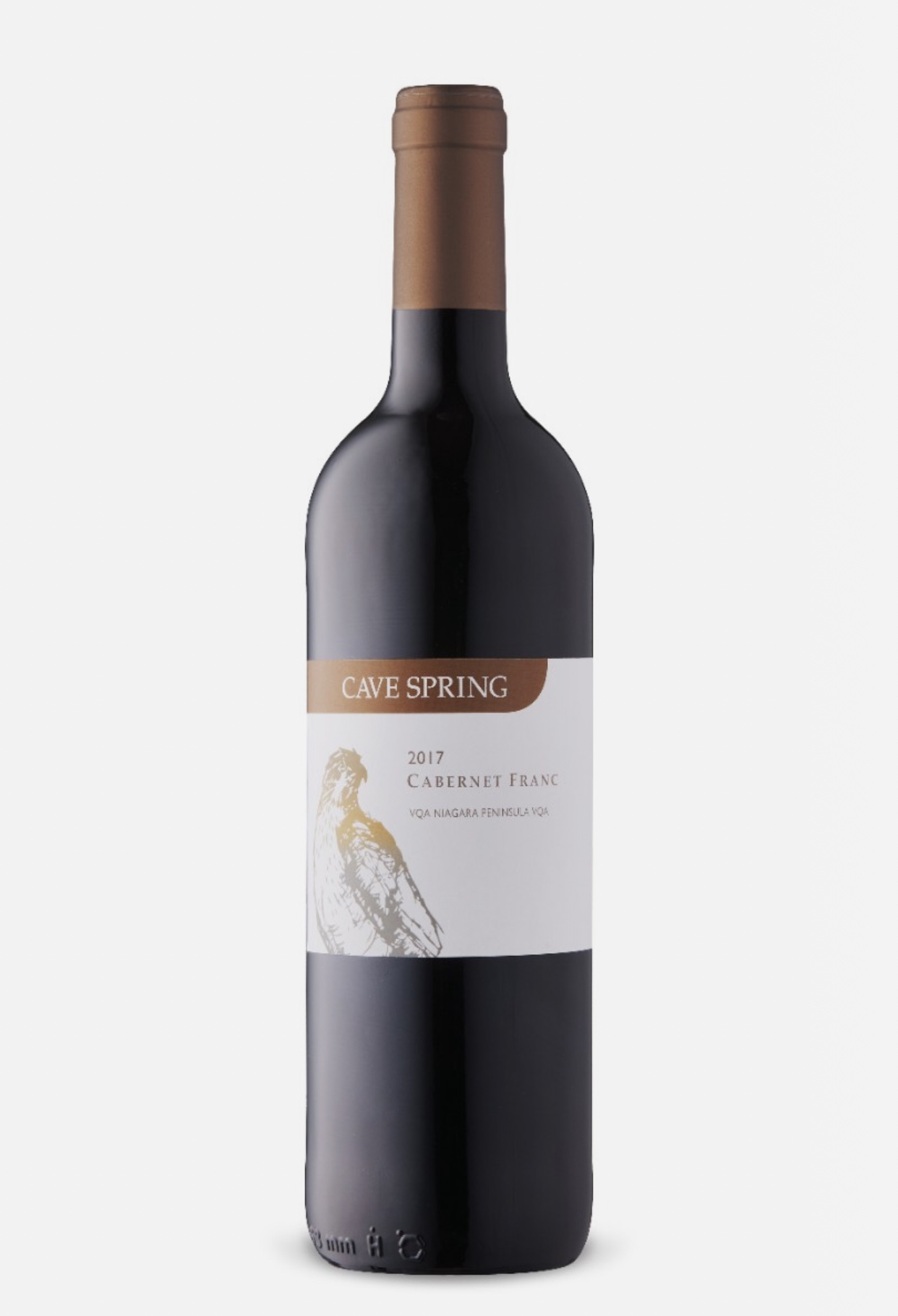 Serve this delicious food-friendly wine at your next BBQ with steak and burgers or with lasagna and pizza.
It was released at LCBO in March and is selling well. It is not available for delivery, so to locate it at a store near you, click here.
In case you have not been to Cave Spring Cellars, they are located in Jordon, Ontario. It is a lovely spot for a visit.
Stay healthy. Stay safe.
Cheers,
Shari
Not from Ontario? Try Wine Searcher.
.