Now that most of Ontario is finally in Stage 3, social gatherings are possible again. This means the BBQ season is in full swing!
I will share some of my favourite, dry, BBQ wines with you. They come from around the world, are different styles and all are selling at less than $20 at LCBO.
Before the BBQ food is served, I like to start with fizz, since it is a refreshing and thirst-quenching beverage. One of my current sparkling Picks is Villa Conchi Brut Seleccion, from Spain. It comes in a beautiful package and makes an impressive gift for the host, which is a great bonus! This versatile wine is crisp, with balanced floral and baked bread aromas. This is a great starter wine and pairs nicely with a wide variety of appetizers and grilled seafood.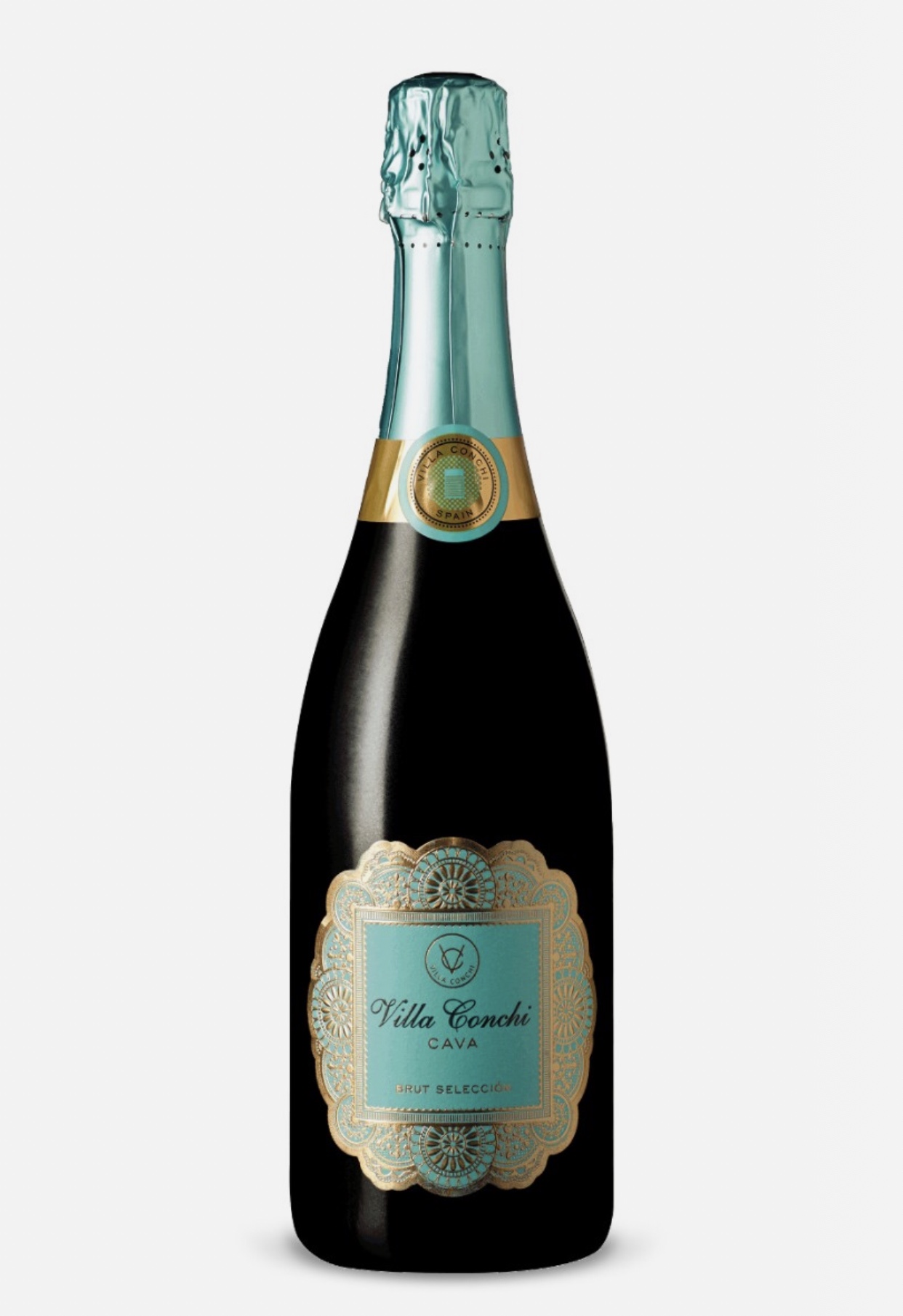 A great option this time of year, even for white wine lovers, is rosé. It is a natural segue from sparkling wine and I think of it as the red wine for white wine lovers. You won't go wrong with serving another favourite wine of mine, Three of Hearts Rosé VQA. This food-friendly gem is made by the Speck brothers in Niagara, at their Henry of Pelham winery. I love the bottle and their play on words. If I am right, three hearts symbolizes the three brothers who all co-own this winery. This dry wine has soft berry aromas and a fresh lingering finish. Serve chilled with salmon, grilled pork and turkey burgers.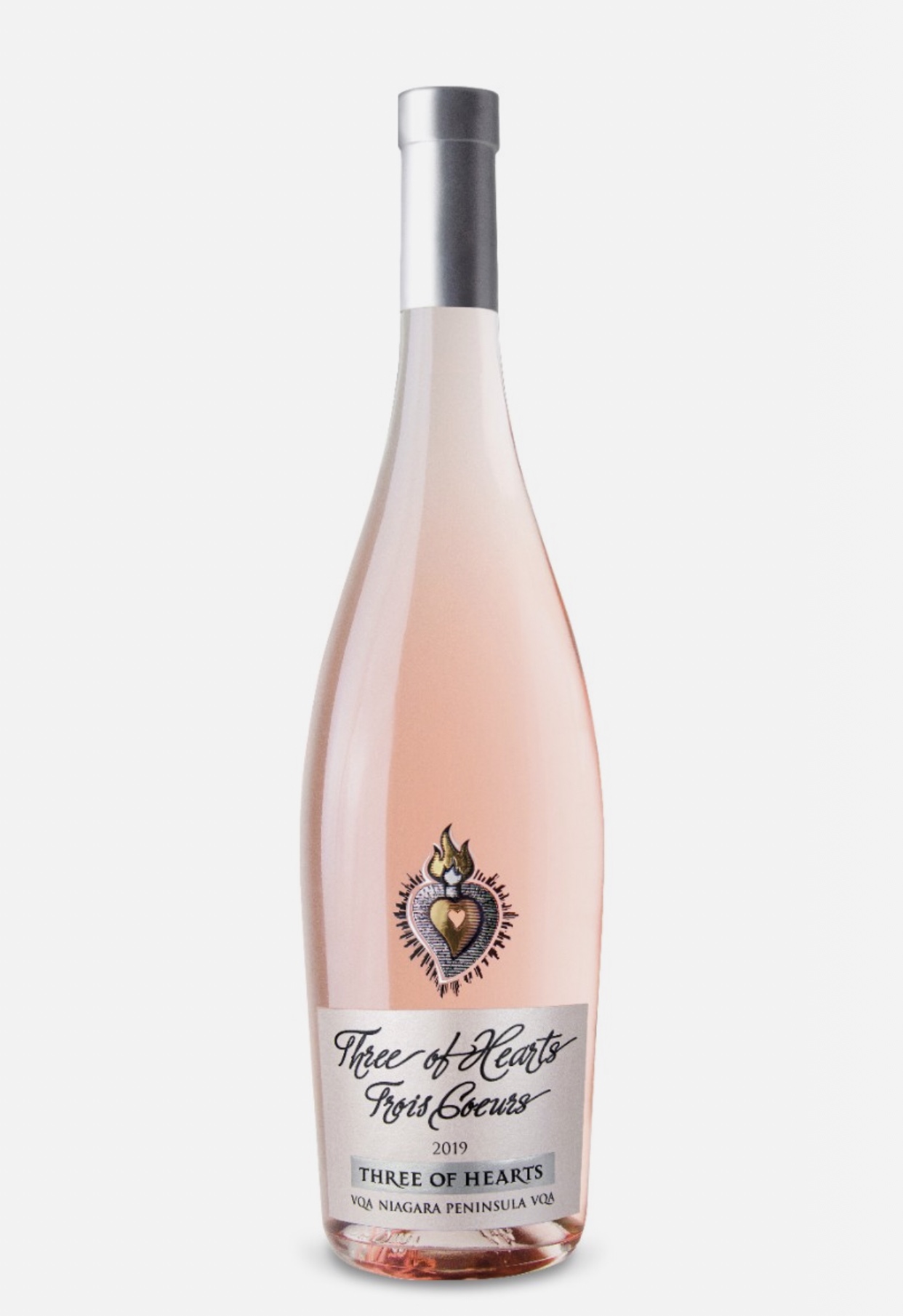 For the red wine lovers, I have two that go very well with grilled meats. They are from opposite sides of the globe.
The first one is a favourite of mine called Trapiche Pure Malbec. It is from one of the most prominent wineries in Argentina. I discovered this wine at Vinexpo, one of the world's most popular wine shows in Bordeaux a few years ago. I remain impressed by it. The name of the wine is very accurate since it tastes like pure Malbec to me. It has a deep purple colour and is fresh, lean, smooth and slightly spicy, with a lingering fresh finish. This is an excellent match with burgers, grilled chicken and vegetables.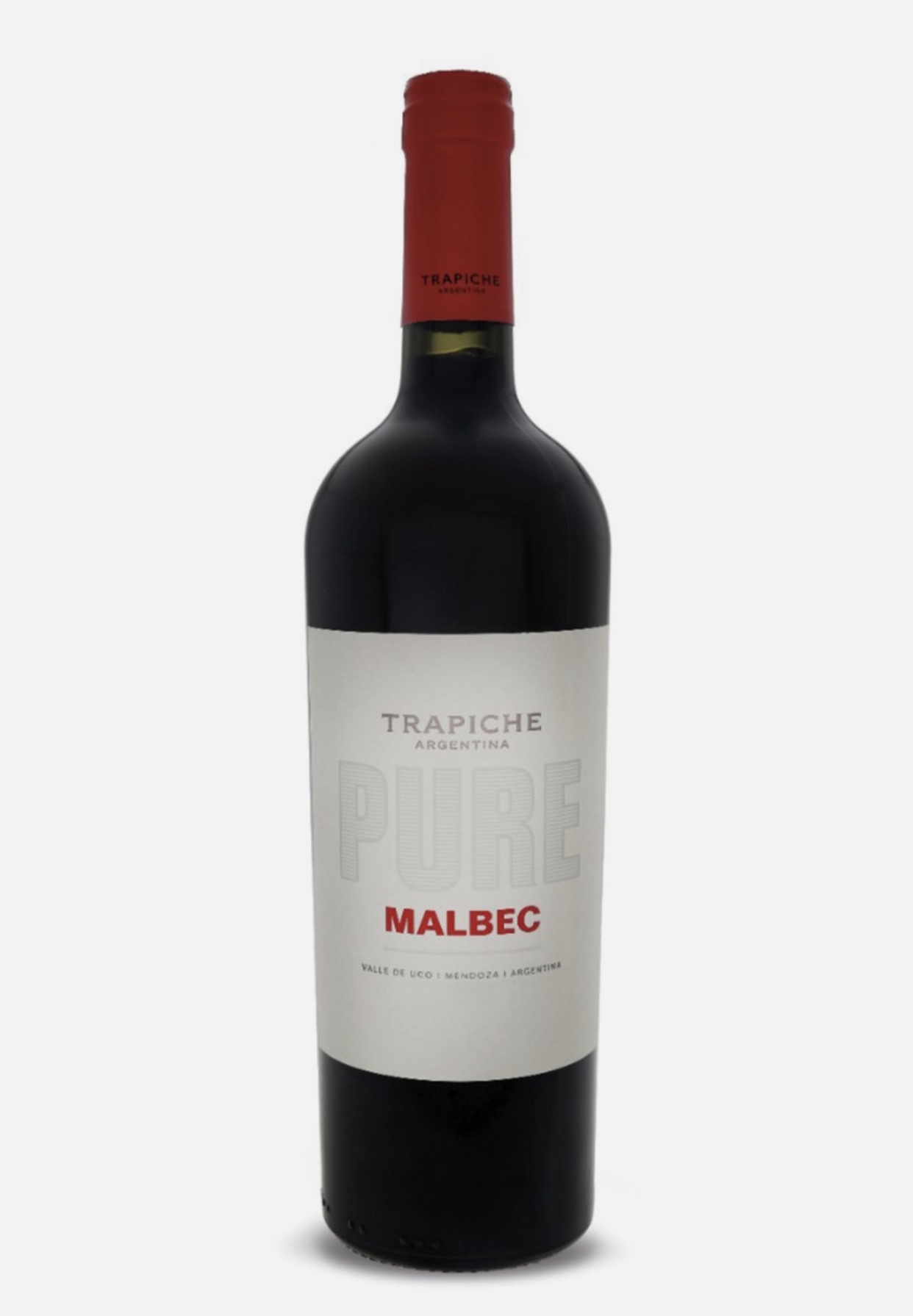 For those who prefer blended or more intense red wines, I recommend Castillo De Almansa Reserva from Spain. This consumer favourite remains a bargain. It is also available in the large format magnum size (+649749 | $23.00), which is always fun to serve at larger gatherings. It has a rich texture with soft oak flavours on the palate and a balanced, smooth lingering finish. This is a delicious pairing with lamb, steaks, and sausages.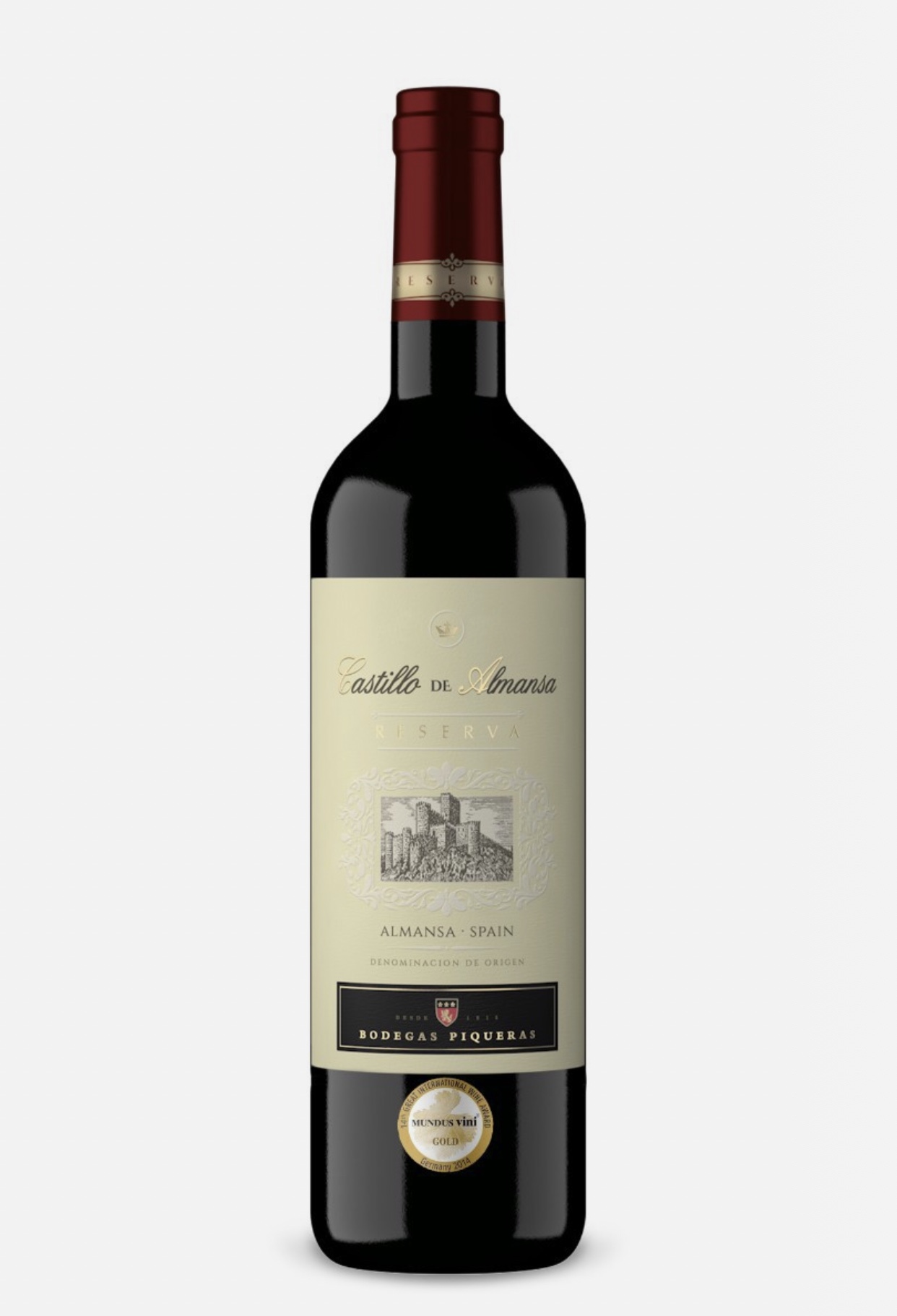 Grill on!
Stay healthy; stay well.
Cheers,
Shari
Not from Ontario? Try WineSearcher.
.