The height of the summer calls for cold, thirst-quenching beverages. This makes August the ideal time for chilled, refreshing and crisp white wines. Sauvignon Blanc and Pinot Grigio wines are a prevalent choice this time of year due to their tendency to be dry and crisp. So why not venture away from the tried and true and explore a few other great white wine choices? The wine world is full of surprises, perfect for his time of year!
A little-known gem is the flagship dry white from Austria called Grüner Veltliner. When they are in stock at your favourite store, give them a try! Perfect for summer, these wines are dry, light-bodied and crisp with citrus and apple flavours. In fact, in Austria, when the weather is hot, it is mixed with soda and is called a Gruner Spritzer. In fact, you can add soda to any white wine. It is very refreshing!
Recently released in VINTAGES is Feudo Antico Organic Pecorino 2019 from Abruzzo, Italy for $15.95. This dry white wine shares its name with the delicious sheep's milk cheese, called Pecorino, also from Italy. Almost extinct in the 20th century, the Pecorino varietal is often overlooked. It is typically mild, crisp with tropical aromas. This organic Pecorino is dry with fresh fruity aromas and a crisp finish. Pair with Pecorino cheese (naturally), grilled fish and grilled asparagus.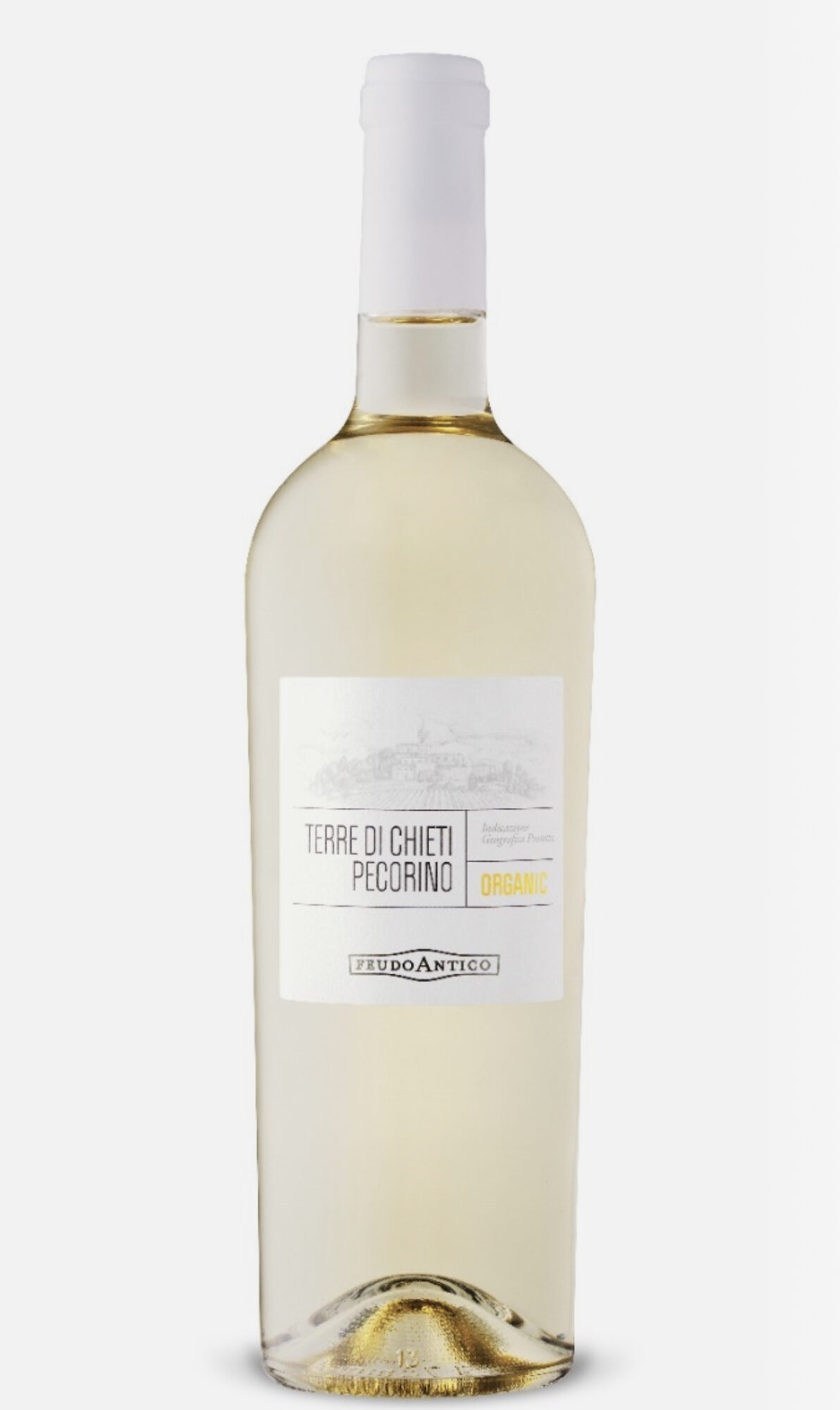 Also off the beaten path is Chenin Blanc. This is the famous white wine varietal from the Loire Valley in France. Now grown in many regions worldwide, South Africa is the single largest producer and is the most widely planted varietal in the country. Produced since the 1600s, Chenin Blanc is called Steen in South Africa. It is an excellent alternative to unoaked Chardonnay. The Pavillion Chenin Blanc 2020 has a pale colour and a fruity style that makes this wine refreshing and approachable. Pair with grilled lobster, sushi, summer salads and guacamole and chips.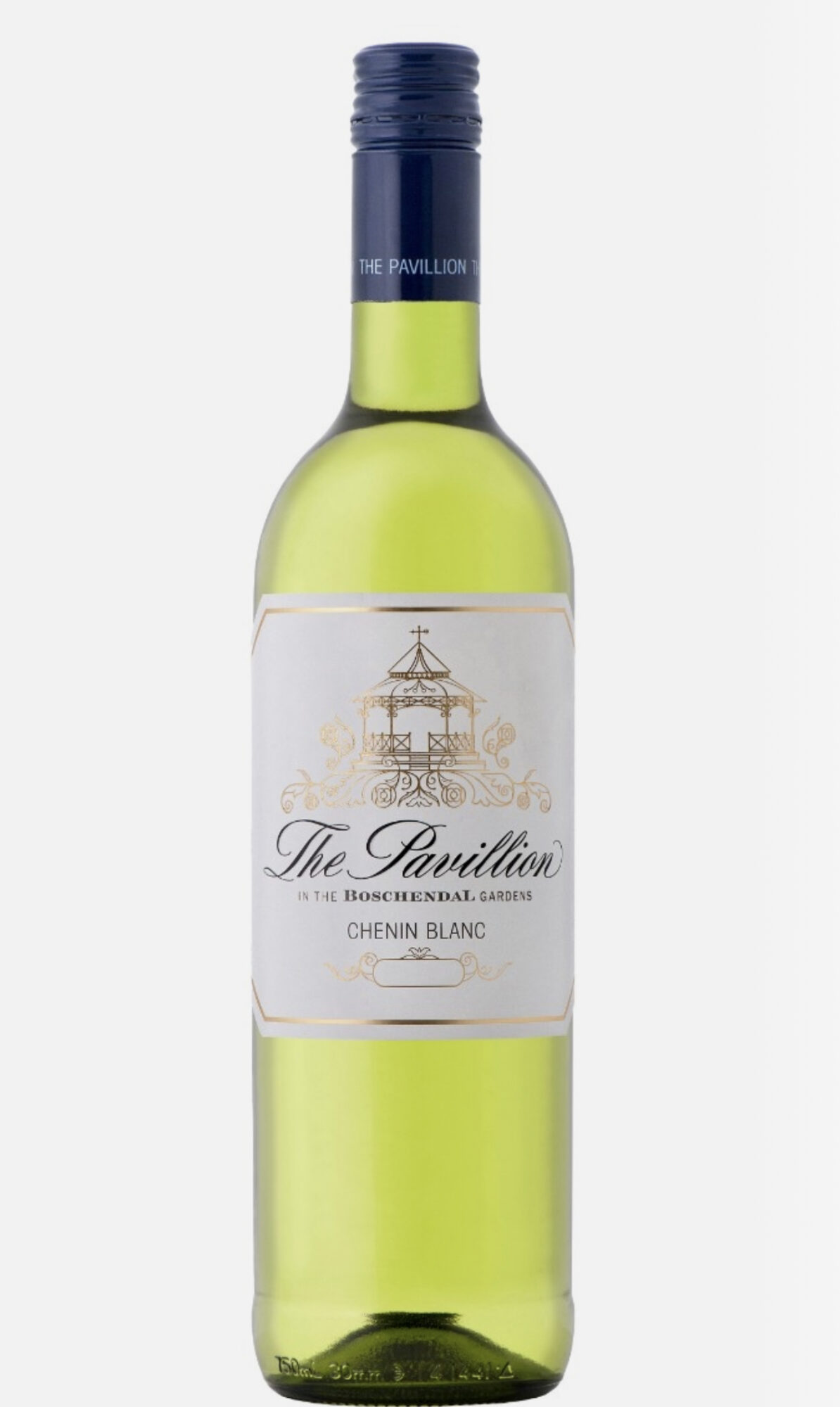 Closer to home, one of the signature varietals in Ontario is Riesling. From the southernmost estate winery in Canada comes Pelee Island Lighthouse Riesling VQA 2019. This Riesling is dryer than most and has a light colour, stone fruit aromas, and a balanced, soft, fresh finish. It makes a great patio sipper and is available at LCBO for $13.45 a bottle. Serve with grilled seafood, charcuterie boards and grilled vegetables.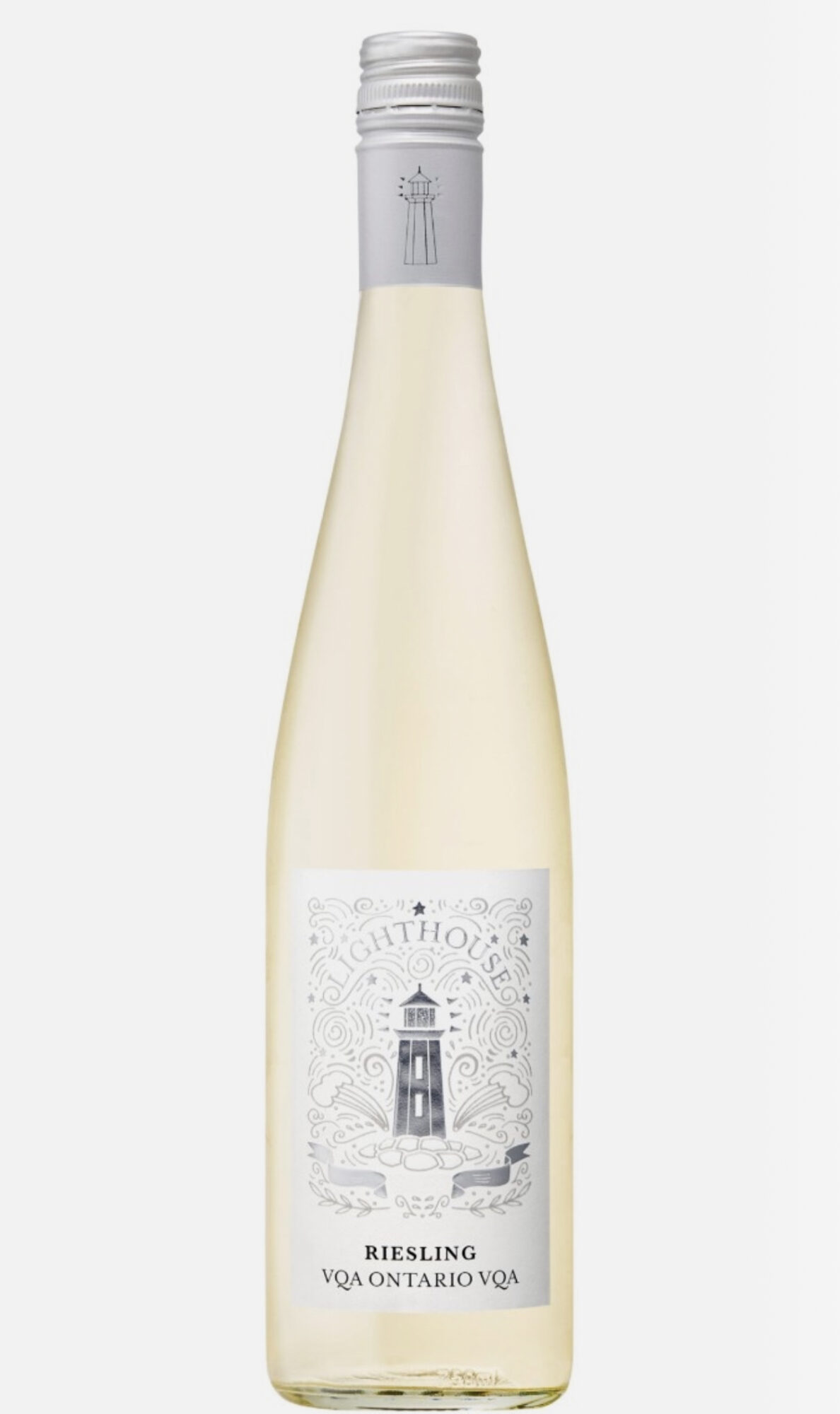 As a bonus, the 3L-boxed version at $39.95 is rated Best Wine in Box by Concours International and is only available in select grocery stores and directly via the winery.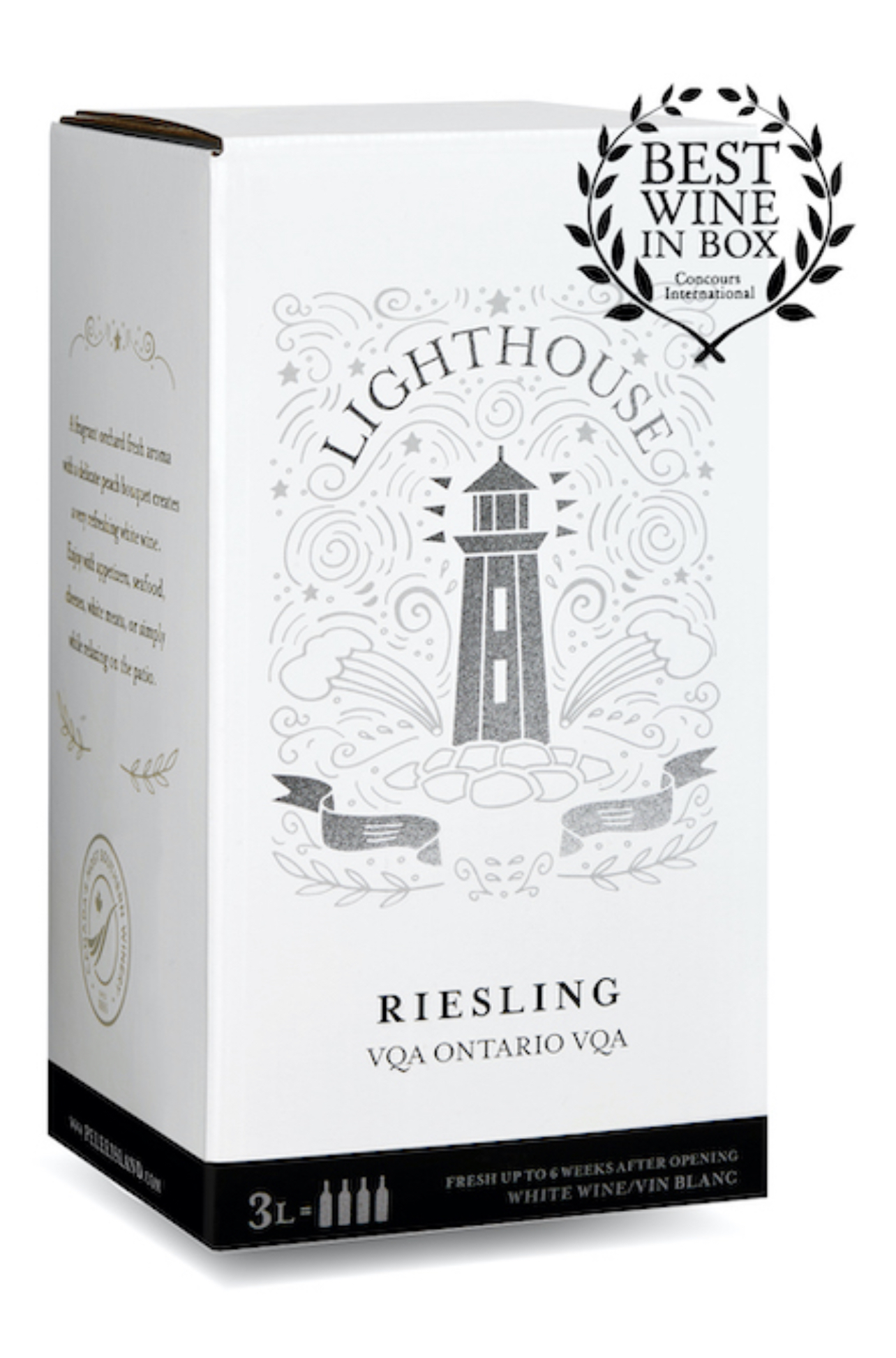 If you are a red wine lover, the value-packed Oyster Bay Pinot Noir 2019 at $20.95 from New Zealand is now available year-round at LCBO. The latest vintage, 2019, is hailed as a great year for wines from New Zealand. Expect cherry aromas and flavours with a soft lingering finish. Serve slightly chilled and pair with sausages, pasta with tomato sauce and roasted mushrooms.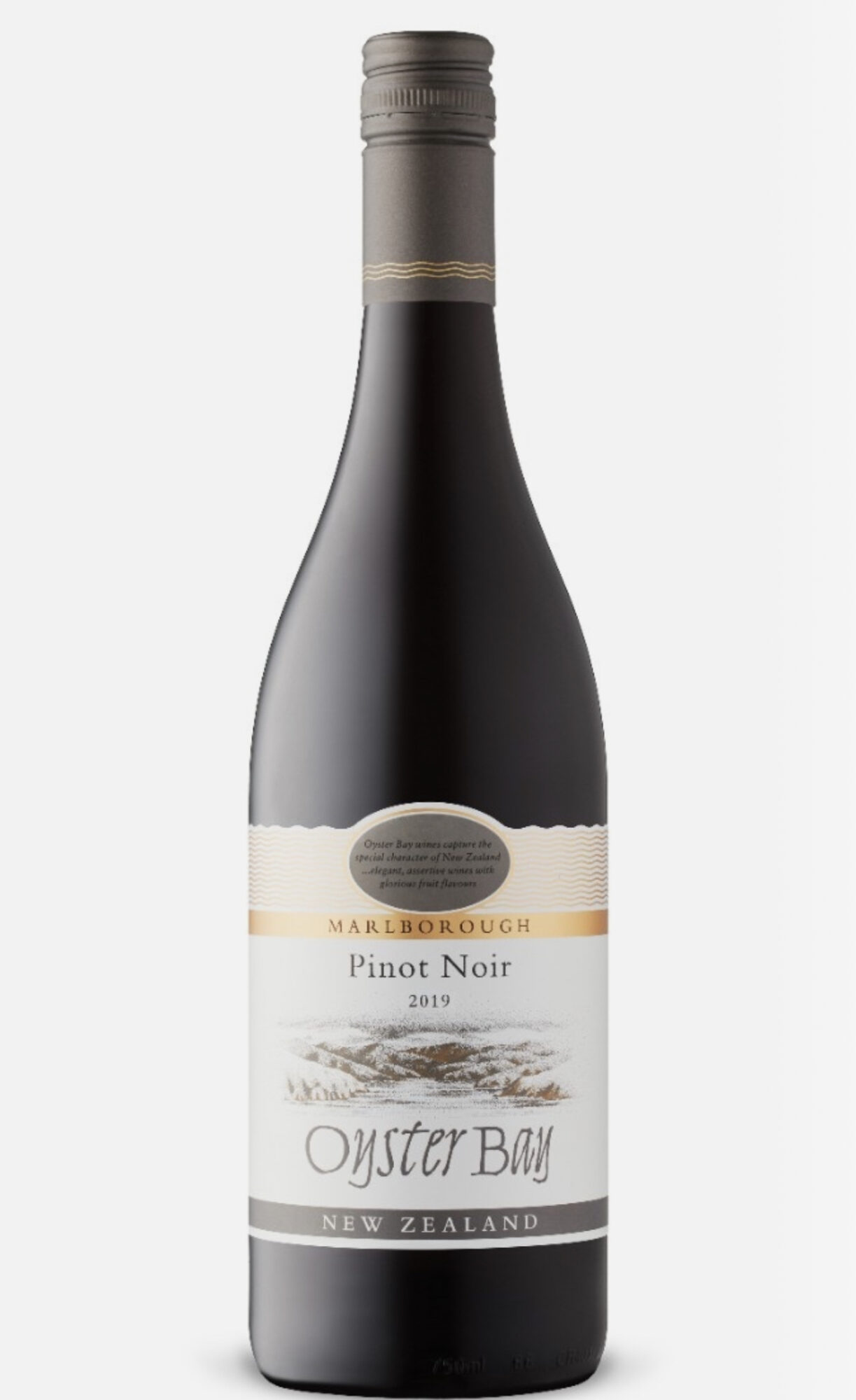 I love experimenting with new wines, and I hope you do too!
Stay safe; stay well.
Cheers,
Shari
If you have any questions I can help with, please contact me at sharispx.com
Not from Ontario? Try WineSearcher.