Like it or not, the yearlong pandemic provided me with an opportunity for reflection. While staying at home for extended periods, I have developed a greater appreciation for simple pleasures. As I do most of the cooking in our house, I use organic ingredients as much as I can. My youngest daughter, who has been a vegan for over 10 years, is a valuable source of inspiration. She adopts a thoughtful and systematic approach to her diet. She has taught me the importance of organic foods, both from a health and environmental perspective.
Organic farming and production is also a more thoughtful and systematic approach to food production and takes harmful insecticides and pesticides out of the food chain. So what about organic wine? The rules apply to wine grapes, just as they do to the organic items on display in your grocery store's produce section. From a technical perspective, a wine that is certified as organic must be grown and processed organically.
So, does that mean organic wine is better than conventional wine? According to Bill Redelmeier, Proprietor of Southbrook Vineyards in Niagara-on-the-Lake, it is. He says, "What you consume is not just about what is in the glass, but also what went into making it." In 2010, Southbrook Vineyards became certified organic and biodynamic, proving green and sustainable is viable for Ontario vineyards. For a wine to be labelled as organic, it must be certified. For example, on the back label of Southbrook wines is a symbol of organic certification from Ecocert, as shown below.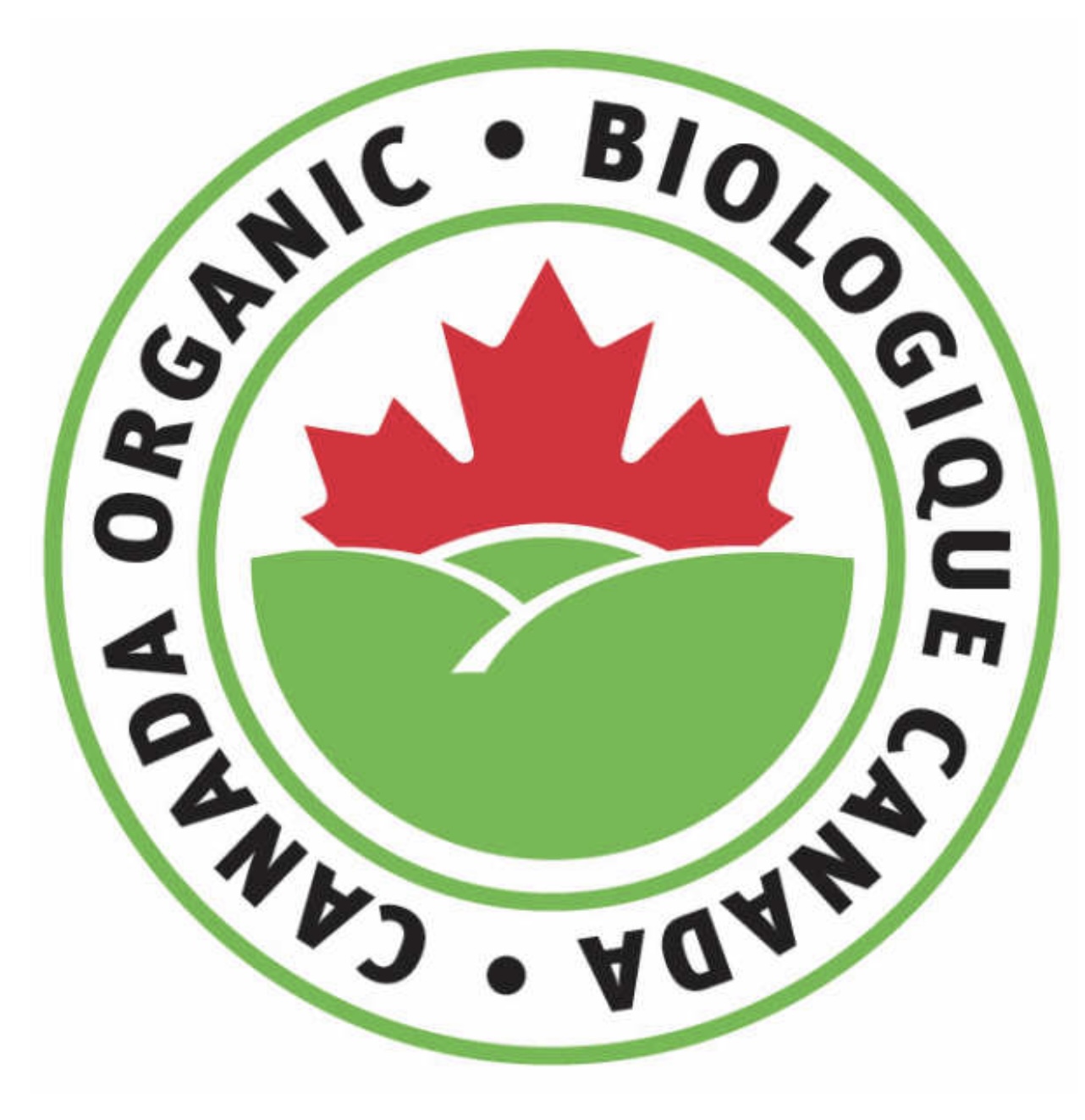 I have selected two red and two white organic wines that stand out to me for you to consider.
There is a red and white organic wine from Argentina. Zaphy Organic Chardonnay 2019 and Fuzion Organic Malbec Cabernet 2020 are both attractively priced and offer excellent value.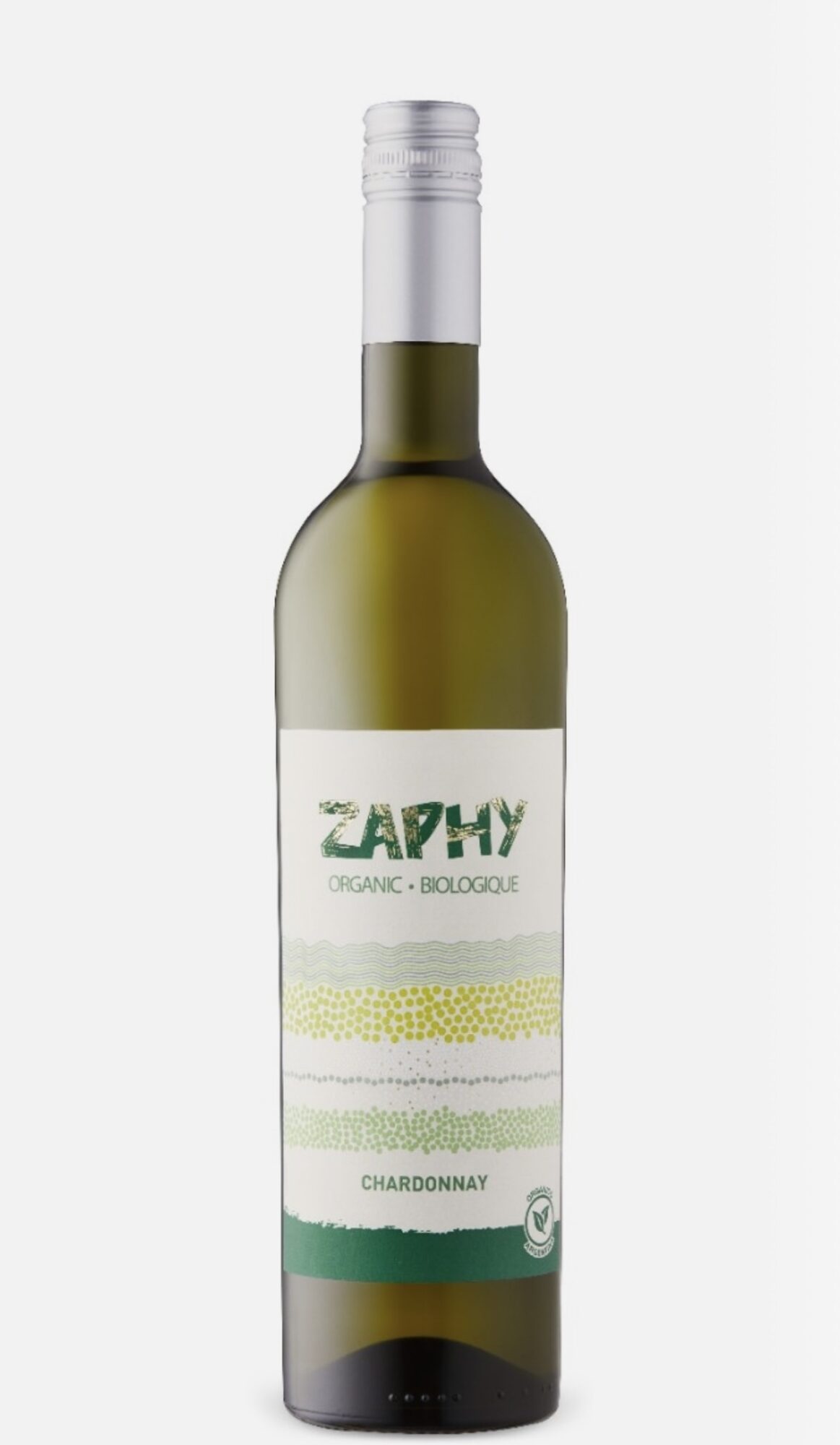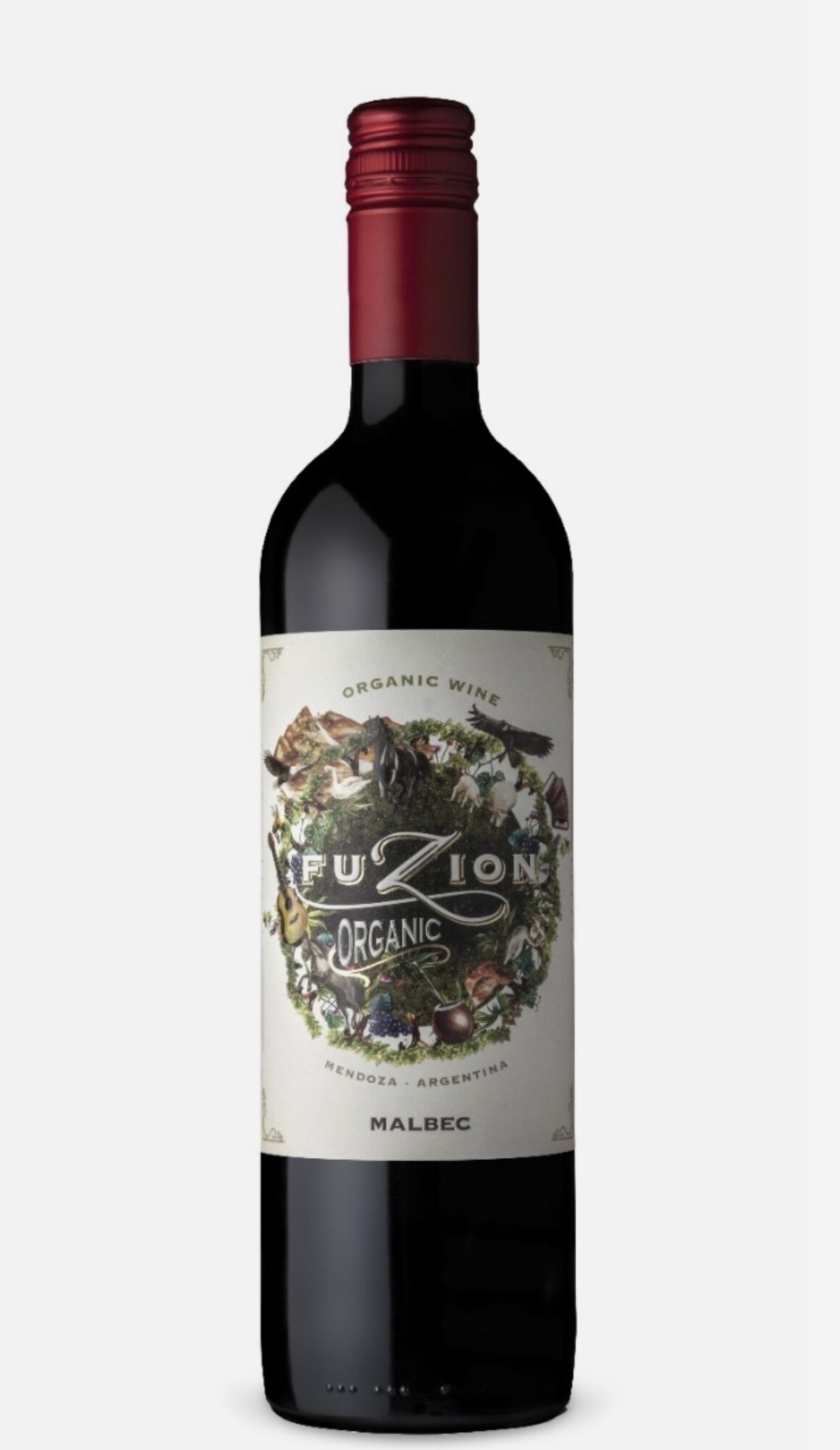 I am very proud of our local industry. I am highlighting two complex organic wines from two prodigious wineries in Niagara. Southbrook Triomphe Organic Chardonnay 2017 and Hidden Bench Estate Organic Pinot Noir 2018 are both world-class and well worth exploring!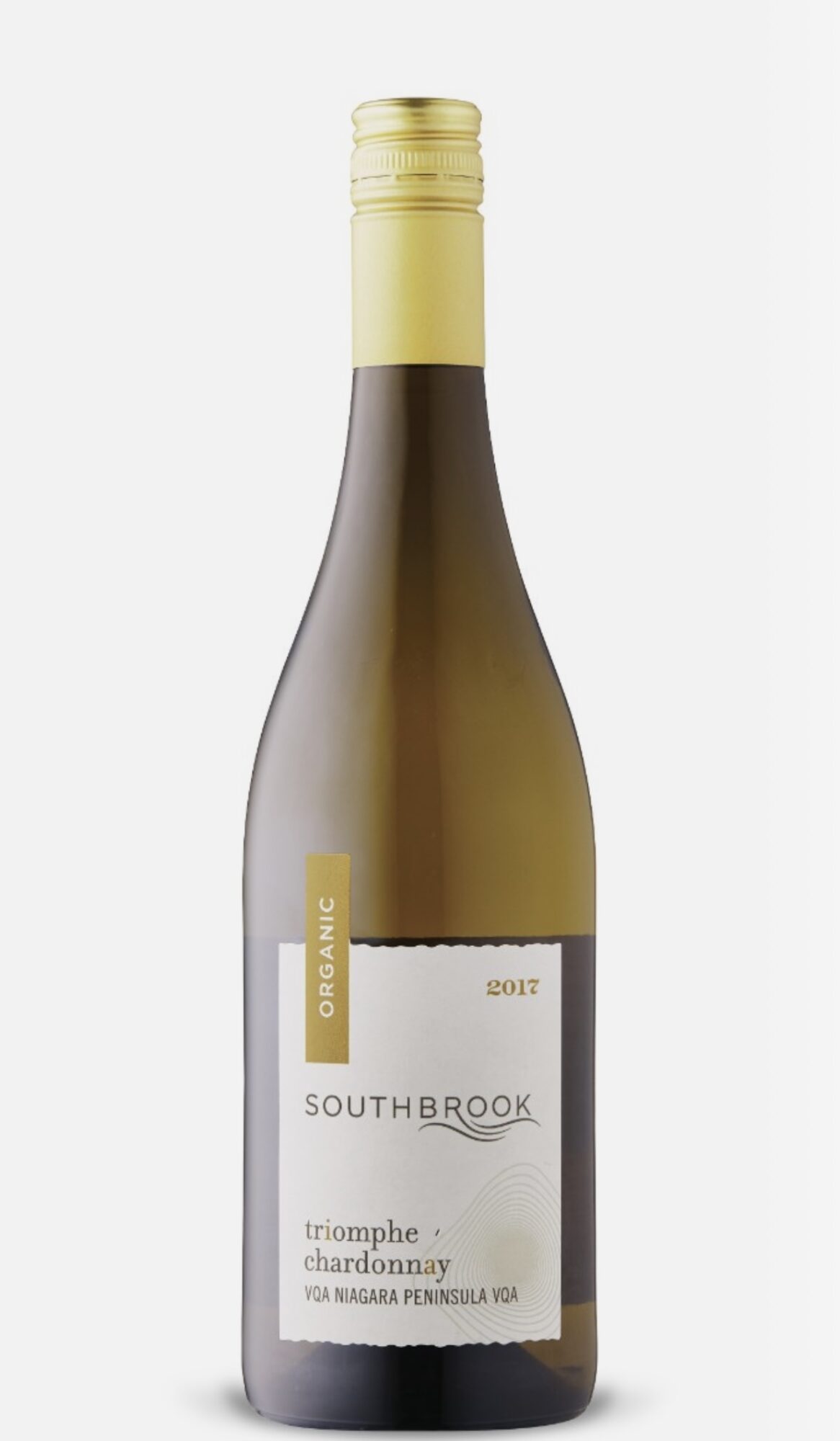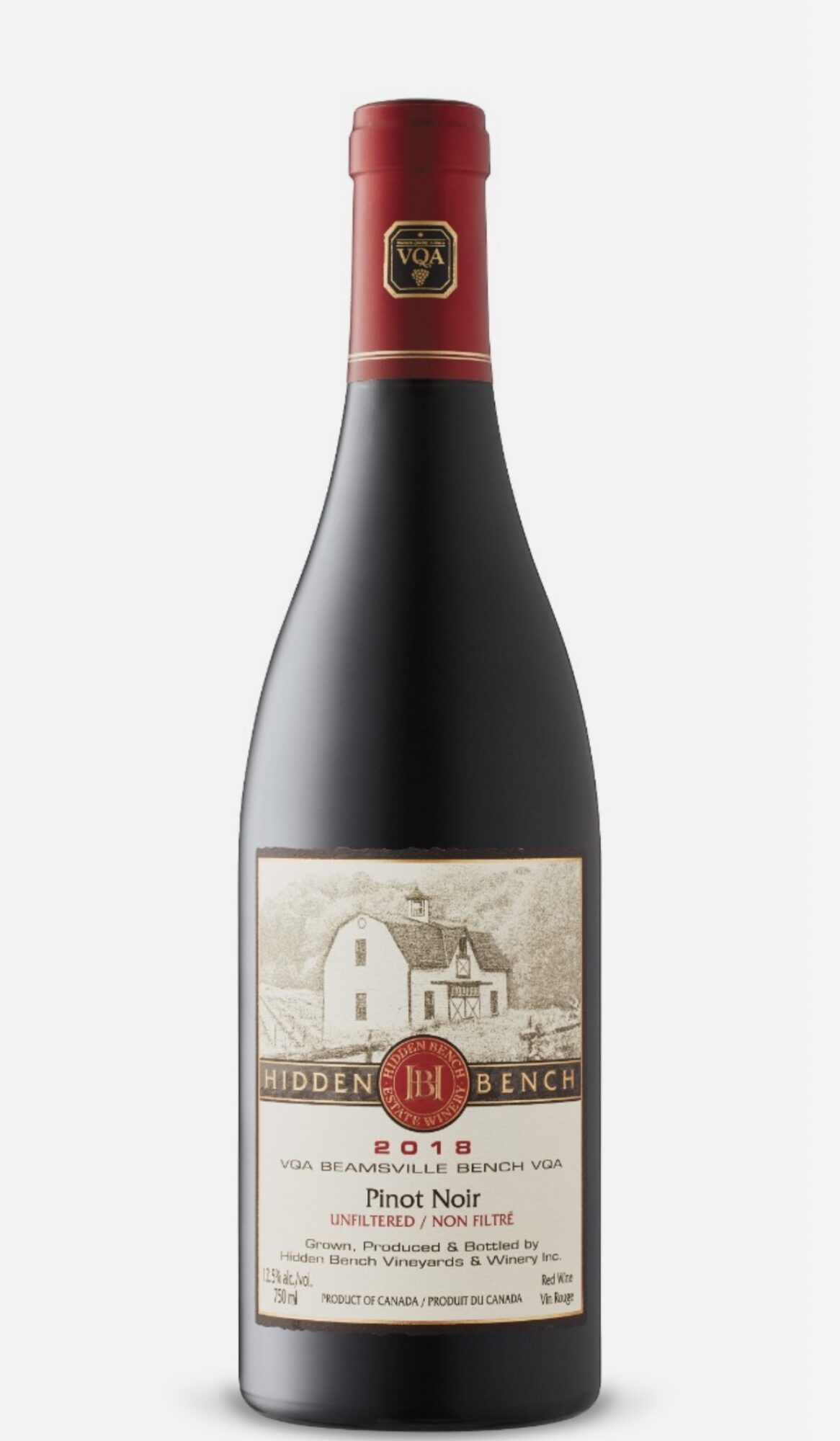 Can you expect organic wine to taste better? Experts in a recent UCLA study proved you can. Why not try a few of my favourites and taste for yourself? One thing is certain, you will be supporting sustainable winemaking and a healthy environment while you decide.
Cheers to that!
Shari
If you have questions for me, please reach me at sharispx@gmail.com.
Not in Ontario? Try WineSearcher.