Together with the hustle and bustle of the holiday season comes peak gifting season.
To simplify shopping for the wine and spirit lovers on your lists, I have a curated collection of 10 products for you to consider and explore. There are seven various styles of wines from seven different countries, two local craft spirits, and a non-dairy cream liqueur. All selections offer excellent value and are readily available or recently released in VINTAGES. You might want to shop early, to avoid disappointment.
First up are two sparkling white wines.
From Beamsville, Kew Vineyards Blanc de Noirs 2017 is a sophisticated white sparkling wine made from Pinot Noir. It is a superb value for $29.95. It is charming and balanced with good acidity, soft yeast aromas, and a lingering finish. Kew Vineyards Blanc de Noirs 2017 can be served as an aperitif, with fish dishes or your favourite shortbread.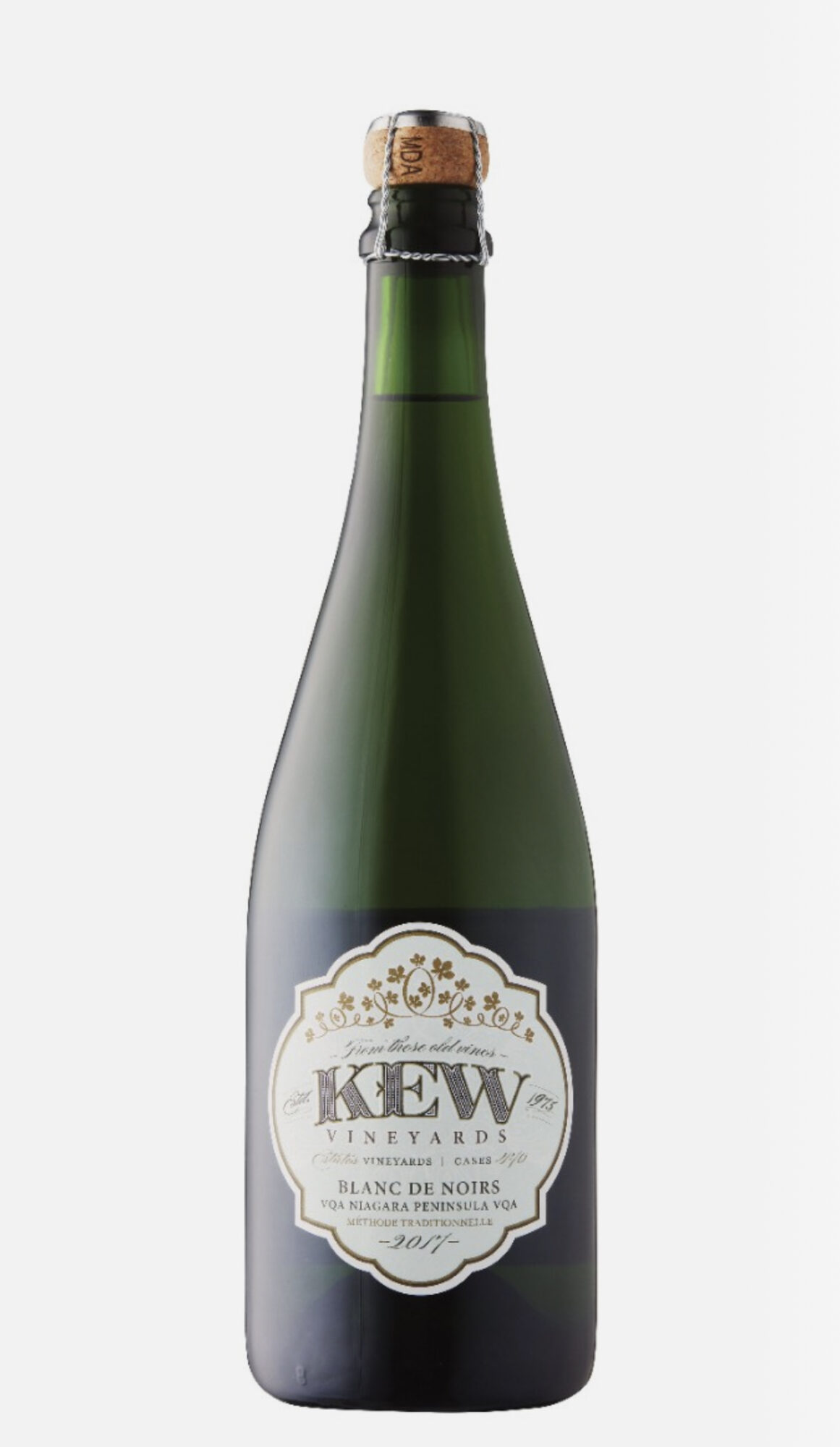 Suppose you want to impress or are a Champagne lover, why not try Taittinger Brut Réserve Champagne? At $63.15, this is one of my favourites, and it never disappoints. It has soft mineral and citrus aromas and a creamy, toasty lingering finish. You can confidently serve this with most foods. I had the pleasure of touring the Taittinger Cellars, and I highly recommend a visit!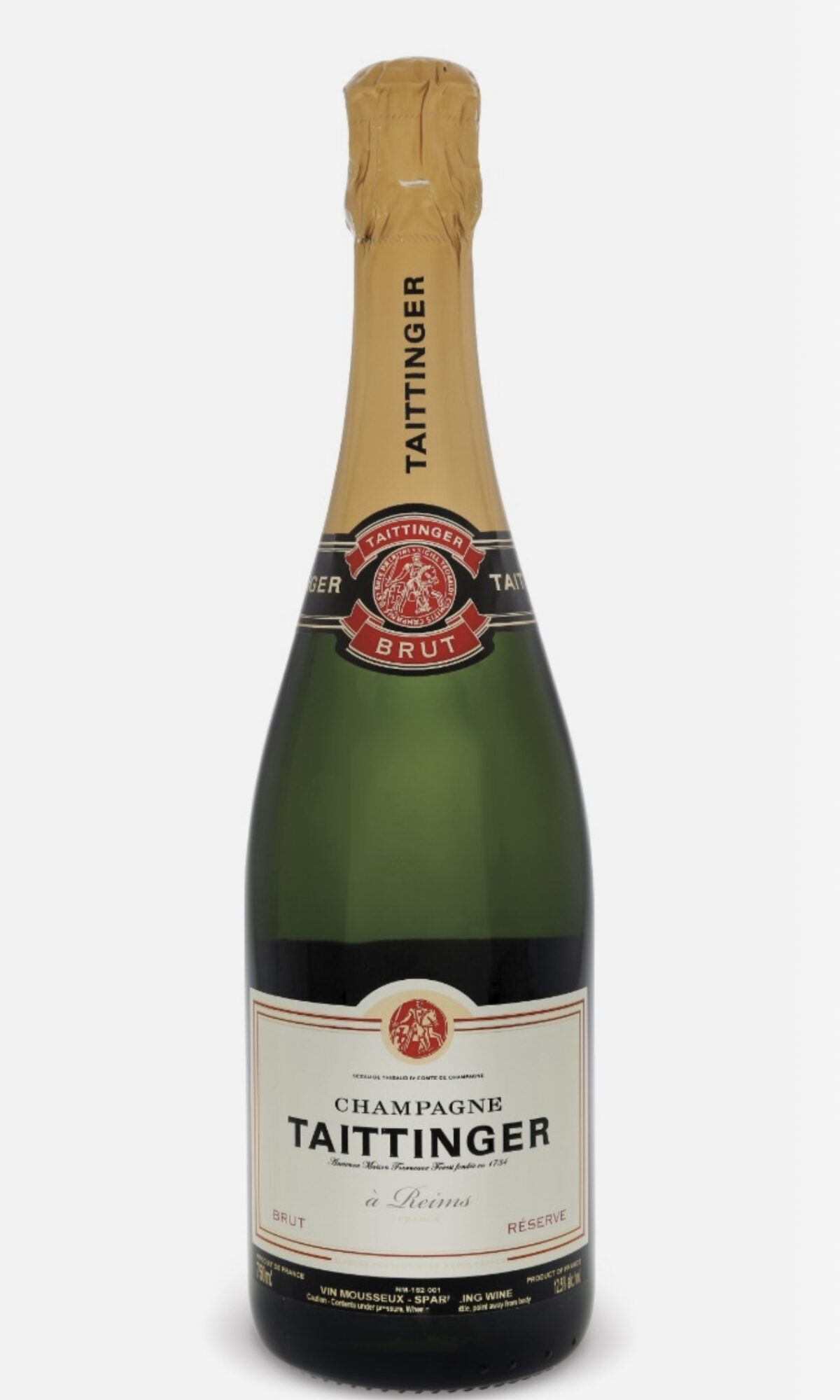 Next are two white wines from opposite sides of the globe.
Elgin Vintners Chardonnay 2019 tastes like a very expensive white burgundy at the bargain price of $19.95. Located an hour east of Cape Town, Elgin Vintners is a partnership of farmers in the cool-climate Elgin Valley. Chardonnay is the world's most popular white grape, and Elgin Vintners Chardonnay 2019 has refreshing tropical aromas and a mild soft oak finish. Serve with anything buttery, roast turkey, mushroom risotto, or a vegan stir-fry.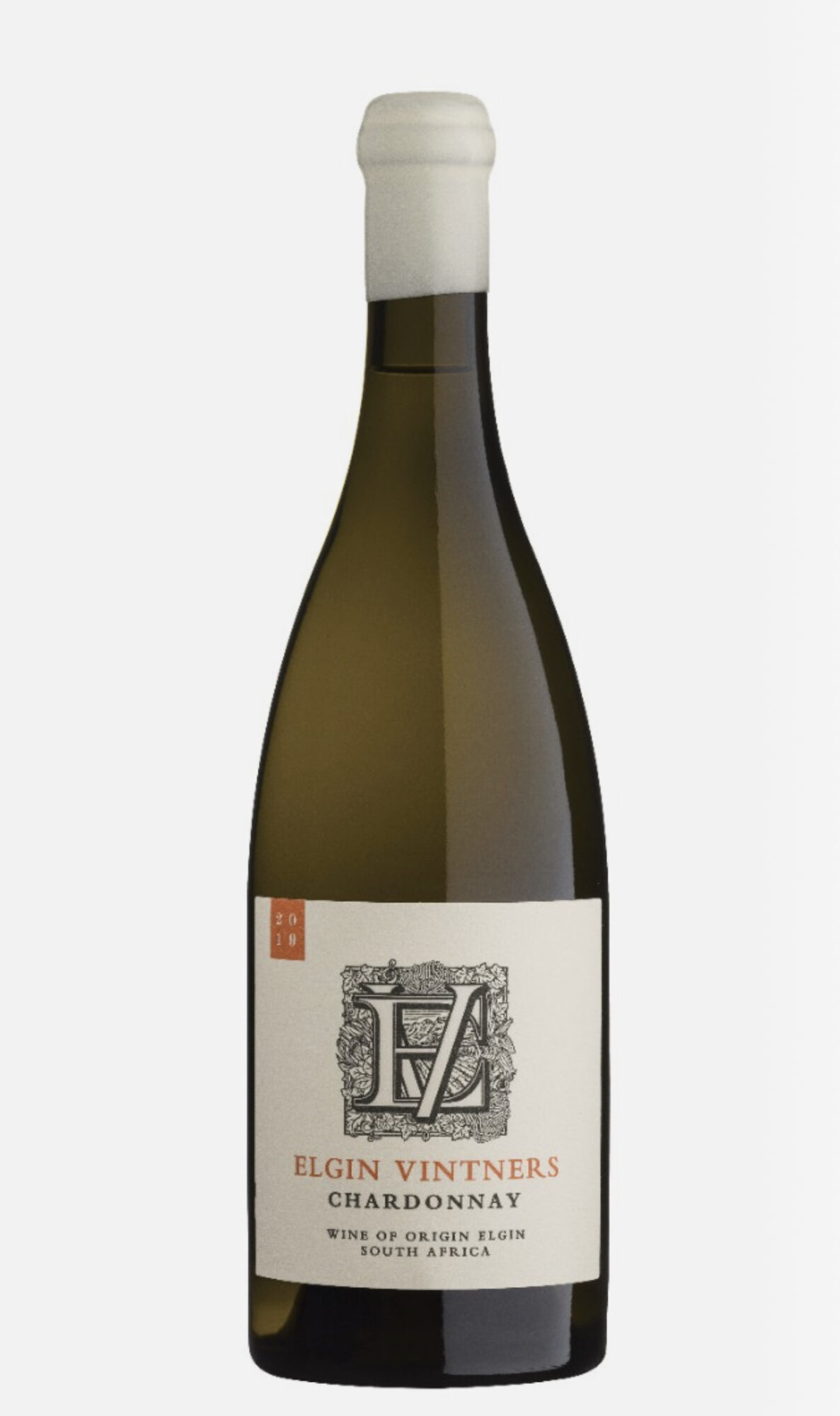 At $49.95, Cakebread Cellars Sauvignon Blanc 2020 is a classic white from Rutherford in the Napa Valley. Sauvignon Blanc was the first white grape planted at the winery in 1972, and this wine reminds me of excellent white Bordeaux. Cakebread Cellars Sauvignon Blanc 2020 has melon aromas with both zesty and rich flavours. Serve with smoked salmon, pasta with cream sauce, or roasted asparagus.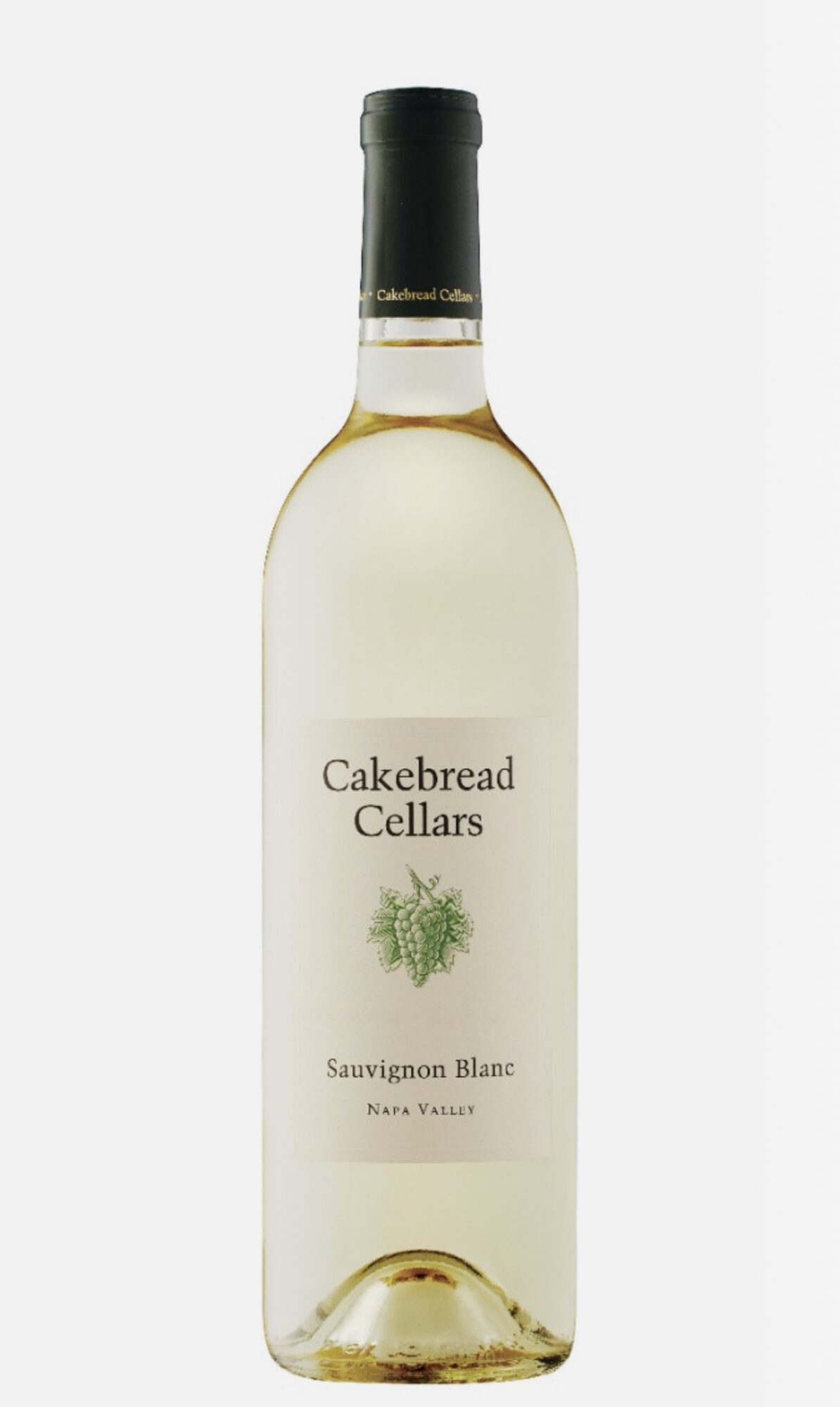 As we move on, these two red wines are notable choices.
From a single vineyard in the Uco Valley in Mendoza, Argentina, comes Clos de los Siete 2018. This wine is a blend of Malbec, Merlot, Cabernet Sauvignon, Syrah, and small amounts of Petit Verdot and Cabernet Franc, and it is delicious! At $24.95, it is a bargain compared to many reds from Bordeaux commanding much higher prices. Clos de los Siete 2018 makes an affordable gift for the red wine lover on your list. Serve with roast beef, leg of lamb, or ratatouille.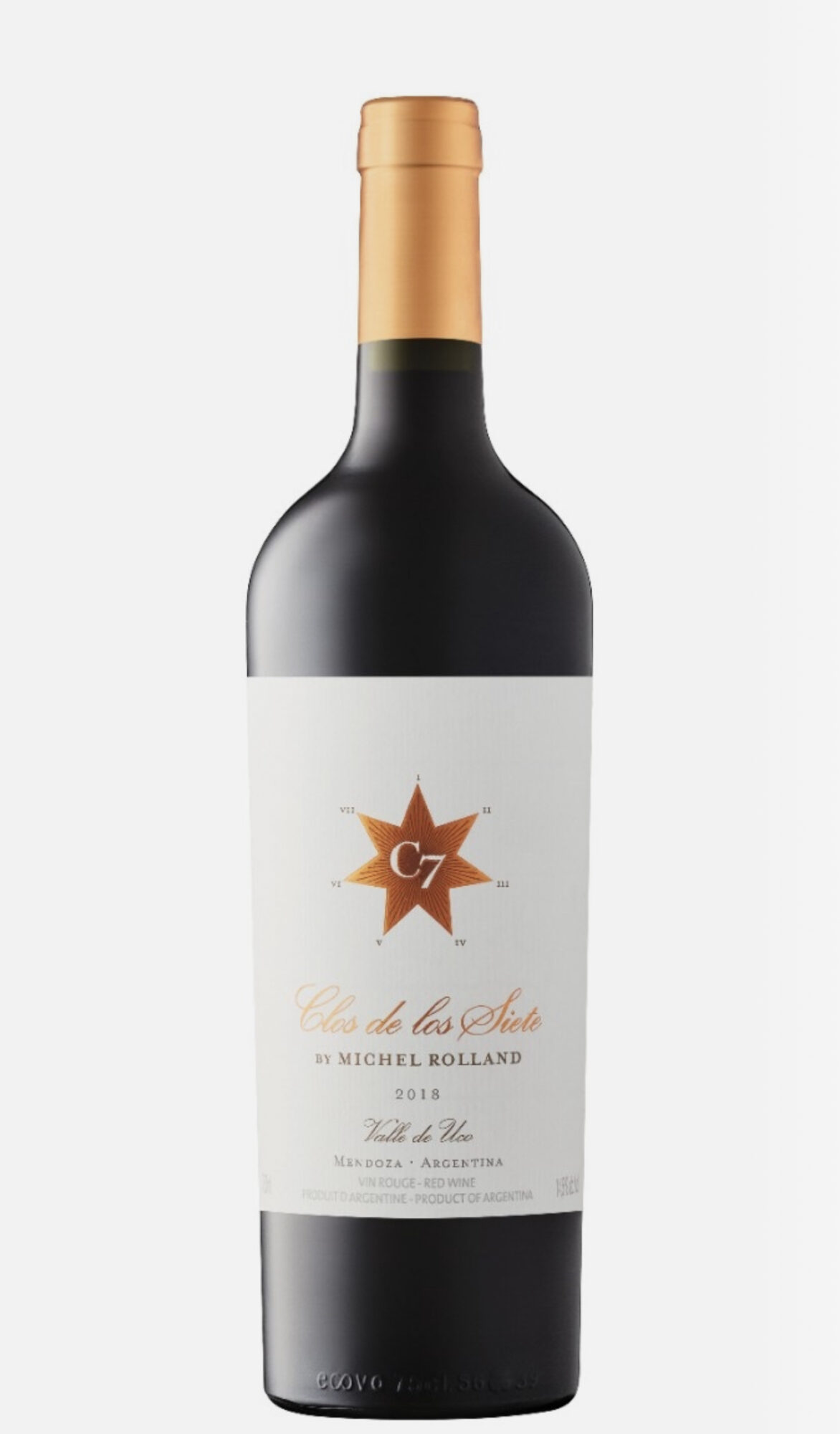 You can't go wrong with Brunello. Banfi Brunello di Montalcino 2016 is from the breathtaking Banfi Estate in Tuscany, Italy. Try and visit if you are in the area. The stunning Banfi castello is featured on the wine label. This classic Brunello is 100% Sangiovese and is worth a splurge of $56.95, either for yourself or as a gift. It has a velvet texture with rich vanilla and floral flavours. Serve Banfi Brunello di Montalcino 2016 with roast duck, beef tenderloin, aged cheeses, and baked portobello mushrooms.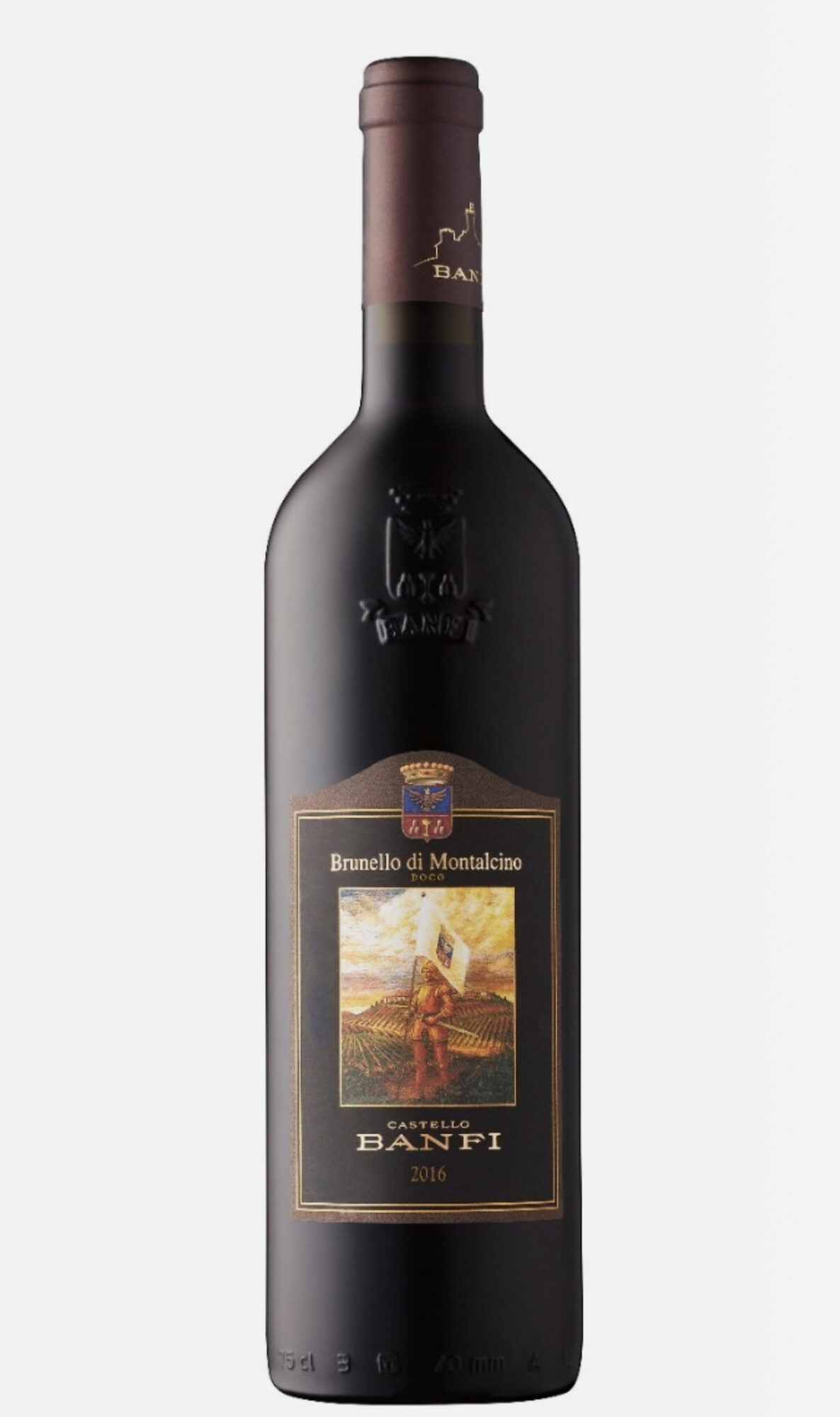 This is a perfect time of the year to enjoy one of Portugal's famous exports, Port. The highly rated Burmester 10-Year-Old Tawny Port at $29.95 is a blend of grapes indigenous to the Douro Valley: 30% Touriga Nacional, 30% Tinta Roriz and 30% Touriga Franca. Burmester 10-Year-Old Tawny Port has a forward nose of rich dried fruit, aromas of nuts, and a full and intense finish. Serve with chocolate, crème brûlée, stilton and dried figs.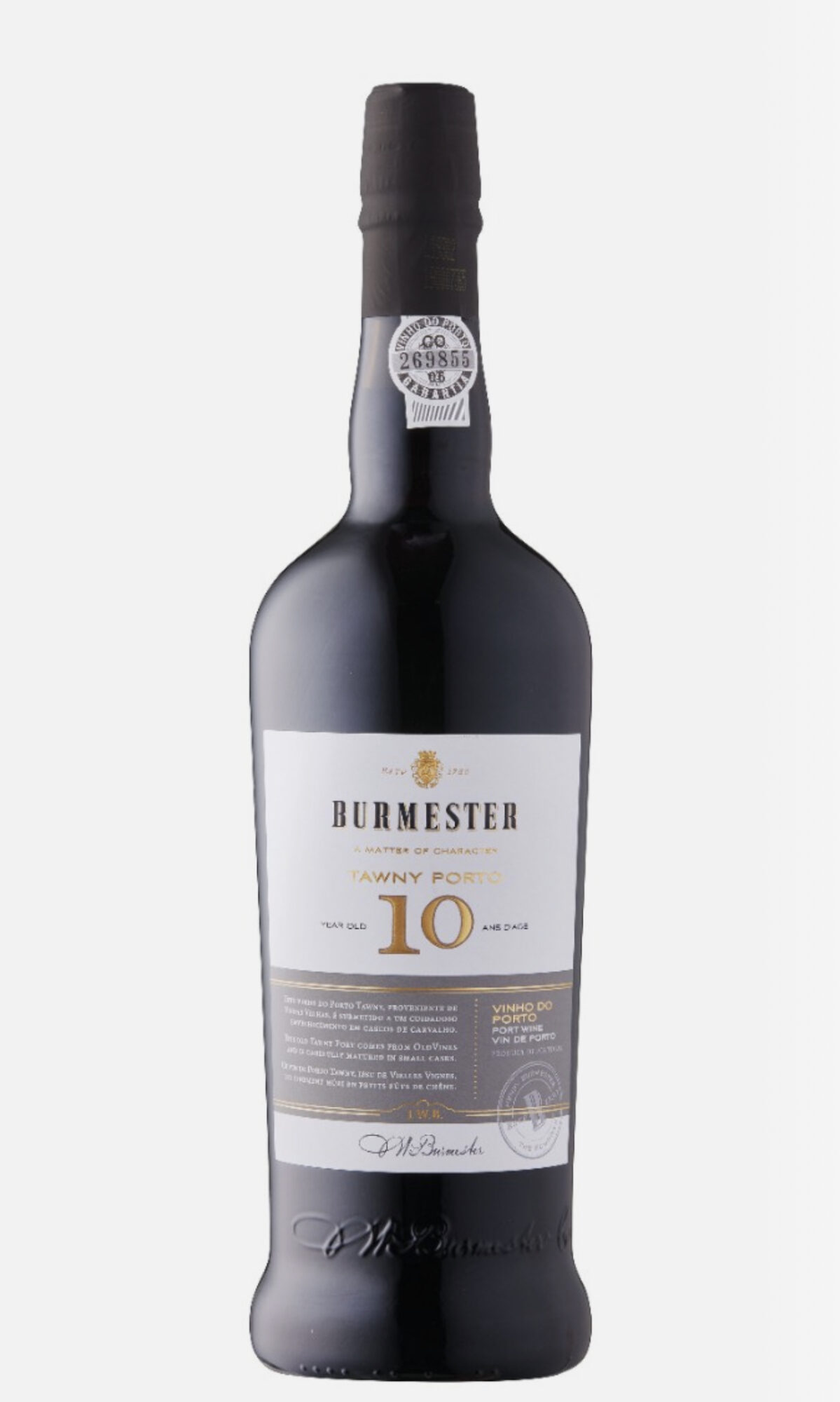 I am delighted to see the craft distilleries of Ontario producing new and innovative products well worth exploring.
Kavi Reserve Coffee Blended Canadian Whisky is cold-brewed coffee blended with Canadian Whisky. It has distinct coffee, woody aromas with a smooth texture and finish. Kavi Reserve Coffee Blended Canadian Whisky does not have the typical overly sweet syrup characteristics, making it perfect for the coffee lover on your list. It can be served over ice, with cola, or in an old fashioned.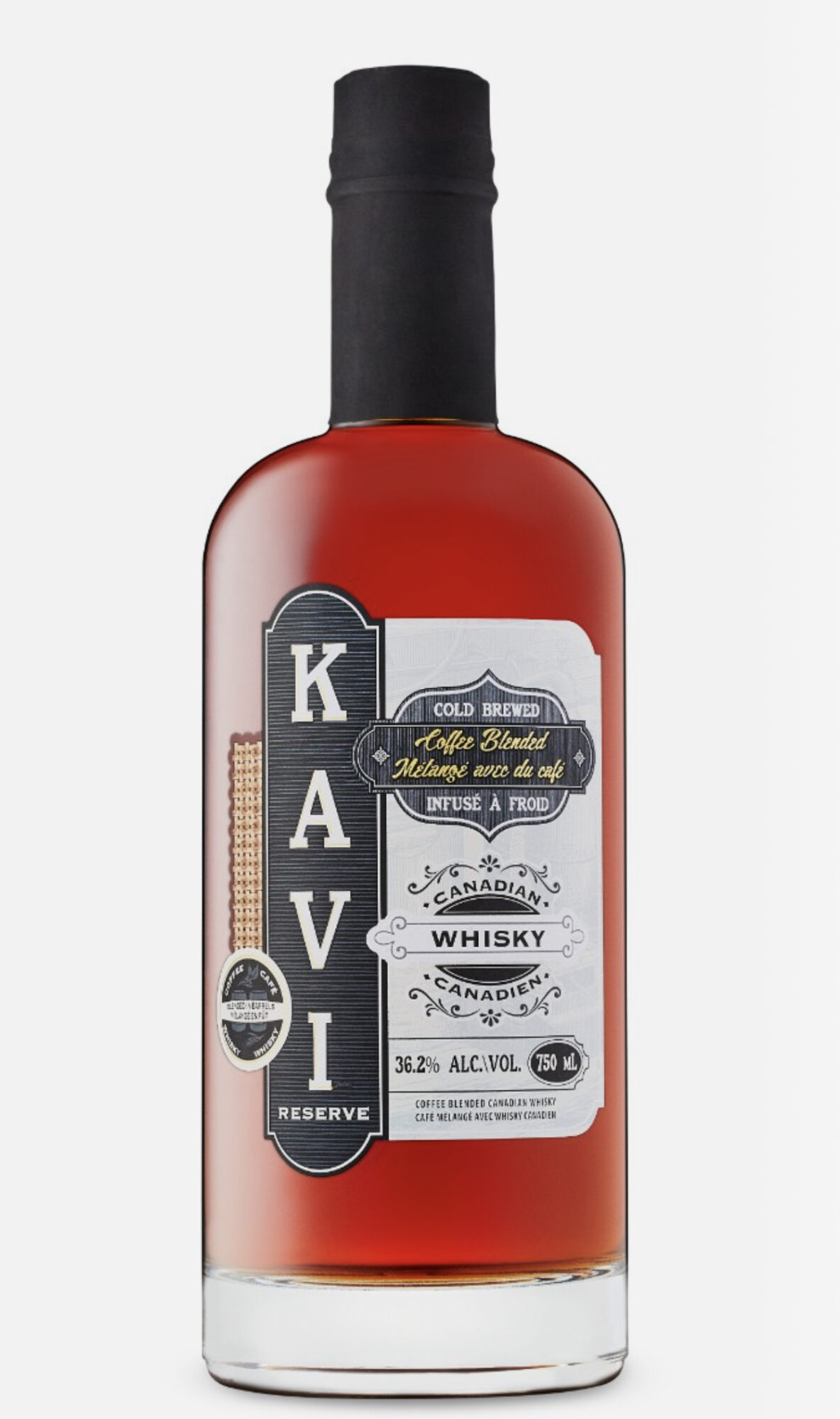 Given the popularity of peanut butter, it is exciting to see a new product called Nutt Bar Peanut Butter Whisky. It is an inventive blend of Canadian Whisky and natural roasted peanut flavours. It is smooth and luxurious with a kiss of sweetness, despite being sugar-free. Serve Nutt Bar Peanut Butter Whisky straight up, over ice, or with a peanut butter sandwich!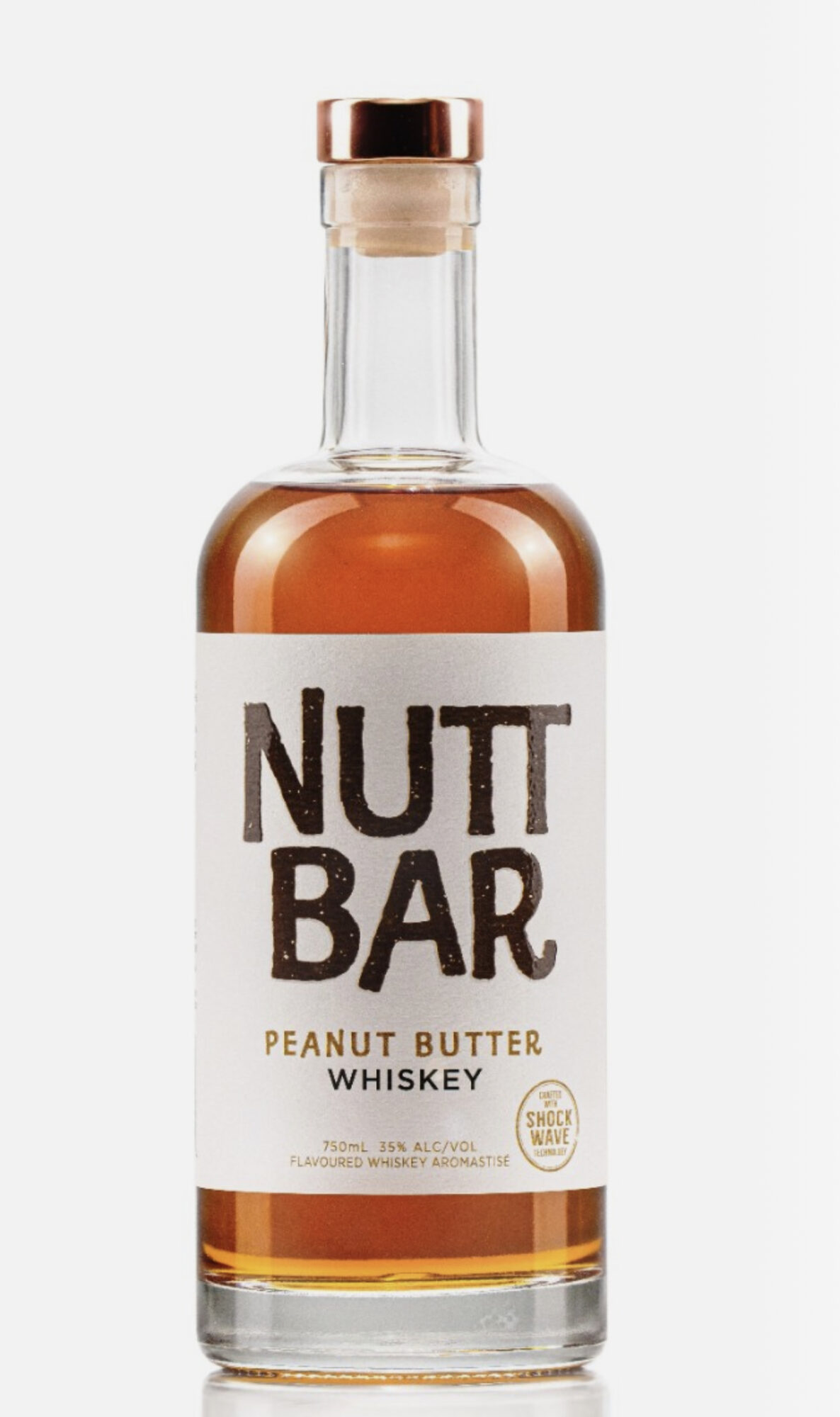 The final selection is a decadent indulgence for the vegan or lactose intolerant on your list. Made with almond milk and Irish whiskey, Baileys Almande is the dairy-free version of the famous Baileys Irish Cream. Baileys Almande has a lighter texture than the flagship Baileys with nutty and vanilla flavours. Excellent chilled, it is a treat to add to coffee, coconut water, or over ice.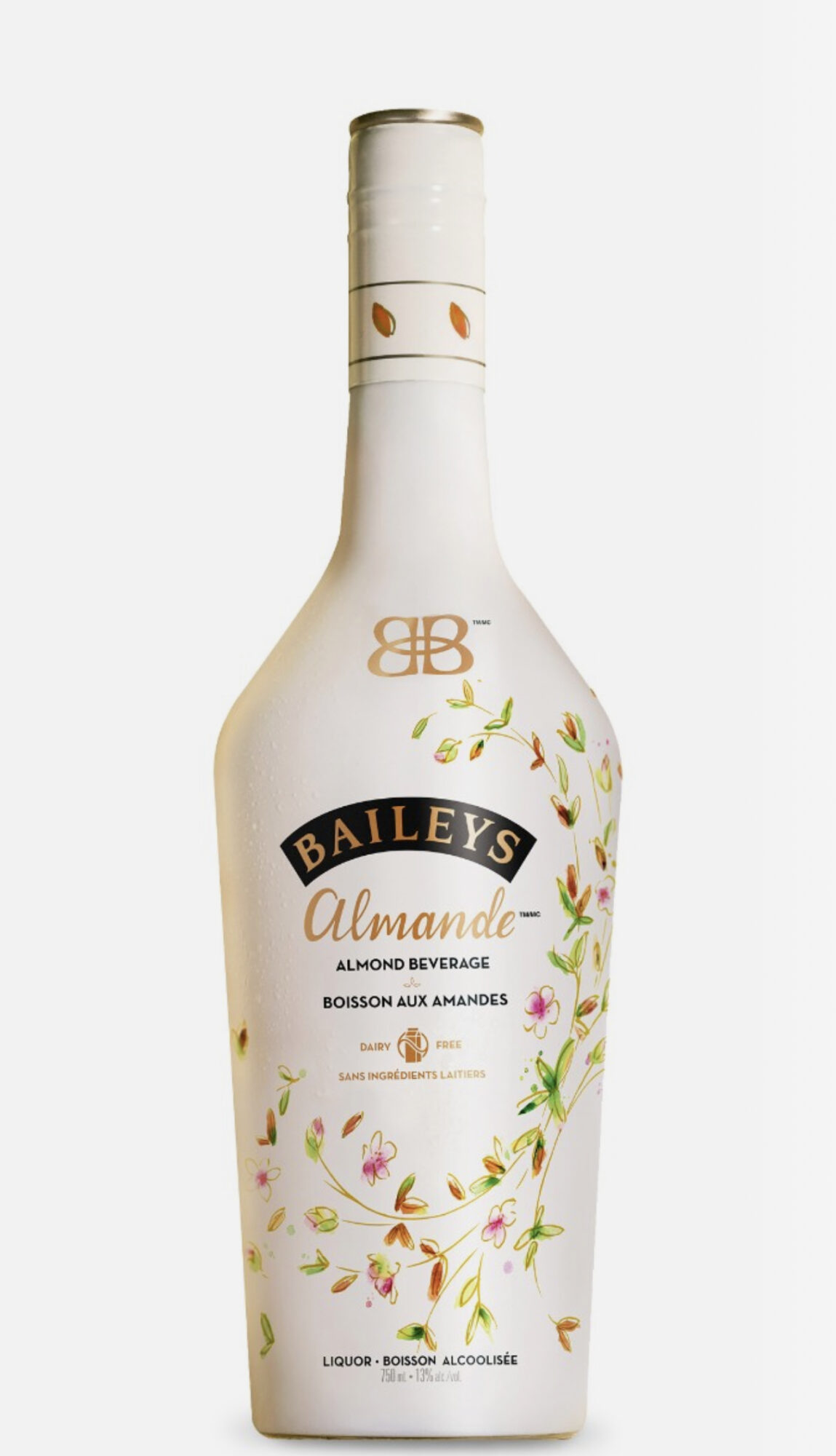 Happy holidays!
Cheers,
Shari
Any questions? Please reach me at sharispx@gmail.com
Not from Ontario? Check WineSearcher.