I really love authentic brands and especially when they are Canadian. Niagara Falls Craft Distillers fits that bill. It is a hand crafted, small batch distillery in Niagara Falls that was the brainchild of two friends a couple of years ago.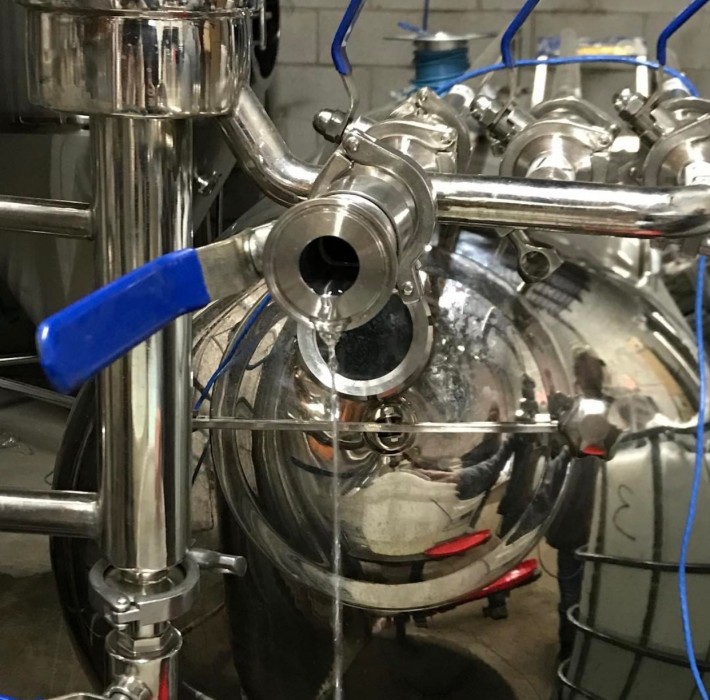 It is the first distillery to be built there since prohibition. Their goal is to produce small batch spirits and promote Niagara Falls' legacy and history globally.
Niagara Falls Craft Vodka hit the shelves of LCBO recently and is worth a try. Like Grey Goose (at half the price), it is made from 100% grain, and is distilled five times.
As my friend Heather says, and I couldn't agree more, "it is smooth, excellent quality, priced extremely well and makes a great martini!"
*Until April 28, 2019 – This is on sale for $27.20.
Cheers!
Shari
Outside Ontario? Try WineSearcher.