All the way from New Zealand! Chocolate Vodka Mudshake is produced in Auckland by Independent Liquor, the largest producer of ready to drink cocktails in the country. 
This pre-mixed creamy decadent beverage is made by a sophisticated distilling and blending process.
It is fresh, rich, smooth with chocolate brownie flavours. It is versatile and simple to use. Twist off the cap, enjoy this indulgence cold, over ice or heat it and serve hot. It is a key ingredient in many other
cocktails
and can be added to coffee or served over ice cream.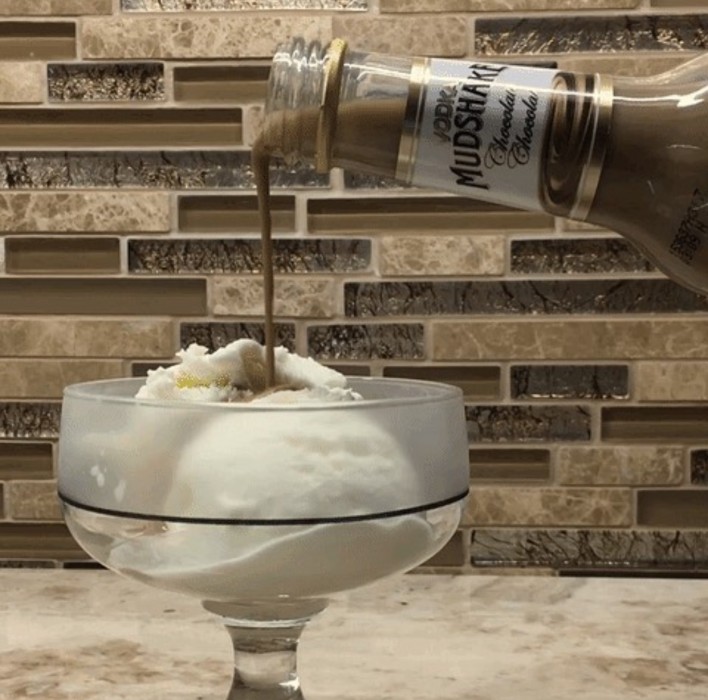 It is gluten free and should be shaken before opening and be kept in the fridge once open.
Chocolate Vodka Mudshake | 4 x 270 mL bottles | alc/vol 5% | +5280 | $13.95
Cheers,
Shari