A Local Treat!
Easter is a traditional time to get together with friends and family.  It is a great time to have versatile wines on hand, like this week's wine of the week,
Tawse
Growers Blend Pinot Noir.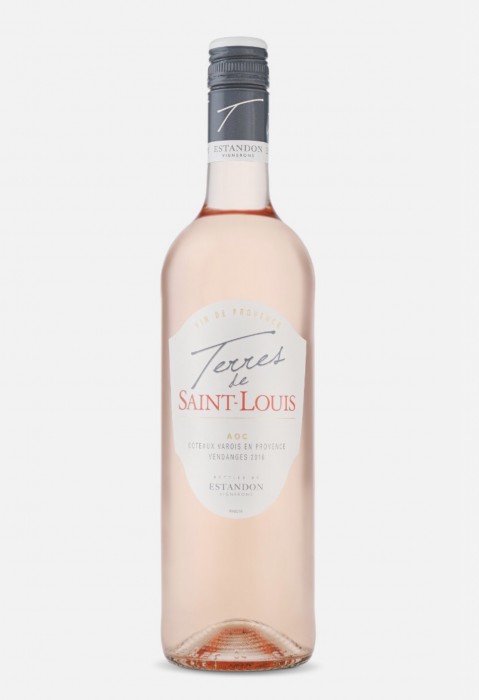 Tawse Growers Blend Pinot Noir | VQA | 750 mL | alc/vol 13% | sugar 4 g/L | VINTAGES +130989 | $25.95
It is a plush, dry red VQA wine from Niagara from one of my favourite Ontario wineries, Tawse Winery.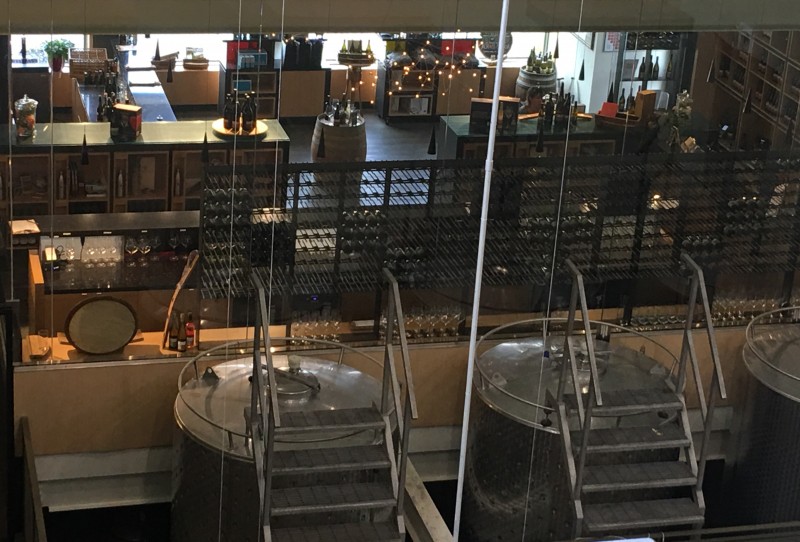 To add to that, Ontario is becoming recognized for many varietals, and Pinot Noir is one of them.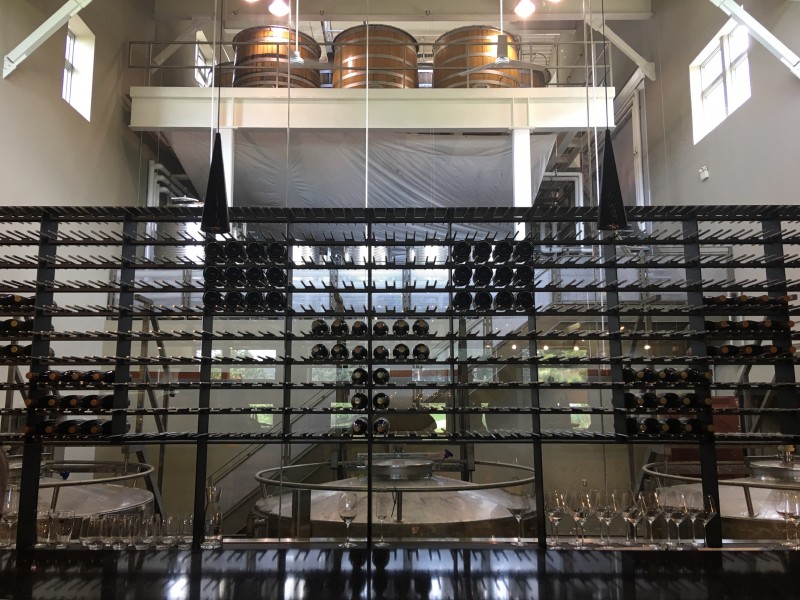 This is a pretty, balanced wine with soft cherry, anise aromas with earthy spice flavours and light velvet tannins in the finish. It is a silky, versatile food wine with a light to medium body. You can pair this with your Easter ham, salmon, roasted lamb, turkey, pork or duck. For best flavours, I suggest you decant it before serving.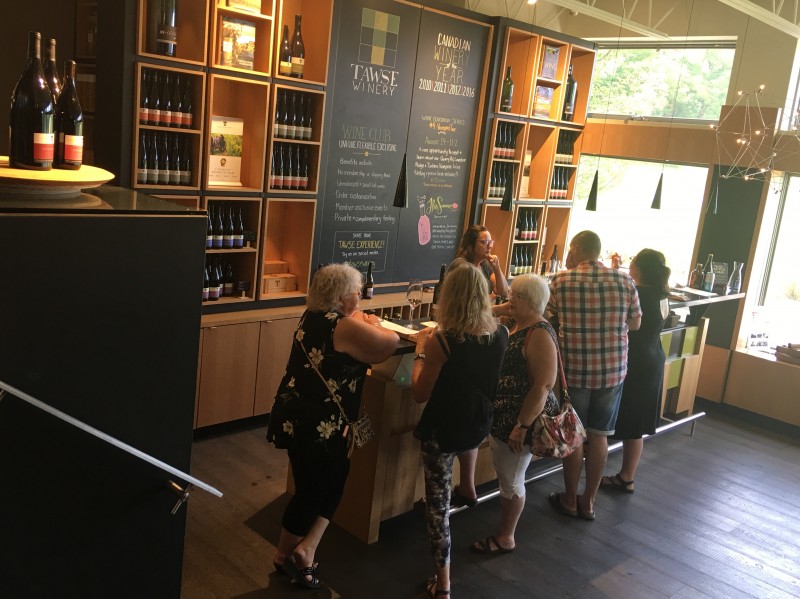 Although priced higher than average for wines from Niagara, it compares well to similar wines from France and Oregon at higher prices.