Summer is finally here and it makes me think about Tequila!
Tequila is a distilled drink from the western Mexican state of Jalisco, primarily surrounding its namesake, the city called Tequila. It is made from the blue agave plant in the highlands near Guadalajara.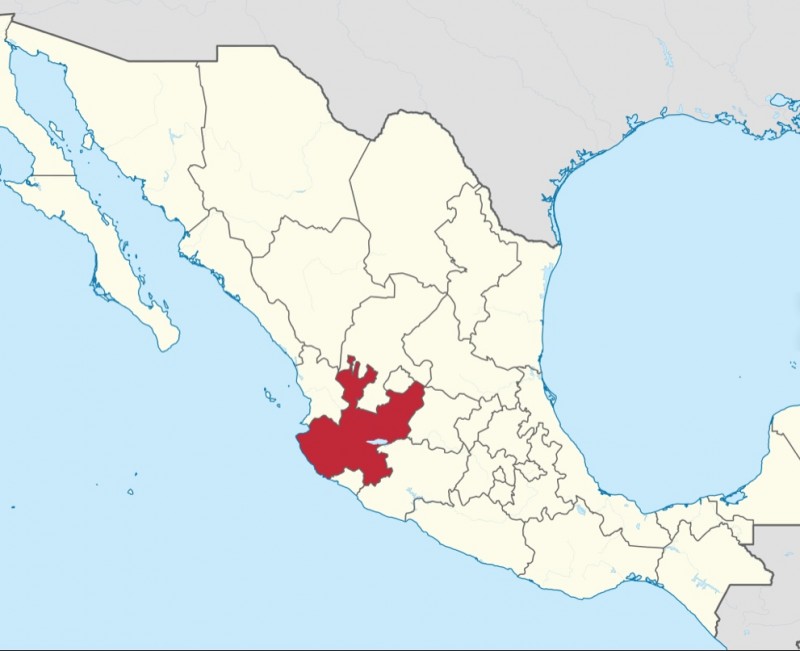 Tequila can only be made from the blue agave plant and only from this specific area of Mexico.
The most popular styles of tequila are Bianco, Repasado and Añejo.
Bianco means white and it is a freshly distilled spirit. It is not aged. You will taste the pure flavours of agave. You will often see this style used in shots followed by a taste of lime
Then comes Reposado and Añejo. There is a simple difference between these two styles. Reposado means rested and Añejo means vintage or aged.
So Reposado is resting for between two and 12 months in large oak barrels. This style of tequila is often used to make cocktails like the popular Margarita.
Añejo is aged for between 12 and 36 months in small oak barrels. Añejo tequila is meant for sipping, like a fine whisky or cognac, as it has complex aromas and flavours.
This week's weekend cheer is Casamigos Tequila Reposado tequila. This tequila rests for about seven months in used whiskey barrels.
Casamigos was the brainchild of George Clooney and his friend Randy Gerber, who is married to Cindy Crawford. They launched the Casamigeos brand in 2013. The drinks giant Diageo purchased the brand two years ago for about a billion dollars.
This tequila is very smooth, flavourful and extremely versatile. It has aromas of caramel followed by soft spicy flavours and a warm lingering finish. It is quite delicious! The quality is very high and similar to high-end tequila, at a more affordable price point.
Bonus! $65.45 until June 23 at LCBO
Serve neat, over ice, or mixed in a cocktail.
Cheers!
Shari