Last week a great group of women met and exchanged stories, ideas and words of wisdom at The Vintage Conservatory on Lombard Street in Toronto.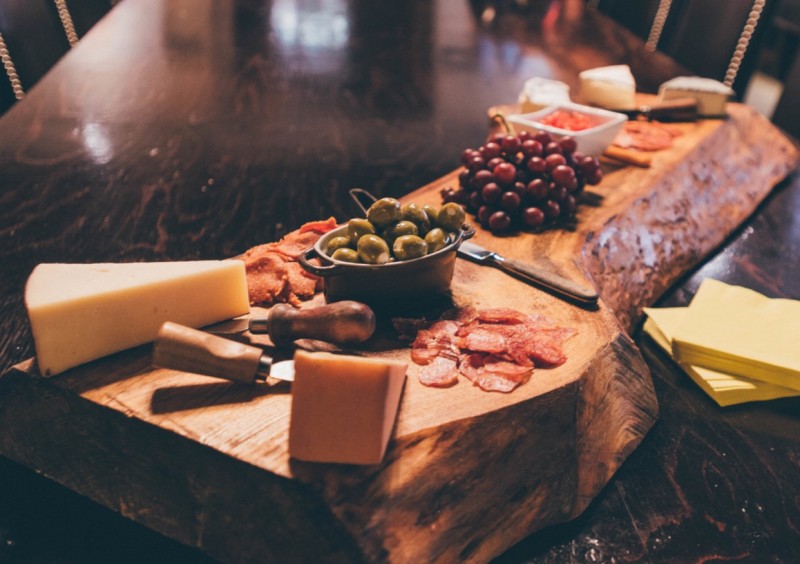 It was a wonderful evening filled with dynamic women all networking together, while enjoying an outstanding selection of hand selected wines!
A big thank you to Paula Oreskovich and Chantal Landerville for organizing this for us all!
Cheers!
Shari 🥂