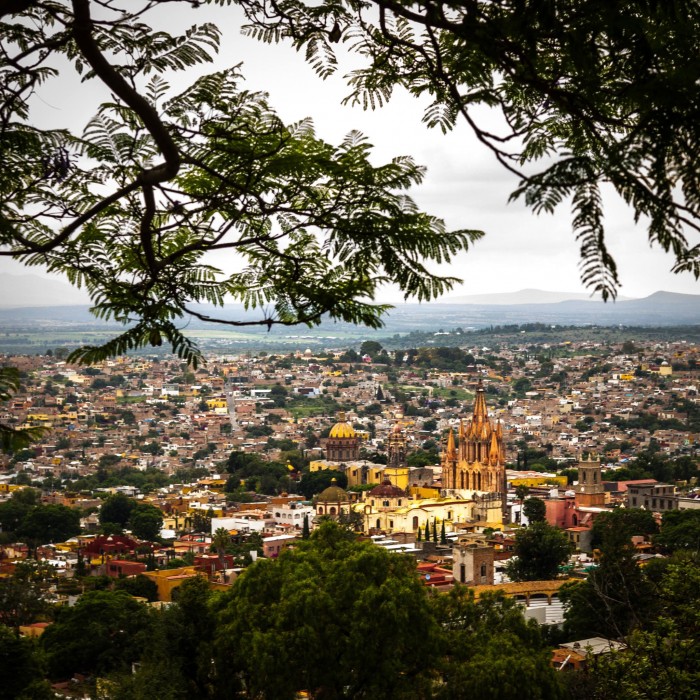 On a recent trip to Mexico, I had the pleasure of visiting a hidden gem in the central part of this vast country, the city of San Miguel de Allende. It's no wonder so many Canadians and Americans retire and vacation here.  The colourful houses that line the very steep, cobblestone streets are both elegant and charming.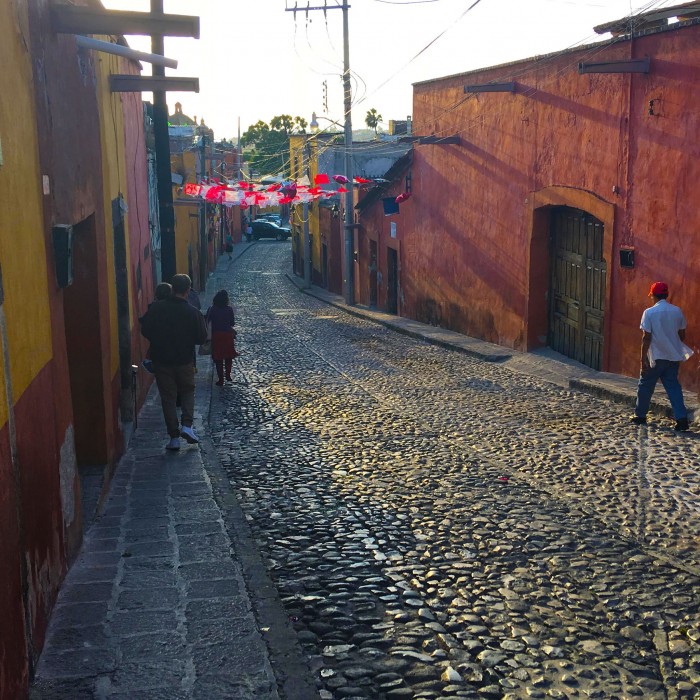 History buffs and museum lovers will appreciate the over 250 year old city square. There are countless beautiful churches and buildings from the 17th and 18th century.  For foodies, you can dine in award winning restaurants like Quince, awarded 1st place roof top destination according to the 2017 Robb Report MX.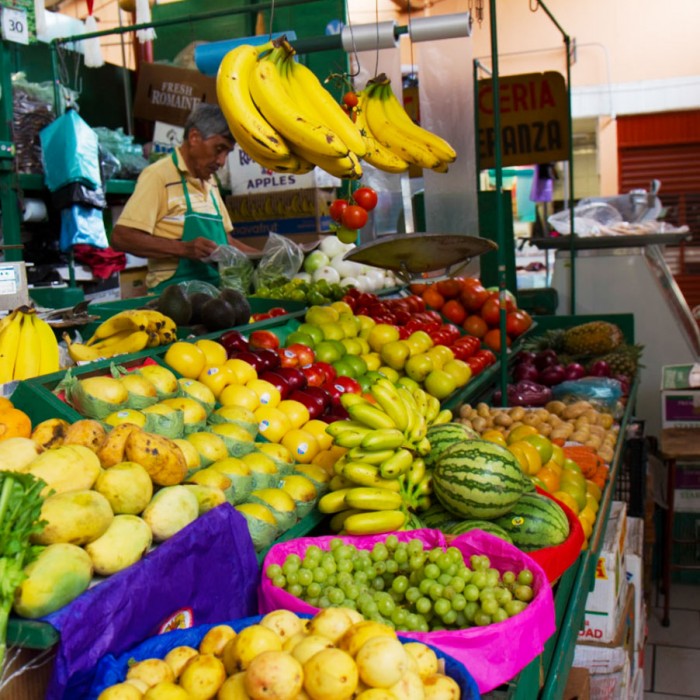 Or visit the main fruit and vegetable market and share a table with the locals while enjoying chilaquiles – a delicious Mexican breakfast dish with freshly fried corn tortillas, red sauce and shredded chicken.  Around the corner, market lovers can discover a diverse selection of tin and silver items, wool carpets, blown glass and many other handicrafts as you wind your way through three blocks of narrow laneways.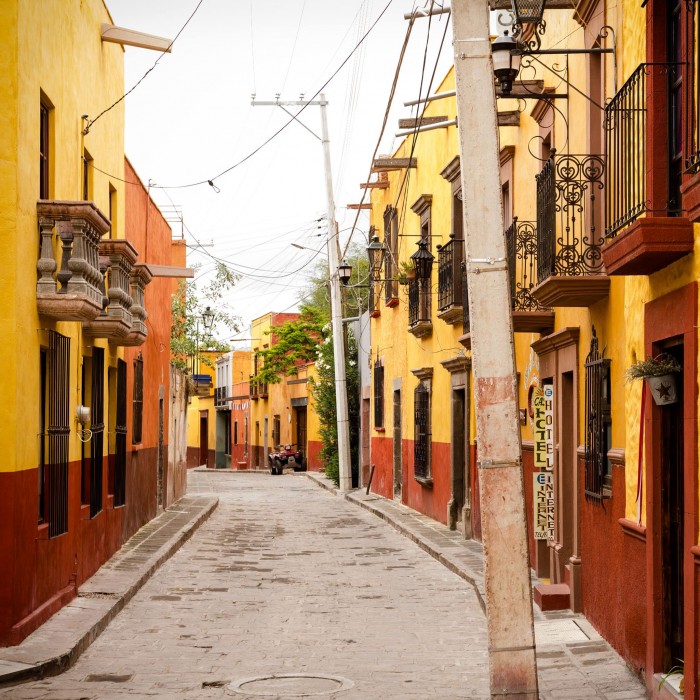 The energy of this city comes through in their local festivals, nightly bands and street vendors. It's also the type of place you can lazily listen to the church bells and take in the warm weather while you enjoy delicious local ice cream.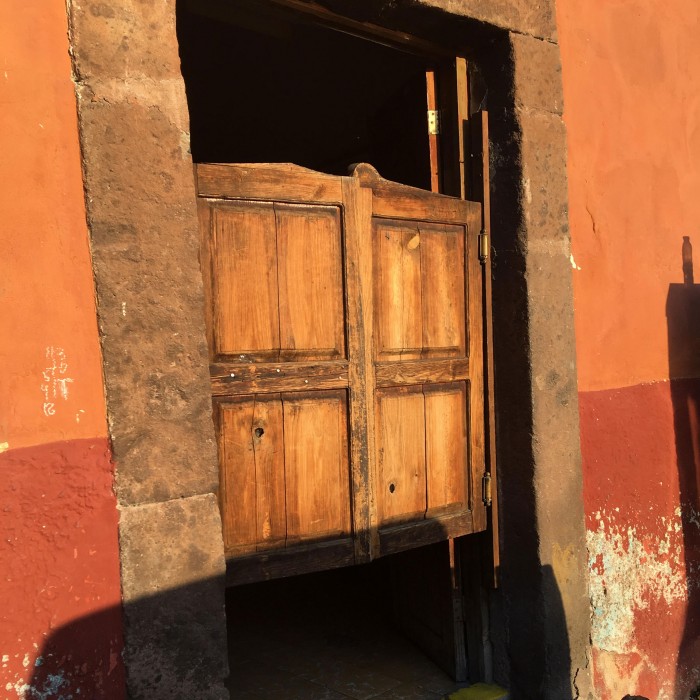 Not far from the centre is a developing wine scene.  Growers are attracted to the moderate temperatures and rolling terrain. Two of the five local wineries I visited are owned and operated by women and they both mainly employ women in nearly every role.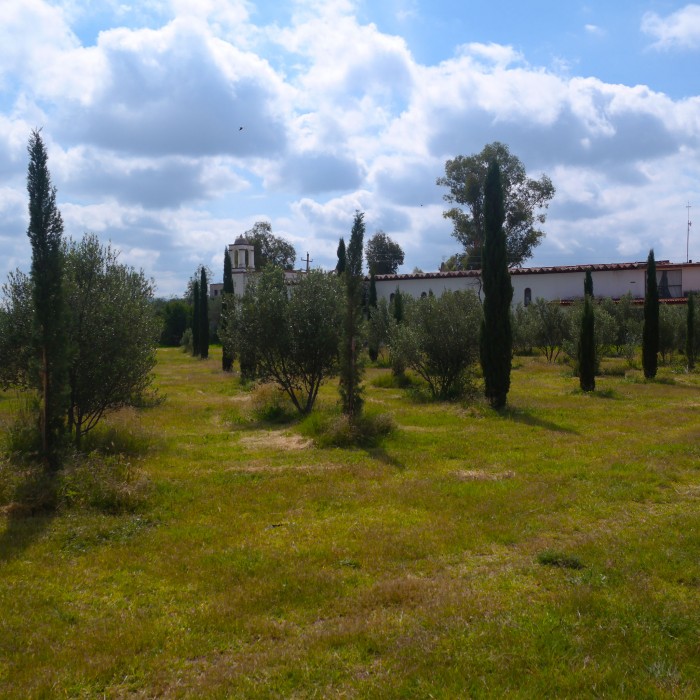 The first was a former cattle ranch called Vinedo Dos Bujos (two owls). A family of owls have nested on the property for generations, hence the winery's unique name.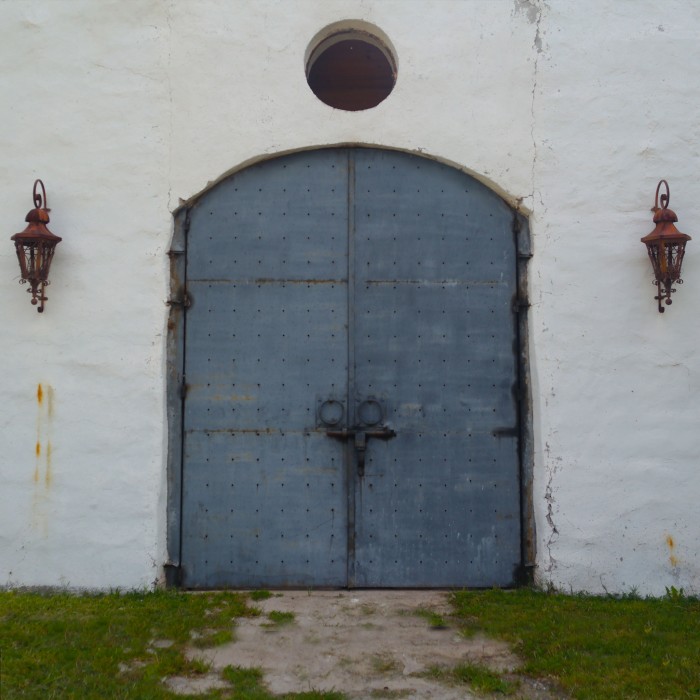 This boutique winery produces eleven organic wines including Tempranillo, Grenache and Cabernet Sauvignon as well as white and rose wines. Friendly tours and lunch are available.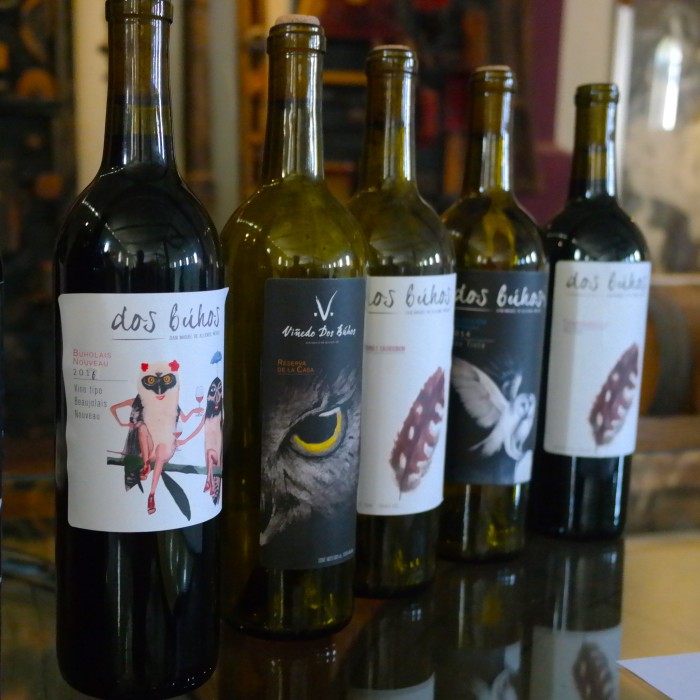 Dos Buhos, San Miguel de Allende, Gto., Mexico +52 55 5351 5060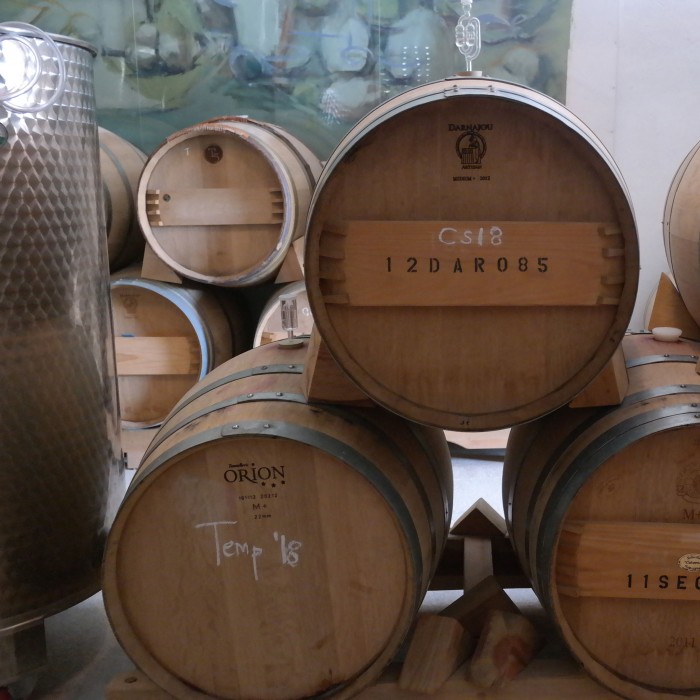 The second winery I visited was Rancho Toyan. Also boutique and organic, this winery intrigued us with it's steep underground caves lit with eery blue lighting.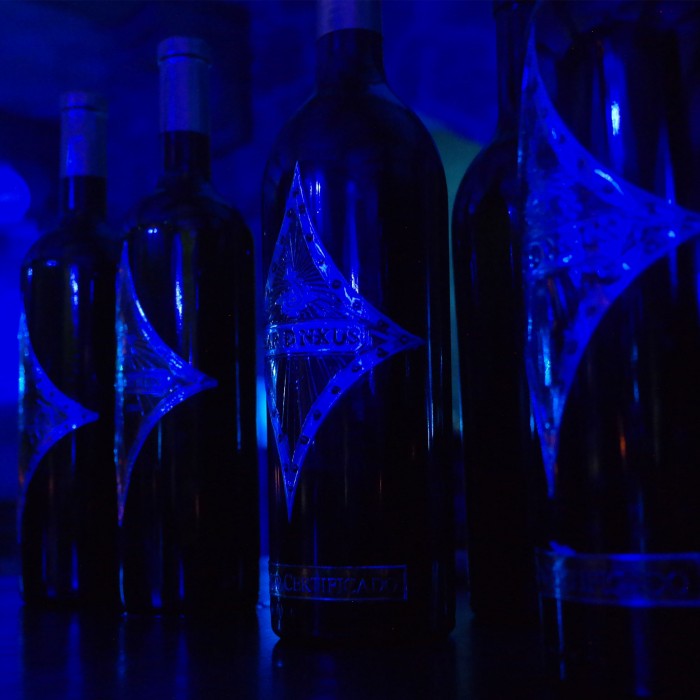 The tasting room is also underground. Six wines are available including Sauvignon Blanc and a Cabernet/Merlot blend. And, all wine labels are hand made of tin! Book in advance for a tour in English.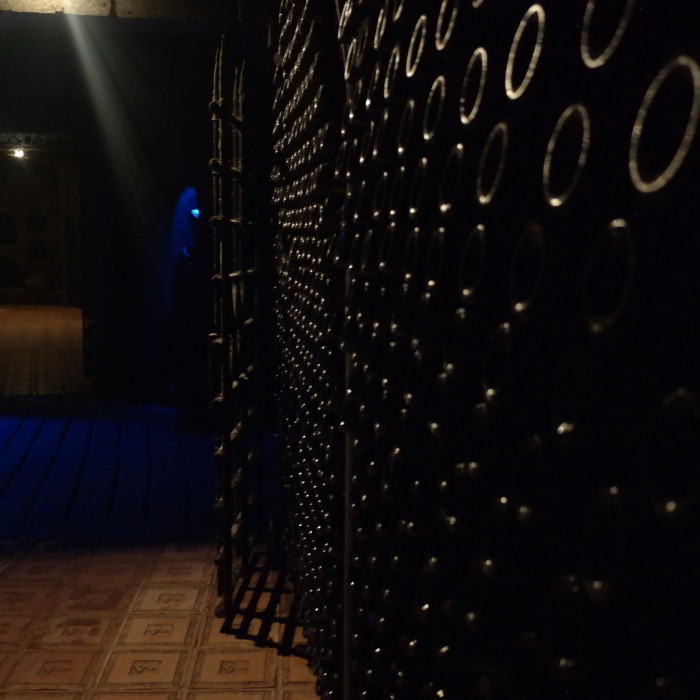 Rancho Toyan, San Miguel de Allende  +52 415 152 7400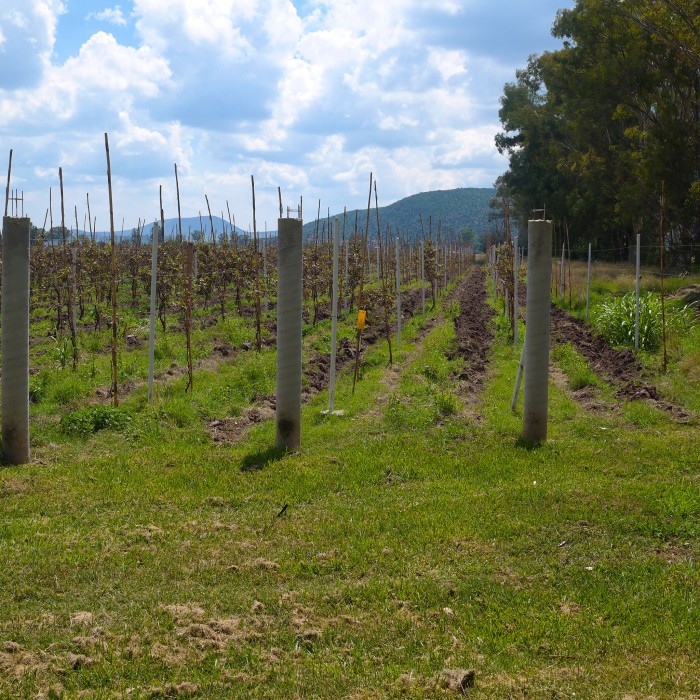 I look forward to my next visit to this beautiful part of Mexico!
¡Disfruten!