Smithwick's is the most well known Irish Red Ale. The original Smithwick's brewery began in Kilkenny in 1710 and although it was closed in 2013, sections are open in their visitor center. Now brewed in Dublin, Smithwick's Red Ale, is a light and perhaps, under appreciated, style of ale.
Smithwick's has a slight red tinge. It has a delicate aroma of fruits and flowers followed by a bready taste and a smooth, light finish.
Because of its mild flavours, serve with everyday foods as roasted or grilled chicken, corned beef and mild cheddar cheeses.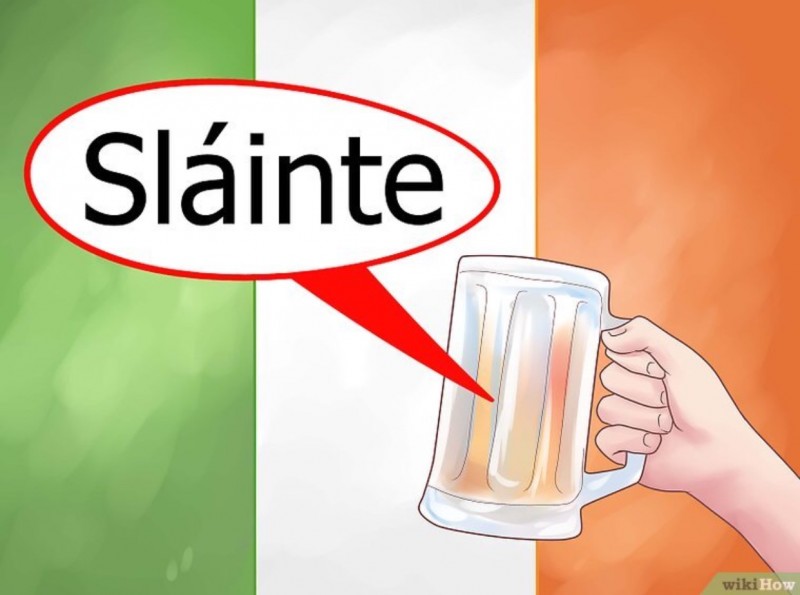 Shari
https://www.smithwicks.com/