Port is a famous style of wine that can be complicated due to its many categories and price points. A few key tips: it is from the Douro Region in Portugal, it is fortified with spirits to stop the wine from reaching full fermentation, which makes it very sweet, and is usually about 20% alc/vol.
Graham's Late Bottled Vintage Port (LBV) was bottled four to six years after the grapes were harvested in 2012. This Port is ready to drink and can be enjoyed for up to two weeks after opening. (Keep in the fridge).
Graham's LBV  has a bright colour with rich aromas of raisins, dark cherry and chocolate. It is sweet and rich tasting with a lingering finish.
This is a fortified wine so and a regular serving is three ounces. Many people use specific glasses for this. However, any smaller wine glass will do the job.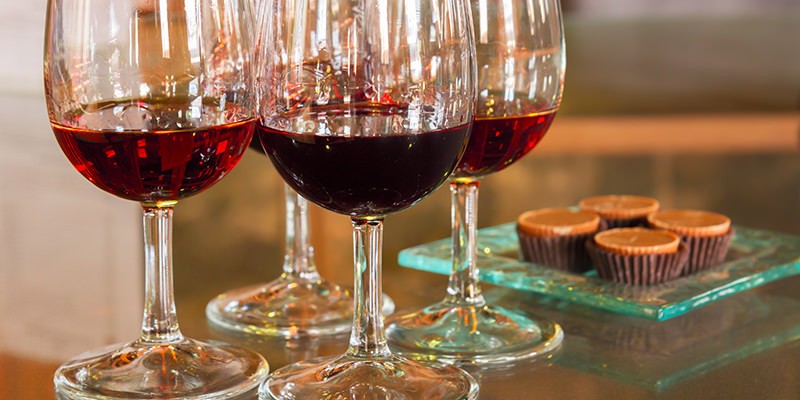 On its own, it makes a great after dinner dessert or serve with Stilton cheese, dark chocolates, caramels and walnuts.
Saúde!
Shari