Last month I escaped our grey skies and travelled to sunny Thailand. The divergent scenery and culture between the north and the south is fascinating. Bangkok, the capital, with over 22 million visitors a year, is one of the most visited cities in the world. Thanks to its friendly people, Thailand is known as "The Land of Smiles"!
I had a fabulous trip! Like most things, nothing is perfect. In Thailand, wine has a tax rate of 400%, so enjoying wine was an expensive challenge for me! And after three weeks of very average and over-priced wine, I was happy to be home and enjoy superior wine for much less!
Although tried and true favourites are safe bets, new wines offer a sense of adventure! My picks this month are from Europe, another favourite travel destination!
New to our market is a vintage champagne from independent champagne house, Victor Mandois, for less than $85. The House is located in Pierry, a village in Côte des Blancsin Epernay, Champagne and has been producing Champagne since 1735. The Champagne region is home to many more wineries than just the famous brands we know. It is refreshing to see a discovery like this! Victor Mandois Vielles Vignes Brut Champagne 2012 is 100% Chardonnay and spent nine years maturing in the bottle. The wine is from low-yielding 50-year-old vines that provide grapes that give structure, balance and finesse. From the excellent 2012 vintage, the wine won a gold medal last year at the International Wine Challenge. Victor Mandois Vielles Vignes Brut Champagne 2012 has a creamy texture, soft buttery aromas and delicate bubbles. Serve with lobster, caviar, oysters and creamy pasta dishes.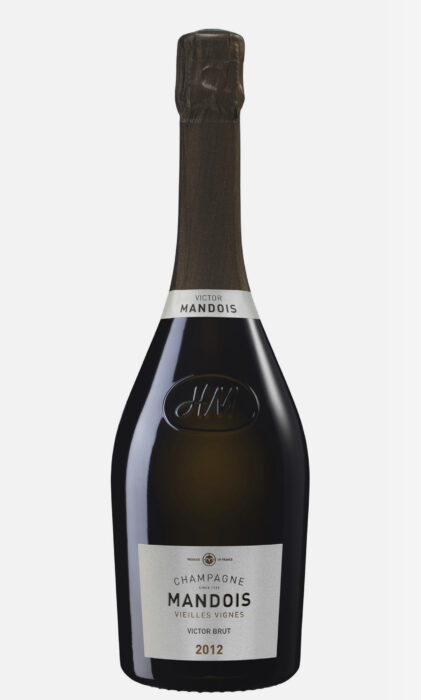 A favourite white of mine, Bouchard Père & Fils Petit Chablis, from Burgundy, France has returned to LCBO under the new wine label, William Fèvre Petit Chablis 2020. William Fèvre used to bottle Bouchard Père & Fils Petit Chablis for their sister winery solely for the Ontario market, using the Bouchard Père & Fils Petit Chablis label. All is right now as the LCBO retails the wine under the Fèvre label for $31.95. William Fèvre Petit Chablis 2020 is fresh and balanced with mineral and green apple flavours. Serve with fish fillets, Caesar salad, crab and Brie.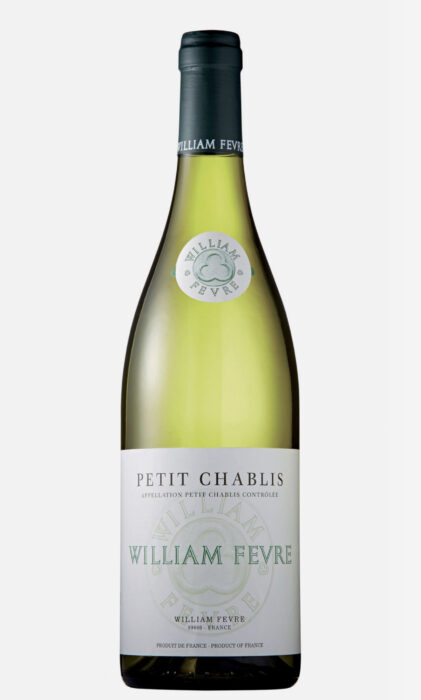 As for red wine, I am happy to see Le Volte dell'Ornellaia 2020 with a modest discount until March 26. I hope this encourages you to try it! From the famous Ornellaia house in Tuscany, Italy, this is the latest wine in their repertoire and has the most accessible price of $29.95. Made from a blend of Sangiovese, Merlot and Cabernet Sauvignon, Le Volte dell'Ornellaia 2020 is the only wine from this famous estate that combines Italian and French grape varietals. Bottled to enjoy now, it has aromas of lavender and plums, a medium body and a lingering finish. Serve with braised beef, duck confit and blue cheese.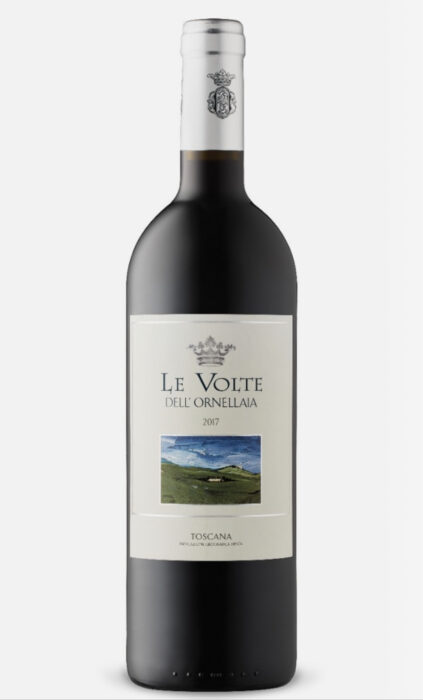 I hope you have an adventurous March!
Cheers,
Shari
PS: Somoma-Cutrer Russian River Ranches Chardonnay 2021 from California (VINTAGES +608653) is $5.00 off until March 26. At this discounted price, it is less expensive here than in many markets in the USA! I stocked up. You may want to as well!
I can be reached at sharispx@gmail.com
Not from Ontario? Try WineSearcher.