Love it or not, Valentine's Day is on the horizon. With it comes a fragrant opportunity to share a bouquet from wine!
So why not indulge a little?
Champagne, the quintessential wine of celebrations, is perfect for this special occasion. Laurent-Perrier Cuvée Brut Rosé Champagne for $109.95 is one of my favourites. The world's best-selling rosé Champagne comes in a famously distinctive bottle. It has forward, toasty, berry aromas, raspberry flavours and a rounded, lingering finish. Savour Laurent-Perrier Cuvée Brut Rosé Champagne chilled in flute glasses with vegetable appetizers, roast duck, sushi and goat cheeses.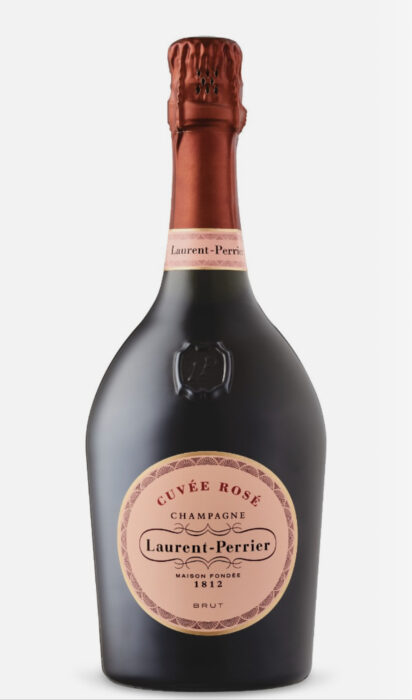 As for white wine, I will be enjoying a delicious, classic California Chardonnay from Cakebread Cellars. This family-owned winery in Rutherford, celebrated its 50th anniversary this year. Cakebread Cellars Chardonnay 2021 is the winery's signature wine and is worth the splurge of 73.95! It has a memorable creamy texture, vanilla aromas and a mild, lingering caramel finish. Serve with seafood, roast chicken, vegetarian pasta and Brie.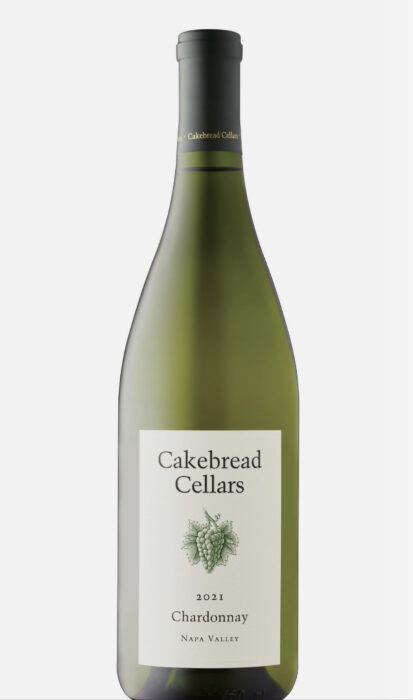 Pinot Noir is a difficult grape to grow and is ironically known as the heartbreak grape. At its peak, it is one of the best red wines in the world. However, if it doesn't ripen or succumbs to other challenges on the vine, it is devastating for the producer. Similarly, it is heartbreaking for the consumer who pays an inflated price only to be disappointed by a lack of character. I recommend trying Nautilus Southern Valleys Pinot Noir 2017 from Marlborough, New Zealand for $32.95. Unlike most other wine regions, Pinot Noir wines from New Zealand are renowned for their consistency and solid value. I was fortunate enough to visit Nautilus and was impressed with the high quality of their wines. From a challenging vintage, Nautilus Southern Valleys Pinot Noir 2017 is juicy with jammy and spicy aromas and medium-bodied. I recommend decanting the wine and serving it with roasted lamb, grilled salmon, mushroom risotto and blue cheese.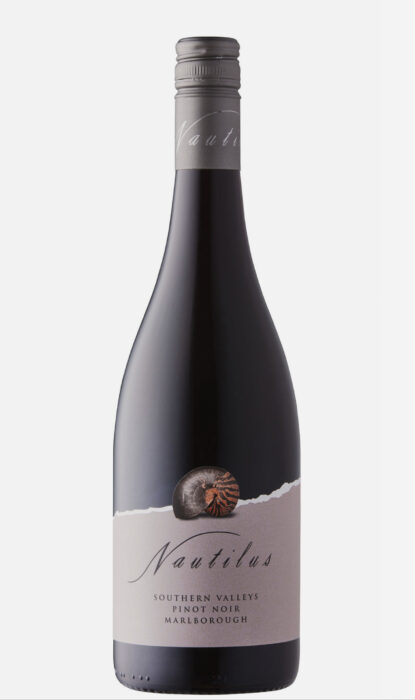 From Niagara, Chardonnay and Pinot Noir from both Thomas Bachelder and Le Clos Jordanne are world-class choices. They can be tough to find, so snag one when you see it!
Looking for something sticky and packed with aroma? Ontario's Icewines make an excellent choice. I prefer the versions made from Riesling, like Cave Spring Riesling Icewine.
Whether celebrating alone, with a partner or with friends, I hope you enjoy an aromatic bouquet!
Cheers,
Shari
Reach me at sharispx@gmail.com
Not from Ontario? Try WineSearcher.