Do you sometimes struggle selecting a wine?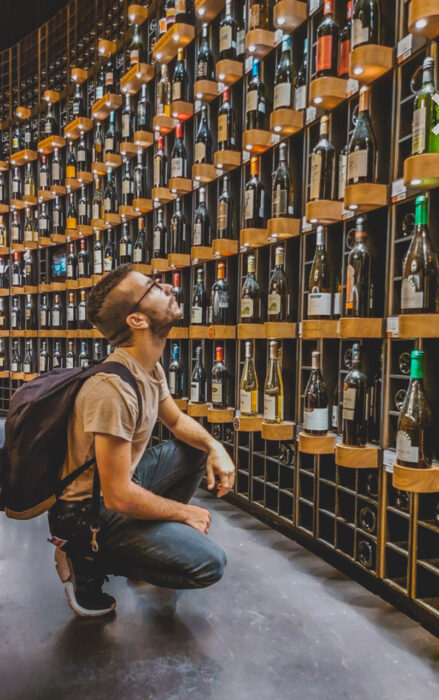 My cousin Lucy lives in France. On a recent visit, she asked if I could give her some tips to help her order wine in a restaurant. She explained she loved red wine and admitted she found some reds much more enjoyable than others. Lucy hoped there was a trick to selecting wines from a wine list because she disliked getting it wrong. I told her I would try to help her explore new and different wines with confidence.
Selecting wine at a restaurant is similar to buying wine in a shop and choosing a gift for a wine lover. Although understanding wine is a complex endeavour, knowing two basic terms can go a long way and make a huge difference.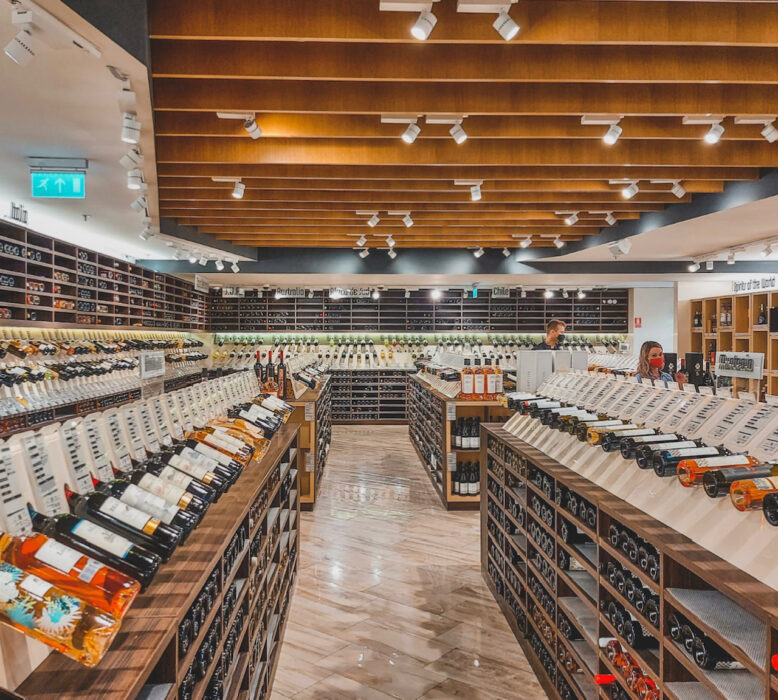 Often you will see two wine-related tasting terms on menus and store shelf tickets: body and sweetness.
The term body describes the weight, texture and density you feel in your mouth while you taste the wine. Often, the higher the alcohol, the heavier the wine will feel.
Sweetness in wine is the residual sugar left from unfermented grape juice.
Often wines are described as tasting heavy or light, dry or sweet. The fact is, there is an entire array of wines in between to enjoy!
What follows are five styles of red wine and five styles of white wine from around the world for you and Lucy to consider. Choosing wine is anything but an exact science, so consider my suggestions as your exploration guide!
All red wine and most white wine styles described below are dry. The majority have less than 0.3 grams of sugar in a 5 oz. (150ml) serving. Sweet white wines can have close to 40 grams. For reference, Cola has about 16 grams.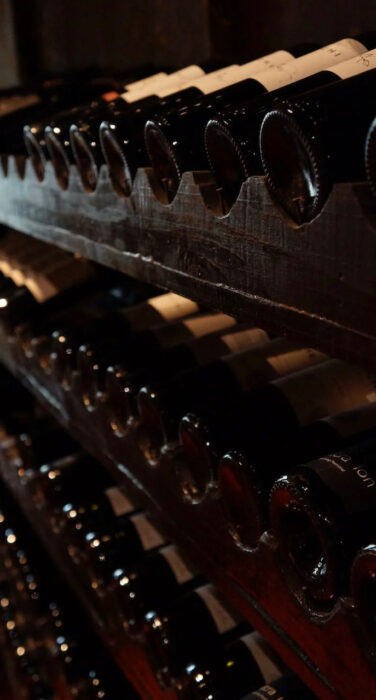 First, let us look at light-bodied reds. Since lighter-style reds tend to come from cooler climates, look for Ontario's Gamay; France's Beaujolais; Blaufränkisch from Germany; Italy's Valpolicella; and Austria's Zweigelt. Of course, dry rosé wines are the lightest of all reds because of the minimal red grape skin contact.
If you are like Lucy, you will like light to medium-body red wines. Consider a delicious Pinot Noir from Ontario and New Zealand; Grenache/Garnacha from Spain; Barbera from Italy; and the world-famous reds from Burgundy, France.
If you like medium-bodied reds, search out Cabernet Franc from Ontario and the Loire Valley, France; Nebbiolo from Barolo, Italy and Mexico; Carignan from Spain and southern France; reds from Rioja, Spain; Valpolicella from Italy; and Zinfandel from California.
Do medium to full-bodied appeal to you? Try Merlot from France; Sangiovese from Italy; Grenache from Australia; Tempranillo and Mourvèdre from Spain; and Pinotage from South Africa.
Are you a heavy red wine lover? Reds from warm climates tend to be full-bodied and include Cabernet Sauvignon from California; Syrah/Shiraz from Australia; Malbec from Argentina; Carménère from Chile; and Touriga Nacional from Portugal.
Navigating white wines is challenging as well.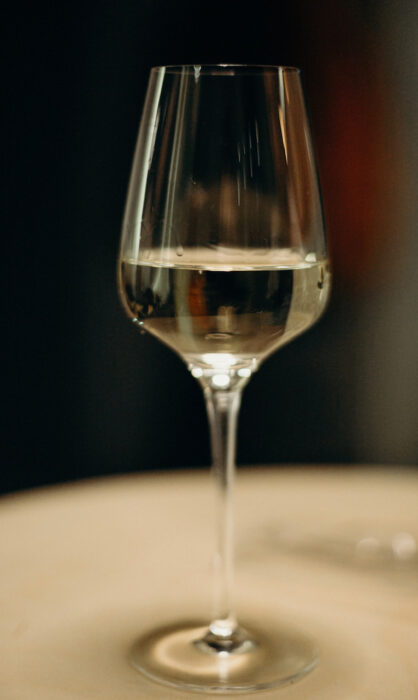 The hot days of summer are perfect for light-bodied and dry wines. Look for Pinot Grigio and Verdicchio from Italy; Pinot Blanc from France; Albariño from Spain; and Chablis and Muscadet from France.
Herbaceous and dry whites like Sauvignon Blanc from New Zealand are popular. Other lesser-known wines in this style include Austria's Grüner Veltliner; Portugal's Vinho Verde; and Italy's Vermentino.
Bold and dry whites include Chardonnay from California; Viognier from Chile; Sémillon from Australia; white wines from Rioja; Marsanne, Roussanne and other whites from the Northern Rhône Valley, France.
Have a preference for semi-sweet styles? Riesling and Vidal from Ontario; Moscato from Italy; and Gewürztraminer from Alsace, France are all solid selections.
Love sweet white wine? Canada's famous icewine; France's Sauternes; Italy's Vin Santo; and Hungary's Tokaji are delicious choices.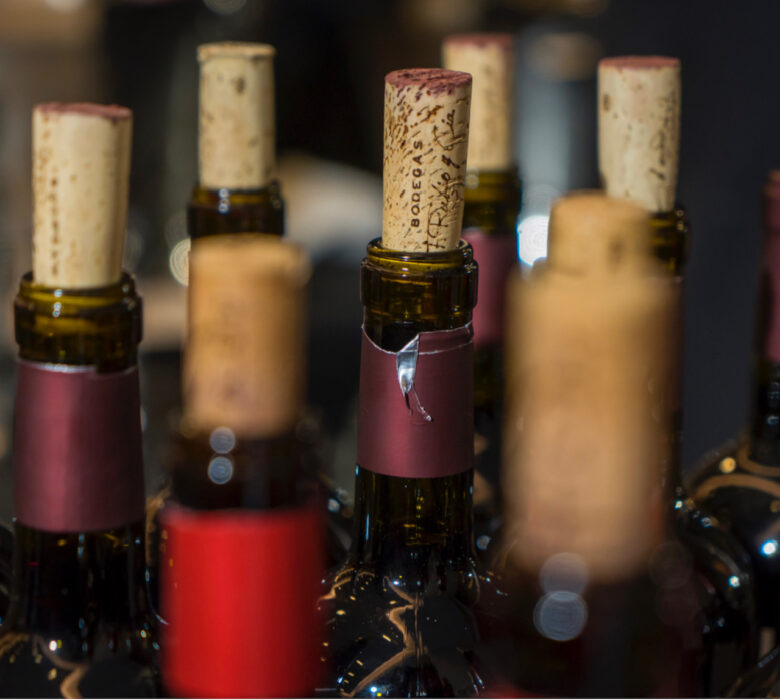 I hope you and Lucy are inspired to travel and explore the world of wine from your wine glass. Enjoy shopping for yourself, for a gift or selecting from a wine list!
Cheers,
Shari 🥂
Questions? I can be reached at sharispx@gmail.com