Since our summers are short, I like to think of September as the last month of the season. We have many warm, bright days ahead with slightly cooler evenings to appreciate! We can continue to enjoy times on a patio, at the cottage and backyard BBQs. With that in mind, I have selected three wines suitable for each of these, and many other summer occasions.
My first pick is a VQA rosé wine from the Niagara Peninsula, priced at $17.95. Released in VINTAGES on August 8, Redstone Rosé 2019 is dry, fresh with fruit aromas and flavours. The Redstone winery is an idyllic spot for a visit. I have taken groups there, and everyone has enjoyed the experience. Share this versatile, local and delicious wine with friends and savour with appetizers and casual foods.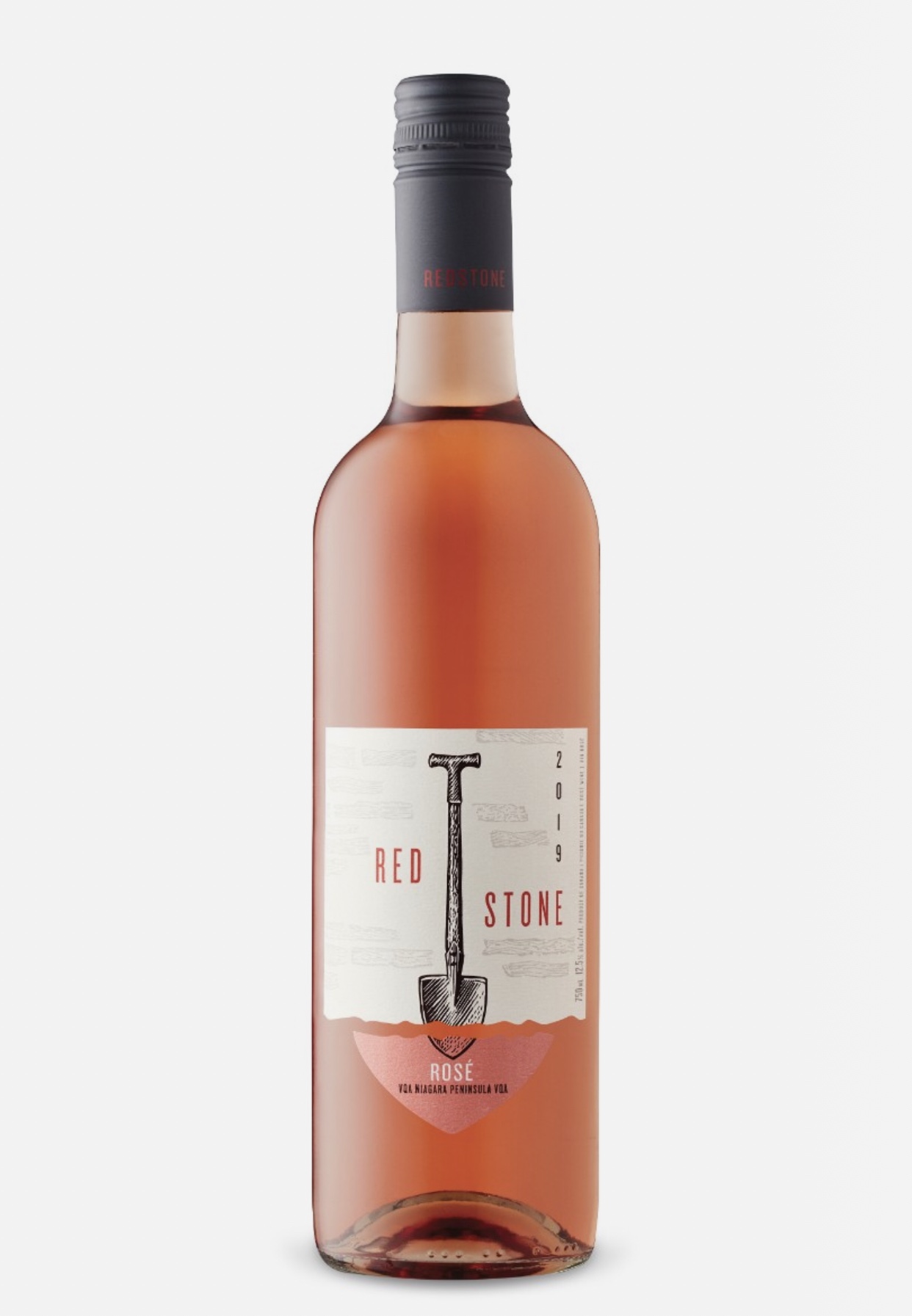 Since we can't travel the globe, we can explore it in our wine glass! My next two picks take us safely and quickly to France.
The first is a white wine from a southeastern wine region of France called Côtes du Rhône. This area is famous for red wines, such as Châteauneuf du Pape, Hermitage and Côtes du Rhône Villages. Because the whites are more rare and often unexpected, I always like to try them. Chapoutier Belleruche Côtes du Rhône White 2019, AOC is an aromatic white wine. It is a blend of grapes from the area, including Grenache Blanc, Rousanne, Viognier, Clairette and Bourboulenc. It sells for an extremely reasonable $16.95. There is a complexity to this wine that is often not found in wines made from a single varietal. It also contains varietals you may not have tried or even heard of before! This wine is dry, fresh, with floral and peach aromas and well-balanced acidity. Serve confidently with foods such as poached salmon, roast chicken, vegetable risotto and Brie.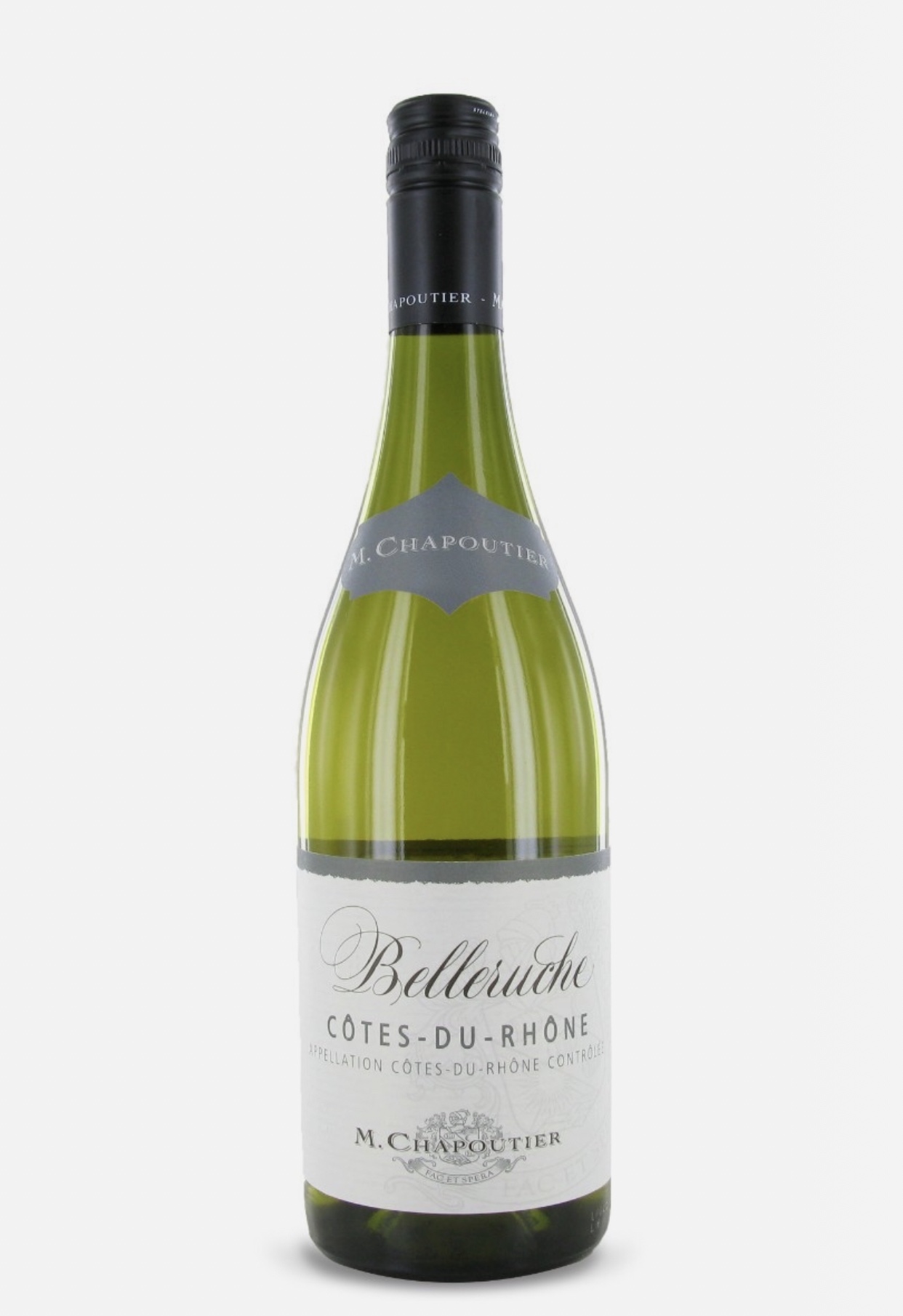 The next wine is Chateau Joinin 2019 from Bordeaux. This red wine is a blend of 95% Merlot and 5% Cabernet Franc. Produced in stainless steel, it has fresh aromas with juicy berry flavours, soft, balanced texture and a silky finish. You can safely store it for a few years. If you don't have the patience for that, you can decant it before serving! It was released earlier this month in VINTAGES, and at $14.95, it will not last long! Serve this food-friendly wine with various foods such as barbecued steaks, lamb, duck and grilled vegetables. With a name like Joinin, it is easier to remember than many wines from this area!
Stay safe and enjoy your travels from home.
Cheers,
Shari
Not from Ontario? Try Winesearcher.